When the going gets tough, Indians adjust. We are so adjusting, when the British came, we said " 200 saal ka rent agreement banega! ", but when they didn't pay up, we still let them stay.
We adjust with everything from annoying neighbours to crazy room-mates. We use old text books from older siblings. We wear used uniforms. And most of all, we eat " tinda !" Here are some pictures that prove we adjust a little too much.
Public Transport
1. " Aap akele ho? Hamare do aadmi adjust kar lo. "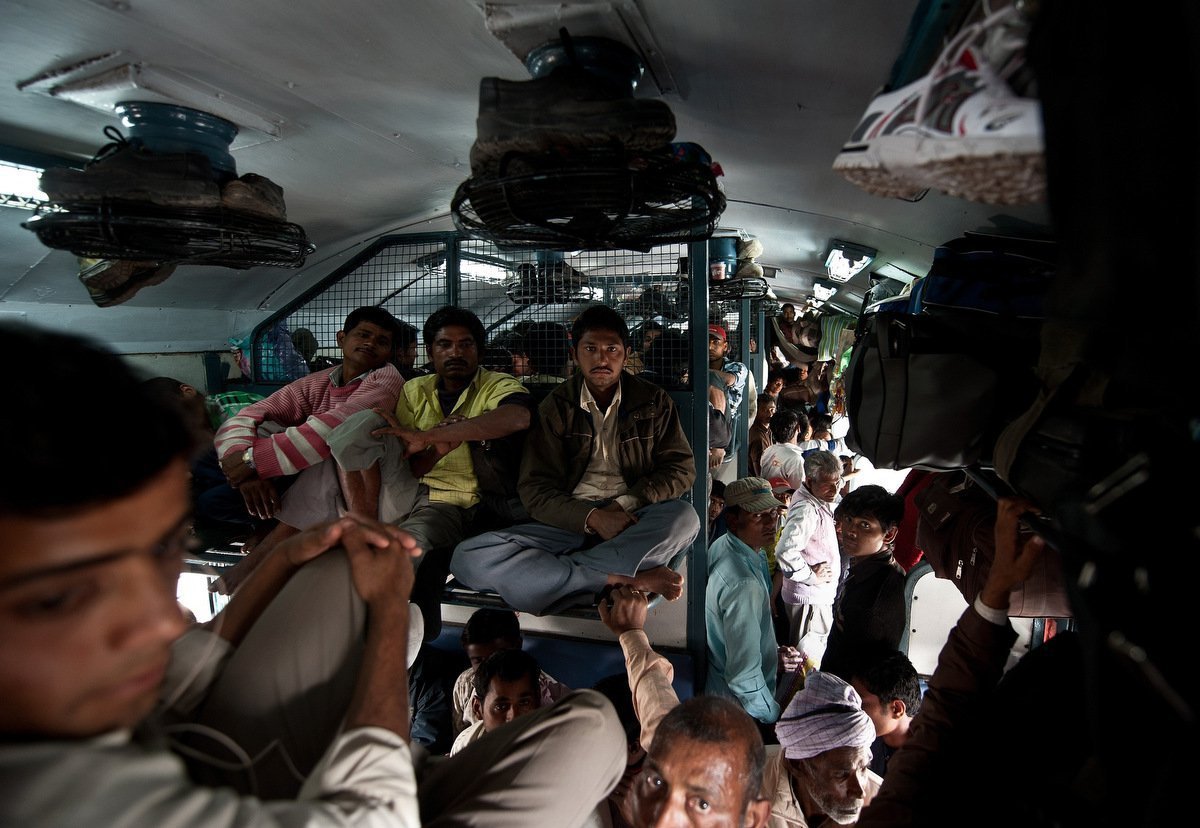 2. " Seat nahi, chhat sahi . "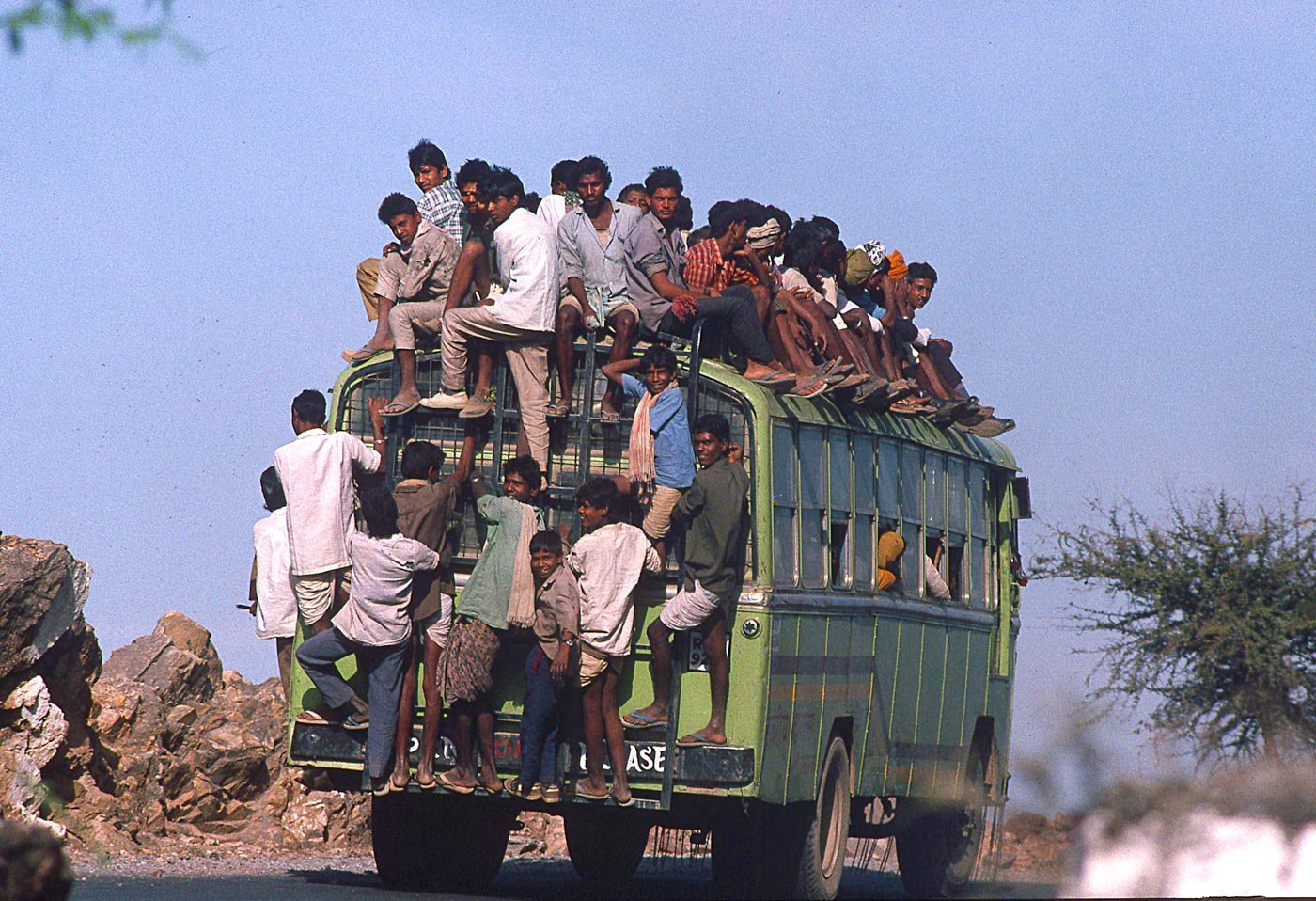 3. If you can breathe, it's not crowded enough.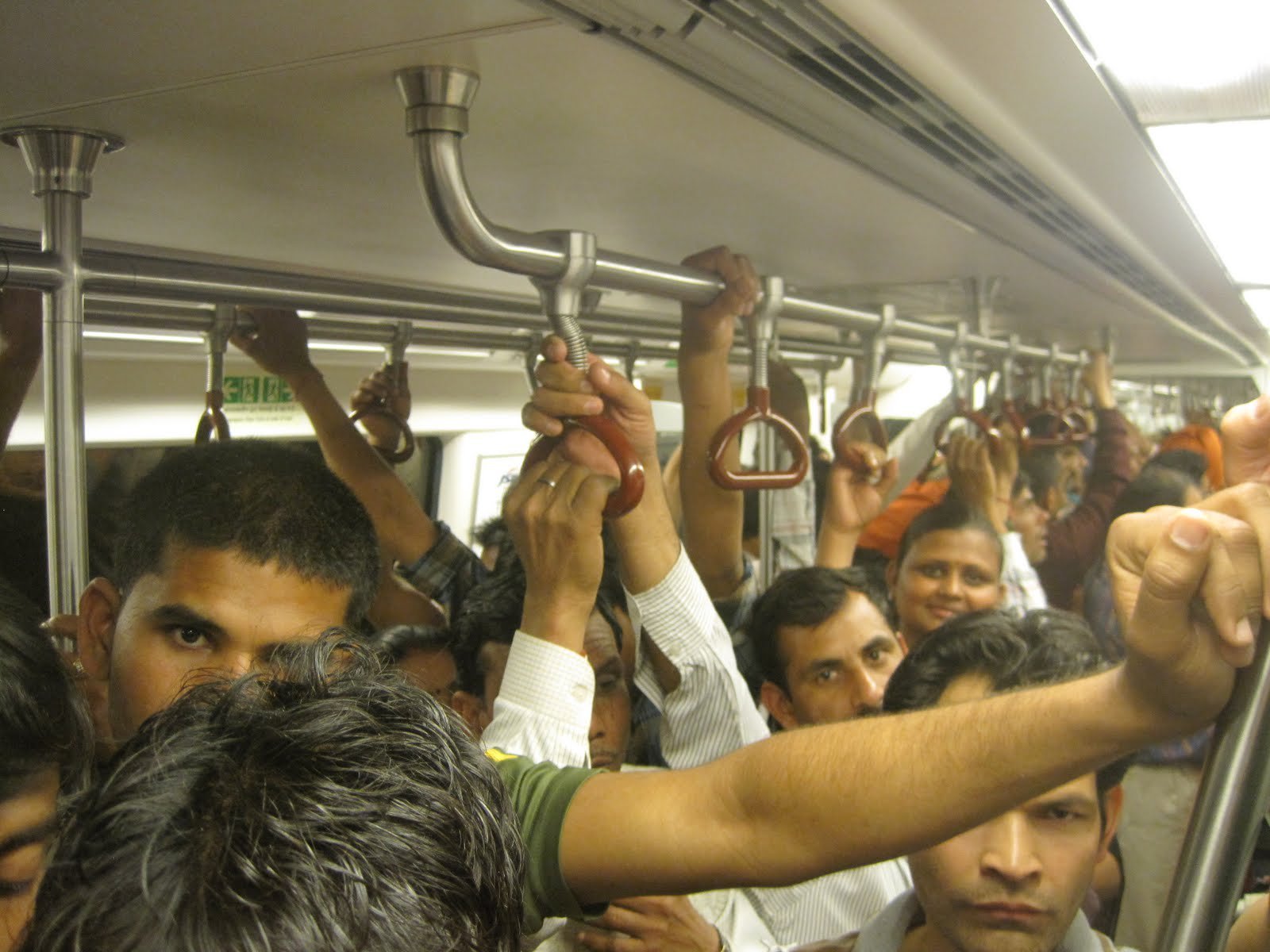 Grocery shopping
4. " Dhaniya Mirchi free me daal dena. " Everytime.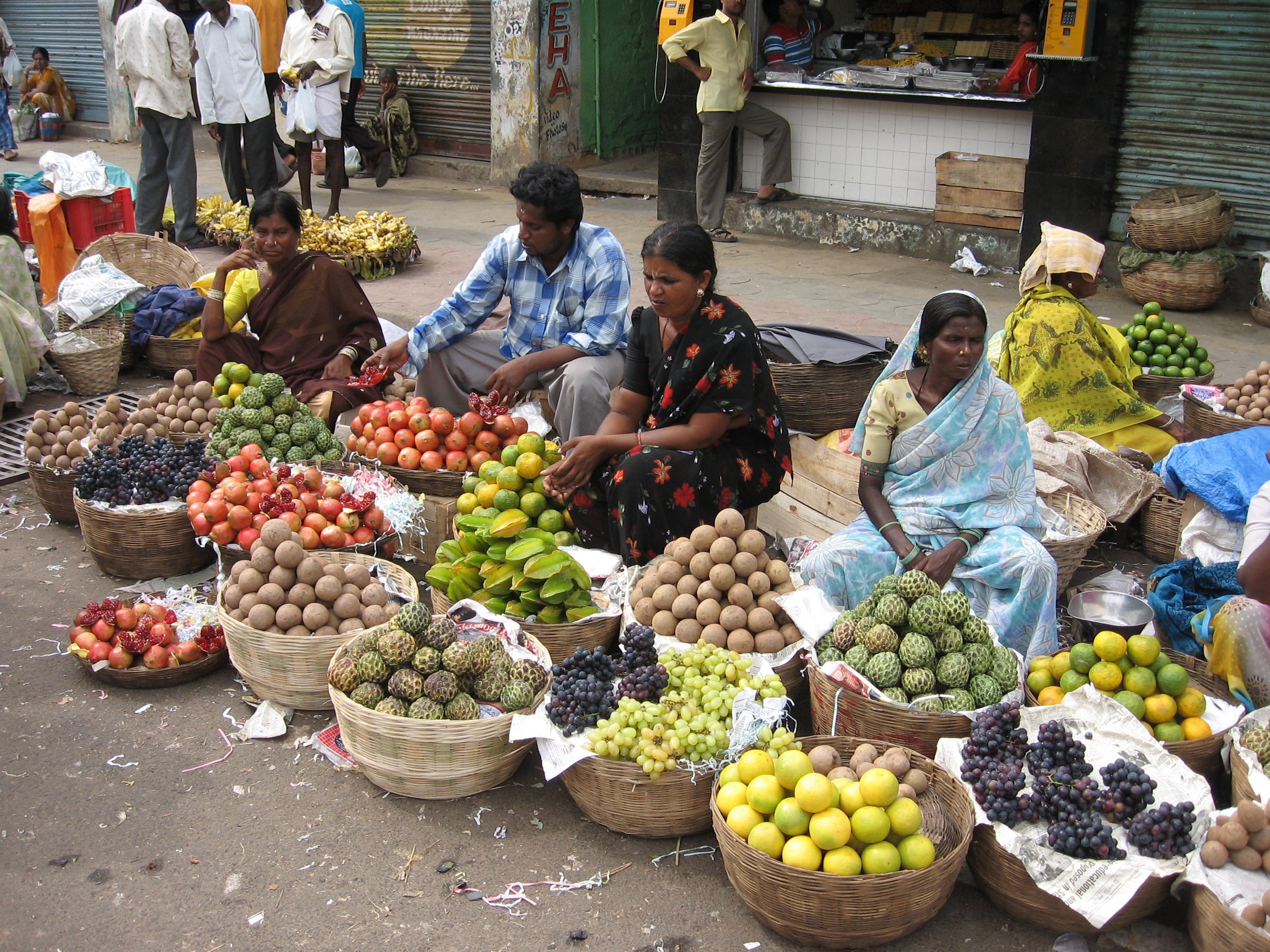 Marriages
5. Surprise! You don't like ? Adjust.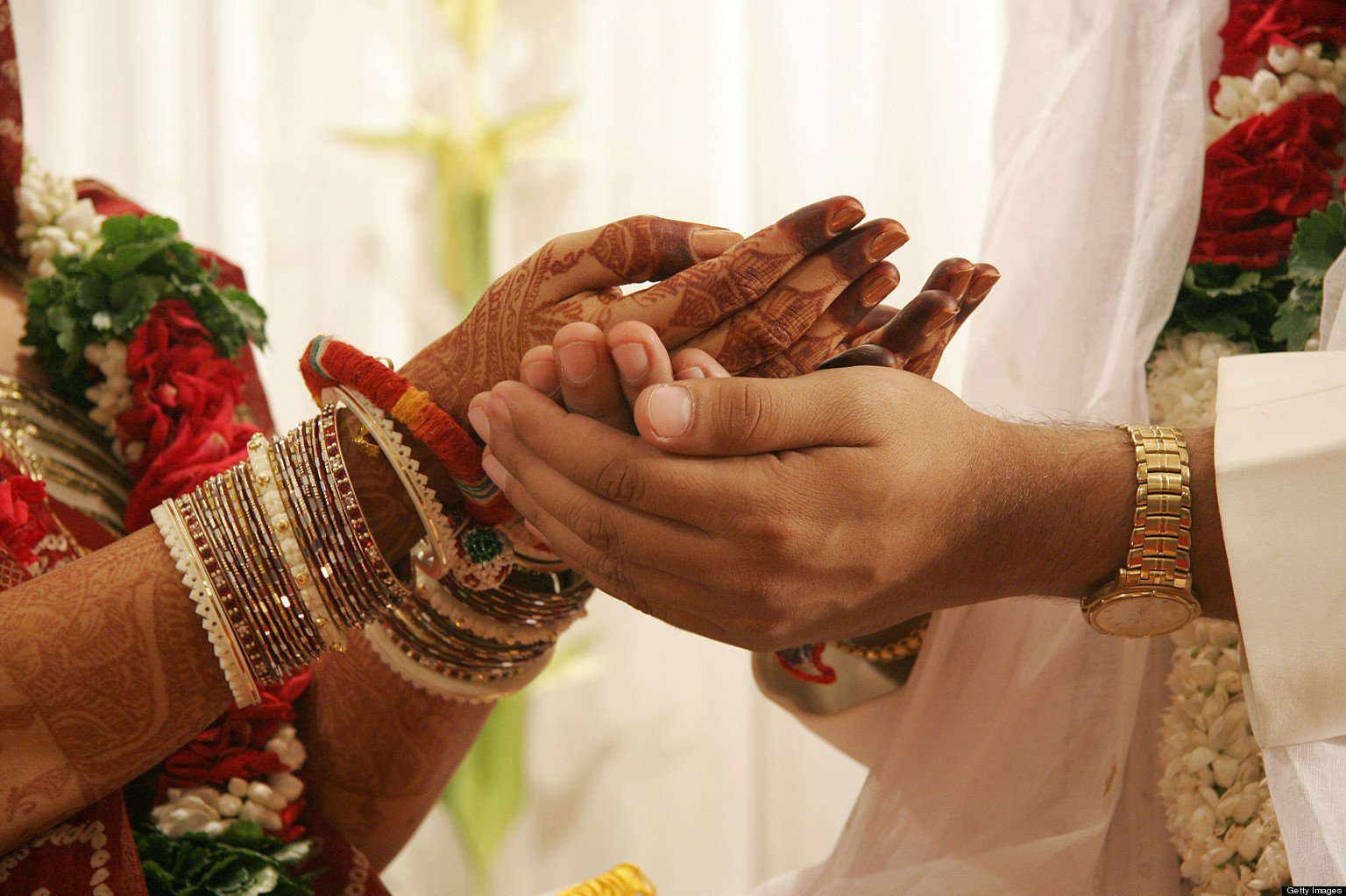 Packing for a trip
6. "Bas 2 shirt aur!"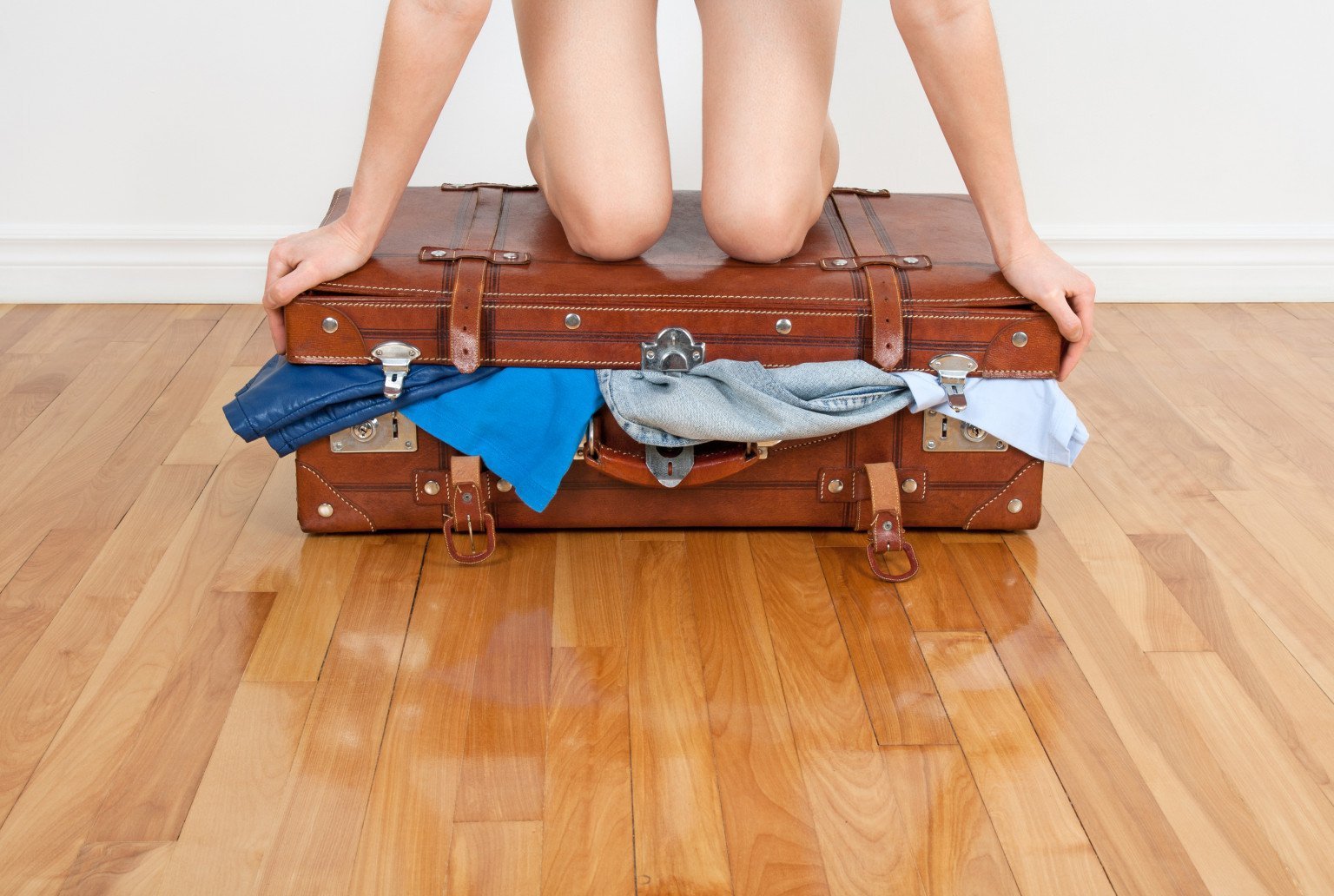 Underwear
7. "Meri chaddi hai, kahin bhi adjust karunga!"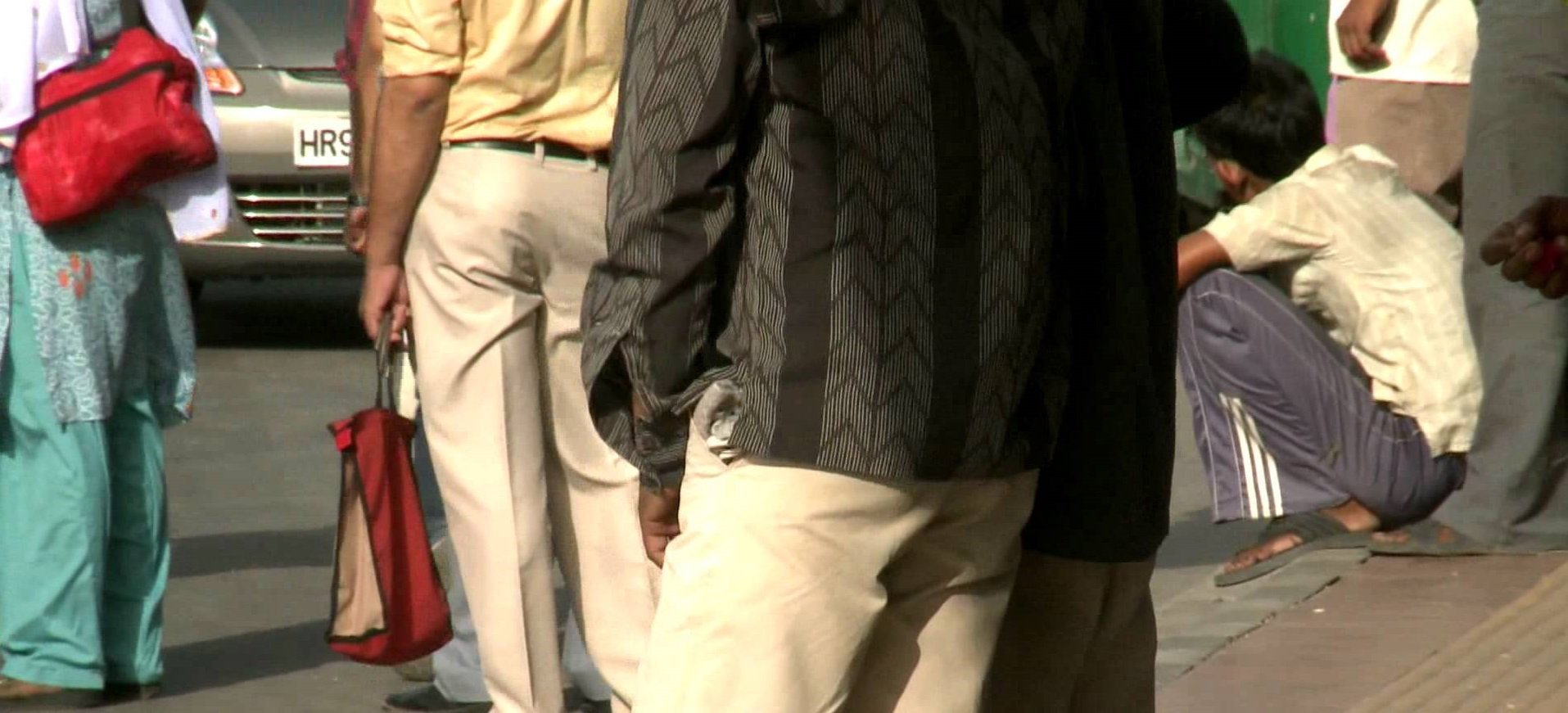 Electric Appliances
8. What overloading?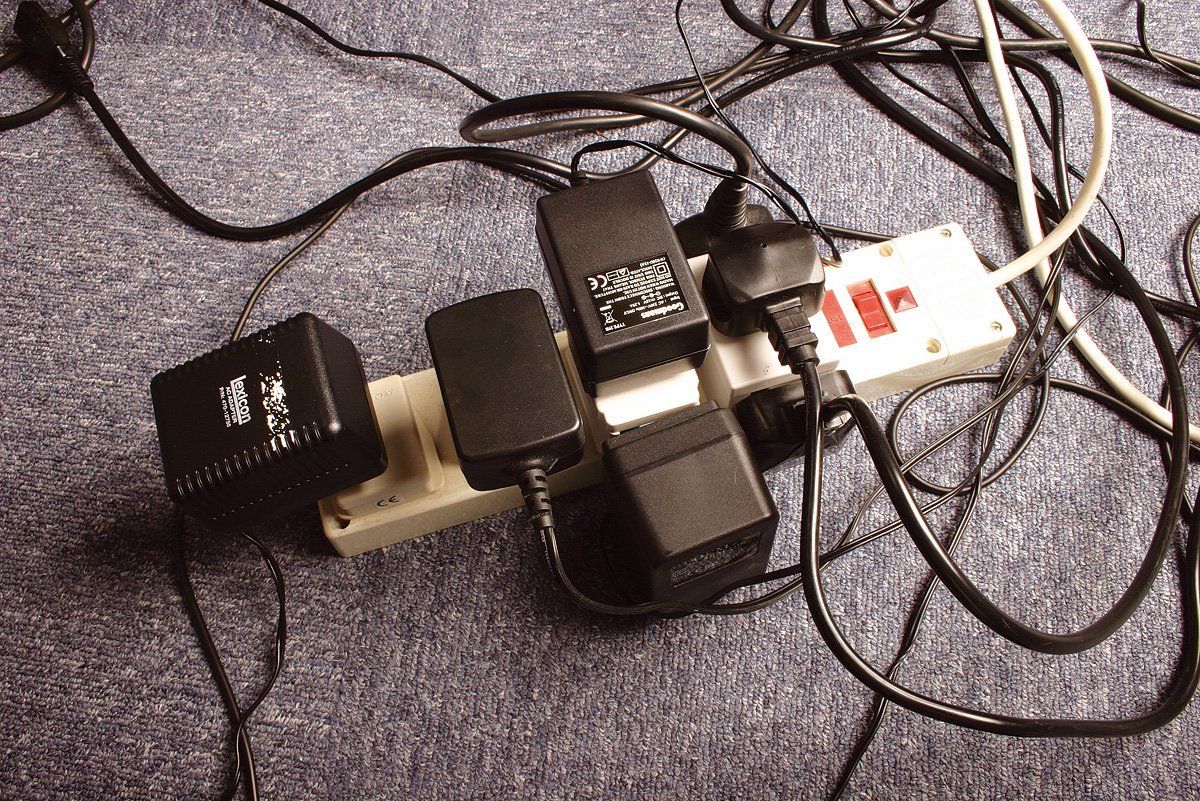 Voting
9. You adjust for a few minutes.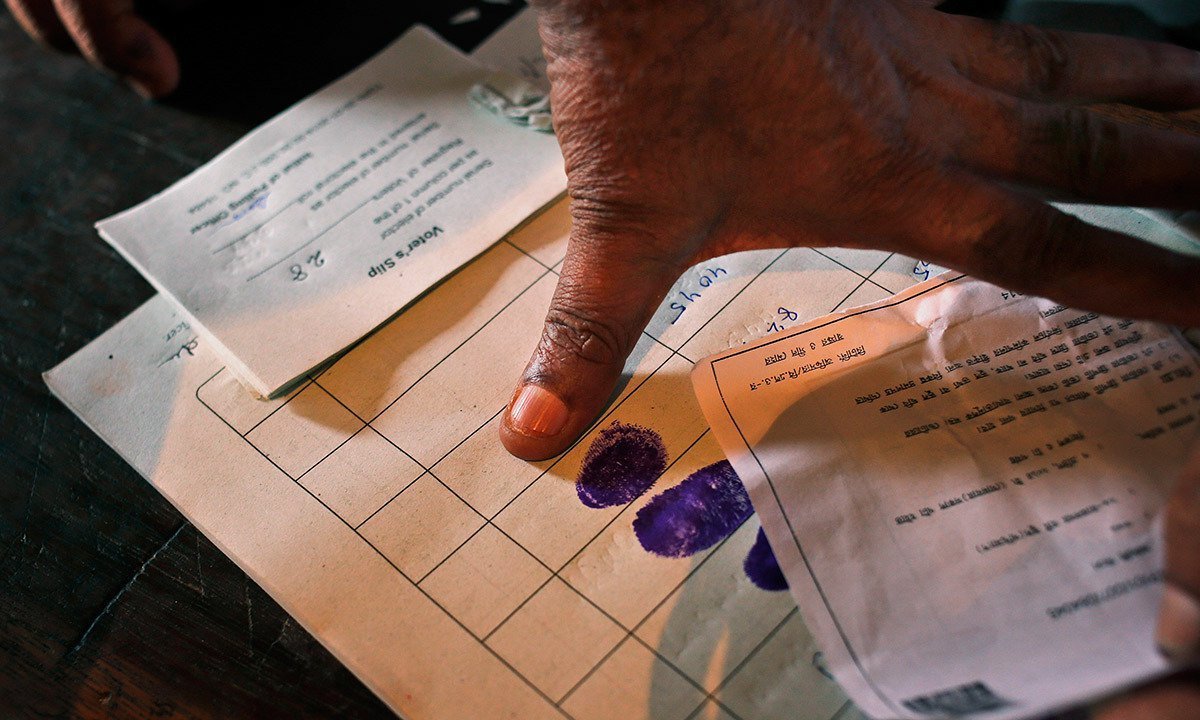 10. And then, for a few years.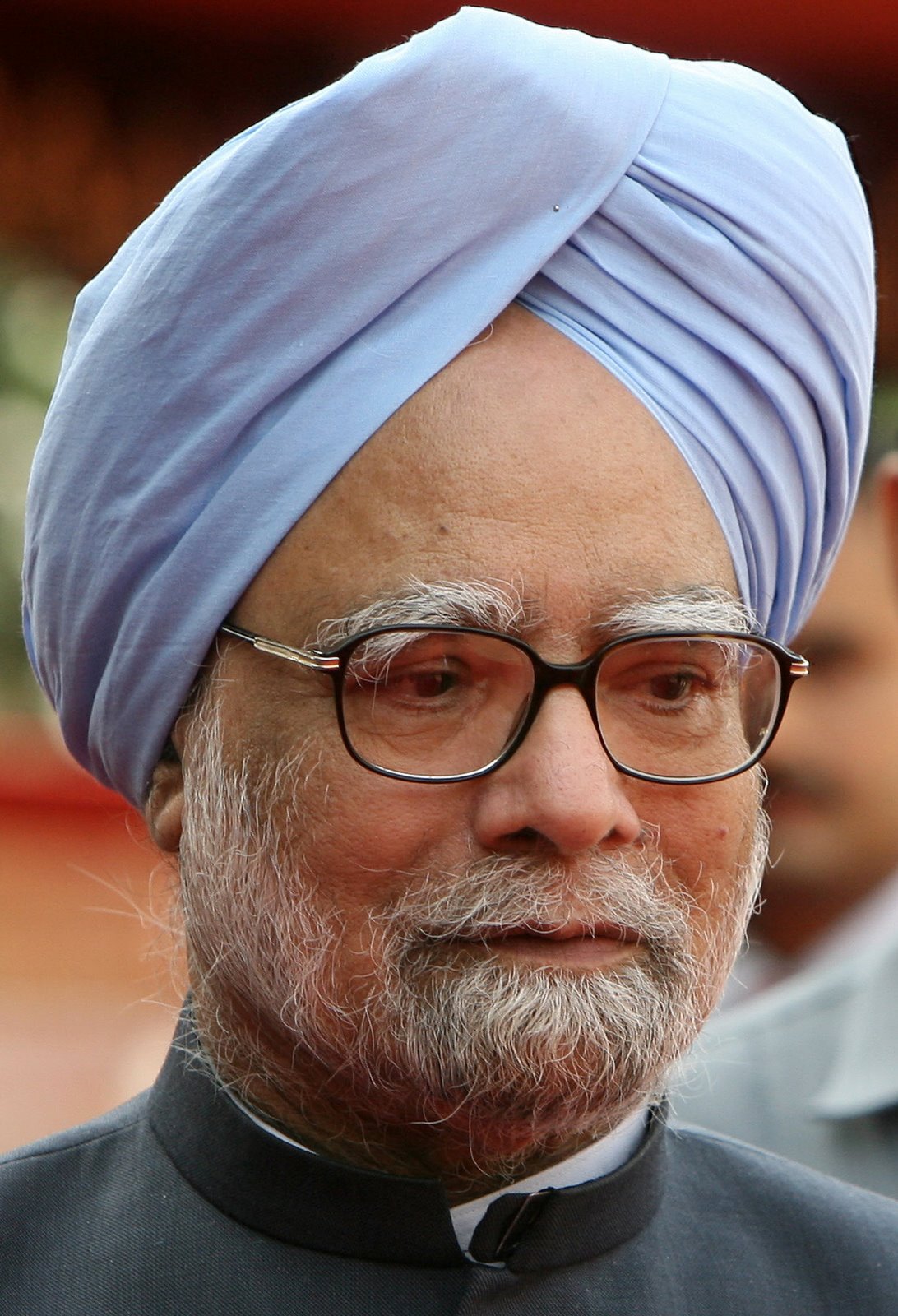 Sleeping
11. No. I meant crowded beds.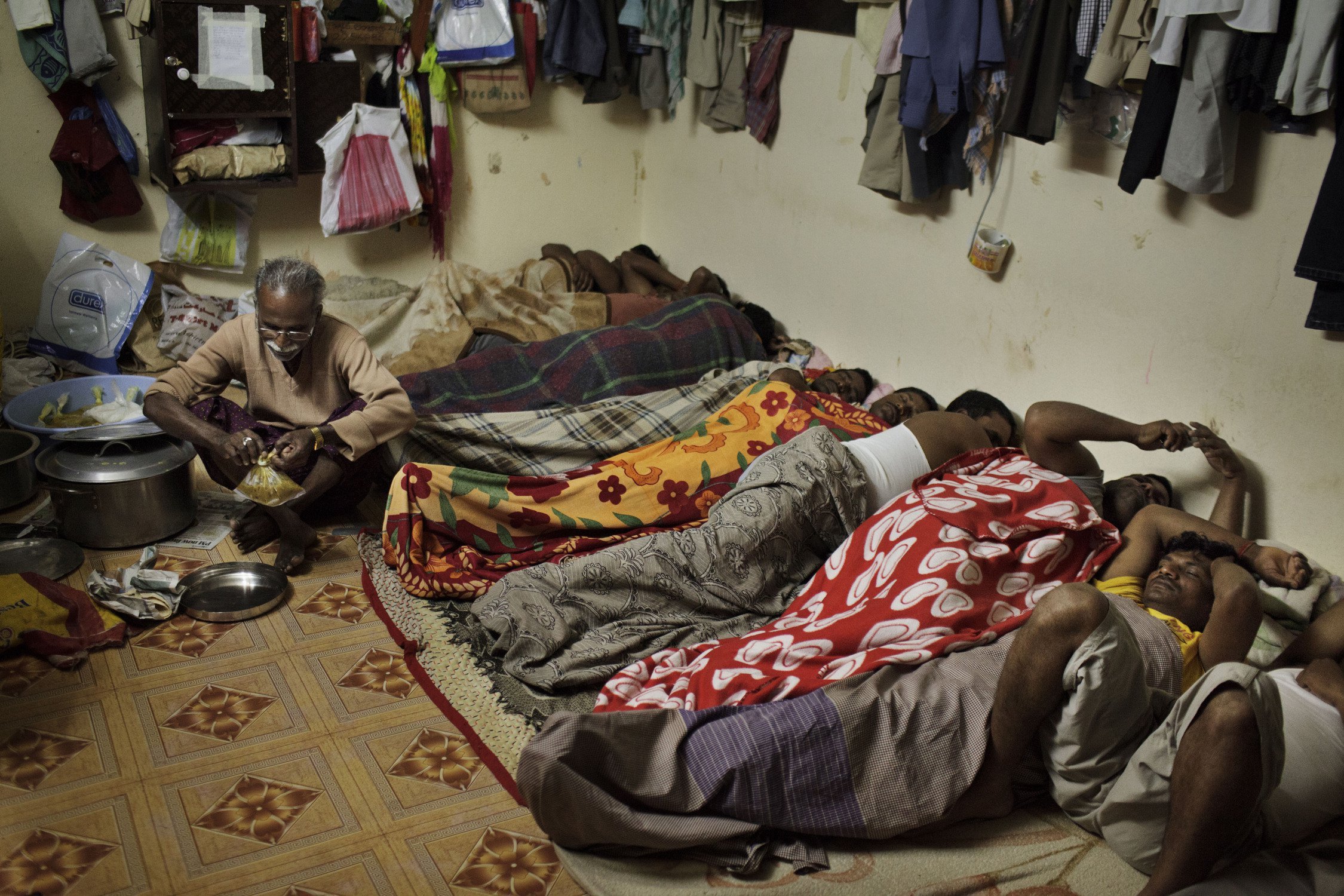 Source
Room-mates
12. Things may work out well too, sometimes.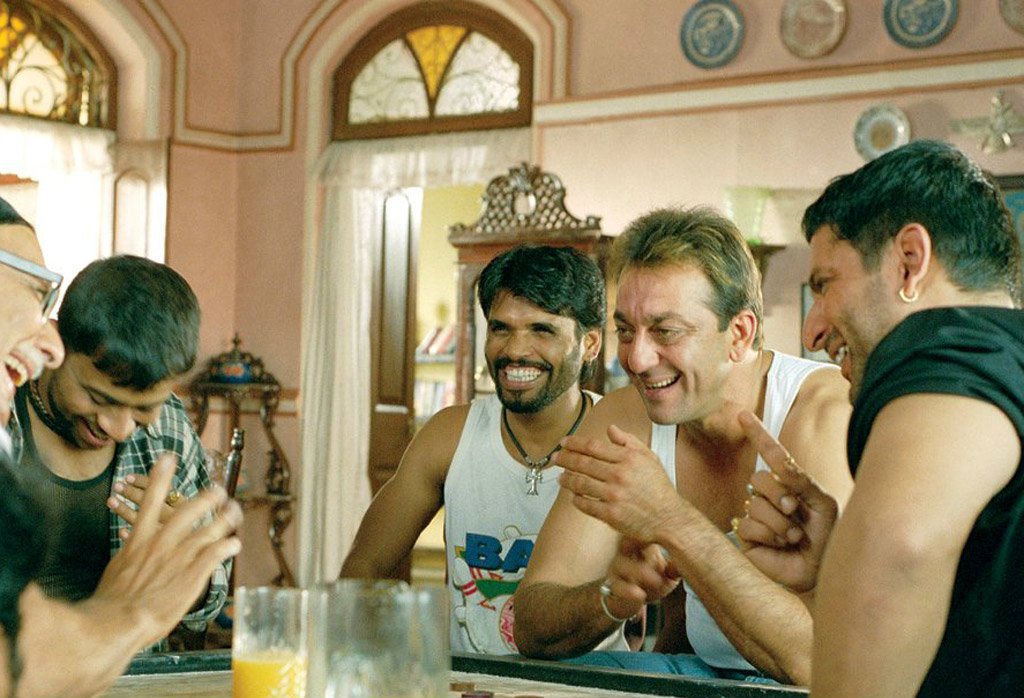 Meals
13. " 2 rotiyan aur kha lo. Kuchh nahi hota. "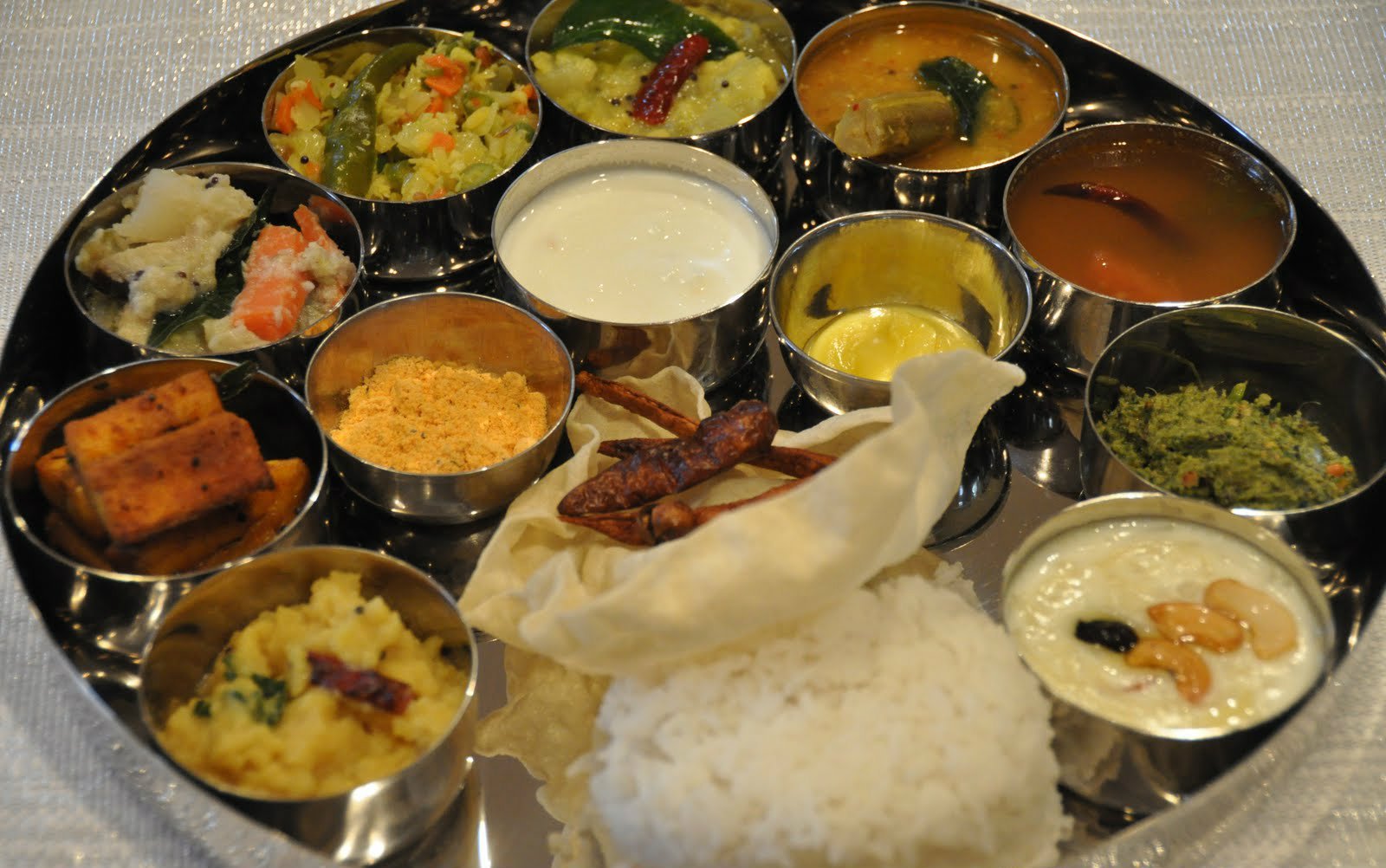 Drinking
14. Ambiance is not everything. Right?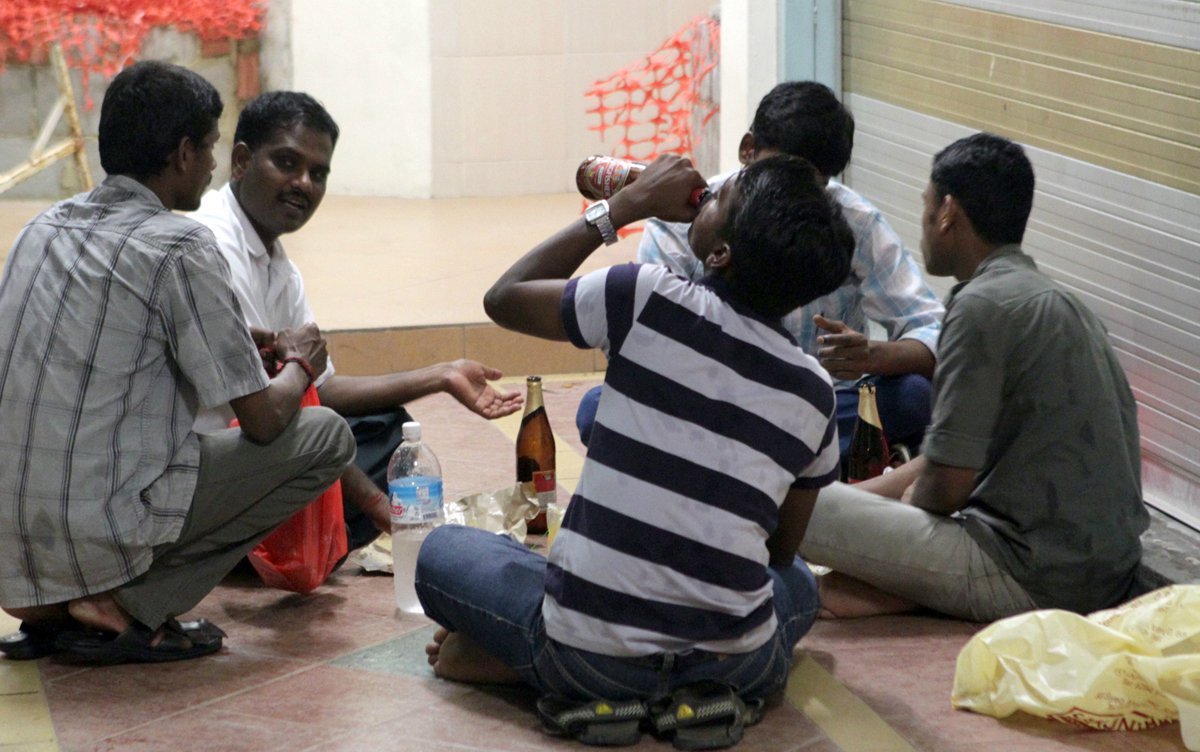 Kids have no choice
15. If you're a kid, you always adjust.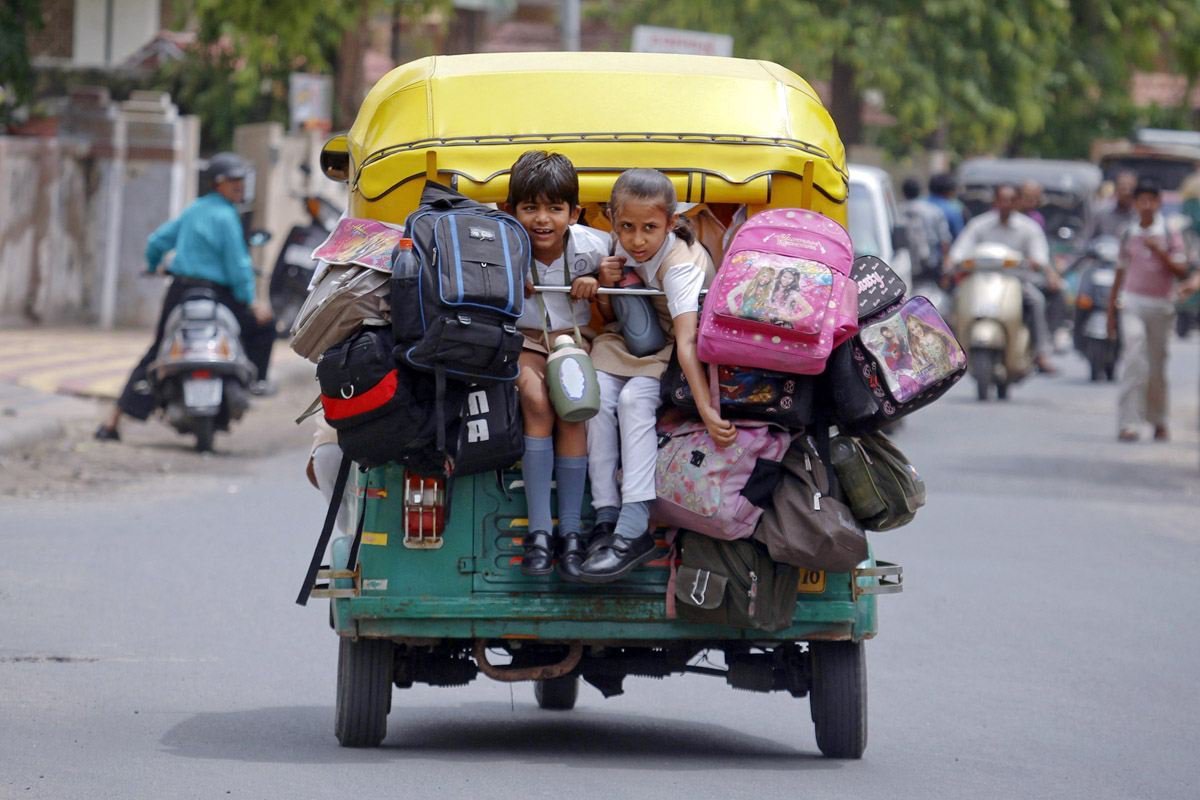 16. And some more.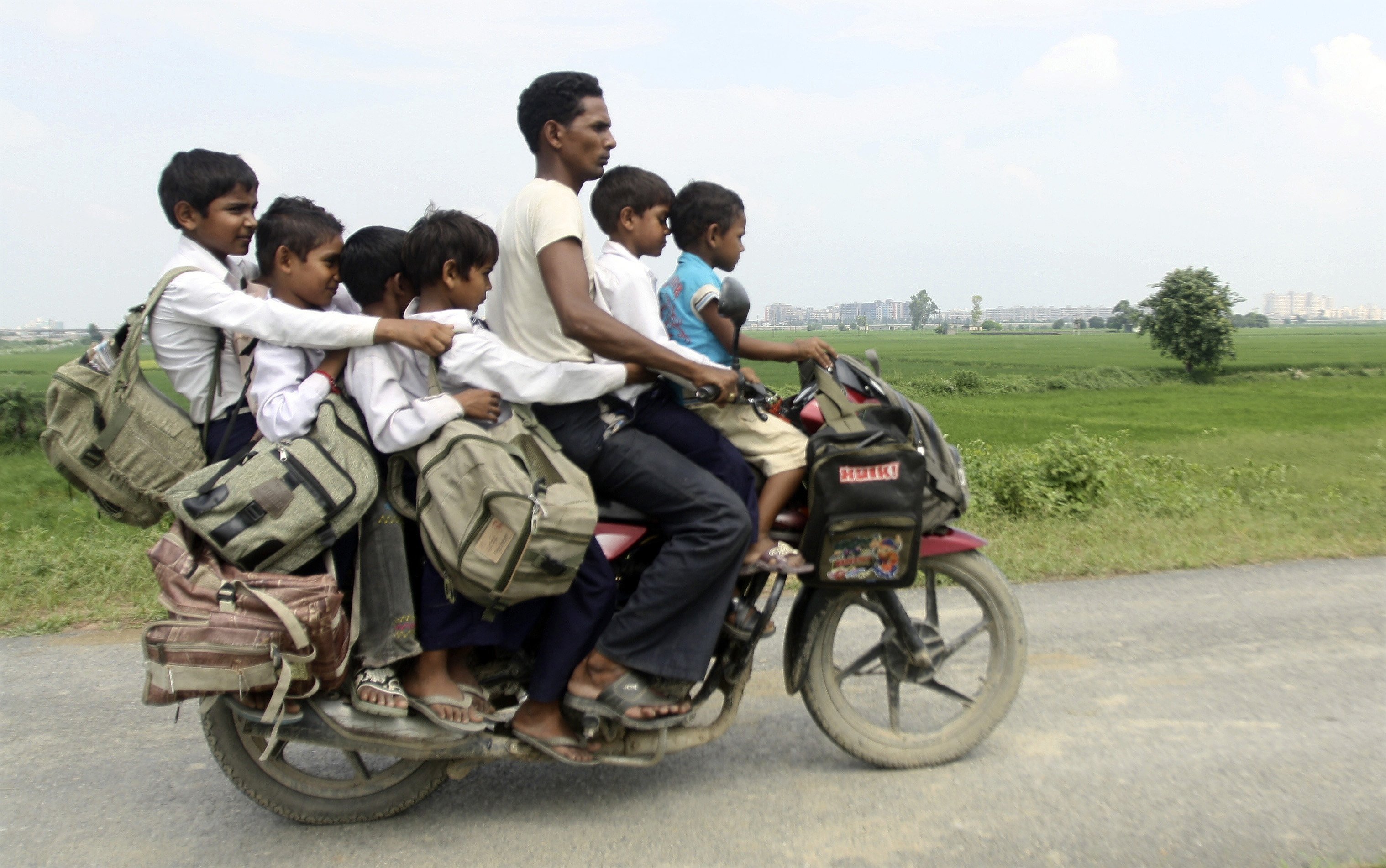 Joint Family
17. More people. Less Sofa. Adjust.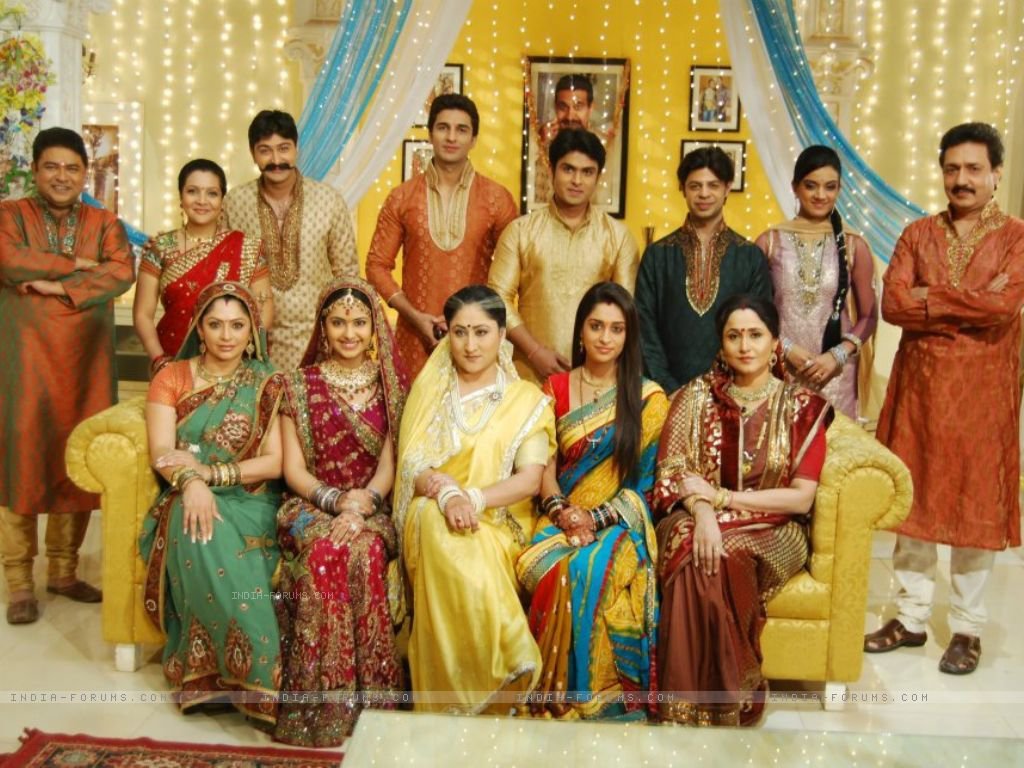 Scooter
18. More people. No car. Adjust.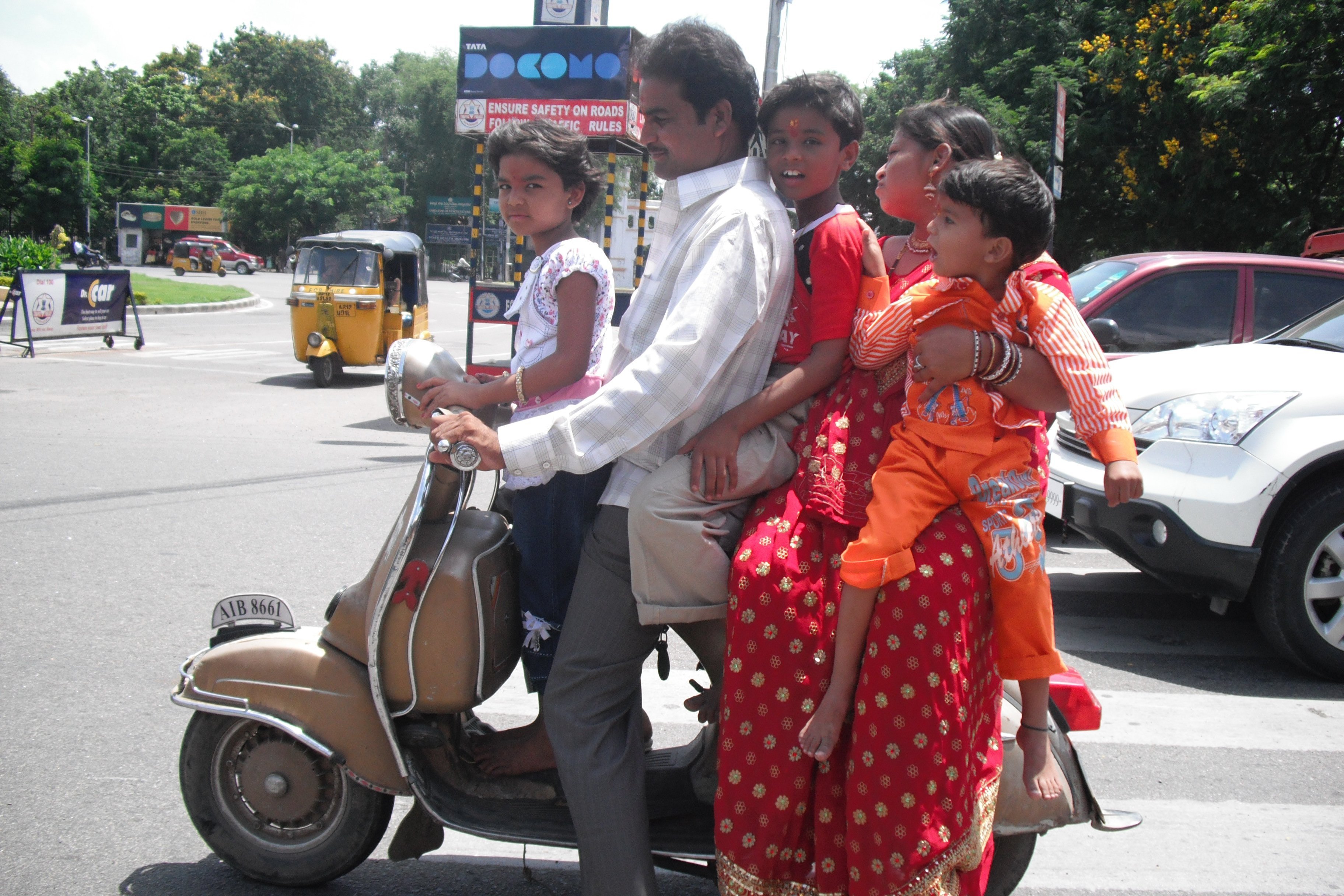 Public Toilets
19. You know exactly what lies on the other side of this door. So be brave. And adjust.