We Indians are a bunch of danger-loving, risk-taking people. We Indians really like to live life on the wild side. While the world says 'good morning,' we say ' aaj kuch toofani karte hain.' True story.
Here's proof. And you thought growing up in Sparta was difficult? Aww.
1. Because nothing scares us. Nothing.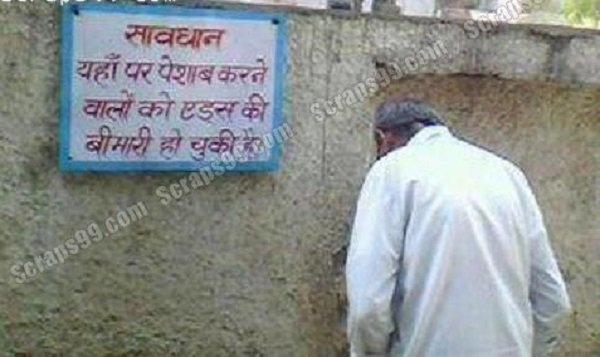 2. Because this is what you get when you ask an Indian girl her age.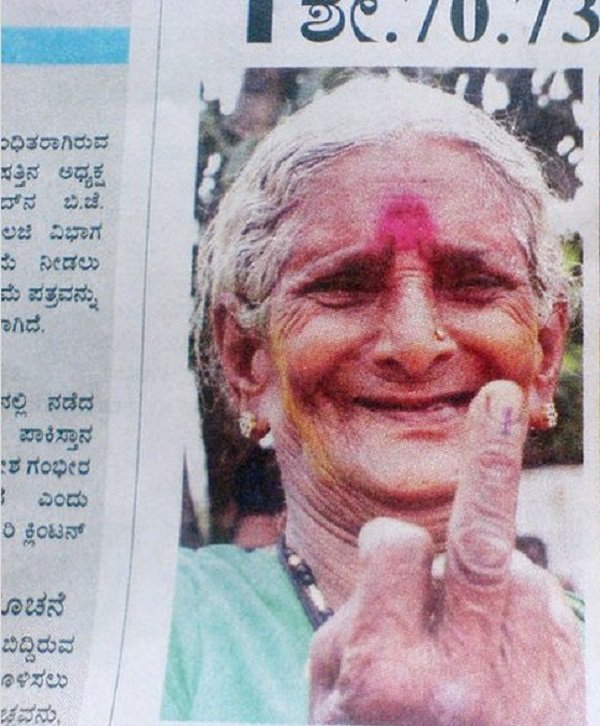 3. Because whiskey is for the weak.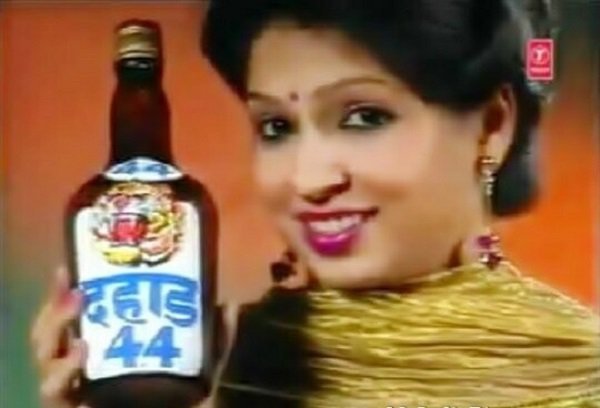 4. Because fuck the grammar Nazis.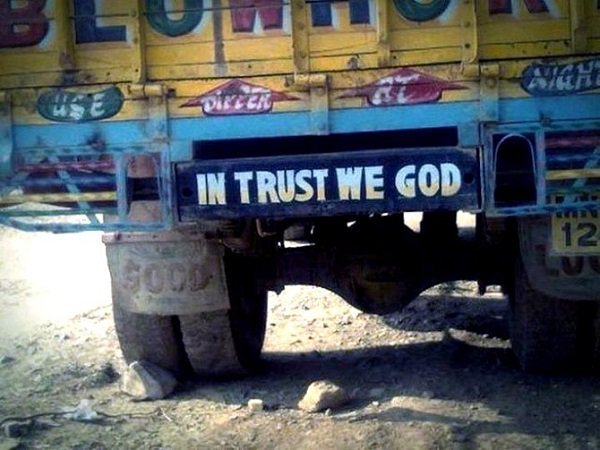 5. Because the show must go on.
6. Because sadak humare baap ki hai .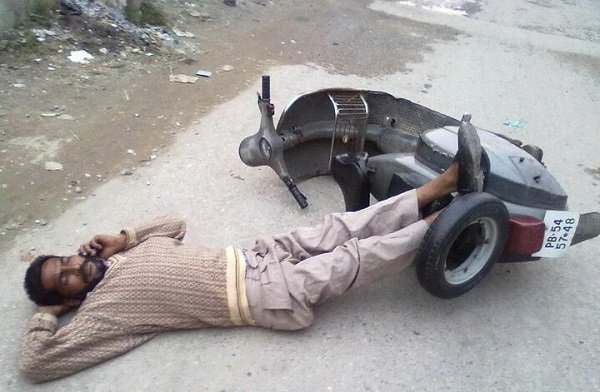 7. Because we don't drive fast. We fly slow.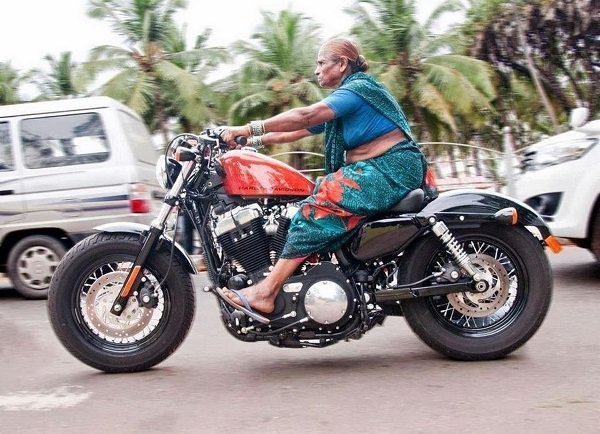 8. Because we don't just put aloo in samosas .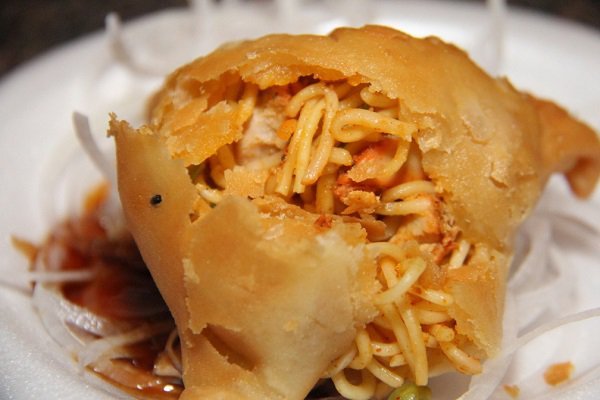 9. Because challenge accepted.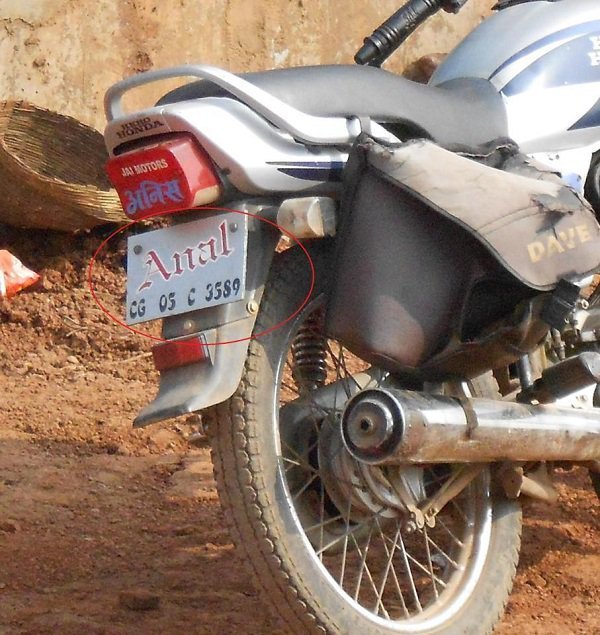 10. Because we say STFU with tameez .
11. Because we hunted Spongebob Squarepants.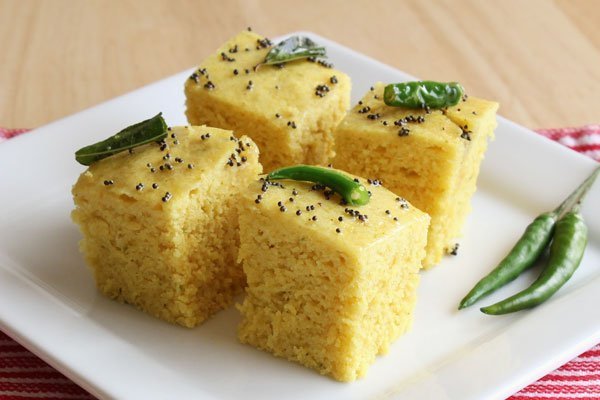 12. Because 'I am the danger.'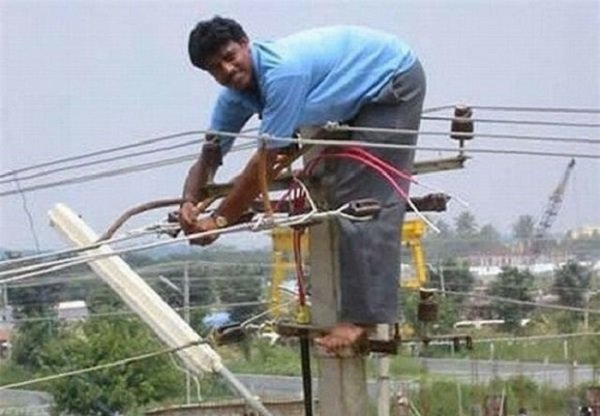 13. Because the Italians know nothing.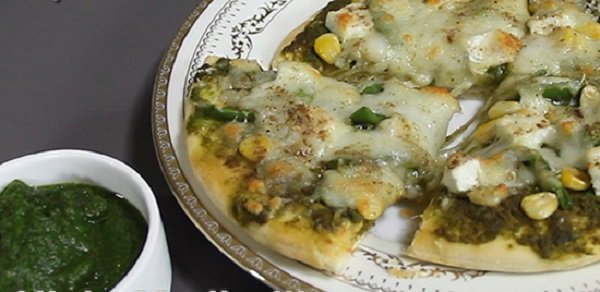 14. Because… yeah.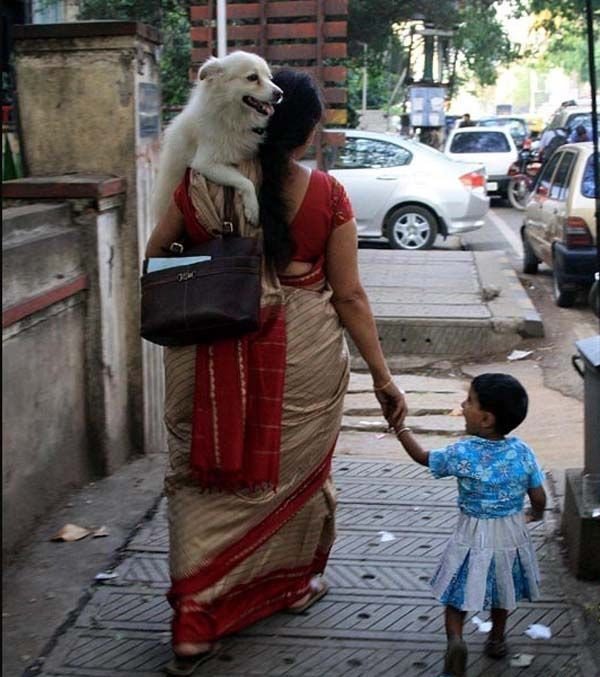 15. Because even our menus are mean.
16. Because cow milk is for the weak.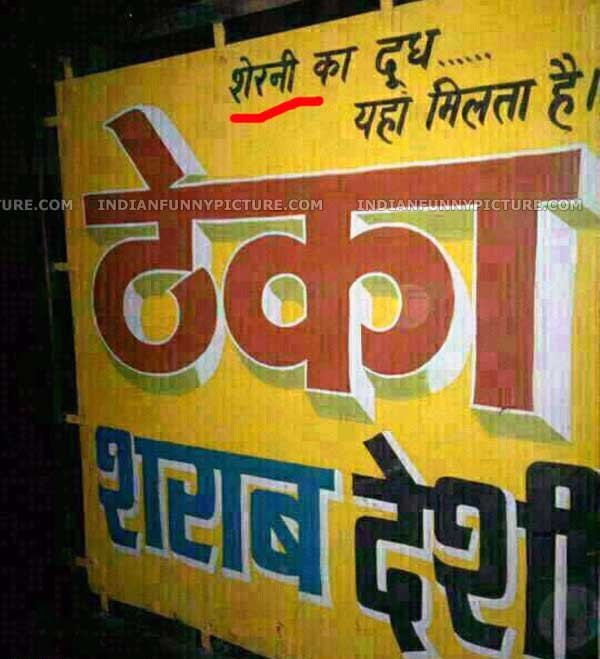 17. Because we're sabse tez .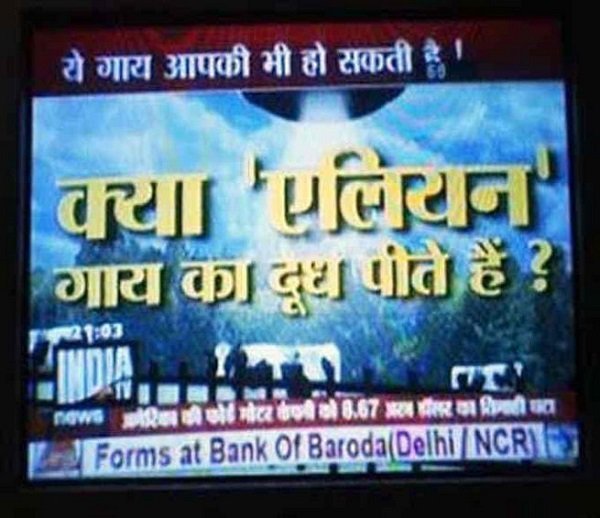 18. Because we're sexy and we know it.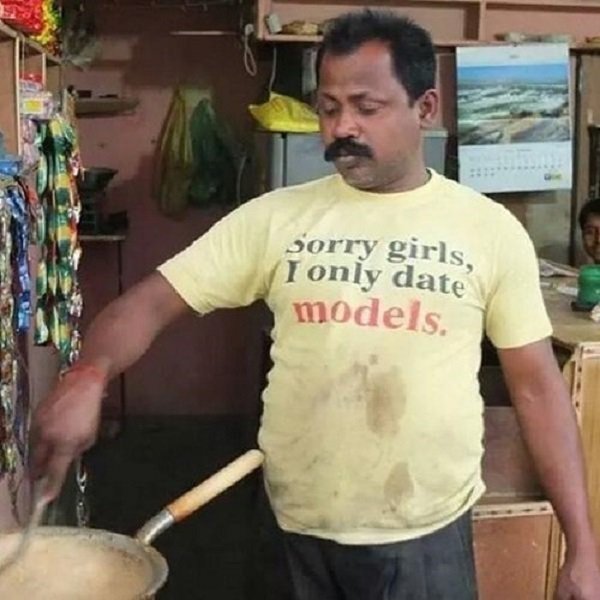 19. Because why should gais have all the fun?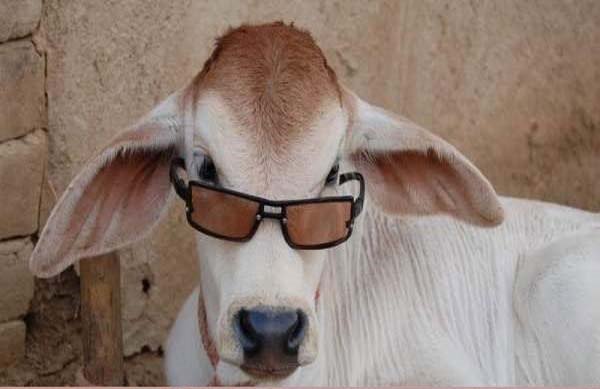 20. Because we do it better than Nike .
21. Because even the aliens want us.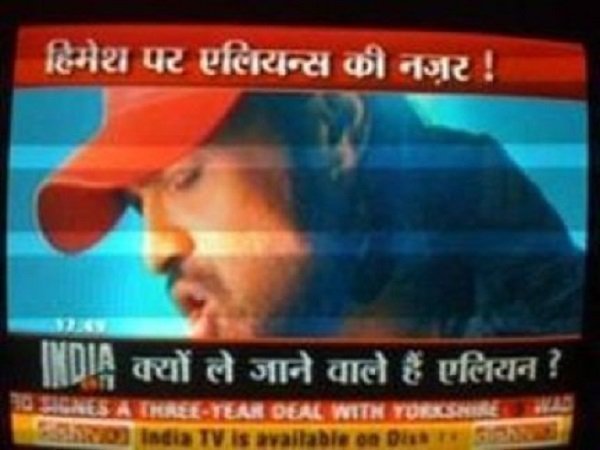 22. Because my anaconda don't want none.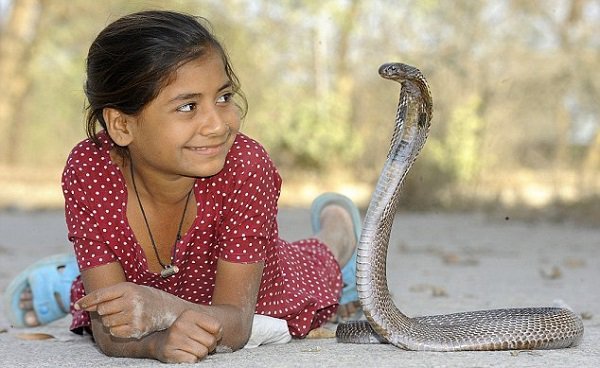 23. Because nobody understands technology like we do.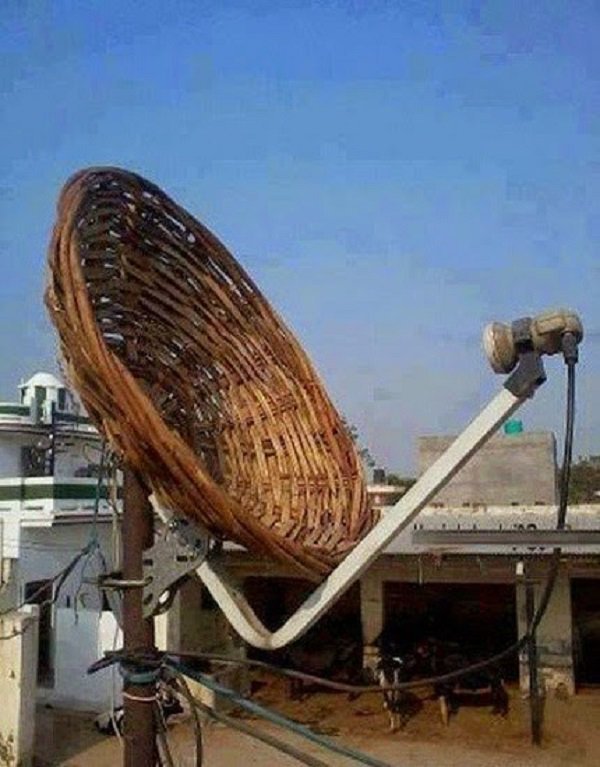 24. Because mirrors are so yesterday.
25. Because even our cardboard cops are fast and furious.
26. Because fuck gravity.
27. Because we make love, not war.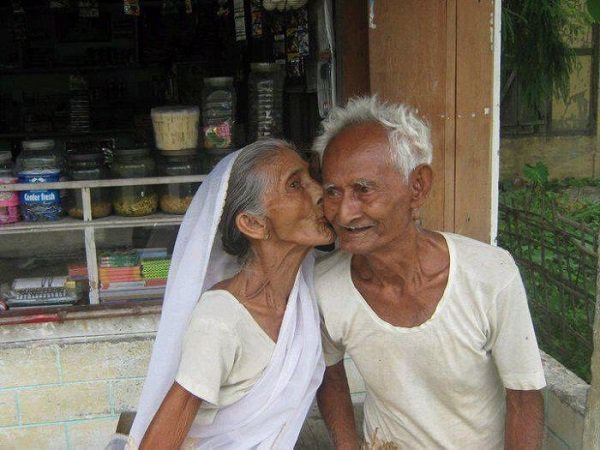 Danger fits us like a glove. Or like anything else that fits perfectly. Got it, mate?