You remember the time when it used to be all breezy and cool? Neither do we. Dude, it feels like it's been summer all year long. With temperatures soaring every day, even getting a cold glass of water seems like a struggle.
But they don't call us Indians for nothing. Survivors like us possess the ultimate weapon. It's called jugaad . With unique ways to beat the heat, we're the coolest people around. Literally. As proved by these pictures.
1. Ice Ice baby.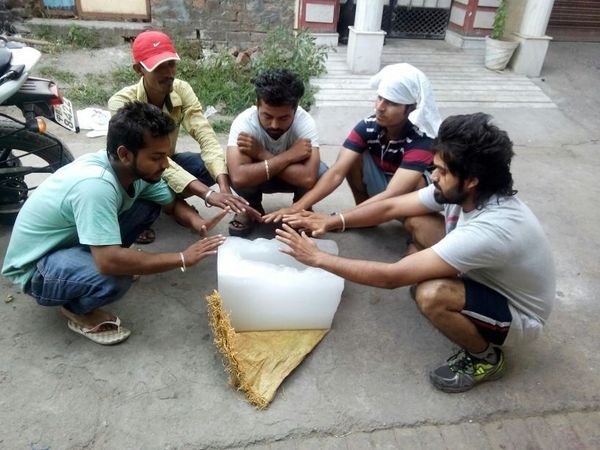 2. Thanda matlab Coca Cola.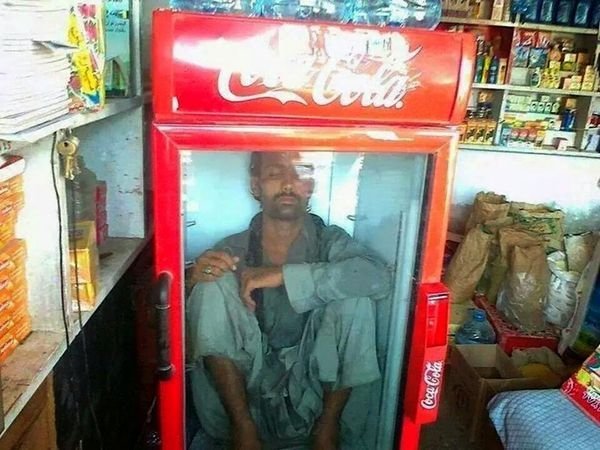 3. Just do a quick search for the flavour you want.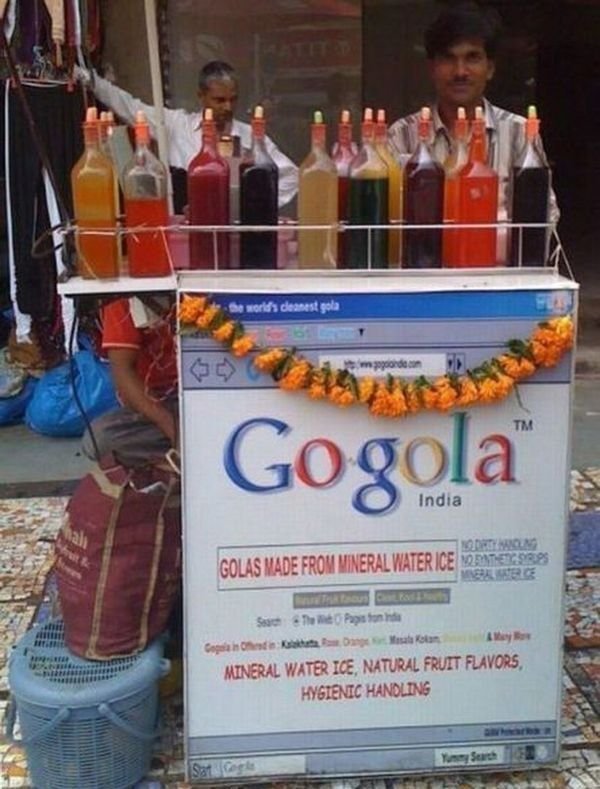 4. Still better than split AC.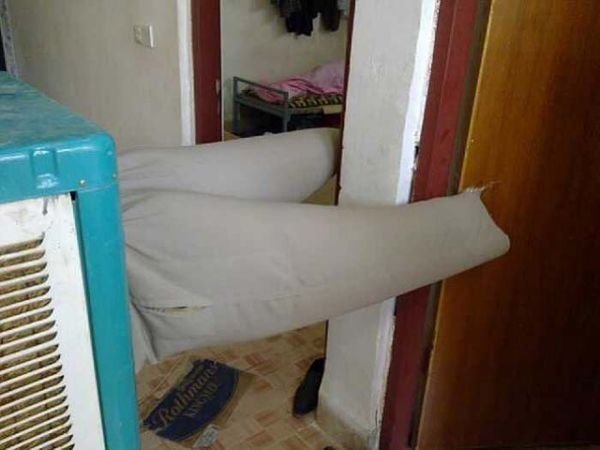 5. They see me rollin', they fannin'.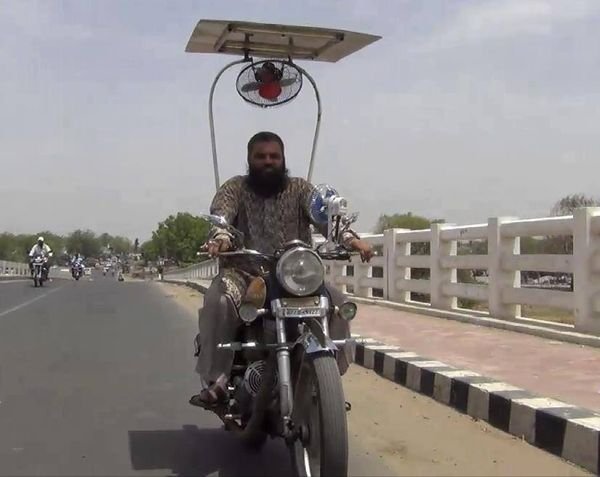 6. I bet that's a staff seat.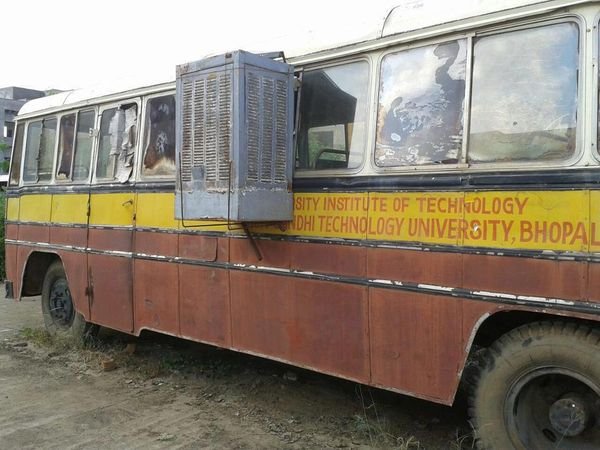 7. I need someone to cuddle. Preferably an ice brick.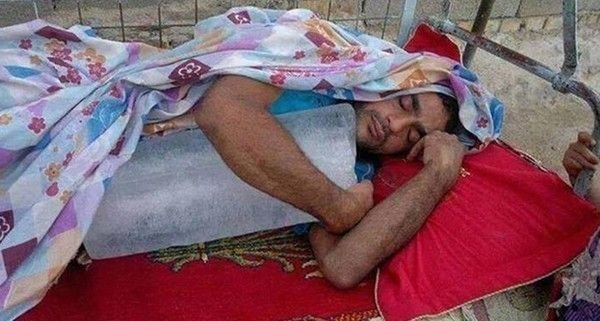 8. Cozy in mah' Jacuzzi.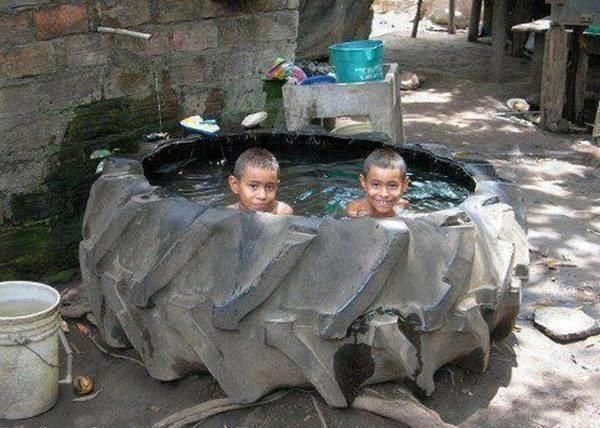 9. The hukka must go on.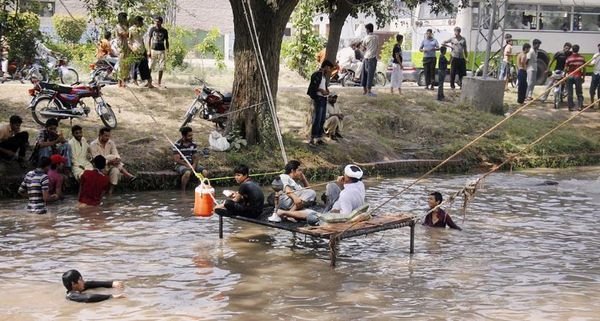 10. Hum tumhari baalti mein itne ched karenge, ki confuse ho jaoge ki..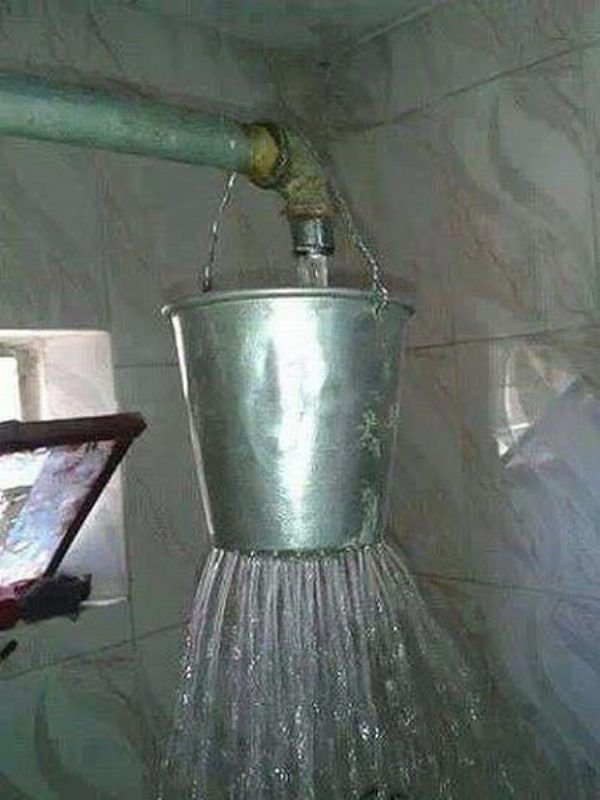 11. Sarkaye liyo khatiya swimming pool lagey .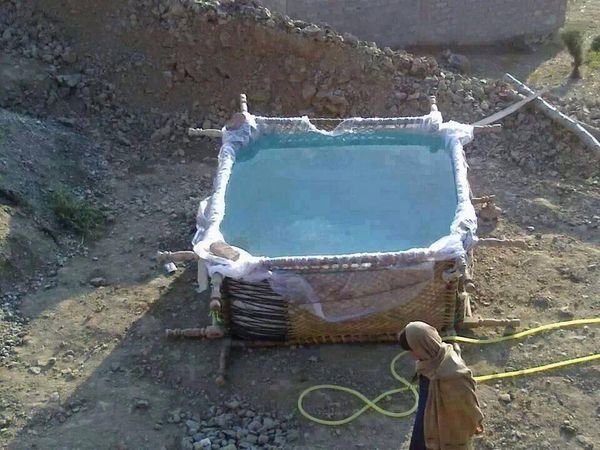 12. Bhayankar thandi beer.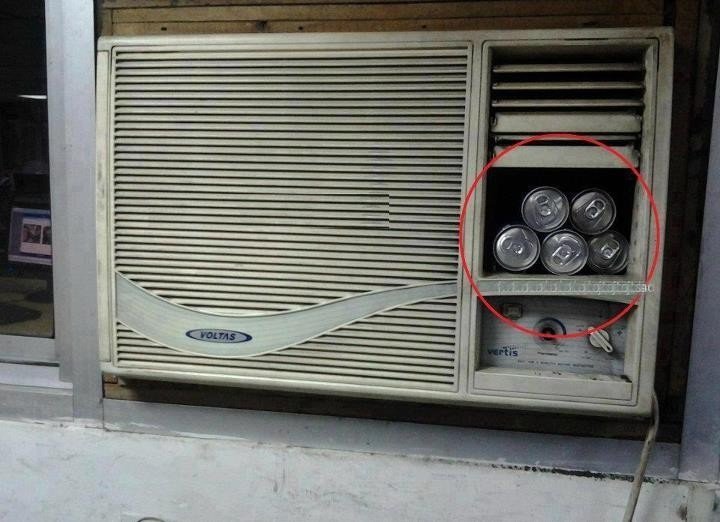 13. Seems legit.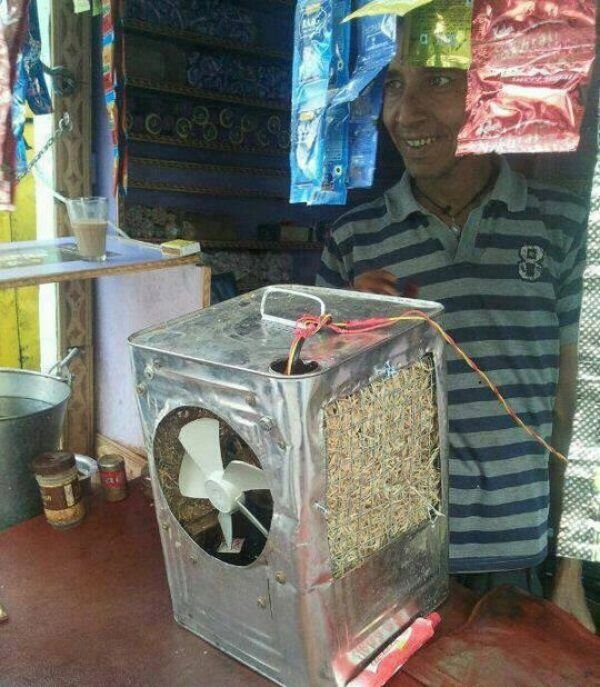 14. Sar ke upar chhatt toh honi hi chahiye.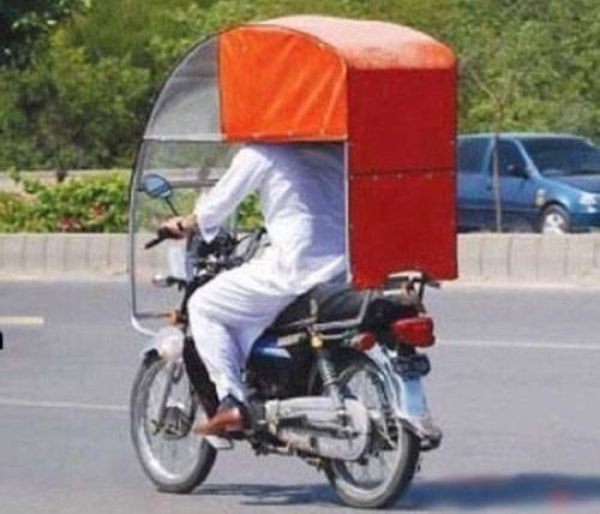 15. I'm a big fan of this car.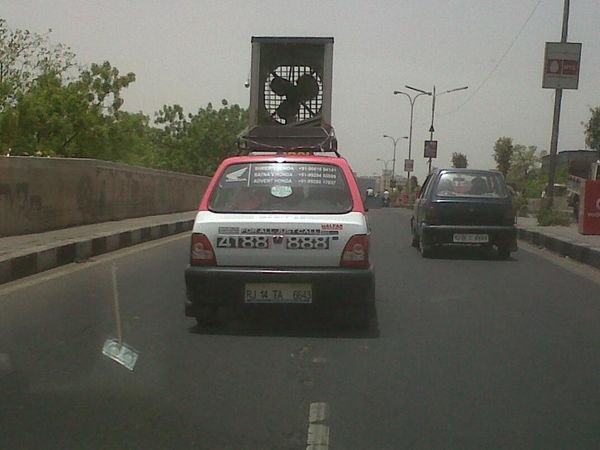 We know summers can be pretty brutal. So cover yourself up and drink lots of water. ScoopWhoop dwara janhit mein jaari .