We can all unanimously agree that dating is a task. And a difficult one at that. We don't need to take you through the tumultuous cesspool of modern-world dating. From wanting to date casually to looking for that soulmate as described by all those books and movies, it's just so tough to find an ideal person.
Enter Tinder, the aggressively advertised best way to find love online. (Like it's as easy as finding the best dress when you go online shopping.) After various right swipes and small talk(s), when you miraculously come across a decent match, what follows is a whirlwind of infatuation where you spend most of your time glued to your phone, making those coffee plans and spending sleepless nights getting to know each other. 
Most of the 'matches' start feeling quite unmatched and you end up drowning in the thought of 'Jaane woh kaise log the jinke pyaar ko pyaar mila'  but some experiences are so weird that they make you contemplate staying single forever.
Someone on Quora asked Indians their weirdest experiences on Tinder and the answers are well, weird. 
1. Plagiarism is never appreciated. Never.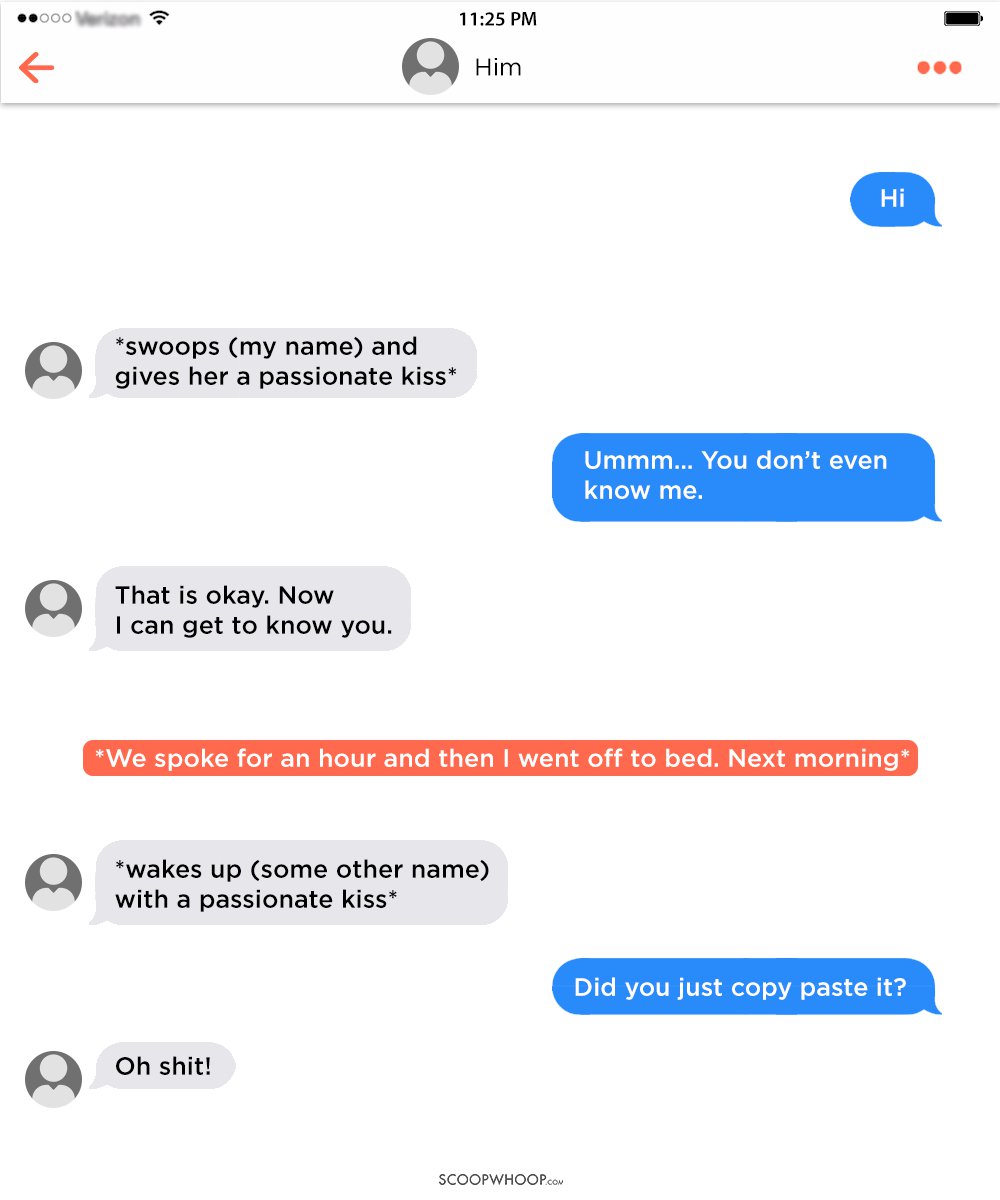 2. You know when someone asks you to 'put on a show' because that's what they're into and just go along with it.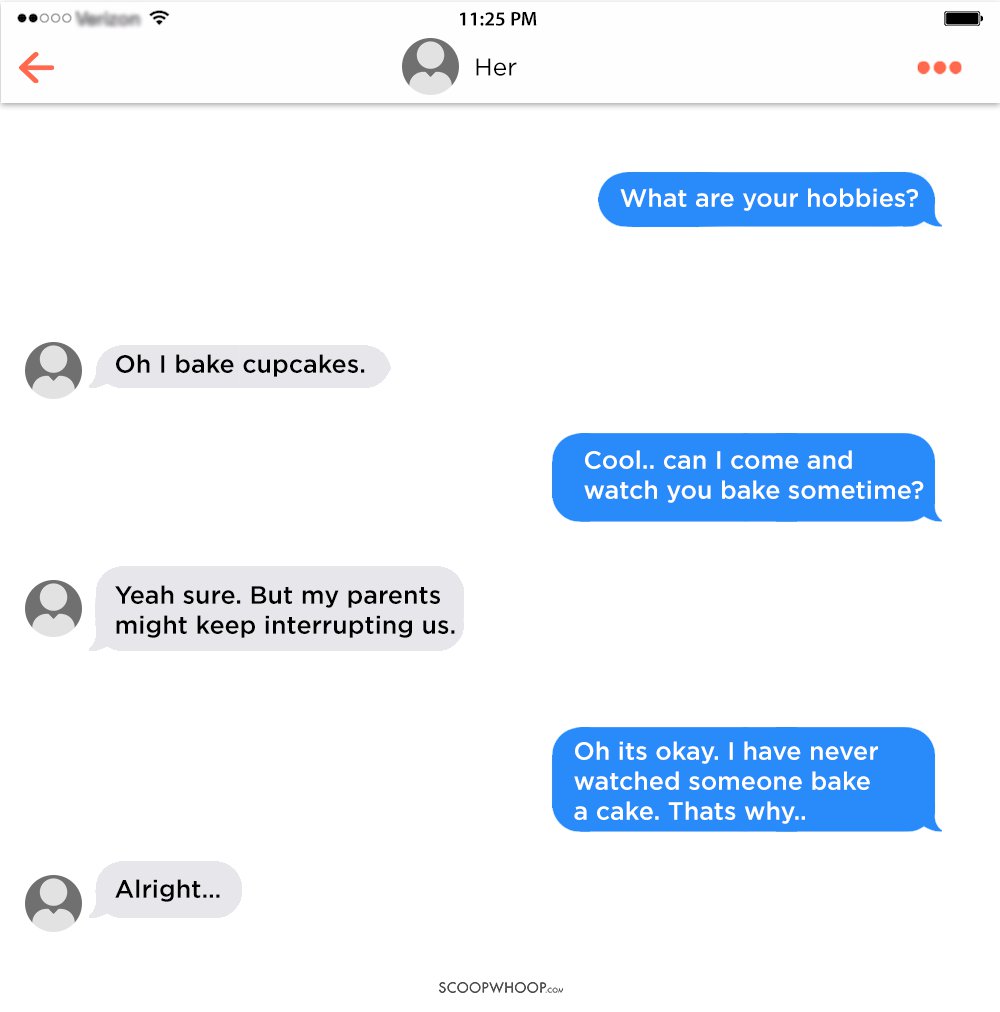 3. The cold feet syndrome before the wedding looks like this, just like this.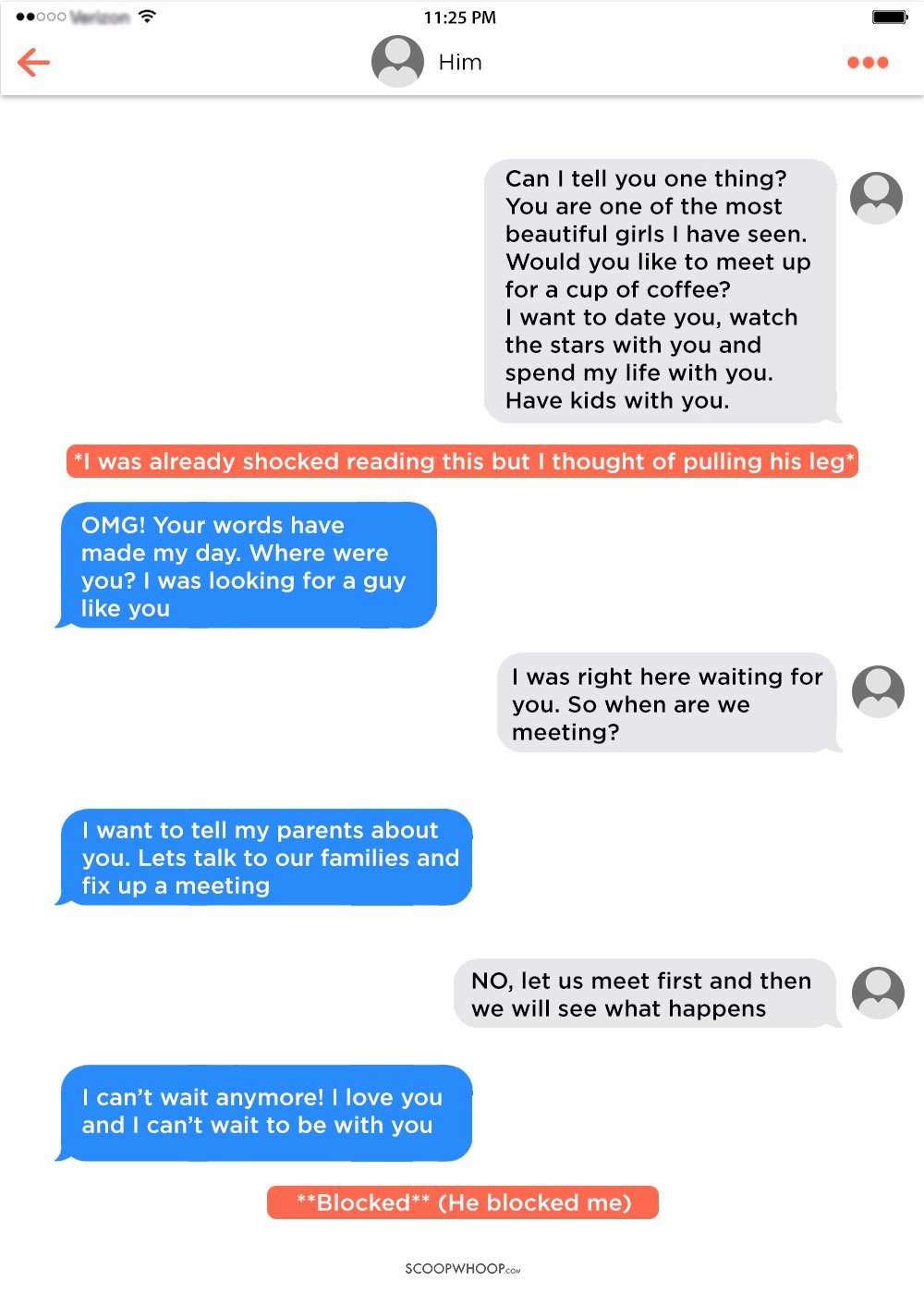 4. When you meet a stalker on Tinder, just hide under the blankets and don't come out.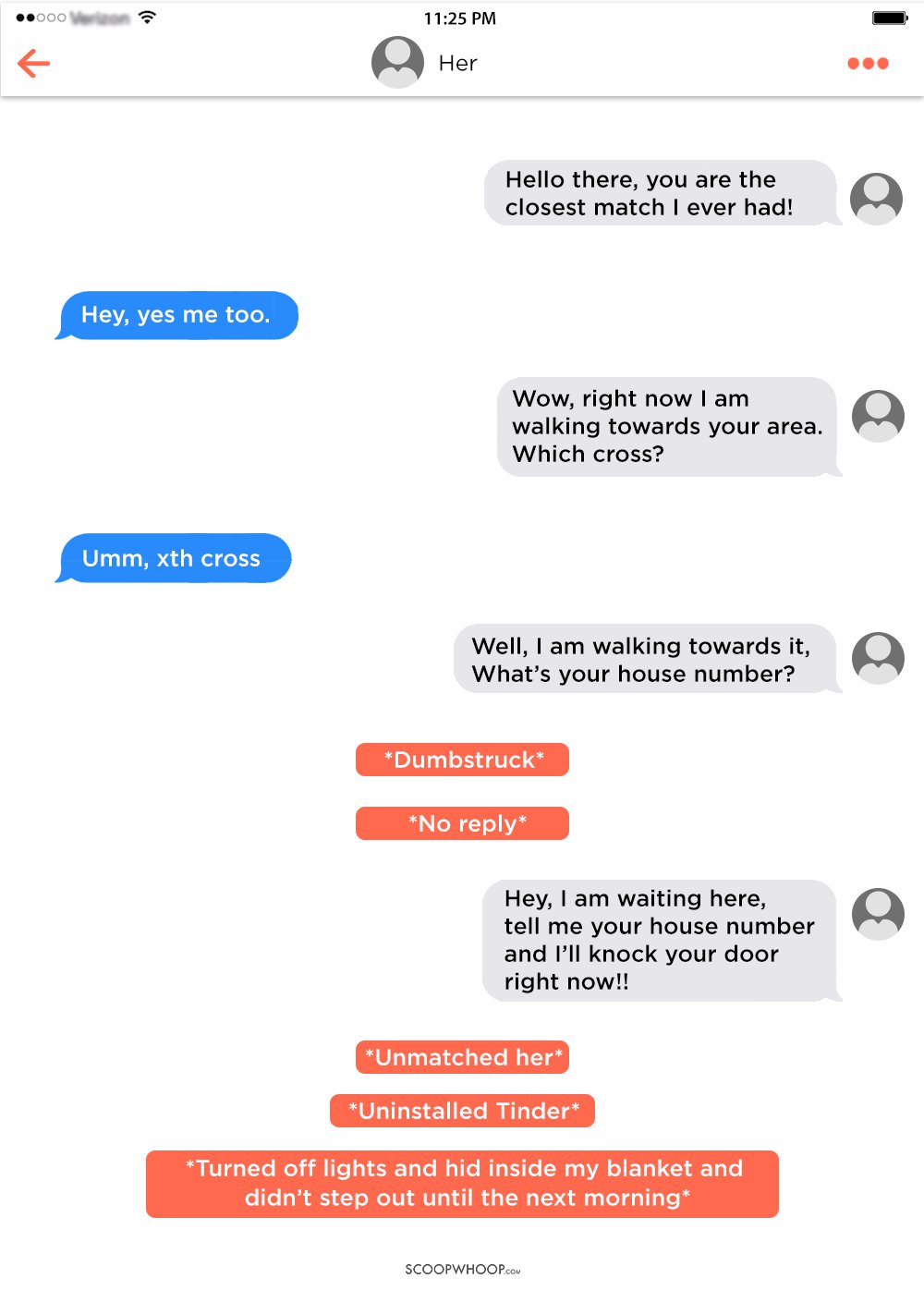 5. Some people confuse Tinder with rishta searching apps and well, that's not nice.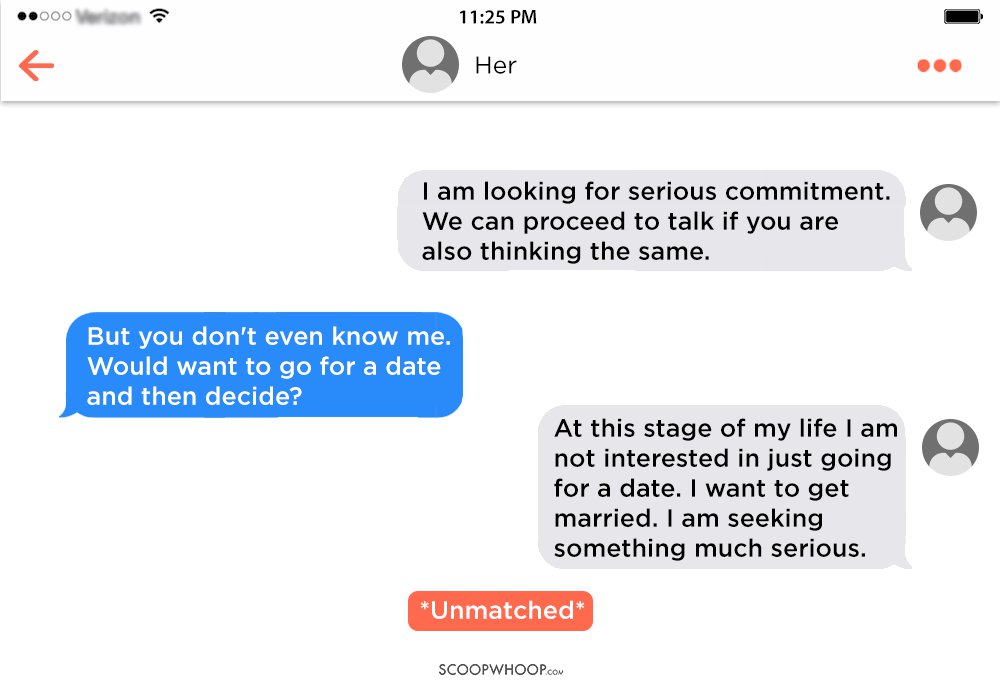 6. You know how people tell you marks don't matter? Don't believe them.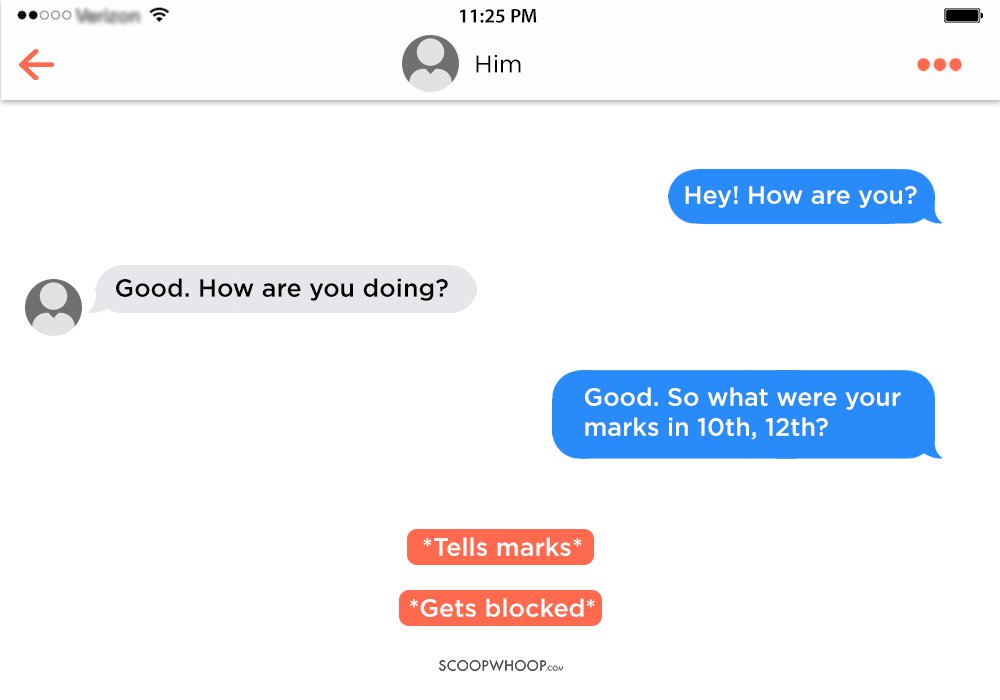 7. When you start thinking your match is really good with jokes but discover he's actually just dumb.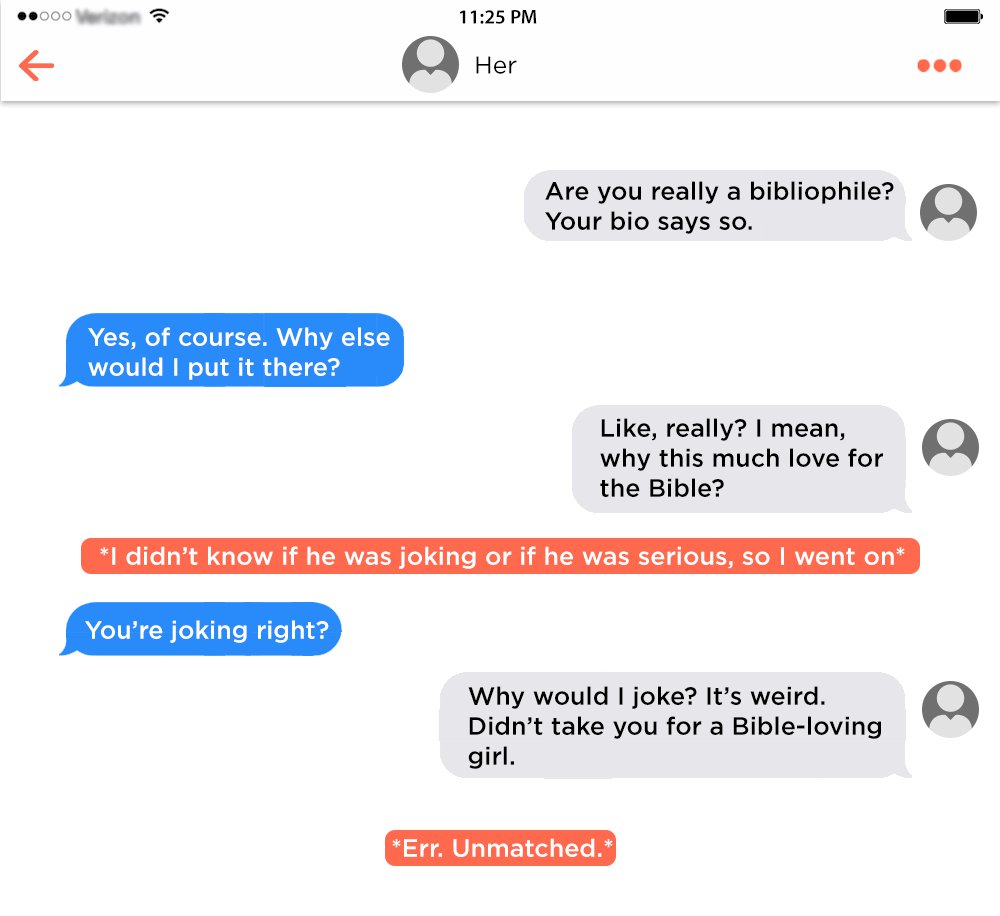 8. A match is a match. If they don't like your favourite food, just unmatch.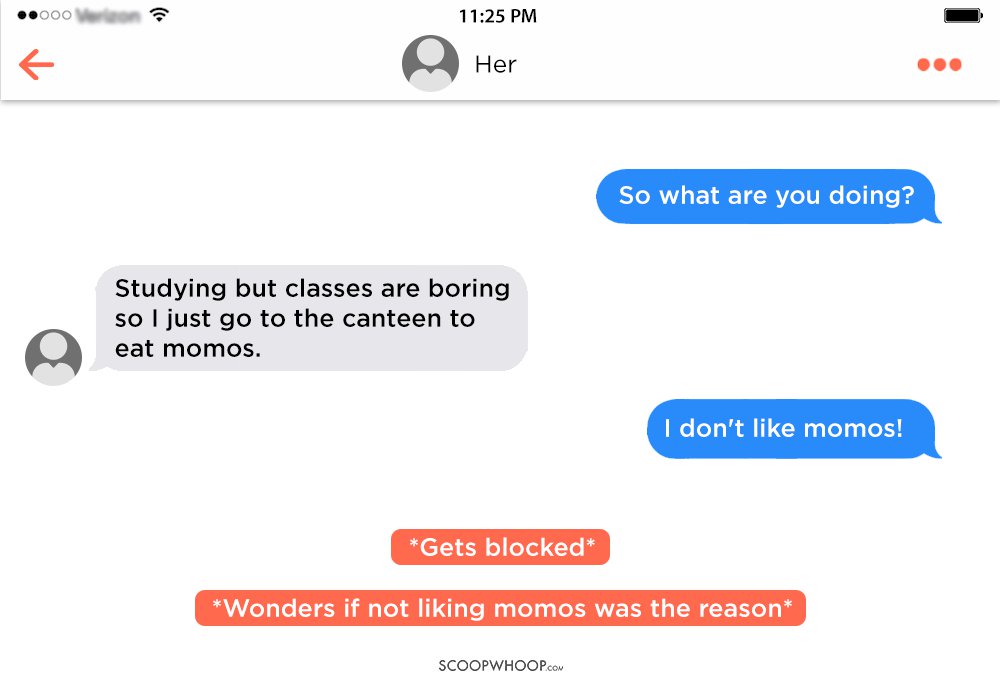 9. Ever heard of gold-diggers? You may find one on Tinder.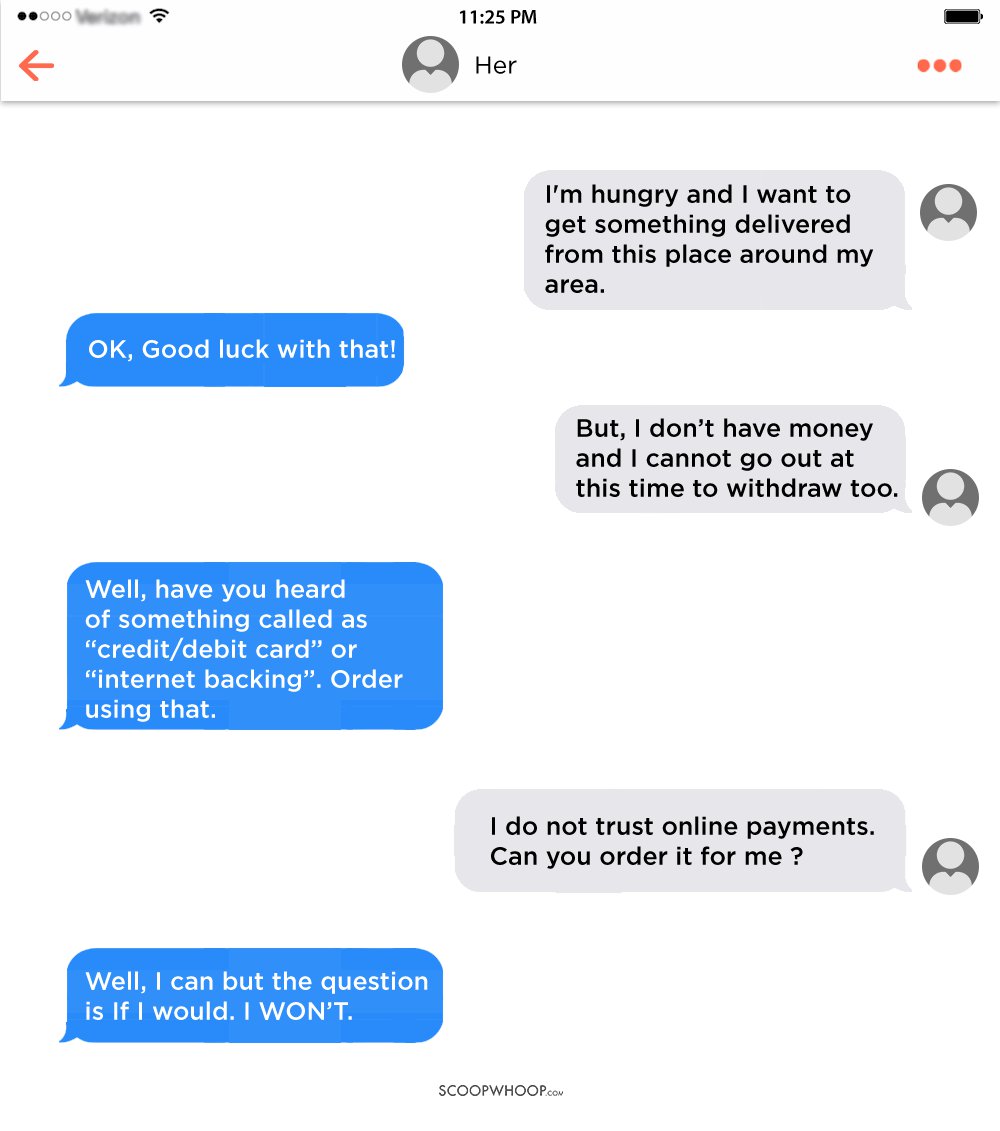 10. Some things are too scary and we really hope this doesn't happen to anyone.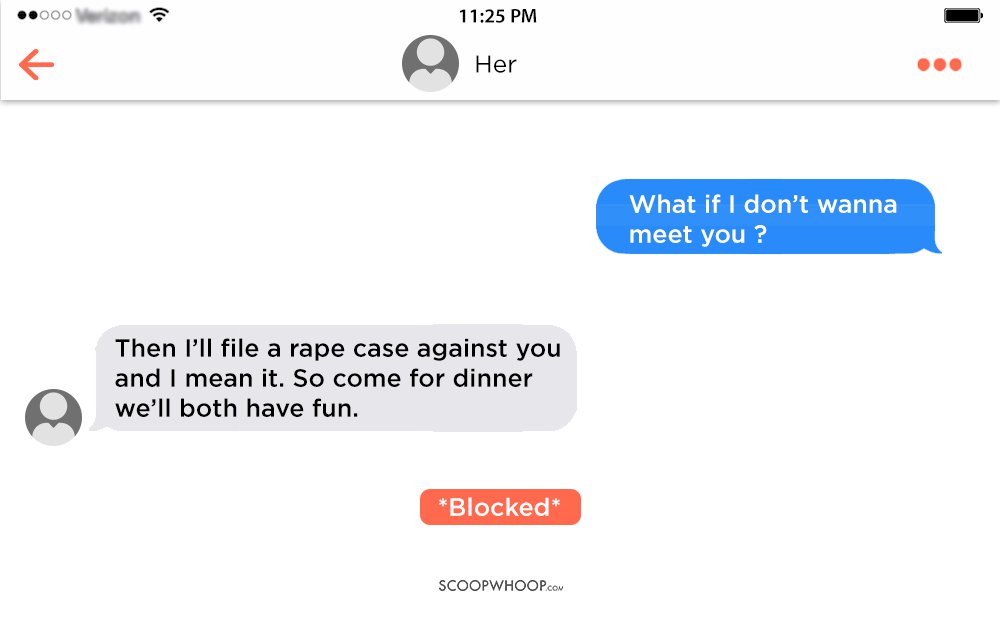 11. Being straight-forward is cool and all, but this? Umm, we're not too sure.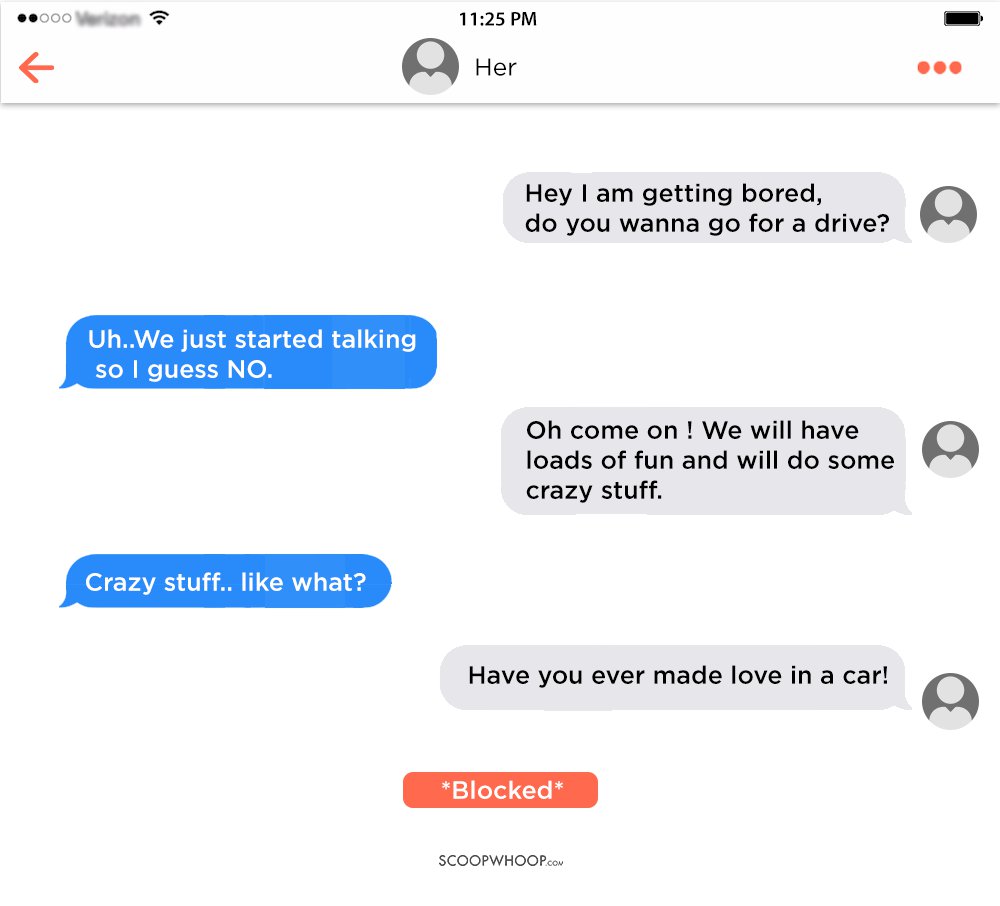 12. You may discover that some people on Tinder are there for business.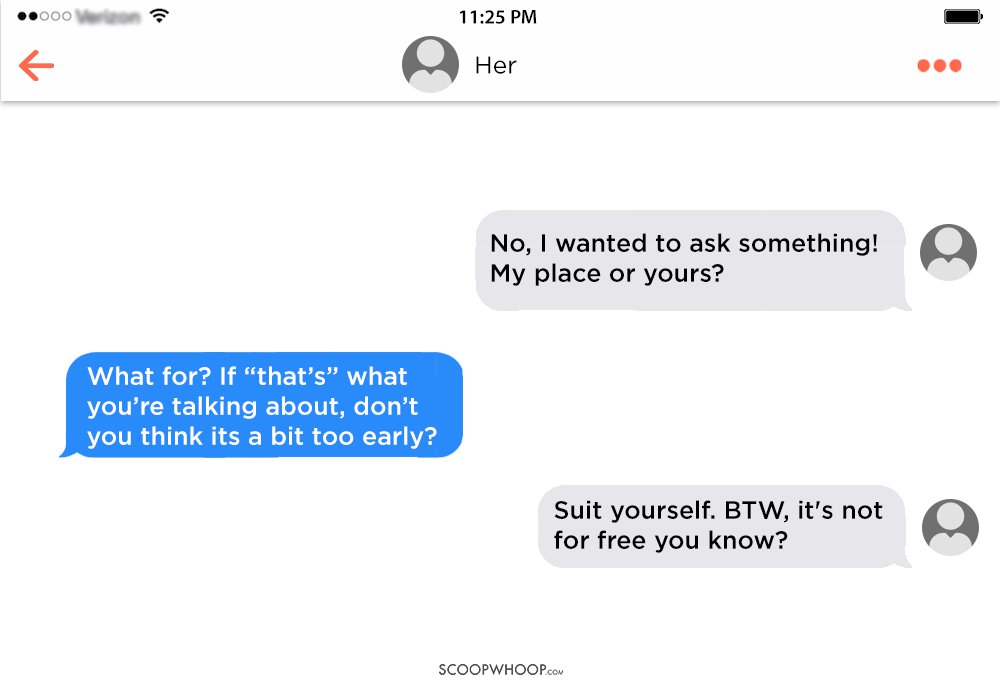 13. This is exactly how you give it back to douchebags.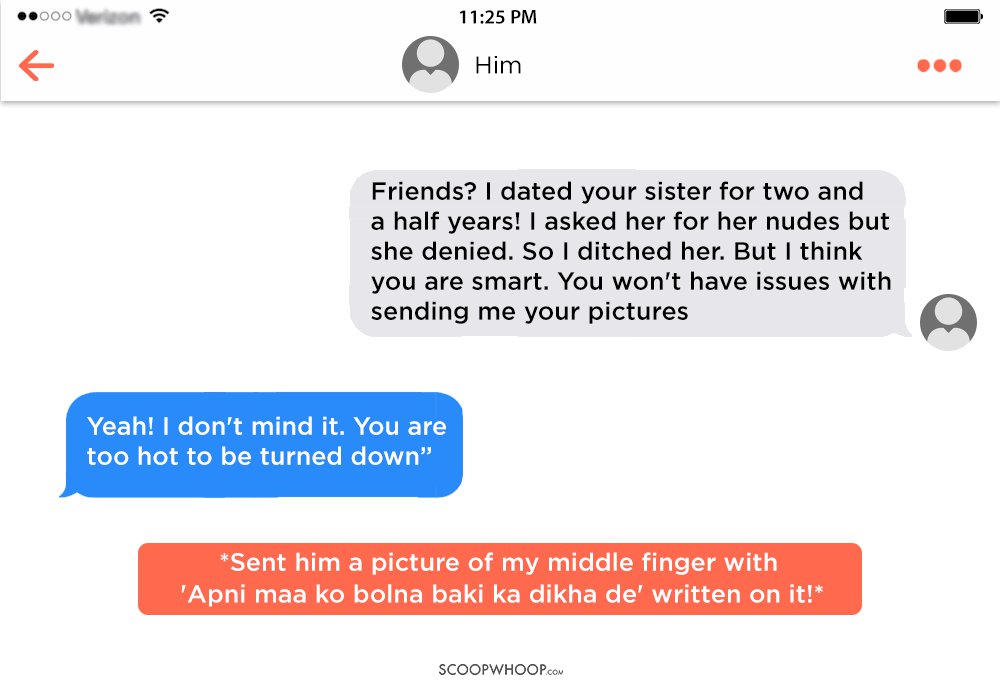 14. Just why do you want to know?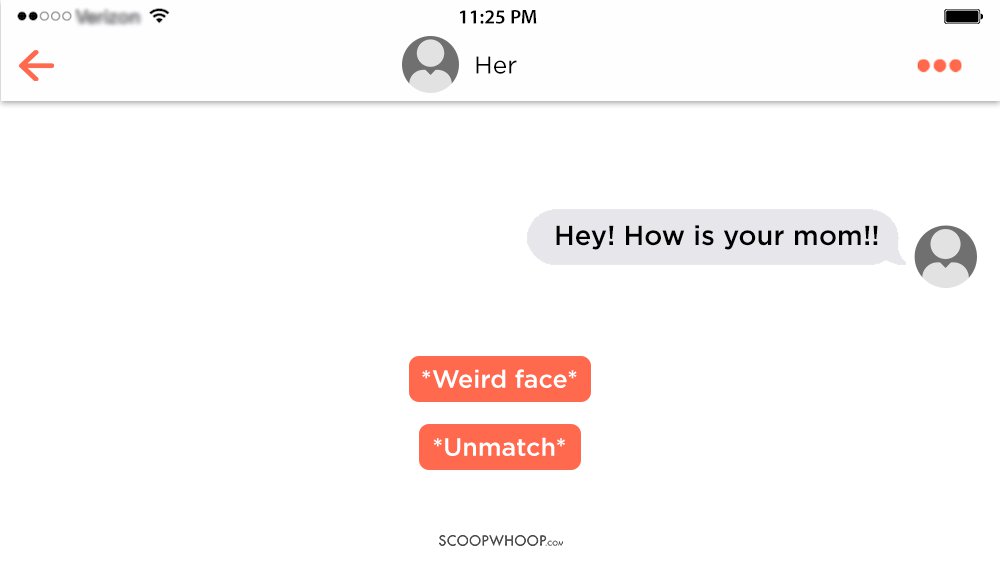 15. Tinder makes you discover that the world is a very tiny place and that isn't too nice.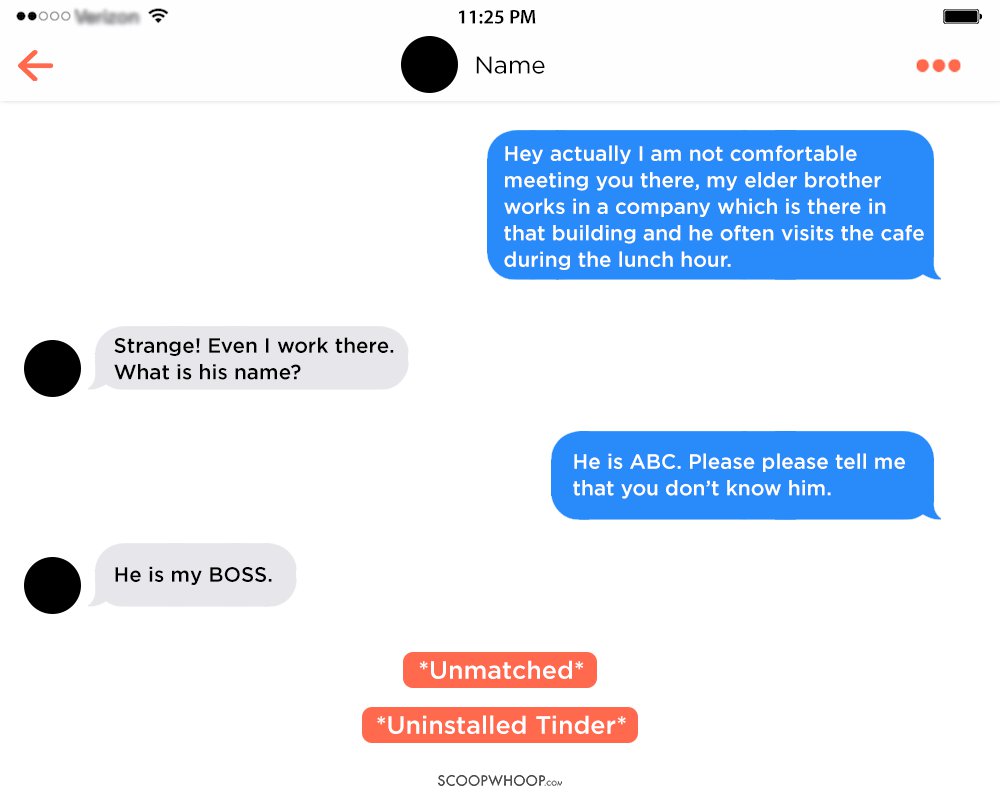 Hopefully, you won't find a different breed of weird on Tinder like these people did. But chances are, you will!
Design credits: Lakshya Vij