PM Modi might've gone to Russia for some serious bilateral talks but turns out that the trip will be memorable for all the non-political reasons. 
First there was the awesome bro hug that happened yesterday.
And now, thanks to journalist Megyn Kelly, we have another golden moment.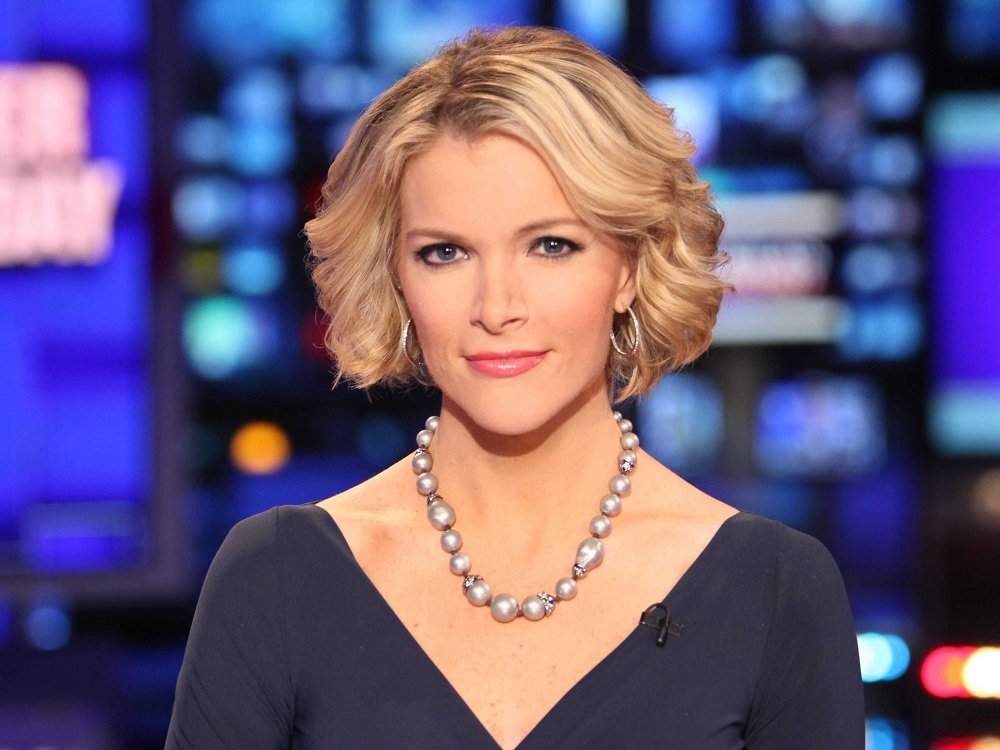 According to a news report by The Indian Express, Kelly too was in Russia to interview PM Modi and Russian President Vladimir Putin.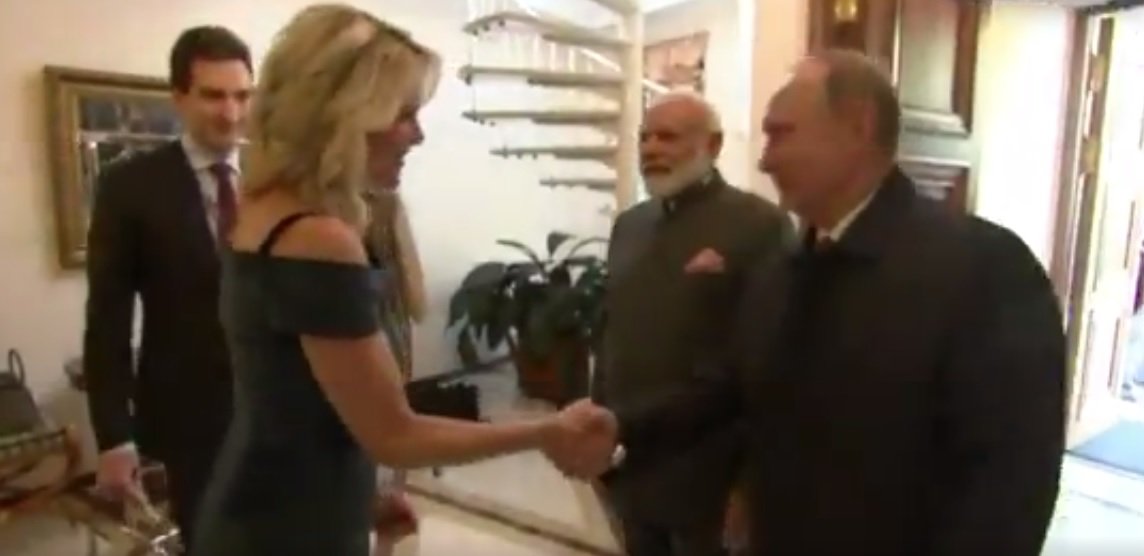 In a teaser released by NBC News, a visibly excited Modi, while shaking hands with her, told her that he'd seen her 'tweet with an umbrella'.
To which, she asked him whether he was on Twitter.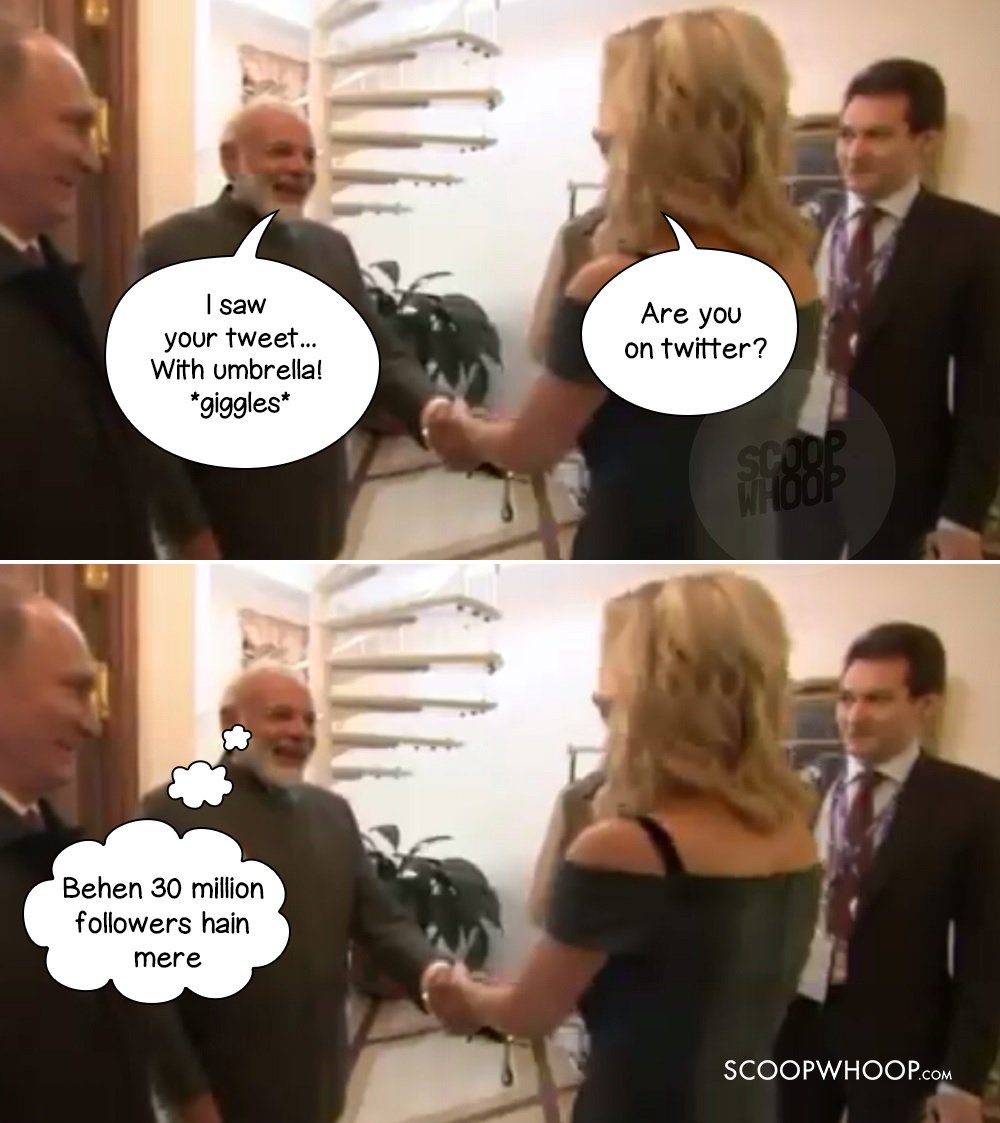 Ouch! Asking that question to one of the most followed world leaders on Twitter! Now that had to hurt.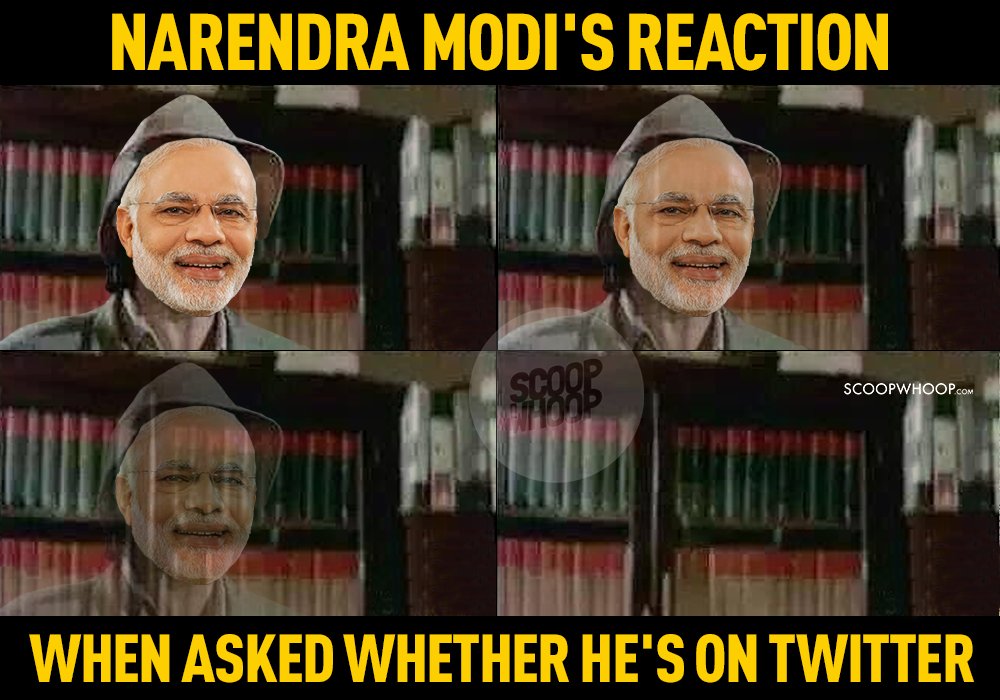 Vladimir Putin immediately stepped in and lightened the situation but the horror on Modi's face was evident.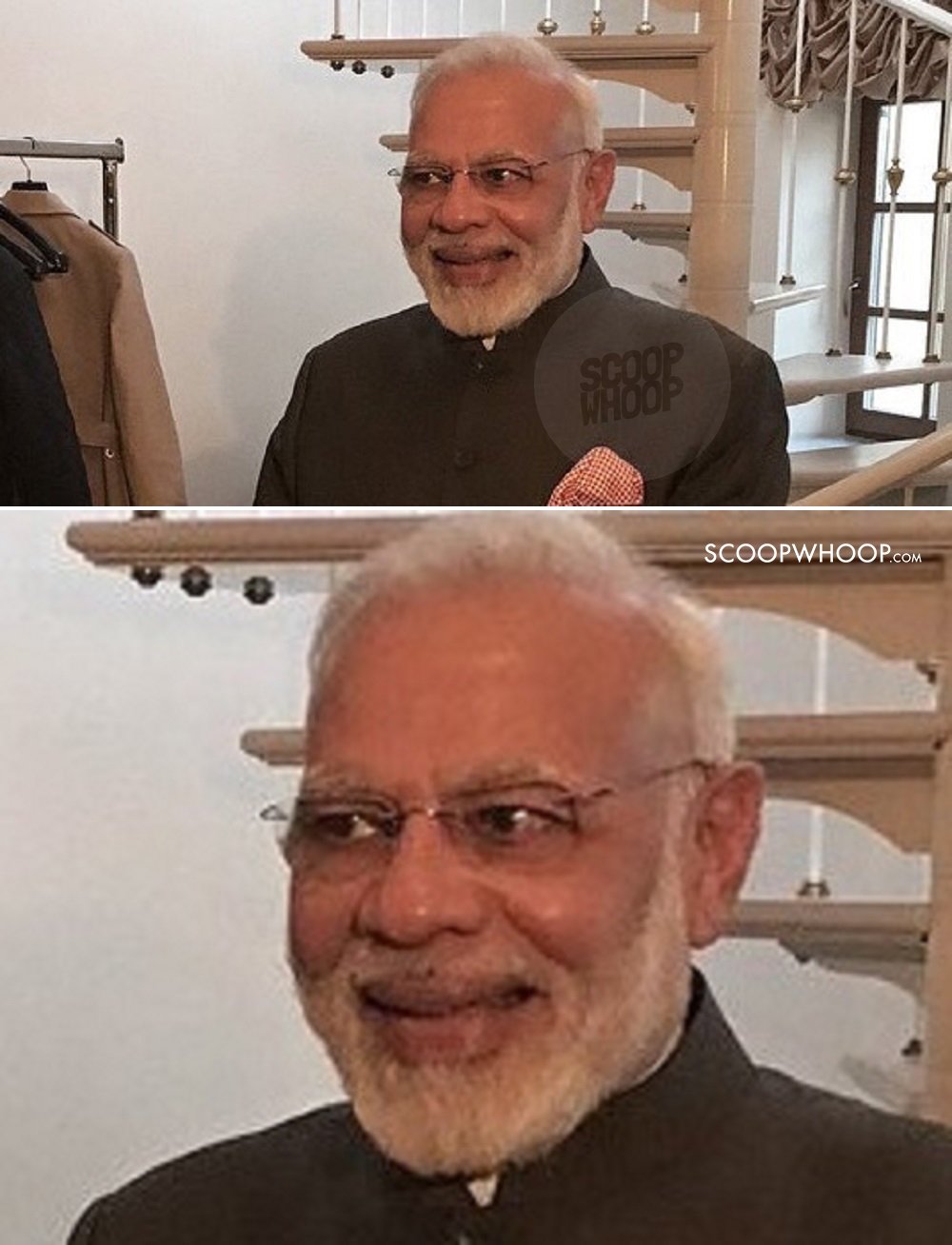 And Twitter of course had a field day trolling Kelly.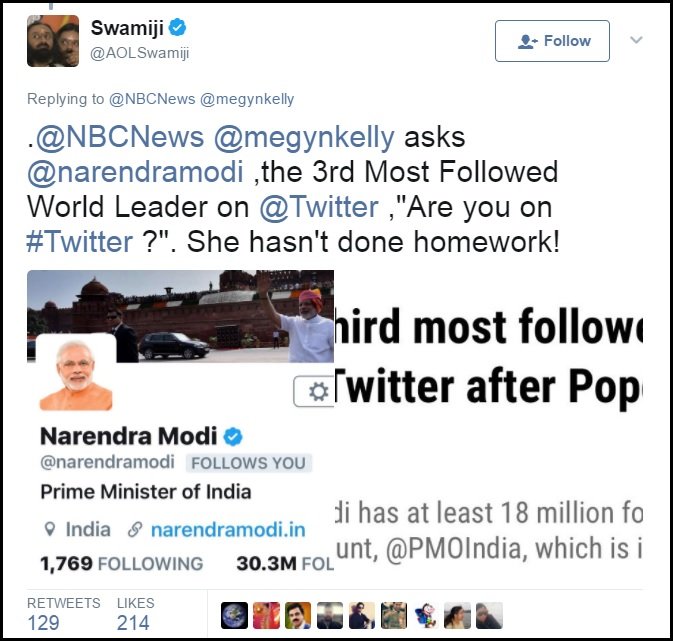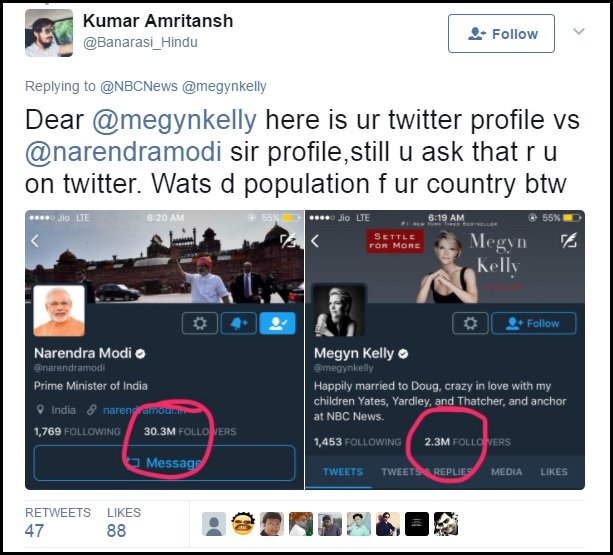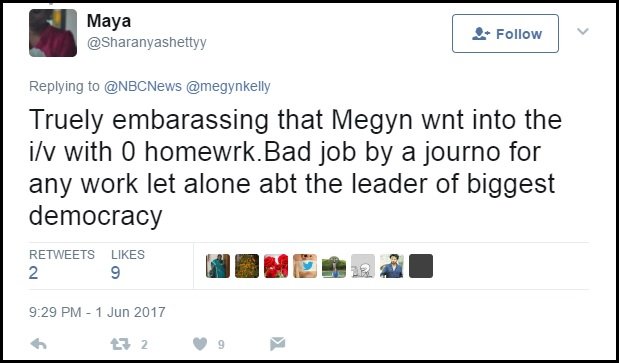 Check out the video right here.