You might take it for granted, but few people in this world are lucky enough to have a name worth naming. When Shakespeare had said 'What's in a name?', I think he was genuinely asking people. 'What's in a name?'. Like seriously. Your name conveys your personality to people. Thus, I personally feel that it's highly unfortunate that you don't get to choose something so crucial for yourself.
Take for instance these people right here. I'm pretty sure that given a choice, they'd have loved to opt for a different identity. Don't believe me? Well, see for yourself.
1. The perfect thing to invest in.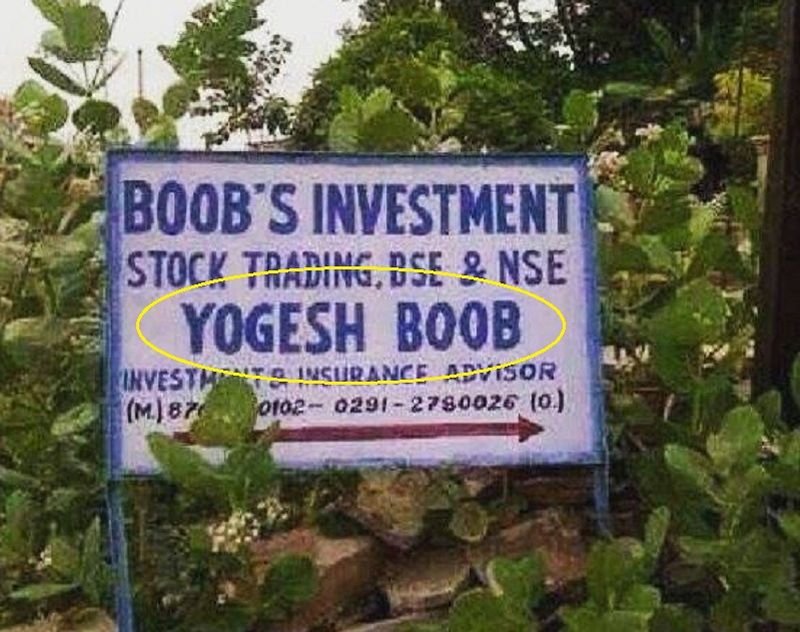 2. With your powers combined, I am…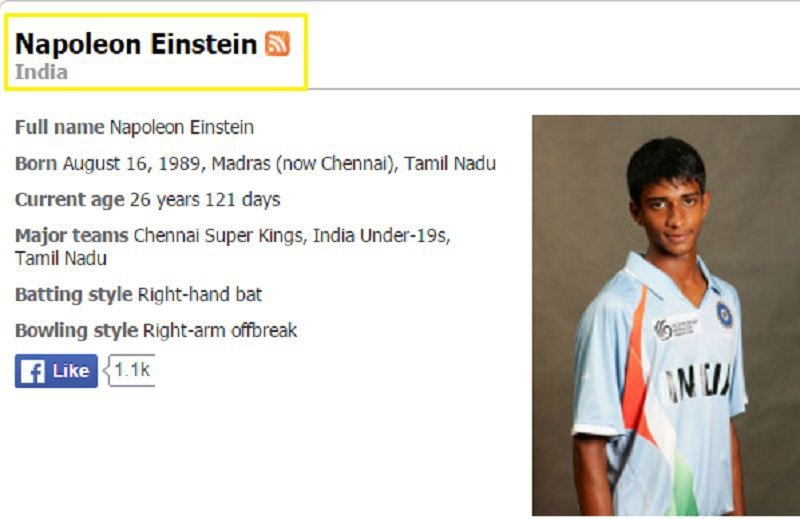 3. The show clearly had a frustrated crew member on the set.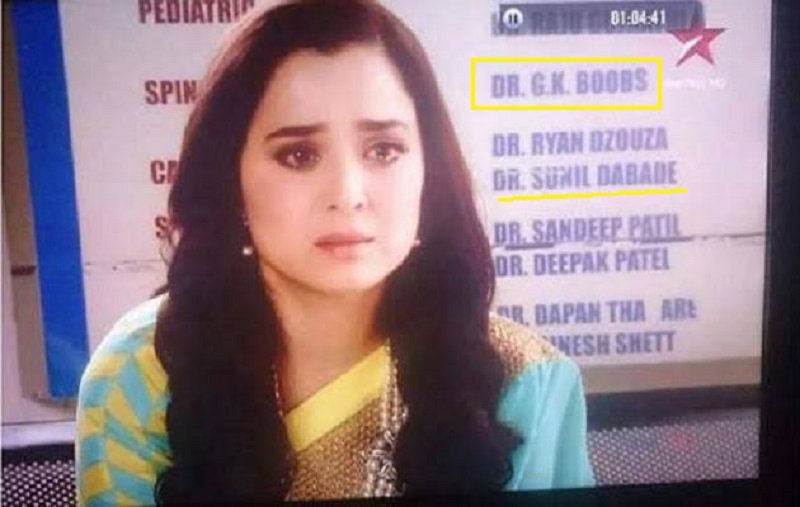 4. Jiss jiss ko Hitler karwana ho woh karwa le.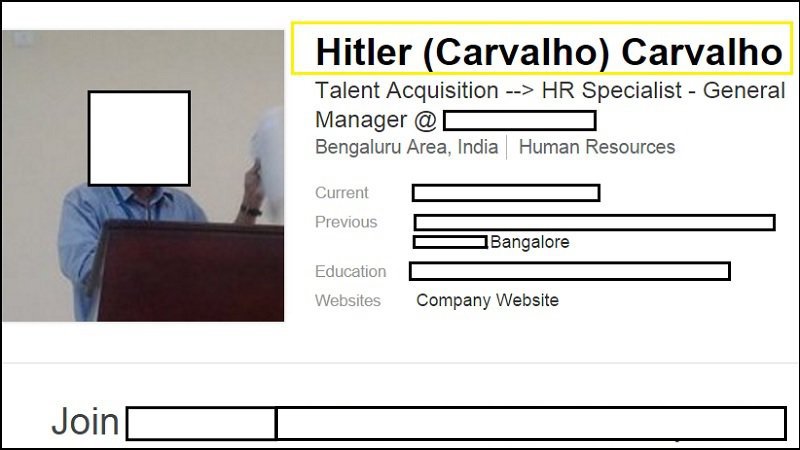 5. Wish somebody had planned his name as well.
6. I'll have a lassi. Shaken, not stirred.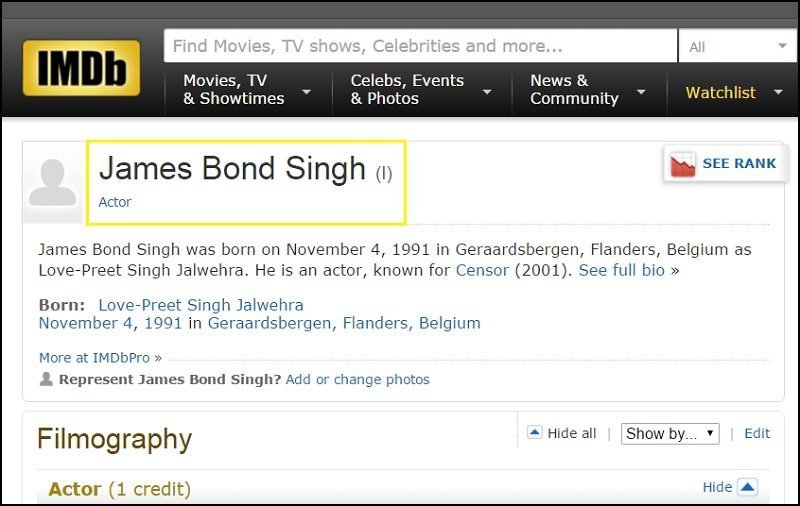 7. Mohabbat hai mirchi!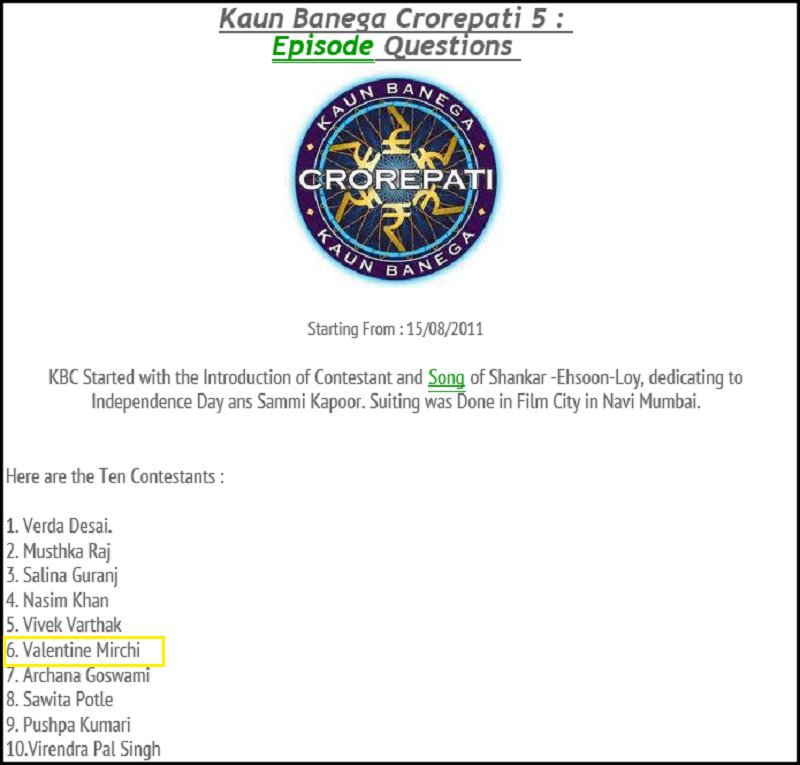 8. Itna mat maara karo yaar. Weakness aa jaayegi.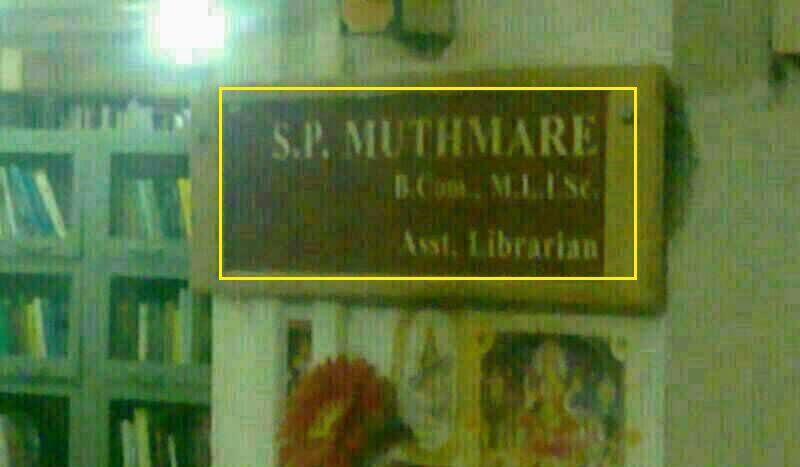 9. This guy, who knew abki baar…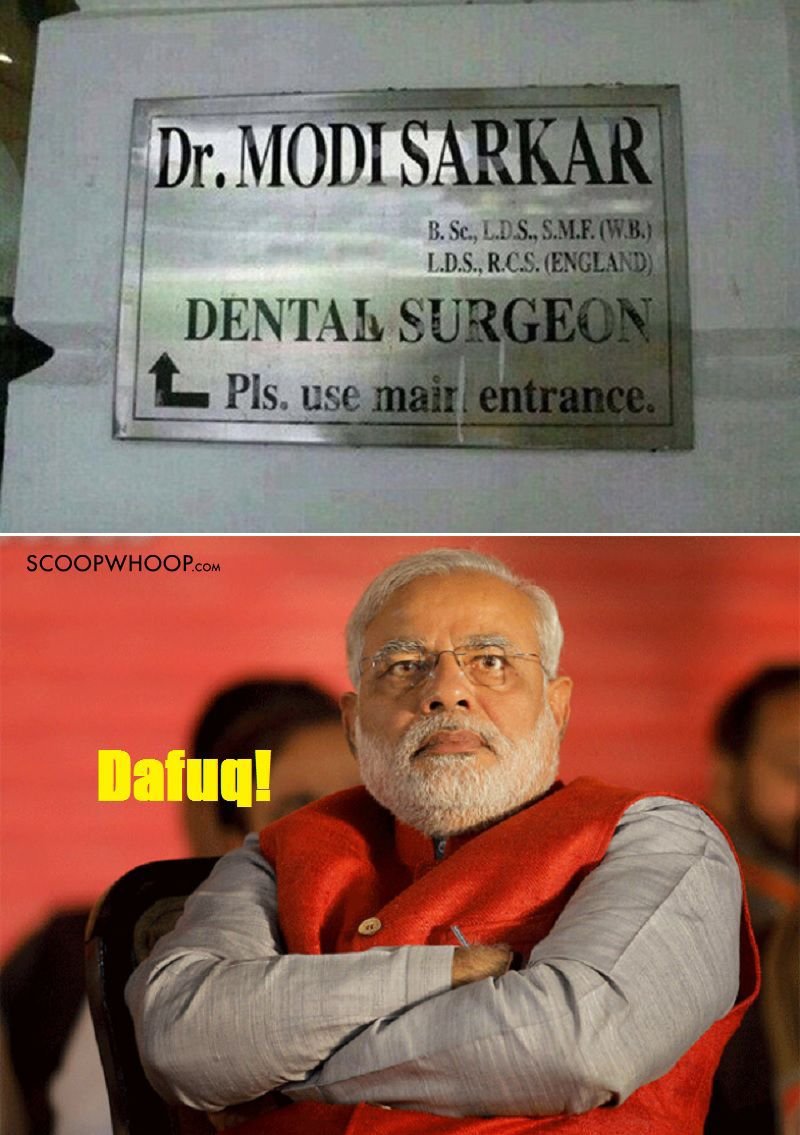 10. Main poochta hoon aisi kya majboori thi?
11. Eventually, sons come from there only. So it kinda makes sense.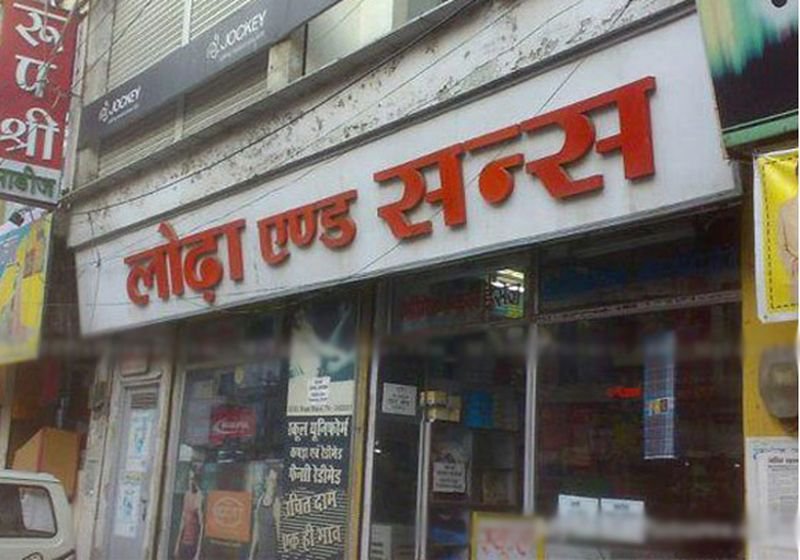 12. That moment, when no degree or qualification matters.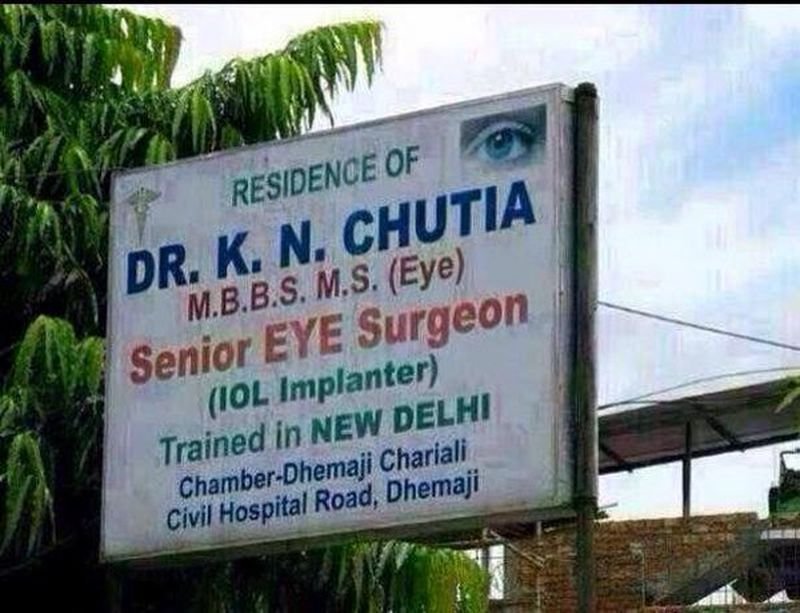 13. Doctor bhi beemar pad sakte hain.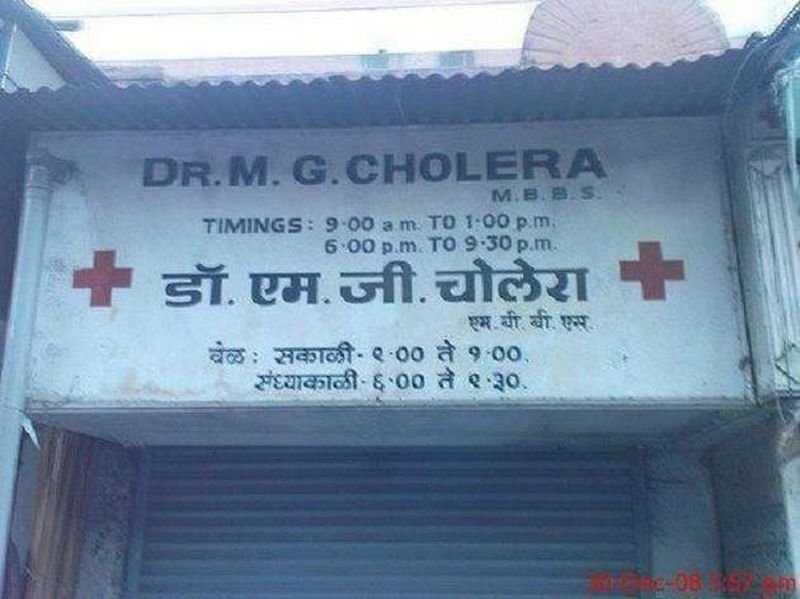 14. Bade hi pyaar se naam rakha hai.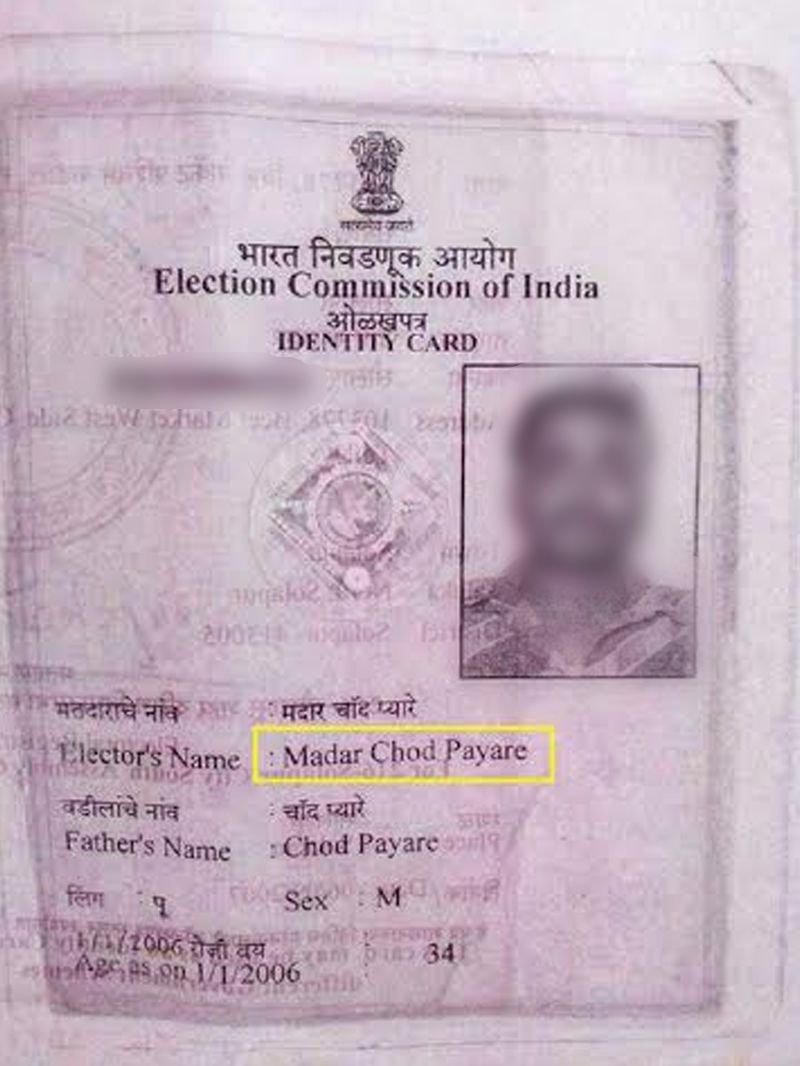 What's in a name? Try asking this question to these unfortunate souls.