Ah, Twitter! The platform that can make or break anyone's day. Depending on which side you're on, of course.
The Indigo incident for example, obviously went viral like crazy. You all know what happened.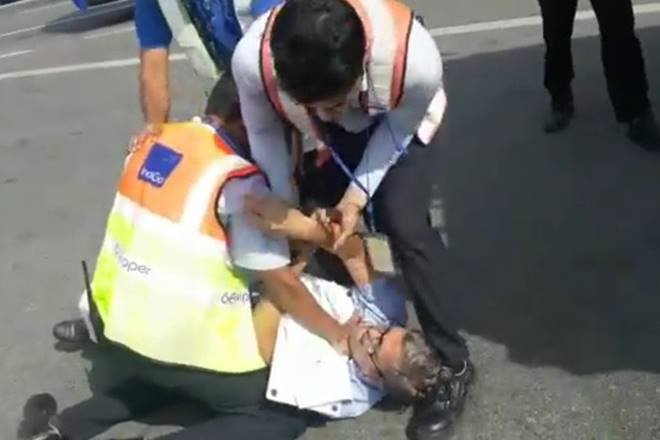 Of course, Twitter had to react. The first person whose tweet really "took off" was Mr Rohit Choubey. Well, not at first. Initially tried to get it touch with them.
@IndiGo6E I need help for tomorrow's mumbai delhi flight…Can somebody please respond ..

— rohit (@rohitchoube) November 7, 2017
He really wanted them to hear him out.
Finally, they obliged.
And then he put forth his request.
My boss is travelling by 15.00 pm flight to Delhi .. ' जैसे ही वो उतरे, कूट देना साले को । ' thanks #thokoindigo

— rohit (@rohitchoube) November 8, 2017
That was epic! Don't know how his boss feels about it though.
And soon, everyone saw the opportunity to take advantage of the situation. Even Air India!
Although, they did delete their tweet, the rest of Twitterati were not so kind.
Indigo have formally apologised for the incident. But their reputation certainly took a hit.