There are two types of people in this world. 
Those who are addicted to Facebook.
Others, who aren't born yet.
Because let's face it. We all 'like' FB. That's why, as a tribute to the addict in you, we made these infographics. Check 'em out.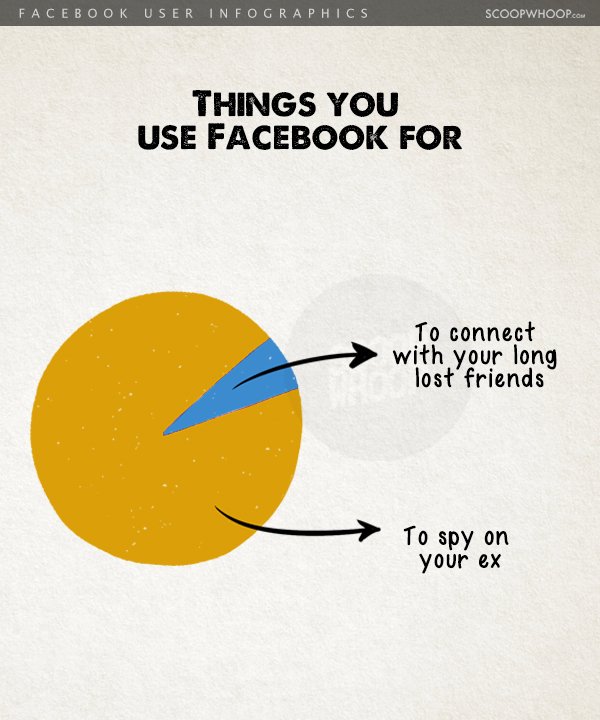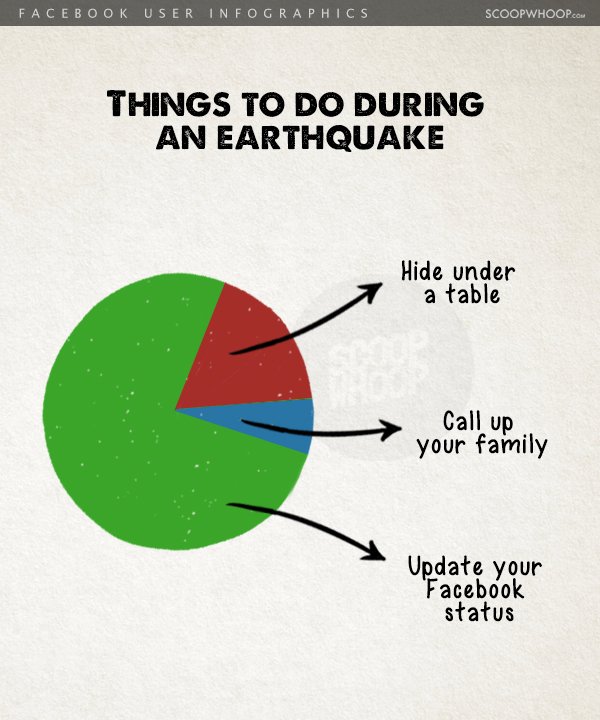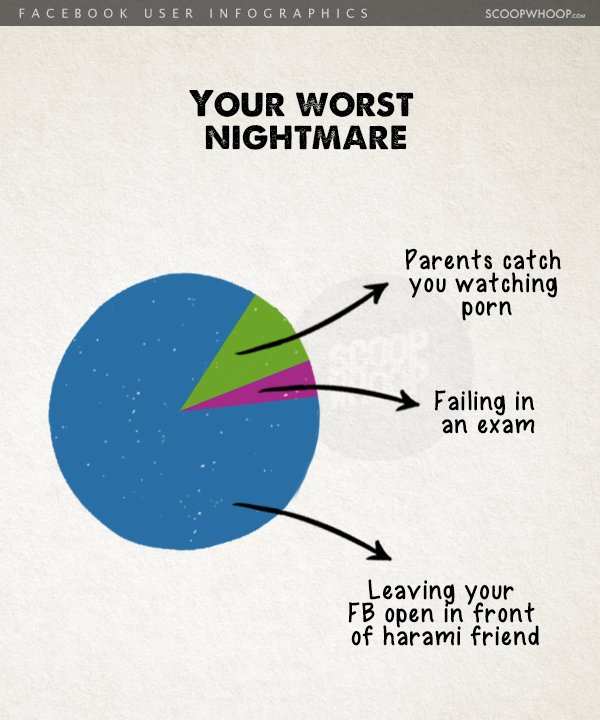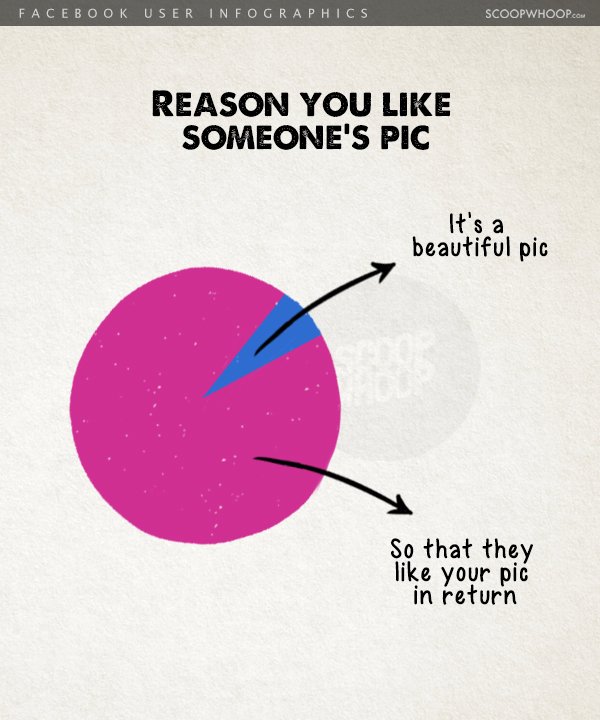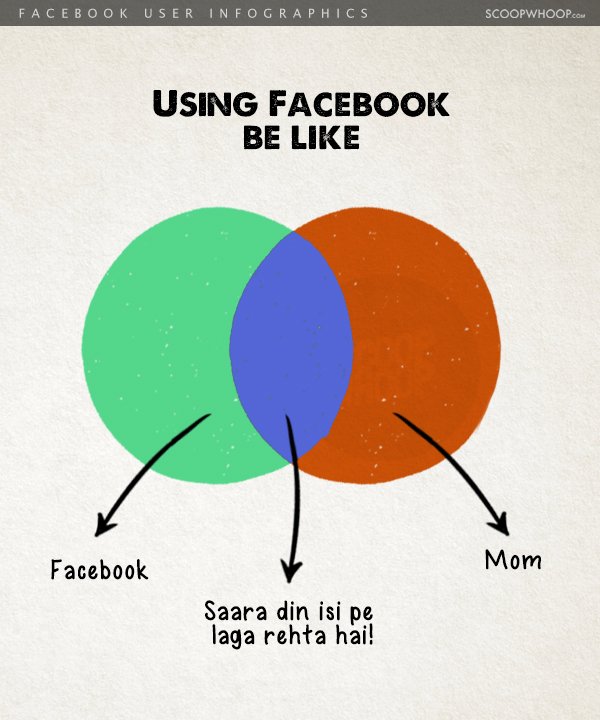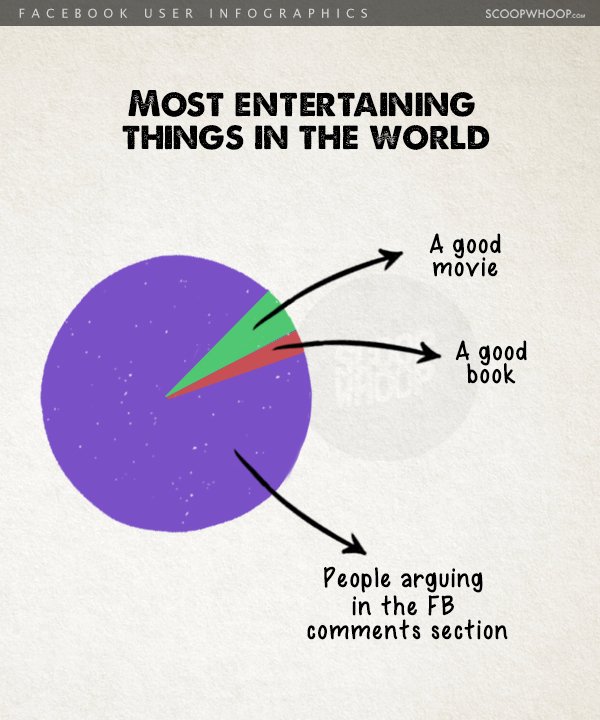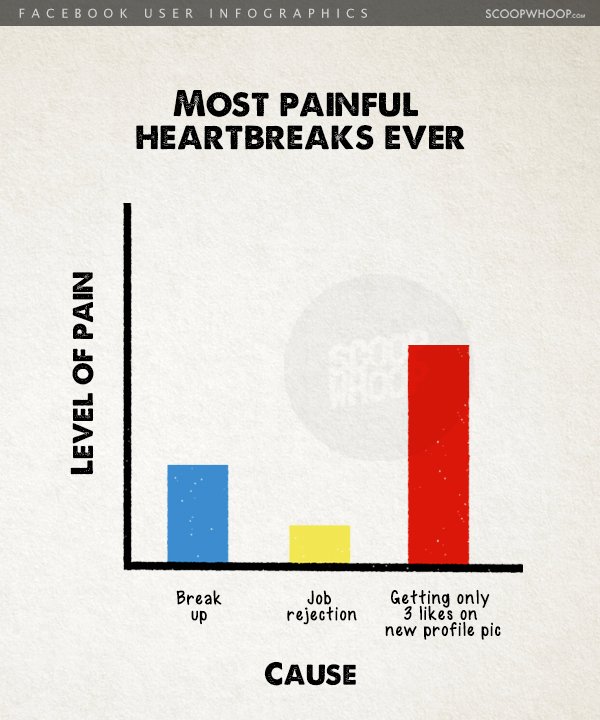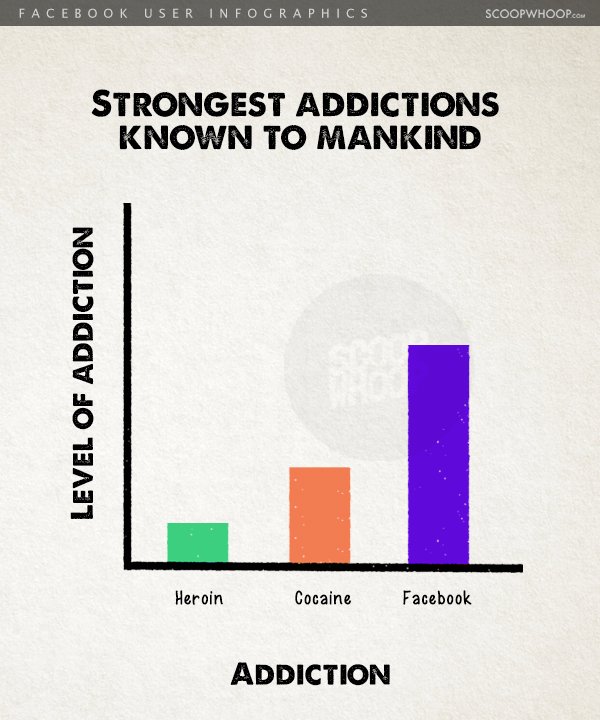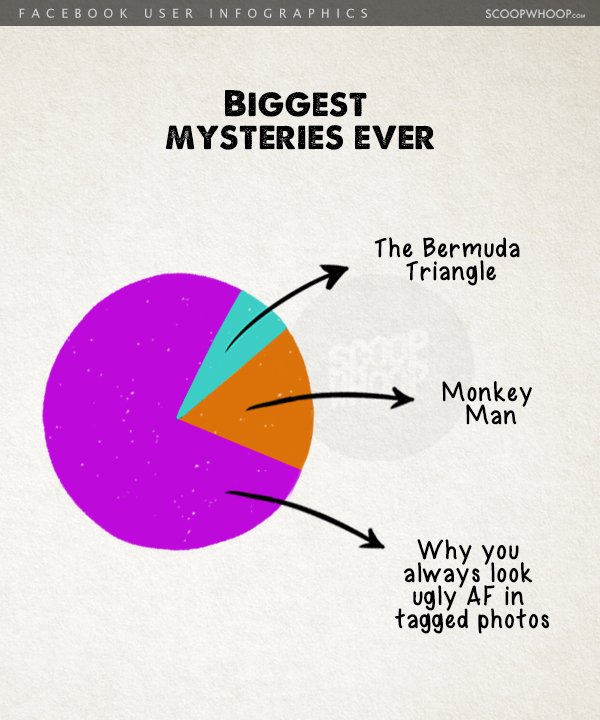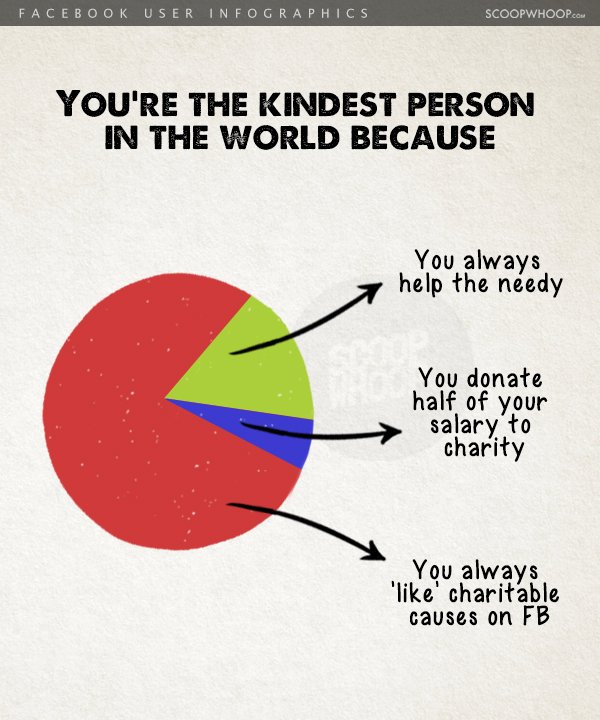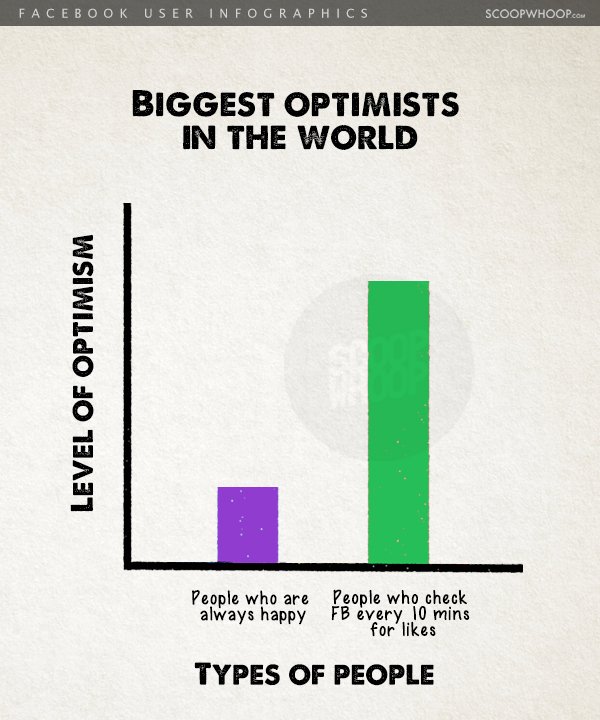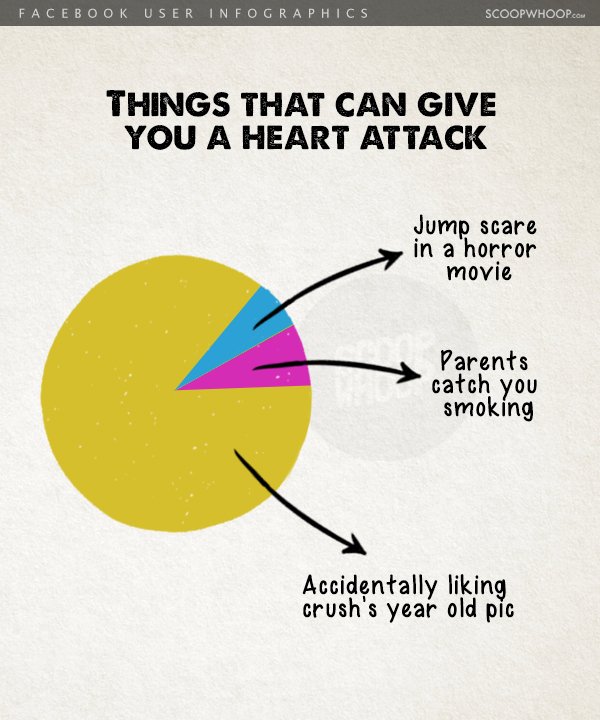 Mujhe toh teri latt lag gayi, zamaana kahe latt yeh galat lag gayi.
Design credit: Mir Suhail