Growing up in desi households is an experience in itself but growing up in a middle-class desi household is the making of a legend. There are a lot of practices we see around us growing up that we find silly at that time but when you are all grown up and living on your own, that's when you realize it was all for the good.
Just to give you a nostalgia trip, we made few infographics that will create an entire canvas of memories from your childhood. Take a look.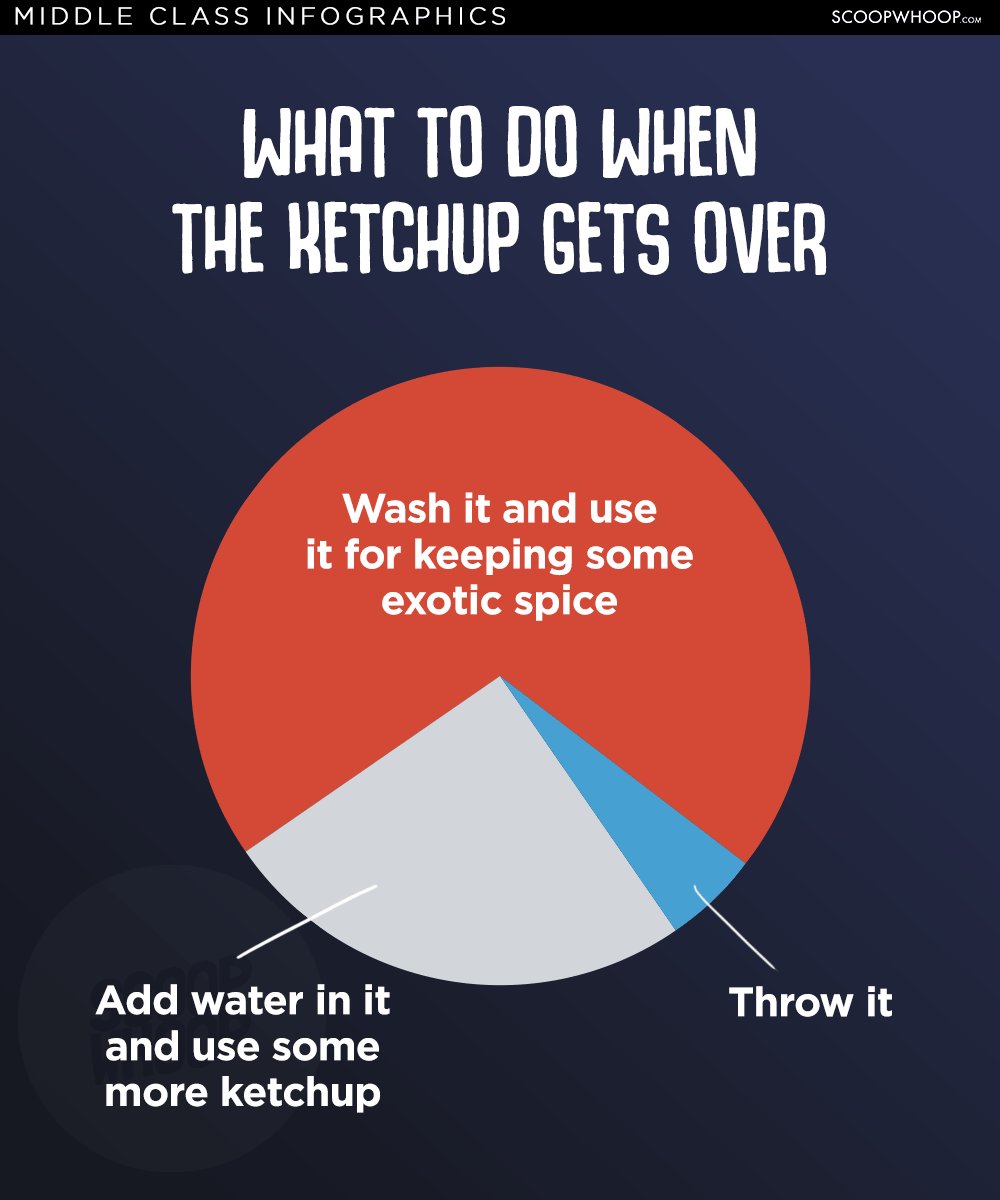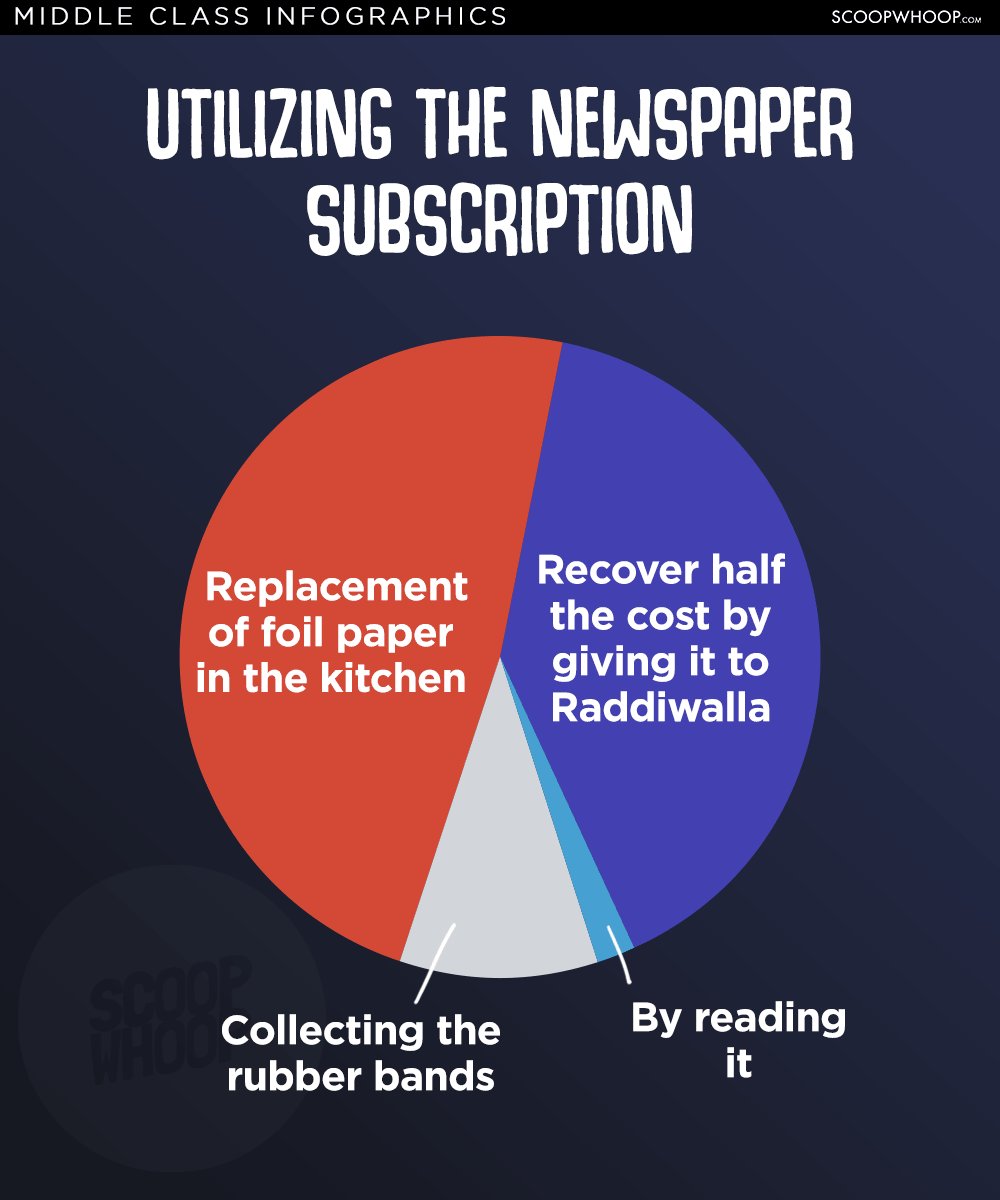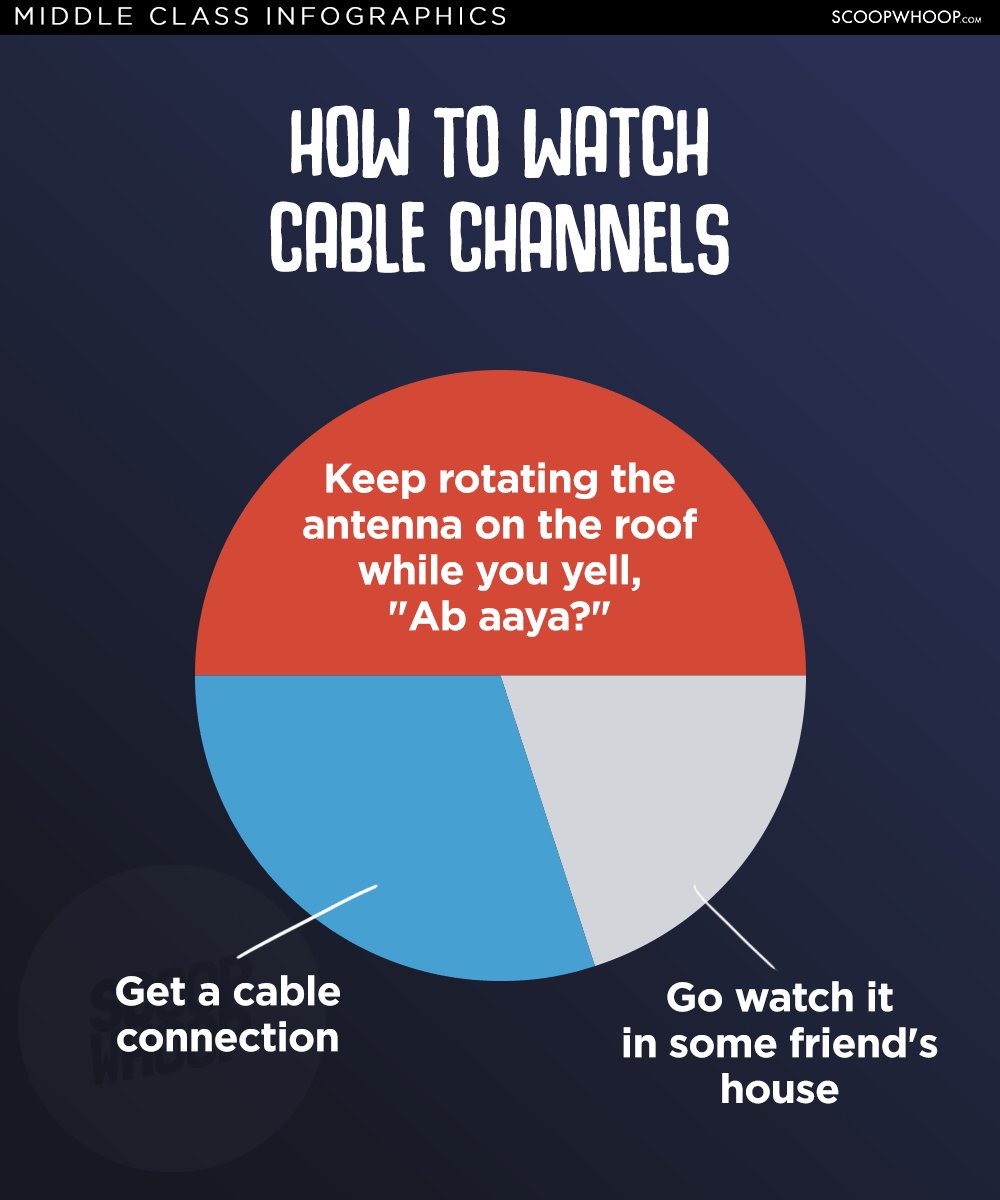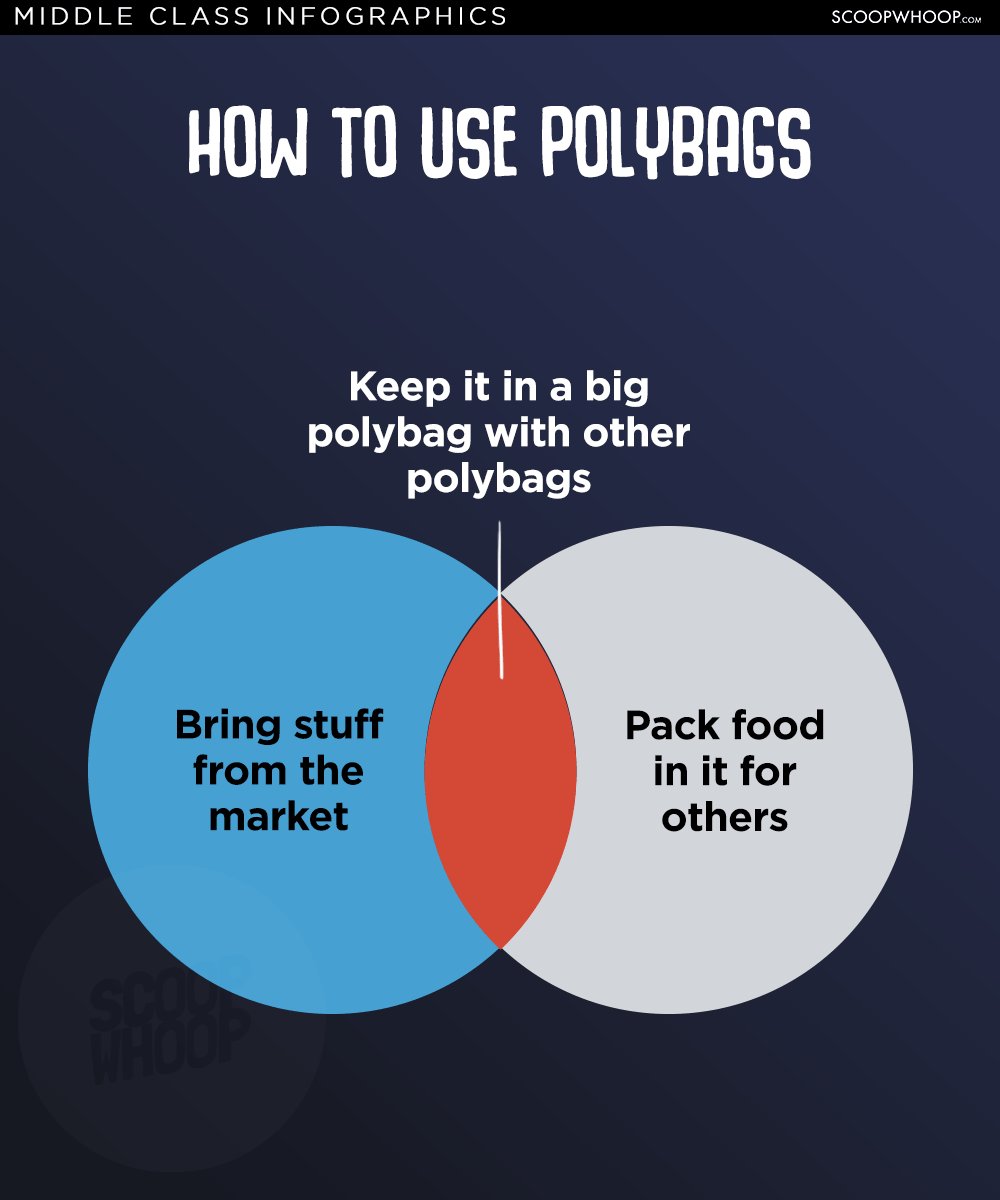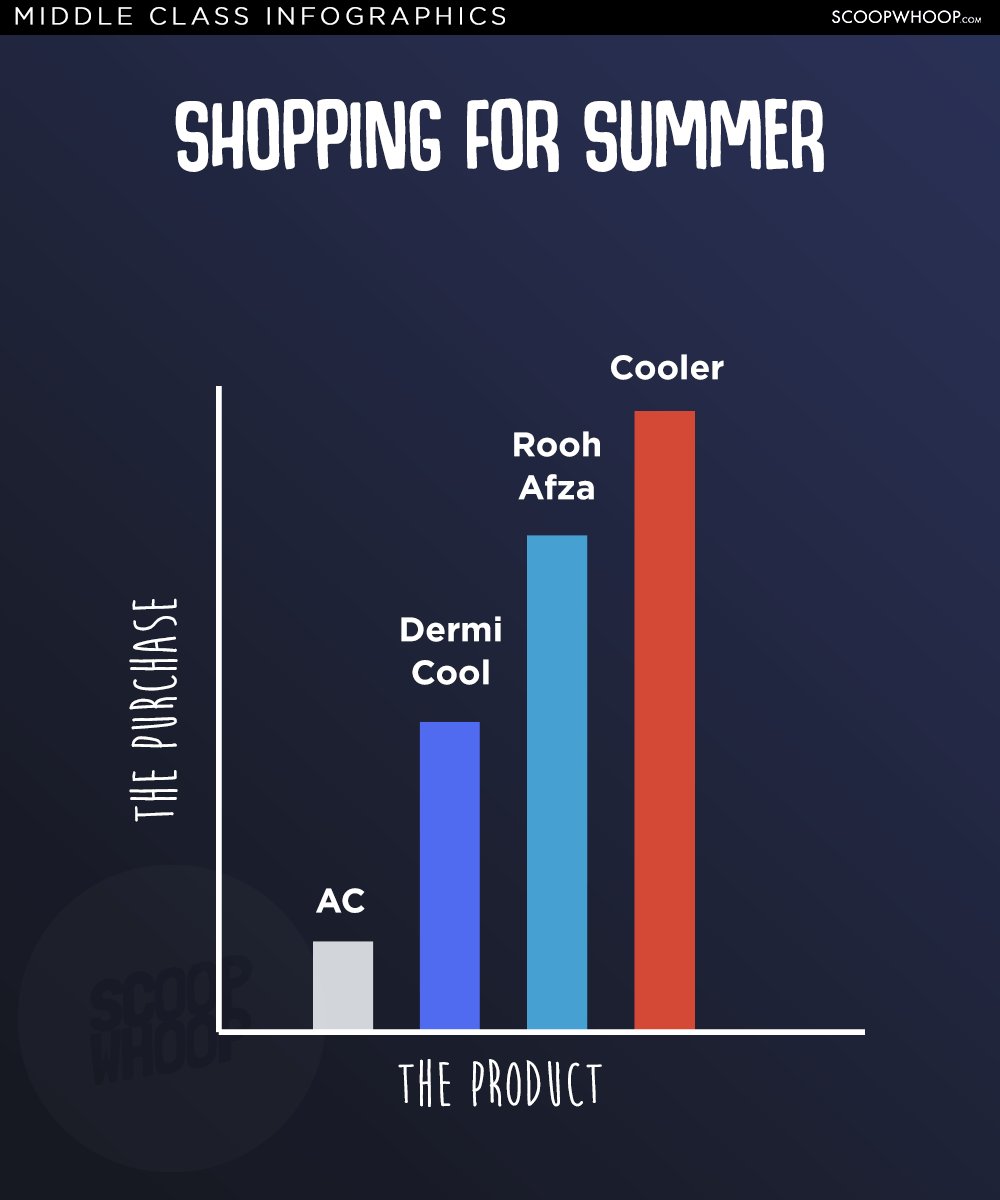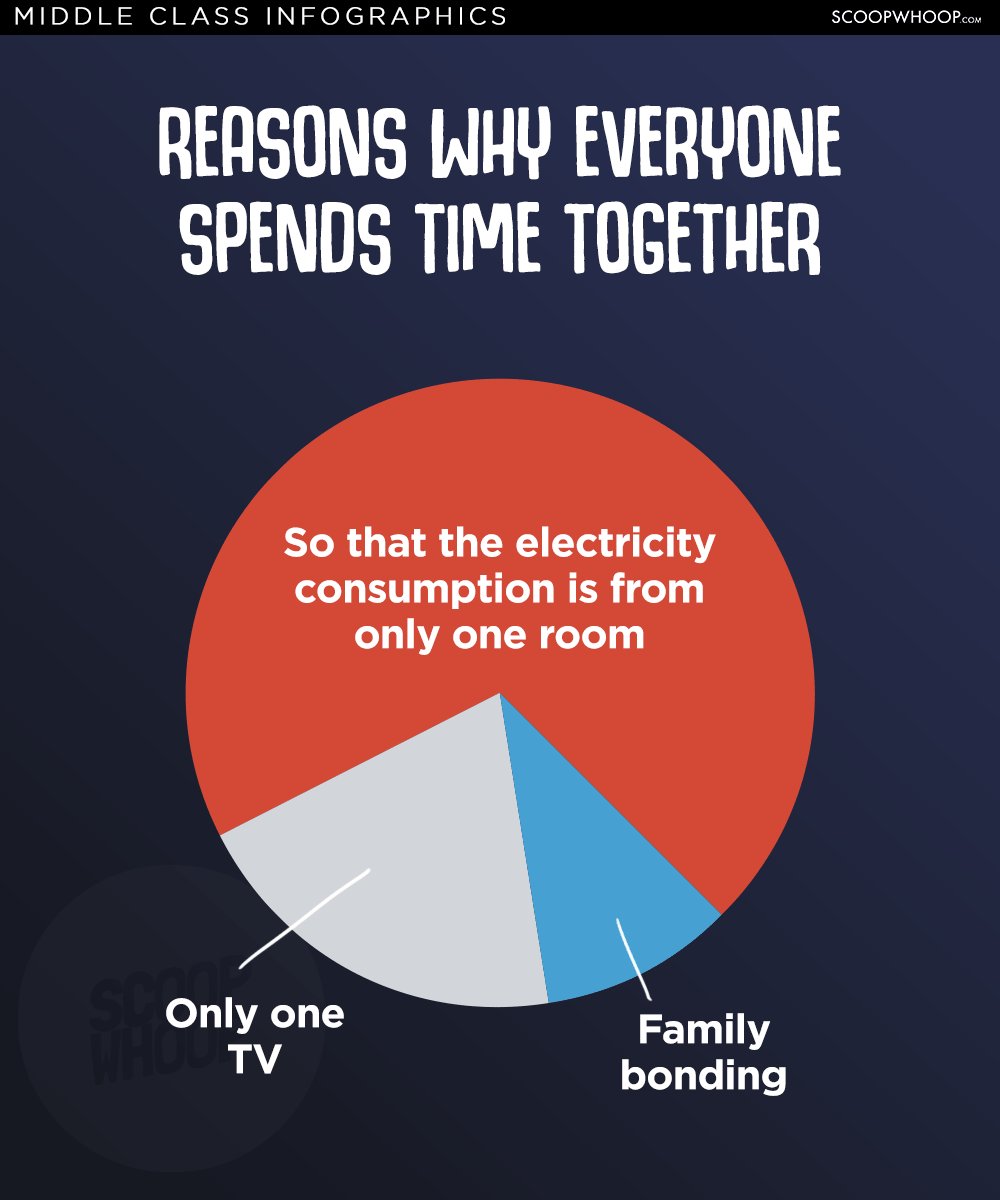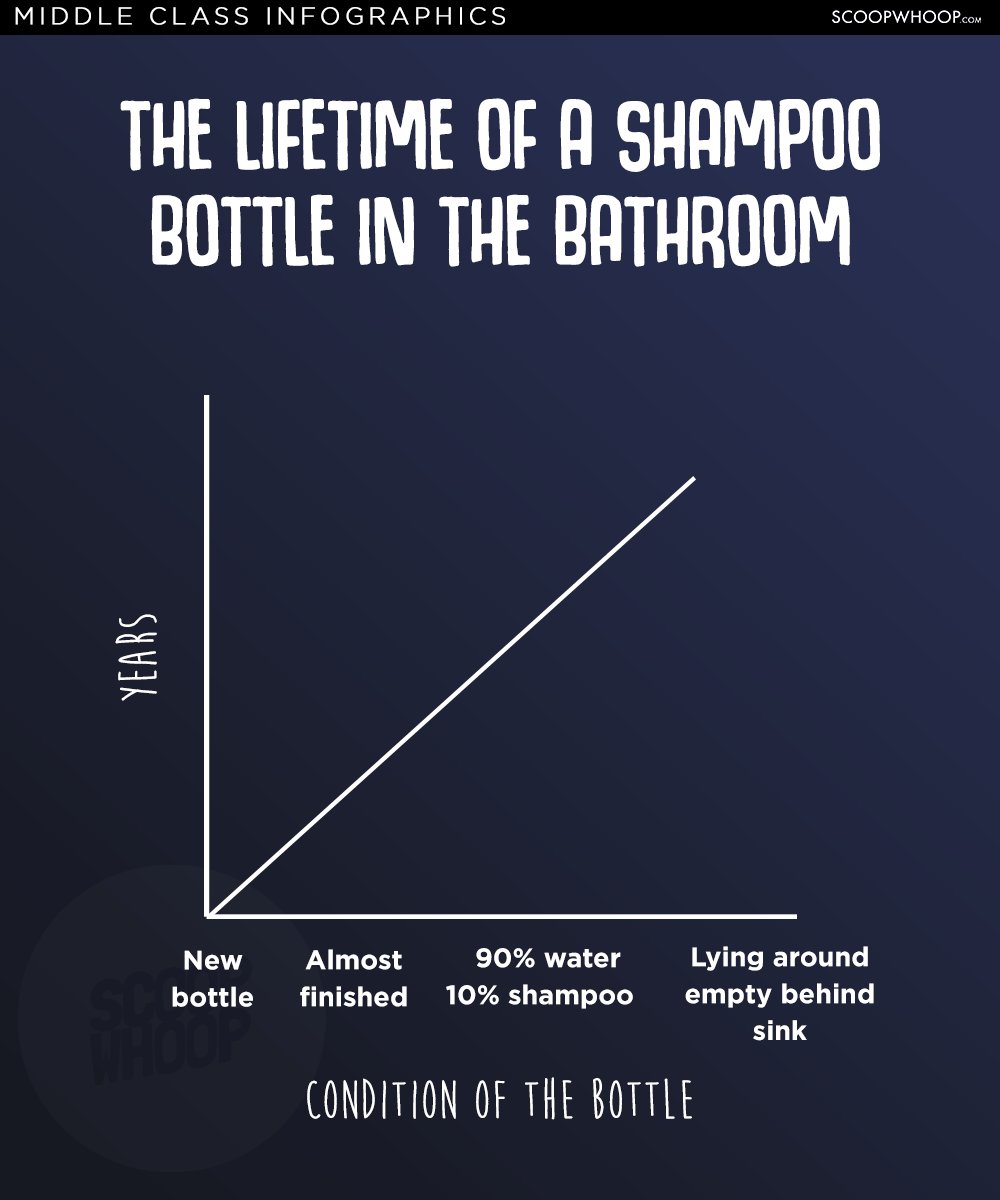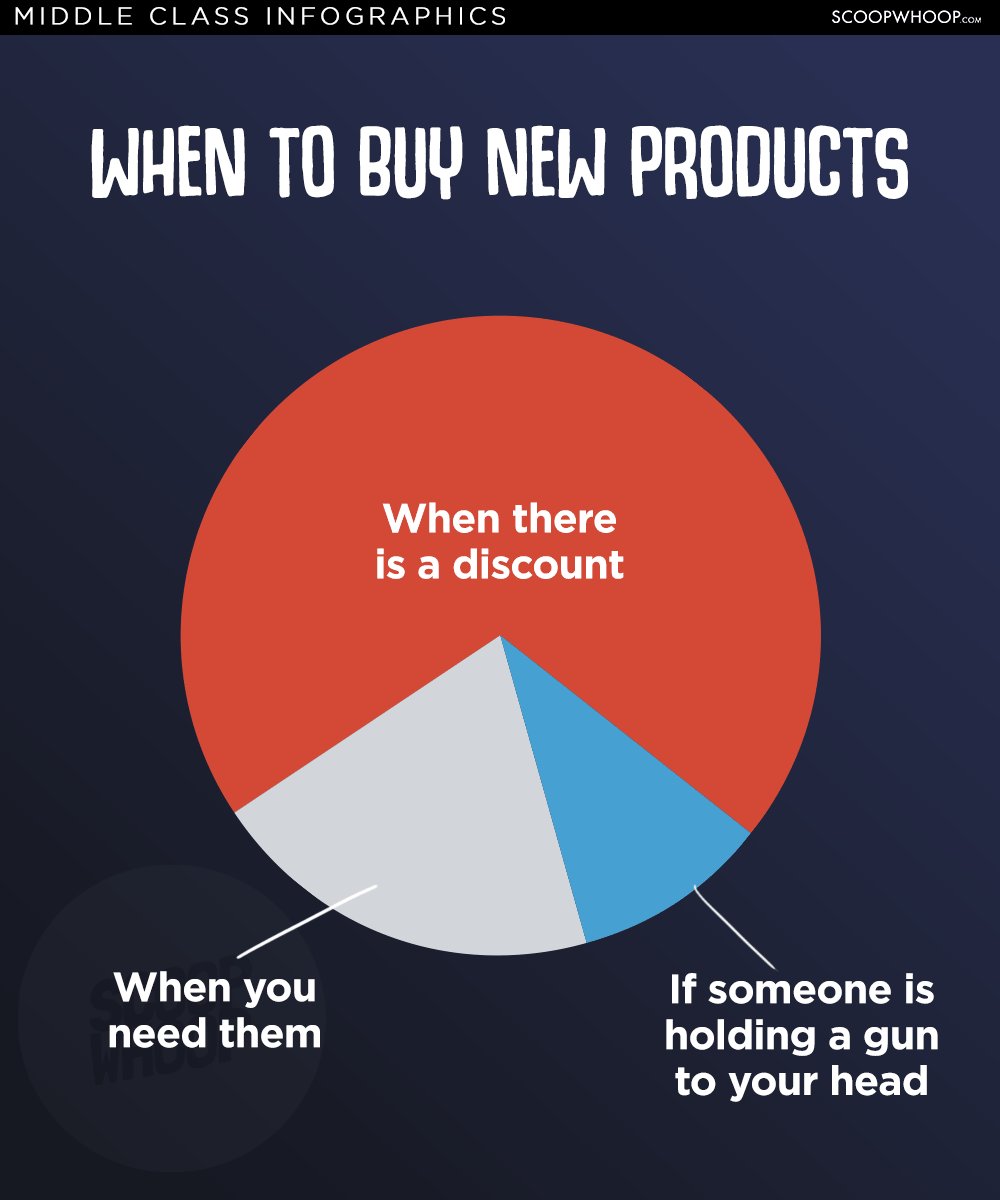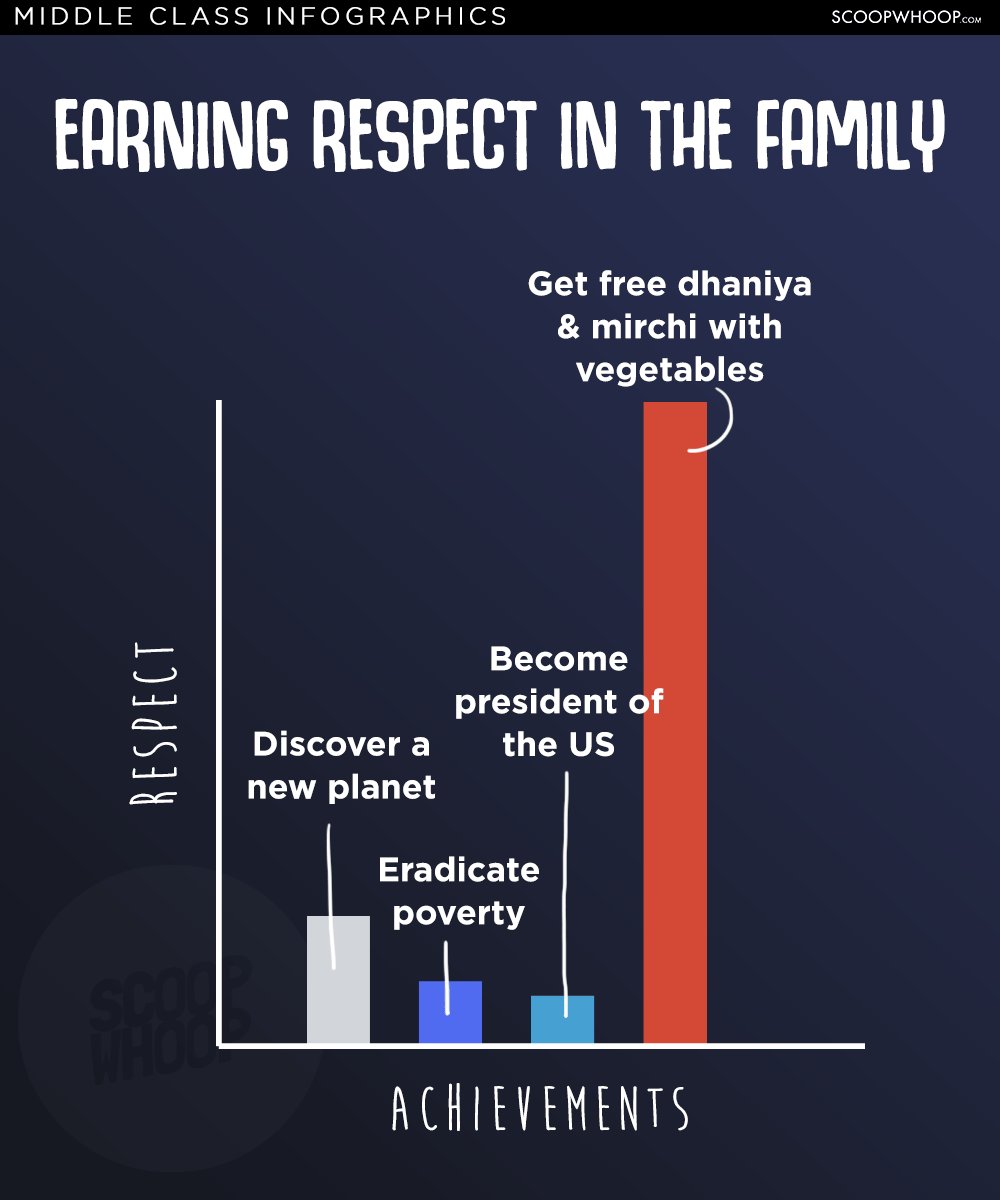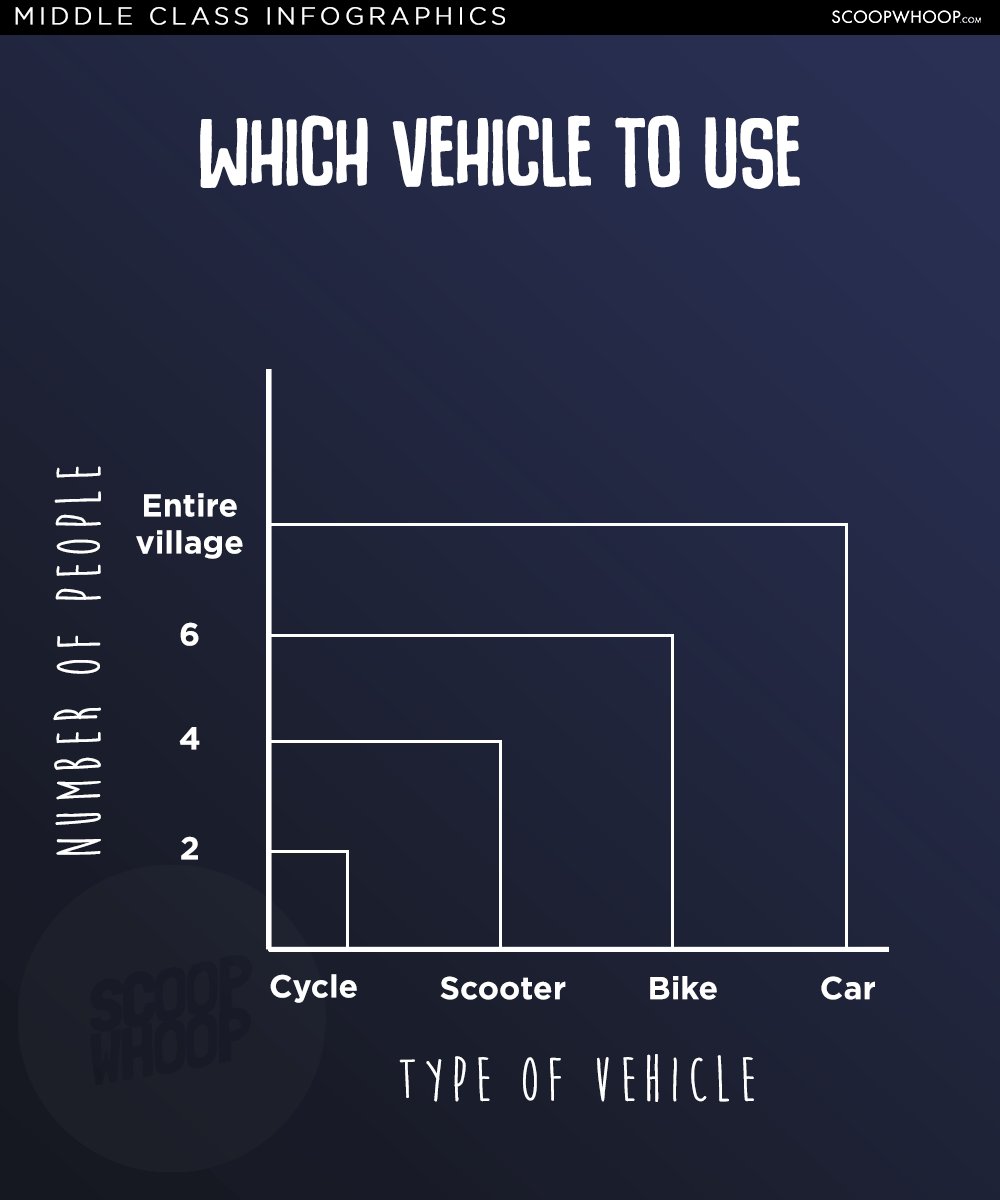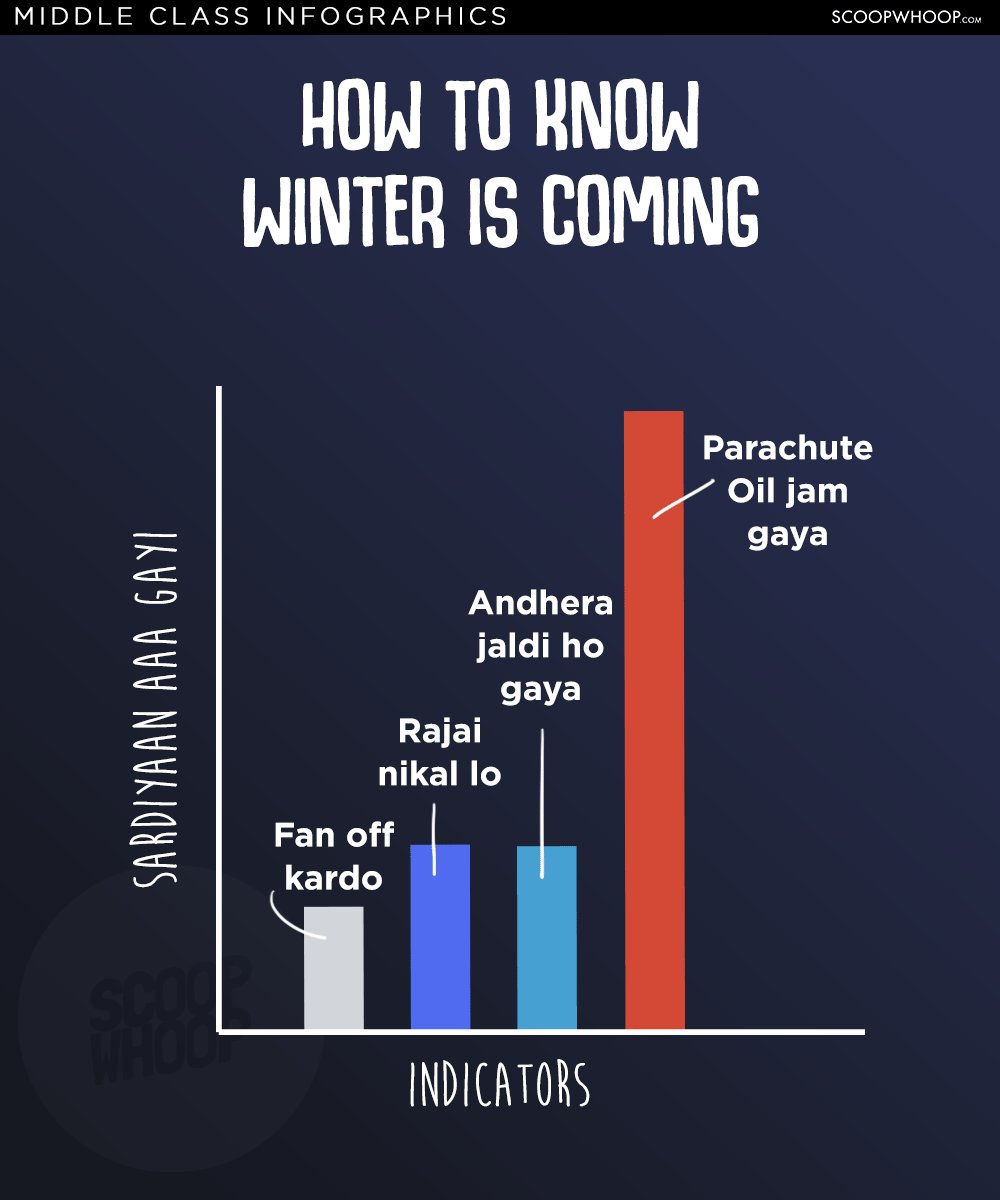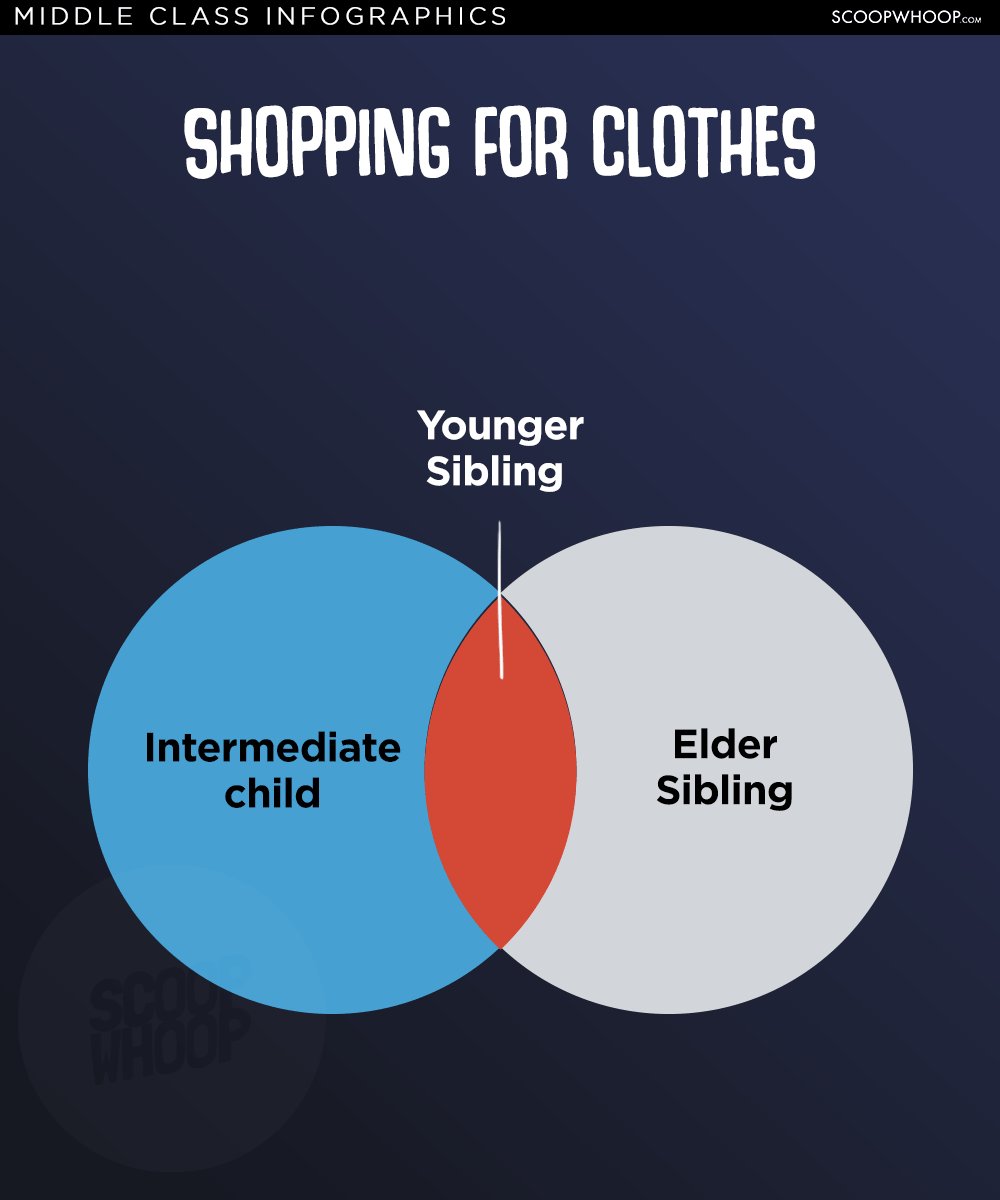 Omg, I miss those days!
Design Credits: Gauri Saxena