Even though a lot of things in the fridge belong to you, people who share a great bond often do not hesitate or think twice before eating or taking away the same from you. 
Fridge – can be that common connecting point between siblings or a group of friends who live together.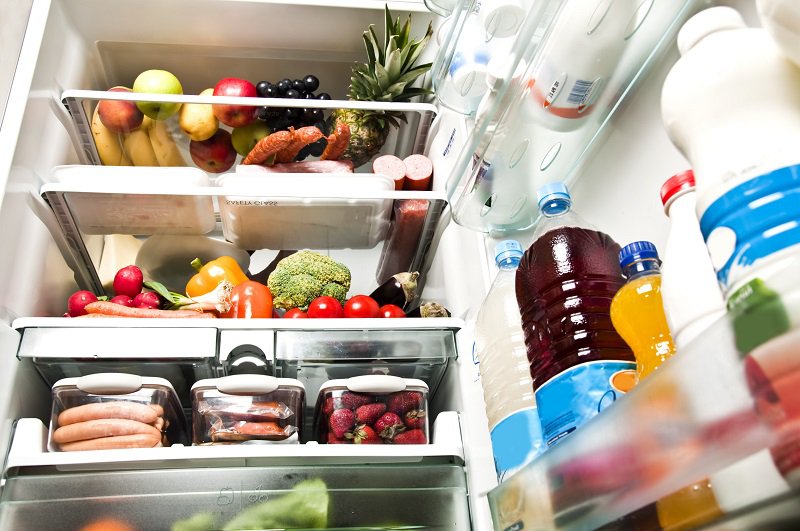 But what if you are worried about someone eating your chocolates and other tasty desserts?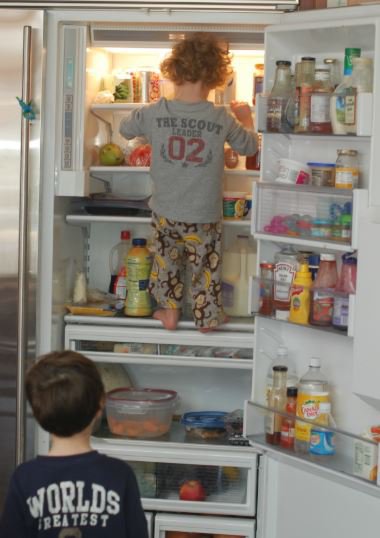 While some people act cheeky and hide their stuff, others warn people about not touching their food. 
But this one guy went levels ahead by purchasing a fridge safe and then chucking all his chocolates in there, reports Lad Bible.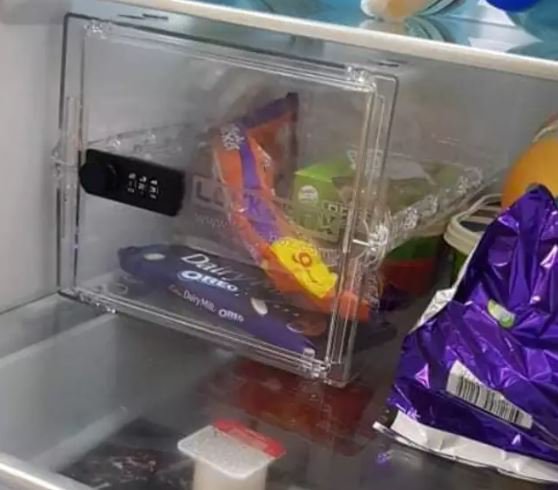 Of course, the safe needs the right three-digit combination to be unlocked and her fiancée was having none of it and was clearly very pissed.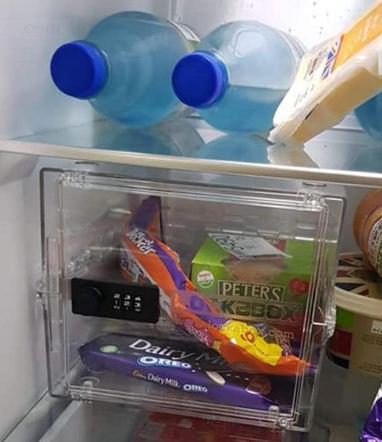 She took to Facebook to call his guy an 'arsehole' and a 'prick'. 

You buy a house together, have a child together, get engaged, are planning a wedding and doing your house up and this happens! Dave goes and buys a fucking fridge safe because he's an arsehole and doesn't want to share his chocolate with me anymore! "Anyone want him? Surely this is breakup material right?! Prick!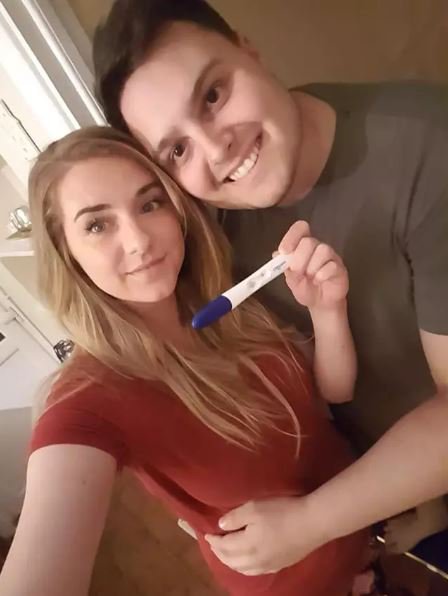 What started as a raging war between the two soon became a public forum for people, who either sided with the man or simply condoned his selfish act. 
Despite that, the post garnered engagement from more than 2,00,000 people.