Ever wondered why they say, "Trust me I'm an engineer"? Well, if something is amiss, an engineer can salvage the situation with his innovation and quick thinking. Here are instances where engineers have taken charge to save the day:
So what if my laptop charger keeps falling off. I have a velcro solution for it.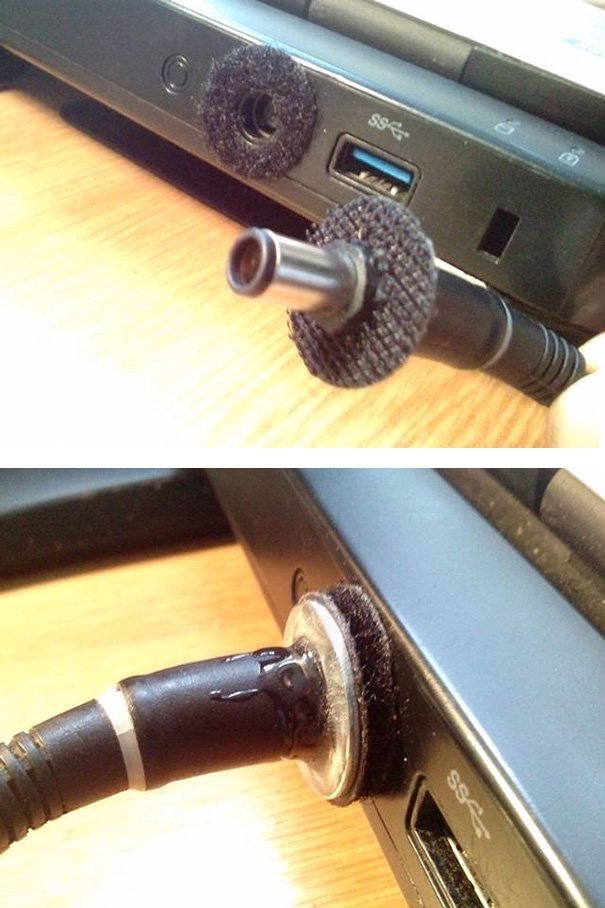 Someone punched a hole through the door? Well, worry not…… here's Johnny!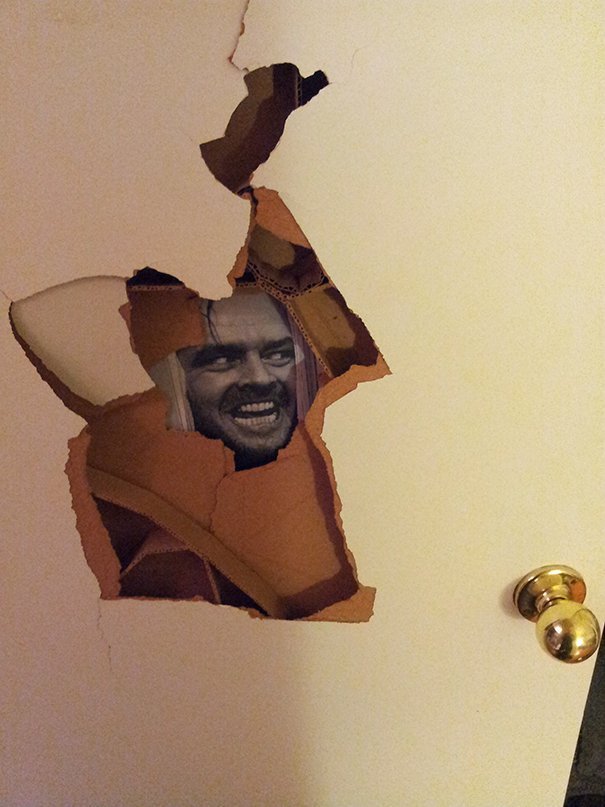 Reading in the bathroom without wetting the book.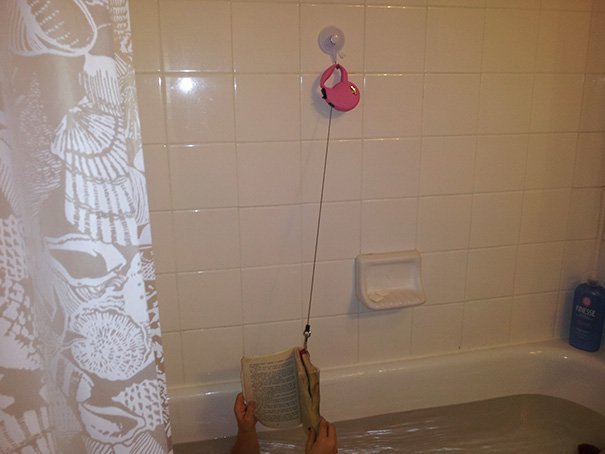 No money for repairs? Well, innovate!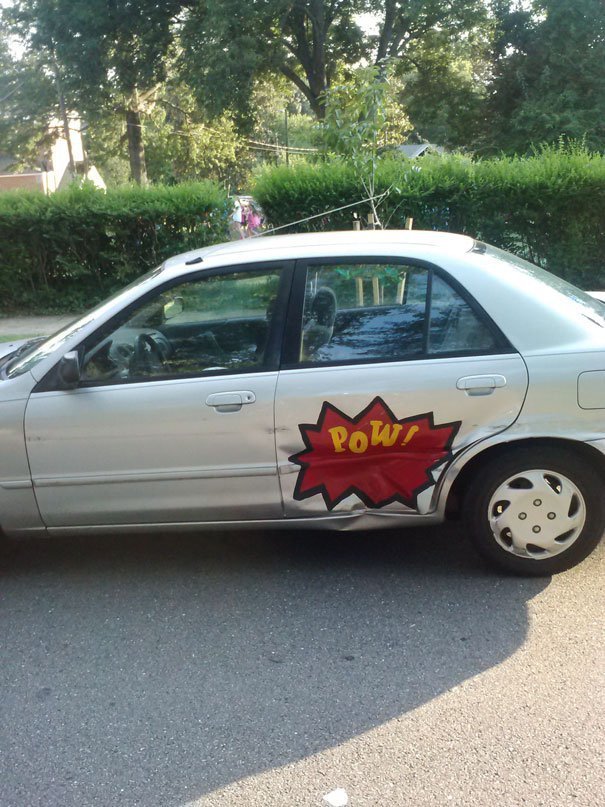 No adaptor to watch the game on TV? A camcorder would do just fine.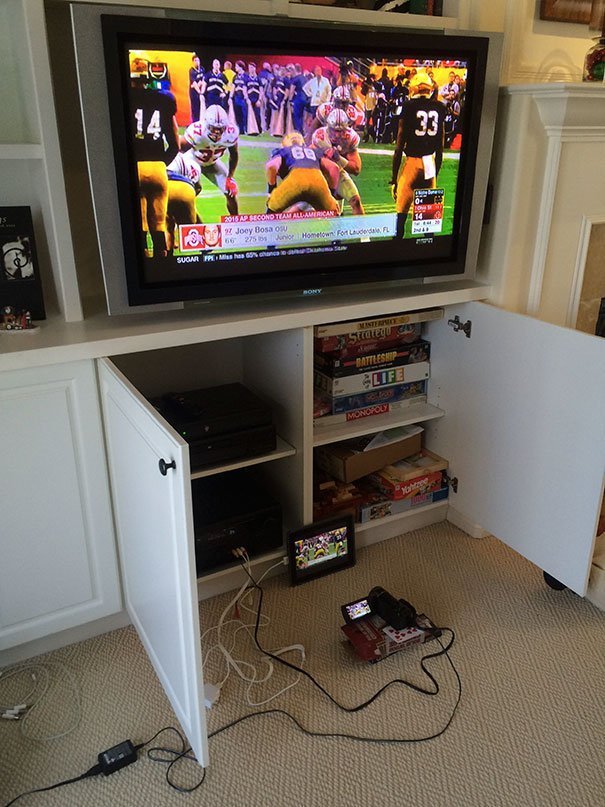 Dr. Fixit for shower solutions.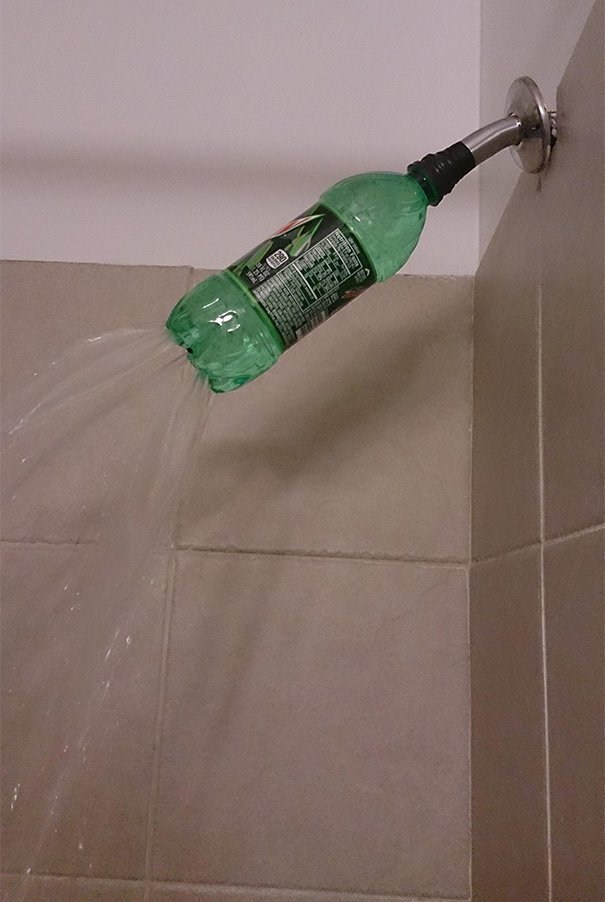 Fret not if a knob comes off.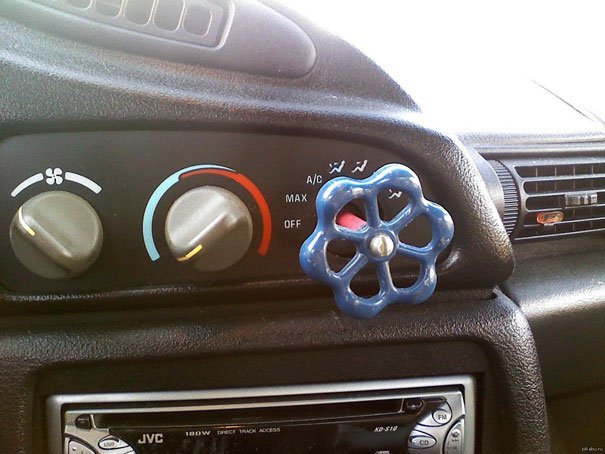 Innovation is the real God!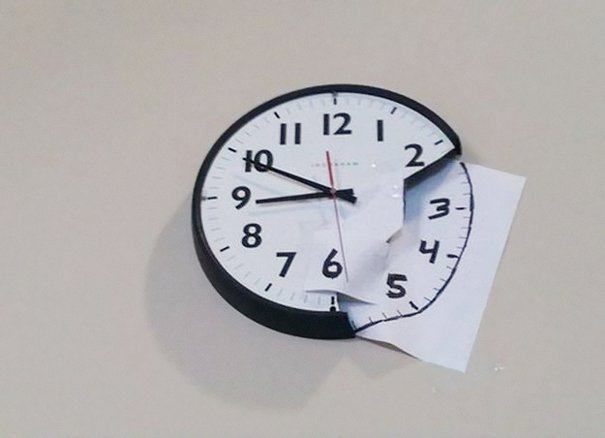 Side mirror broken? No problem!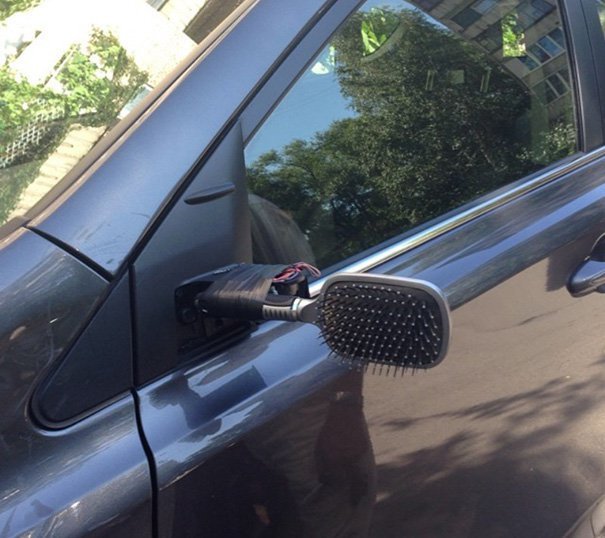 Problem solved.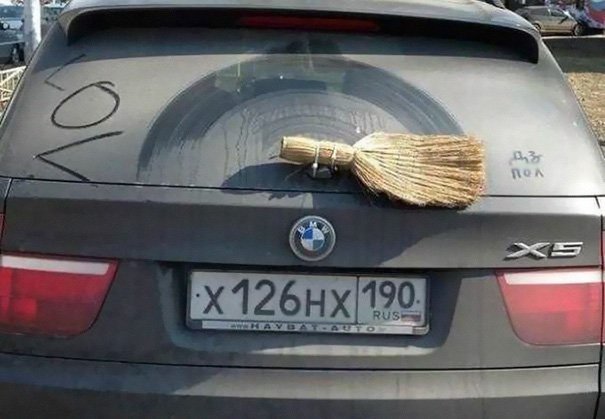 There's a solution to everything in this world.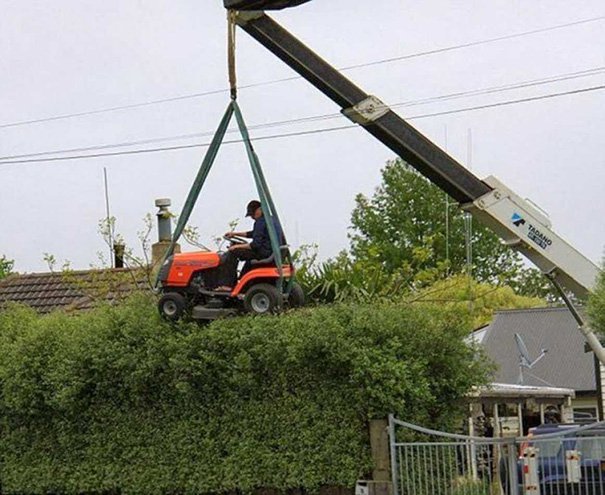 Broken windows? Not anymore.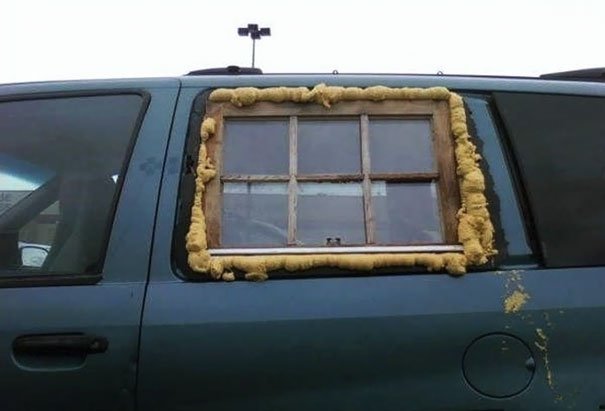 You can do with one headlight if you have a printout for the other one.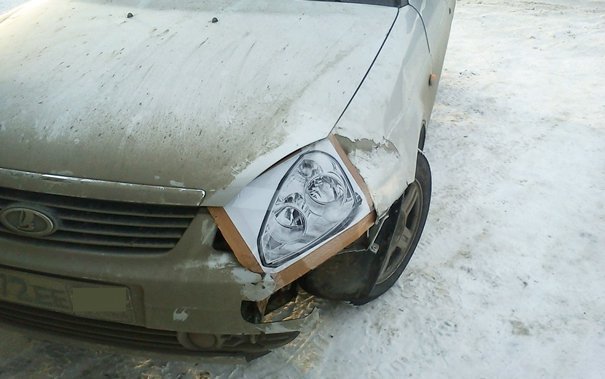 Best use of a remote controlled car!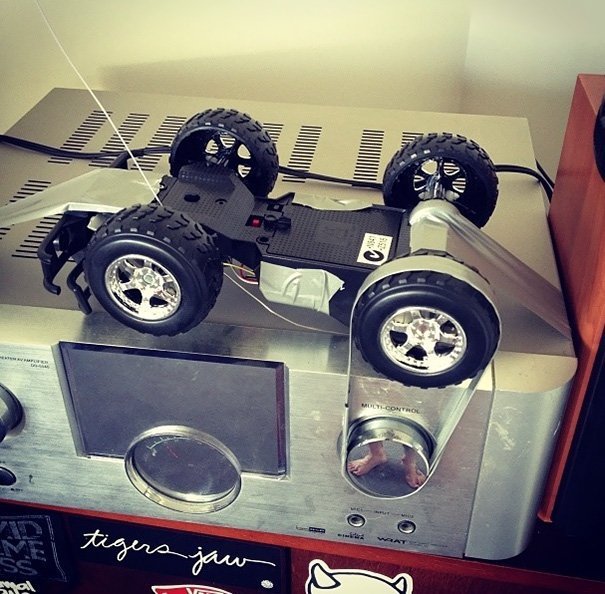 Honey, I fixed the water filter!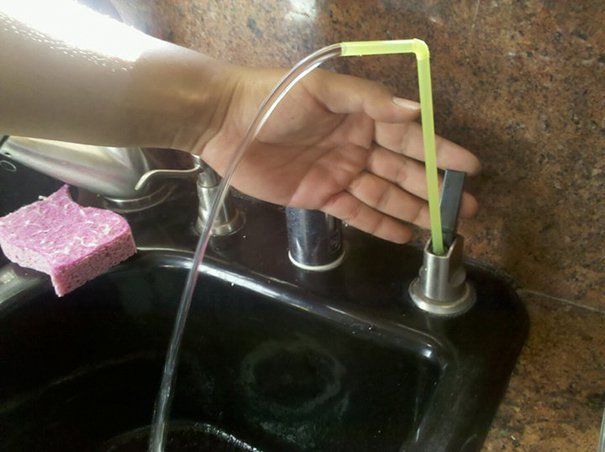 You don't need a mason.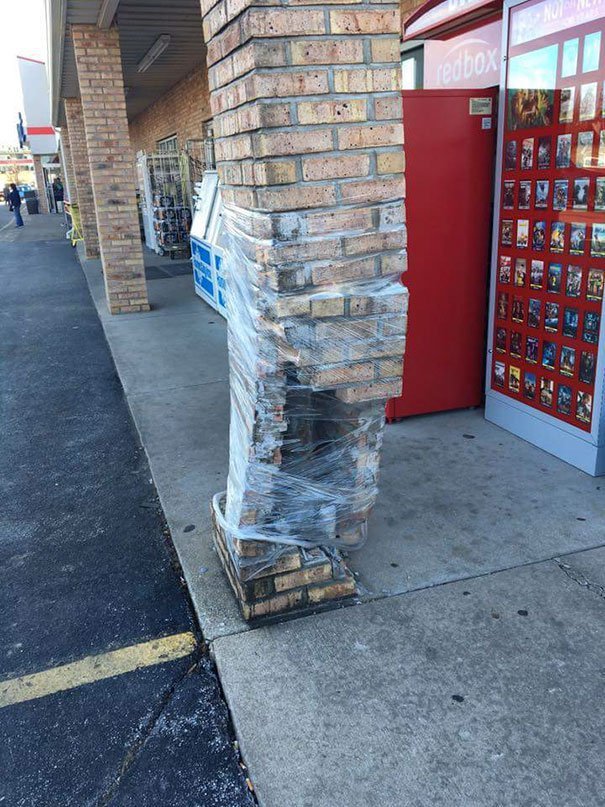 Water heating woes?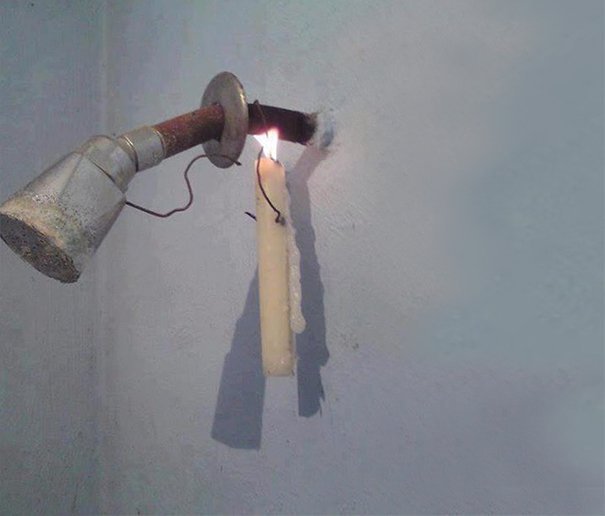 When your speakers aren't loud enough.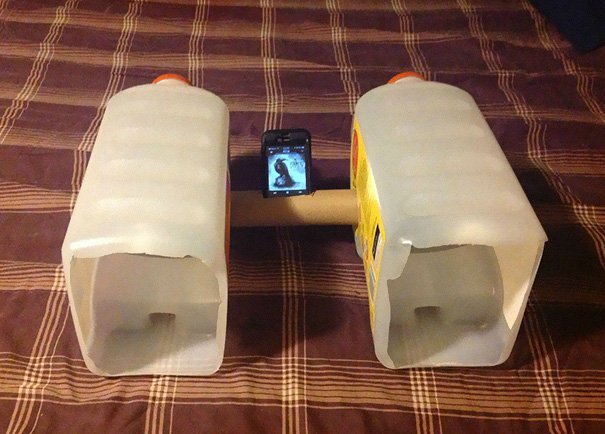 Ceiling fan? Done!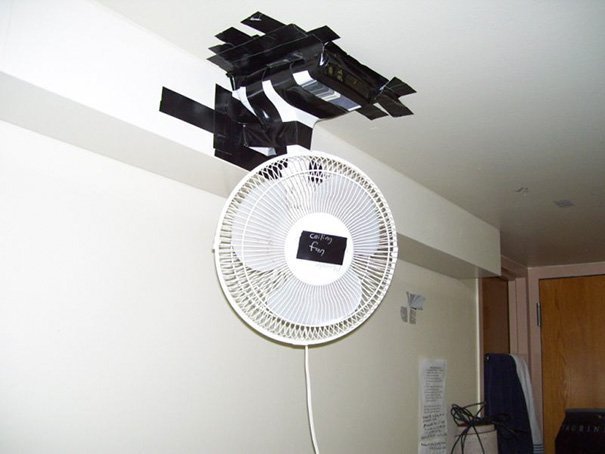 When even a broken laptop can't keep you away from work.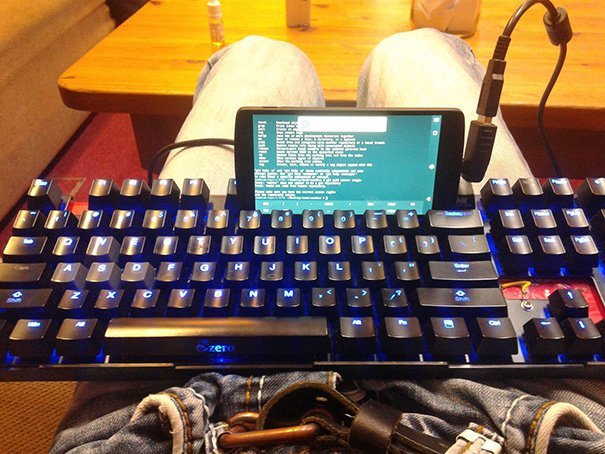 Who needs headlights when you have lamps!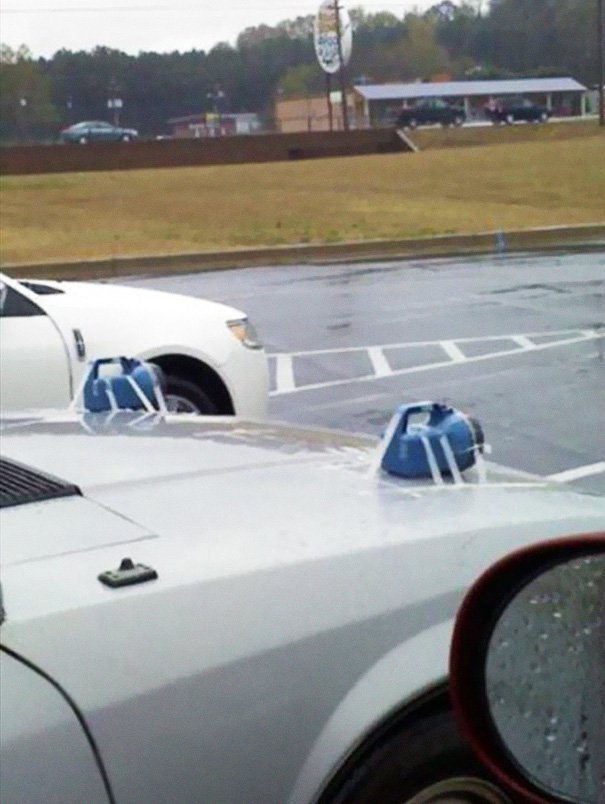 Trust me, I am an engineer!