Memes are the way of life in 2019. 
You are probably not into memes if you've not heard about the 'blinking white guy'. 
The 'blinking white guy' meme is something you'd use if people tell you they love pineapple on their pizza. Or when they question the importance of vaccinations. 
And even when they pour a hell lot of ketchup on your french fries.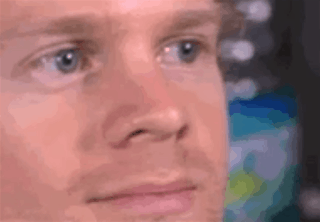 The meme shows a perfect expression of being confused, surprised or somewhere in between the two set of emotions.
According to Bored Panda, the man in the meme, named Drew Scanlon, is using his fame to give attention to and secure funding for a good cause.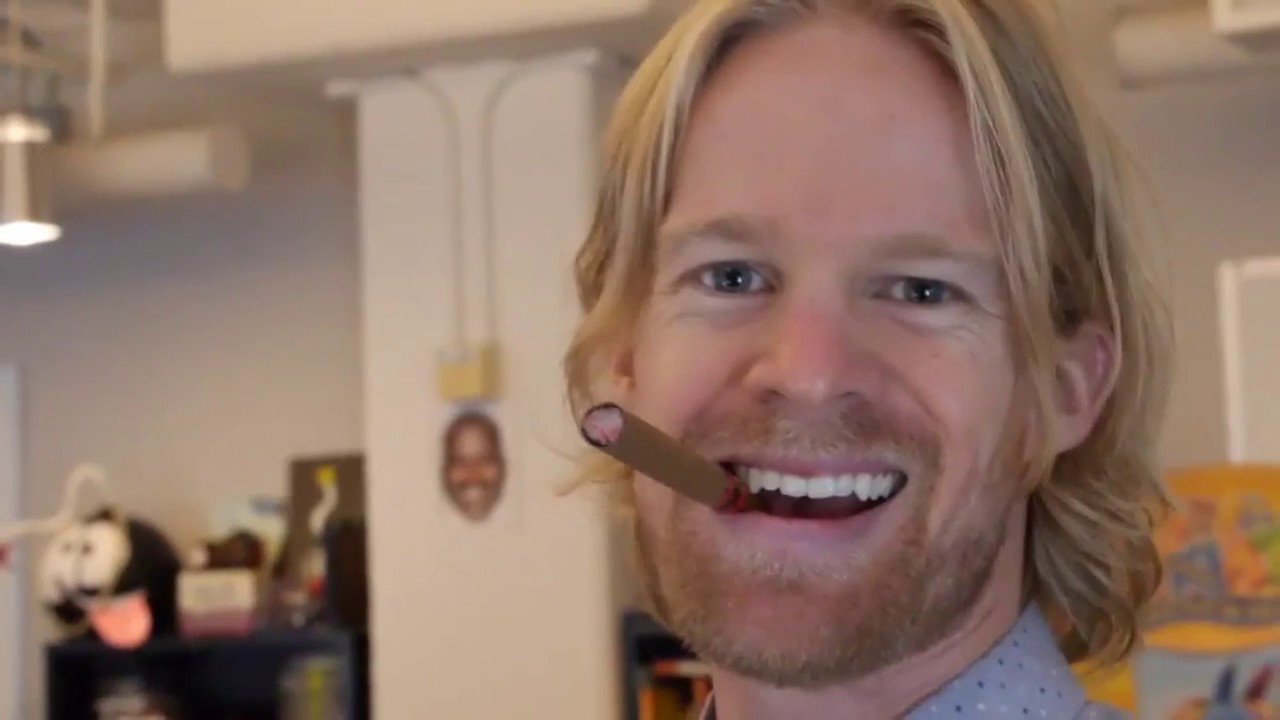 Being an amazing soul and a believer in serving humanity, Drew has a burning desire to help others. 
He is doing so by asking people to contribute to his bike fundraiser for the National Multiple Sclerosis Society. 
He tweeted the same. 
Hi Internet! I'm Drew and THIS IS MY FACE.

If this GIF has ever brought you joy in the past, I humbly ask you to consider making a donation to the National MS Society. It would mean a lot to me and to those I know affected by the disease!

Donate at https://t.co/vf6ItTacgR pic.twitter.com/VaFbgOKrV2

— Drew Scanlon (@drewscanlon) September 19, 2019
The fundraiser that took place between September 21 and 22 in California raised close to $34,611. 
His 10-person unit, named The Big El West, cycled from San Francisco to Wine Country (193 kilometres) and finished 7th out of the 134 participating teams.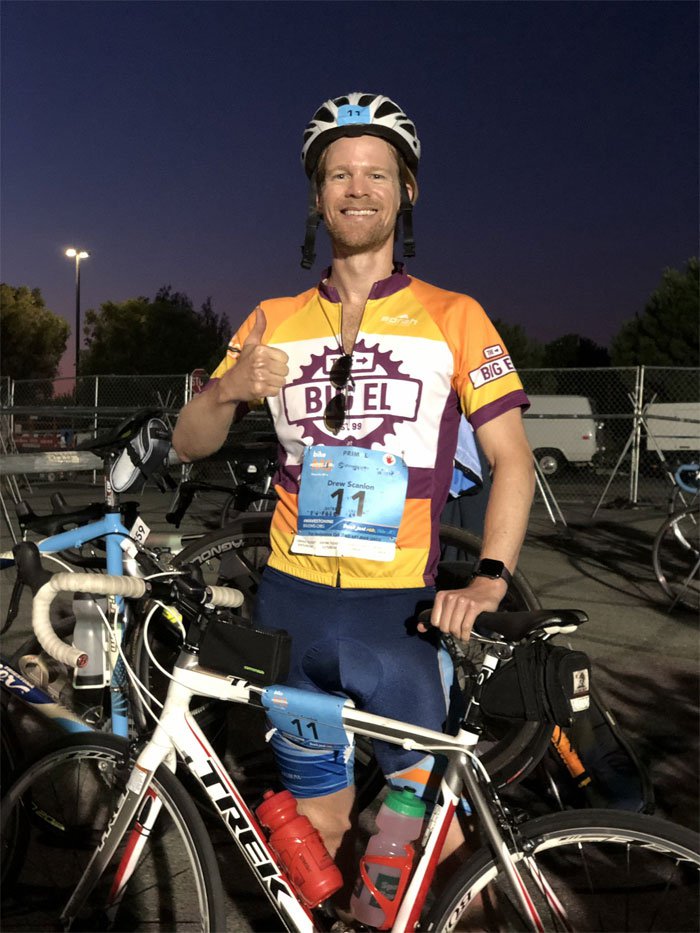 Writing on his fundraiser page, Drew said: 
I'm not usually one to toot my own meme horn but in this case I'll make an exception. You see, two close friends of mine and members of their families suffer from MS, a debilitating disease of the central nervous system that interrupts communication between the brain and the body.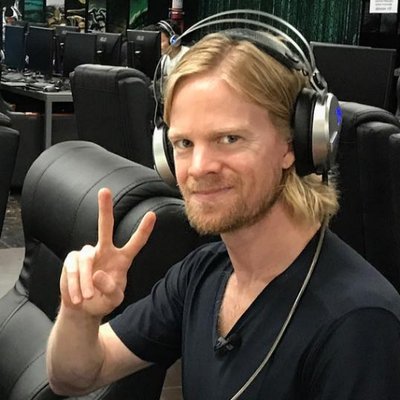 He added: 
If a fraction of those who have seen my goofy face donated to MS research, I have a feeling we could kick this thing in no time!
The MS Society tweeted to thank Drew on their behalf. 
Thank you for raising awareness and funds for people living with MS! 🧡

— National MS Society (@mssociety) September 20, 2019
Not all heroes wear capes, some can be seen on memes.