The new iPhone 6,  4.7" 16 GB variant is priced at Rs. 75,000 in India as on Sep 29. Because I cannot afford it (that's an understatement), I thought it'll be a good idea to list some of the useful and not so useful things one can buy with the same amount of money.Here's my list.
1. 1,250 Dairy Milk Silk Bars.
Dairy Milk Silk, weighing in at just 120 grams, is lighter than the iPhone 6. It is definitely tastier. And just like the iPhone 6+, it bends in your pocket.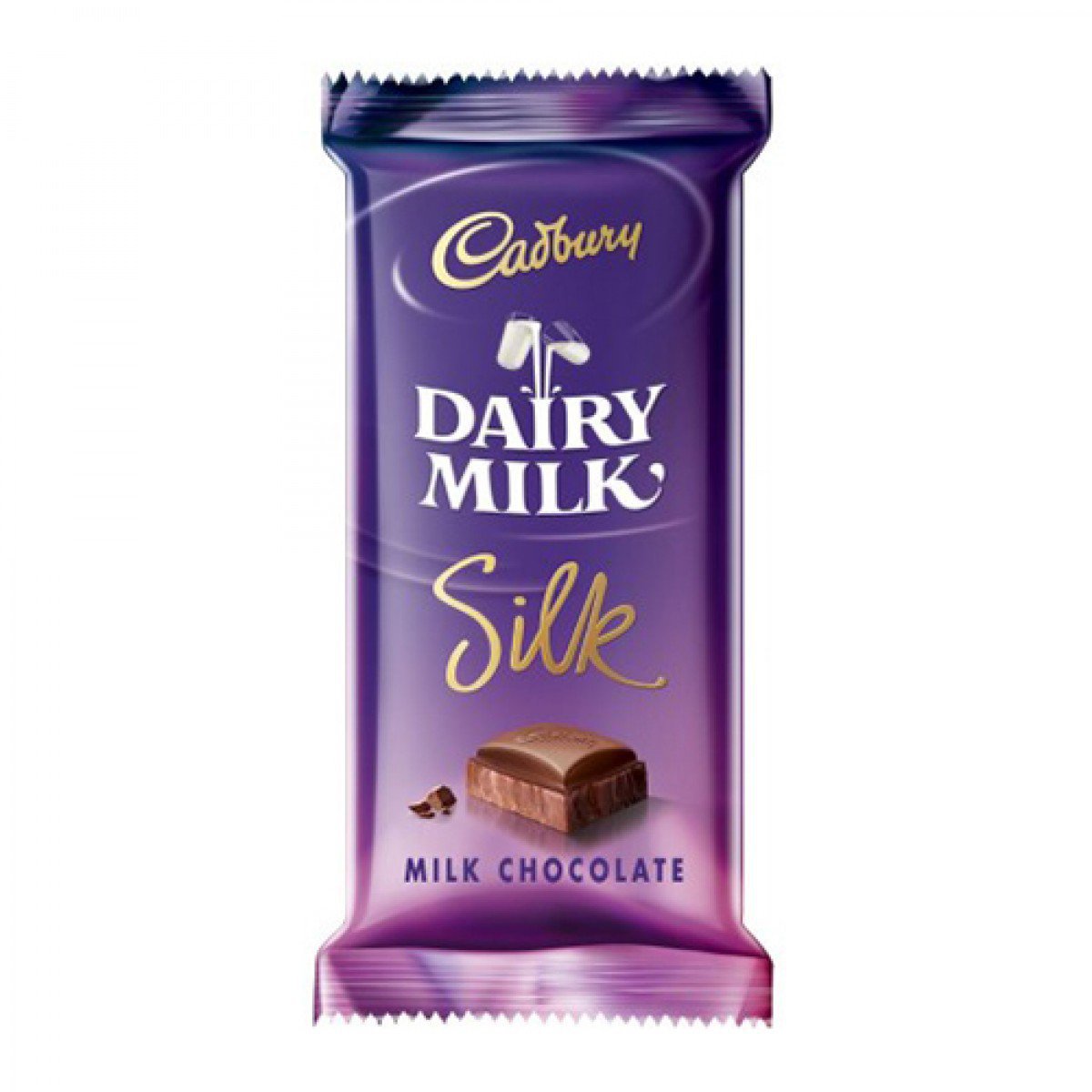 2.One Pre-used Tata Nano.
This Indian wonder car is equally innovative and revolutionary. In addition, it is a reliable, if not totally safe, means of transport. Occasionally, it fights crime as well.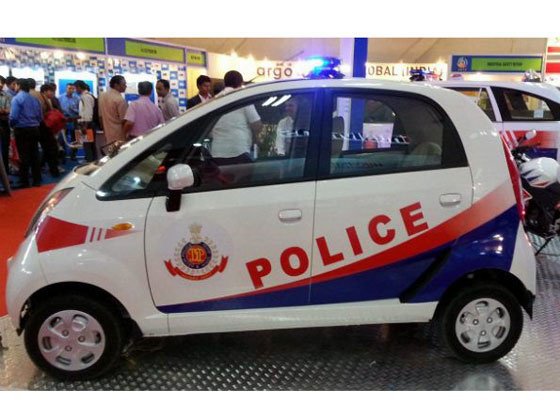 3. At least 30 Pet Donkeys.
I found this donkey for sale on OLX.in. Imagine what you could do with 30 of these magnificent beasts. Not a lot I suppose. But still…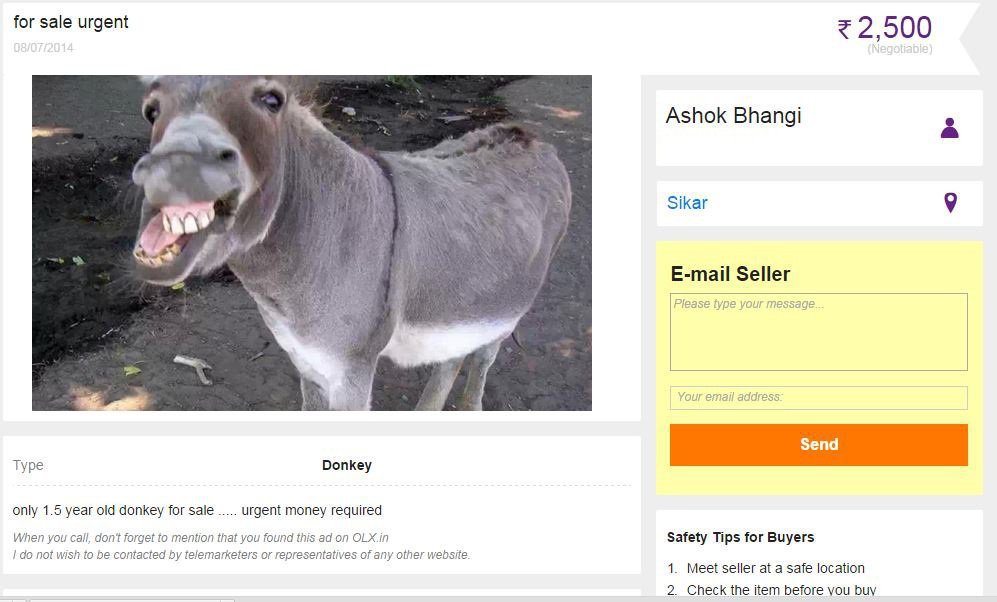 4. 1,250 Packs of Dotted Condoms.
These are water resistant, unlike the iPhone 6. The best thing is, they'll make sure you don't have kids that grow up to pester you to buy the iPhone 28.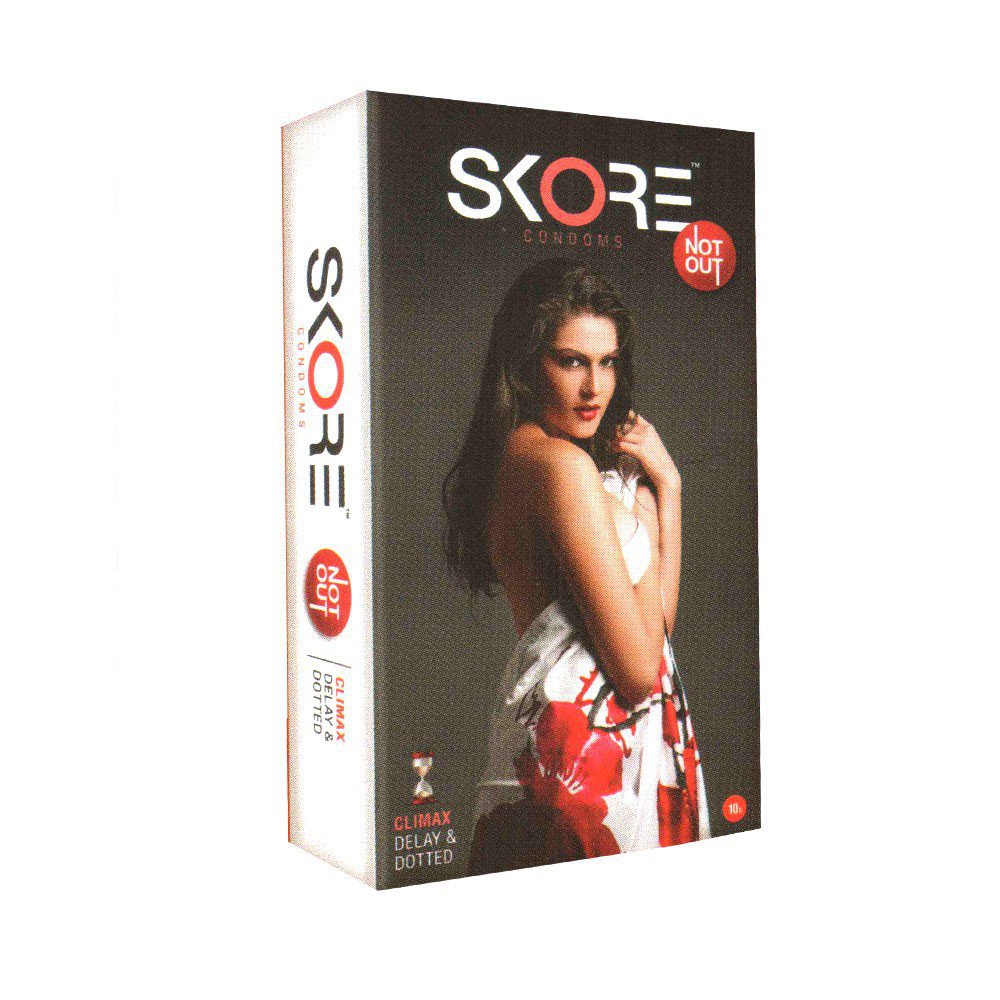 5. 284 Liters of Old Monk Rum.
This purchase will, I guarantee it, give you way more happiness than an iPhone 6. It'll last longer than the iPhone for sure.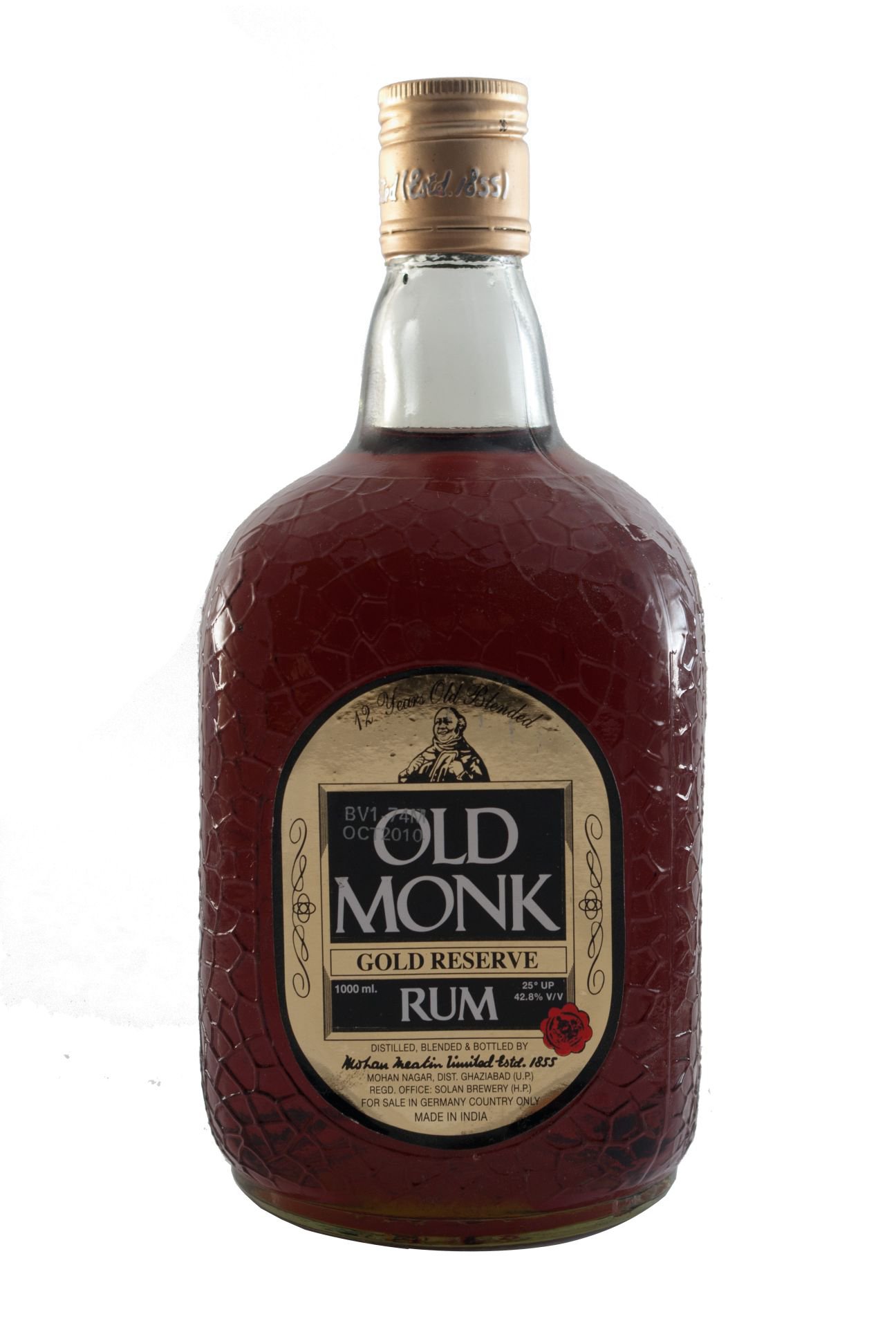 6. 375 kilograms of Imported Apples.
Comes with the same brand value and a similar shelf life. But unlike an iPhone 6, you won't starve to death after buying these.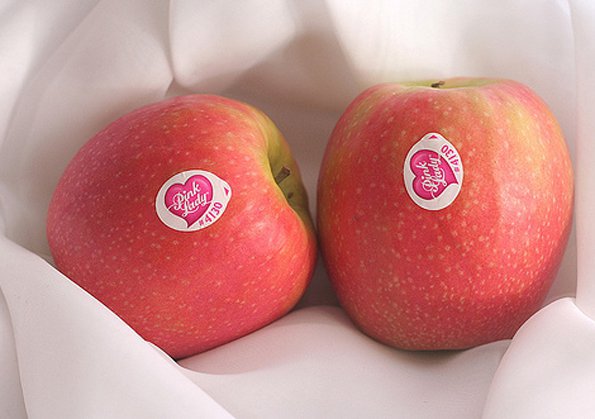 7. 27 Hero Jet Bicycles.
Has a metallic body with an aesthetic design. Helps you keep fit and reduce pollution. Also, it makes you the center of attraction at a public place, which is basically the point of having an iPhone 6.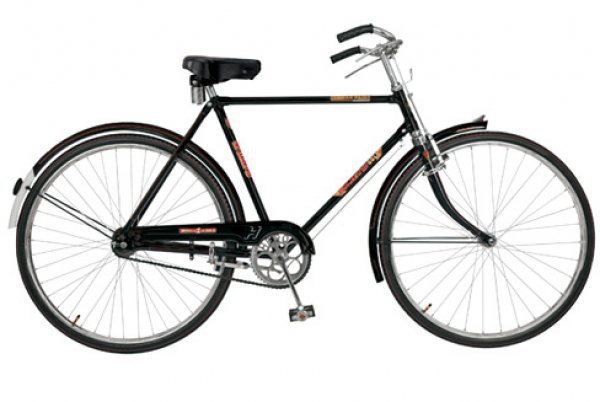 8. 10 Microtek Inverters.
Boasts of a much better battery backup. Comes with a 2 year warranty. Moreover, this doesn't break on falling. Trust me, I've tried it. On my foot.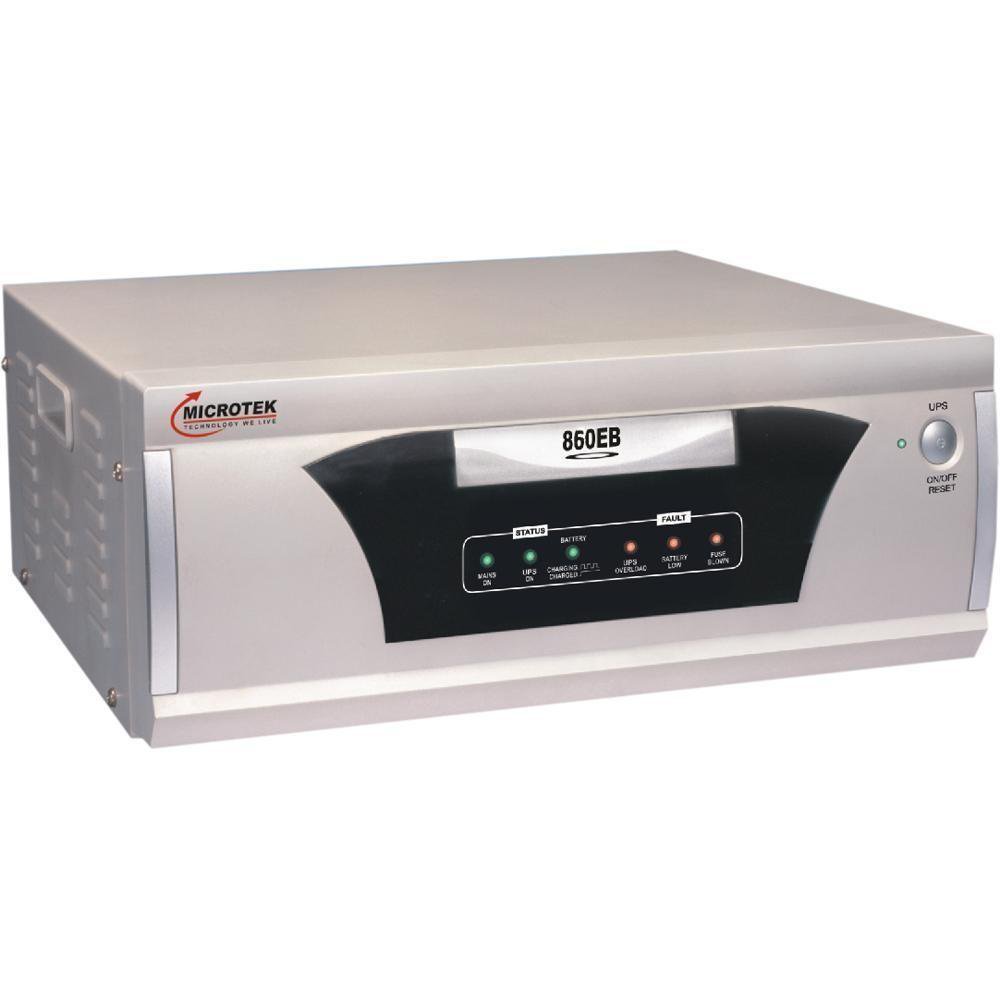 9. 341 Jockey Boxer Briefs.
It's the next best thing to being naked. They'll save your dignity when it really matters. And 341 boxers means a lot of dignity.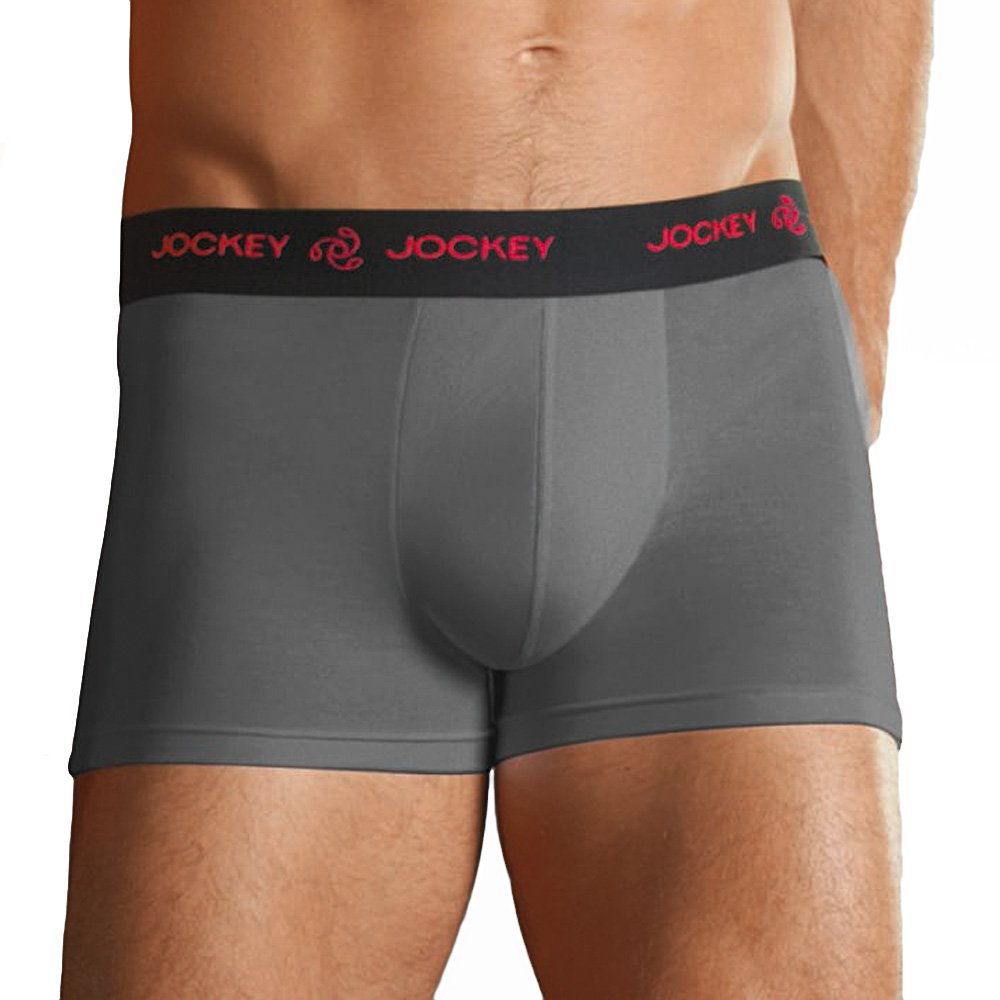 10. 171 Pairs of Kolhapuri Chappals.
They're ideal for beating the shit out of an iPhone user. They'll also come in handy when you're running away from his/her pretentious friends.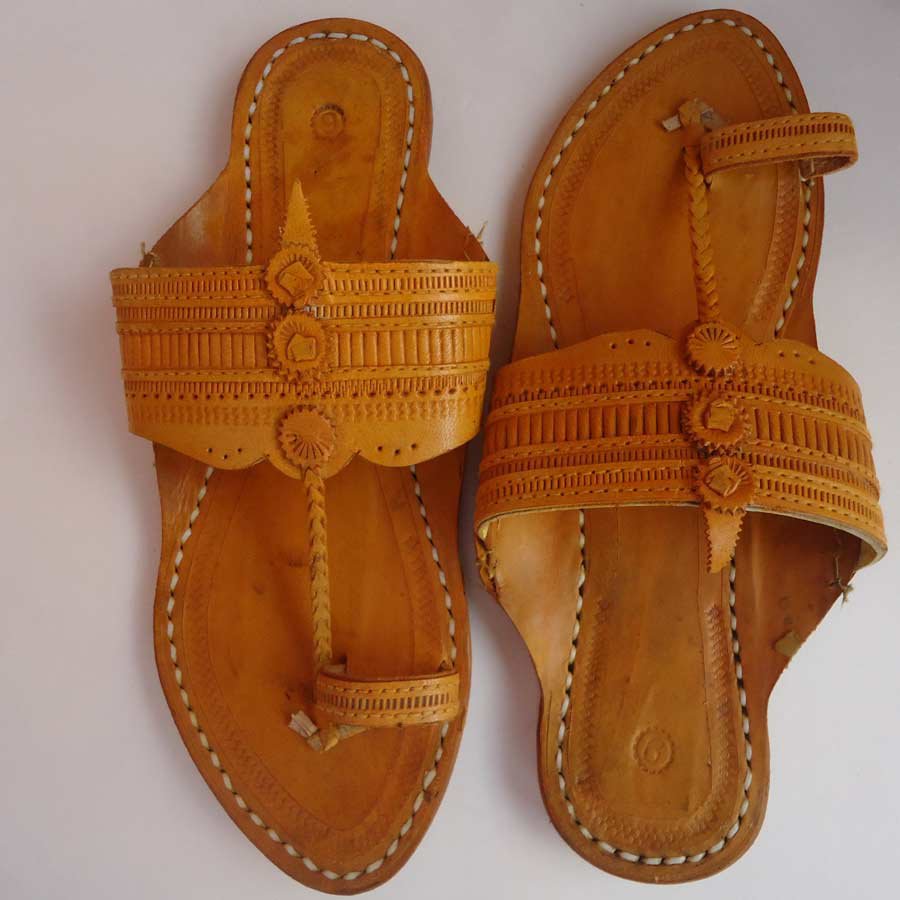 11. 2 Pacemakers.
Just in case. You never know when you need another heart. There are Balaji Telefilms shows. Then there are some really close IPL matches. And of course, life is really unpredictable. Plus, Apple will announce the price of iPhone 6S soon, right?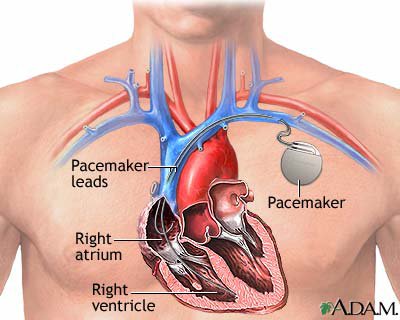 Feel free to add to the list in the comment section. I'm sure you people have some wicked ideas.