The Indian Premier League is back and just like every year, it has overshadowed everything that's happening in the country. 
The buying and selling of players is no less dramatic than an actual game of cricket and India, crazy about the sport, has a lot of opinions.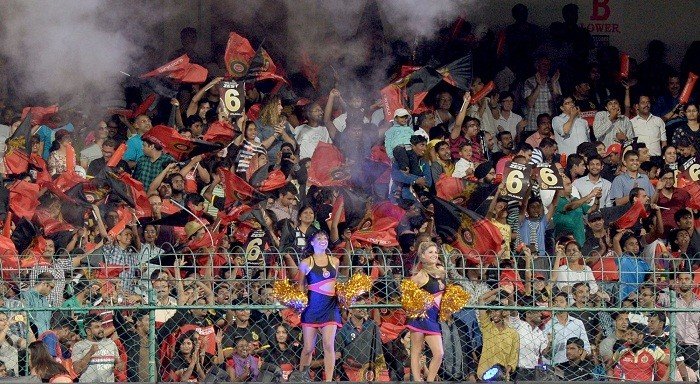 Kuch toh karo itne paise ka!
Preity was on a shopping spree today. 
Swagat hai aapka.
She must.
You can't afford. 
But that didn't kill Preity's spirit.
We want them all. 
Aise kaise BC?
The joke is on SBI.
I demand a review.
Delhi boy back to Delhi.
But, we have AB and Kohli.
Toh drinks man ban jaega.
Let's leave it to God now.
Looks like it, yes.
Guys? Someone? Please?
Because Preity can.