It is not an understatement to call India, a cricket loving nation. In fact we almost idolise our cricketers. Since IPL season has just kicked off, we thought we should have a little bit of fun. Not having your own state's team in the tournament can be pretty sucky, it's almost like Indians watching FIFA World Cup.
Just so that nobody feels left out, we decided to create a fictional team for almost every state. This is what IPL teams with stereotypical names would look like.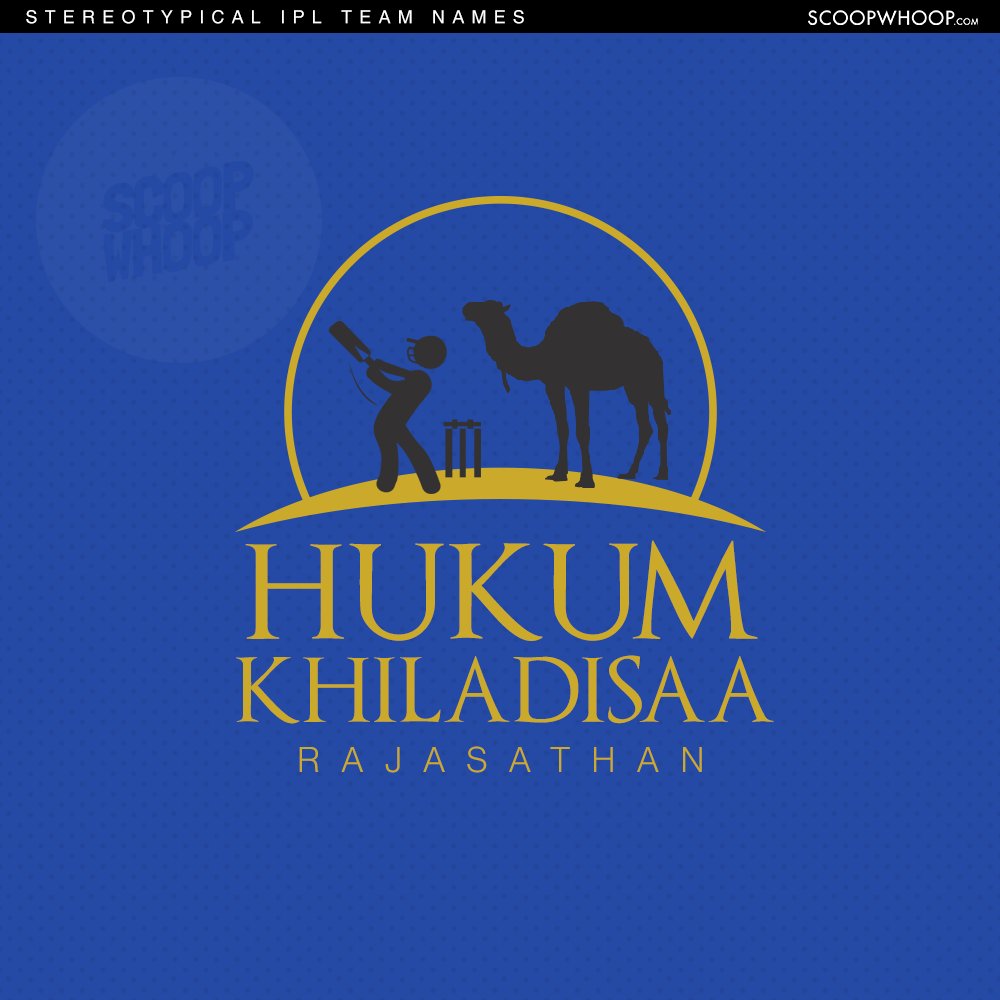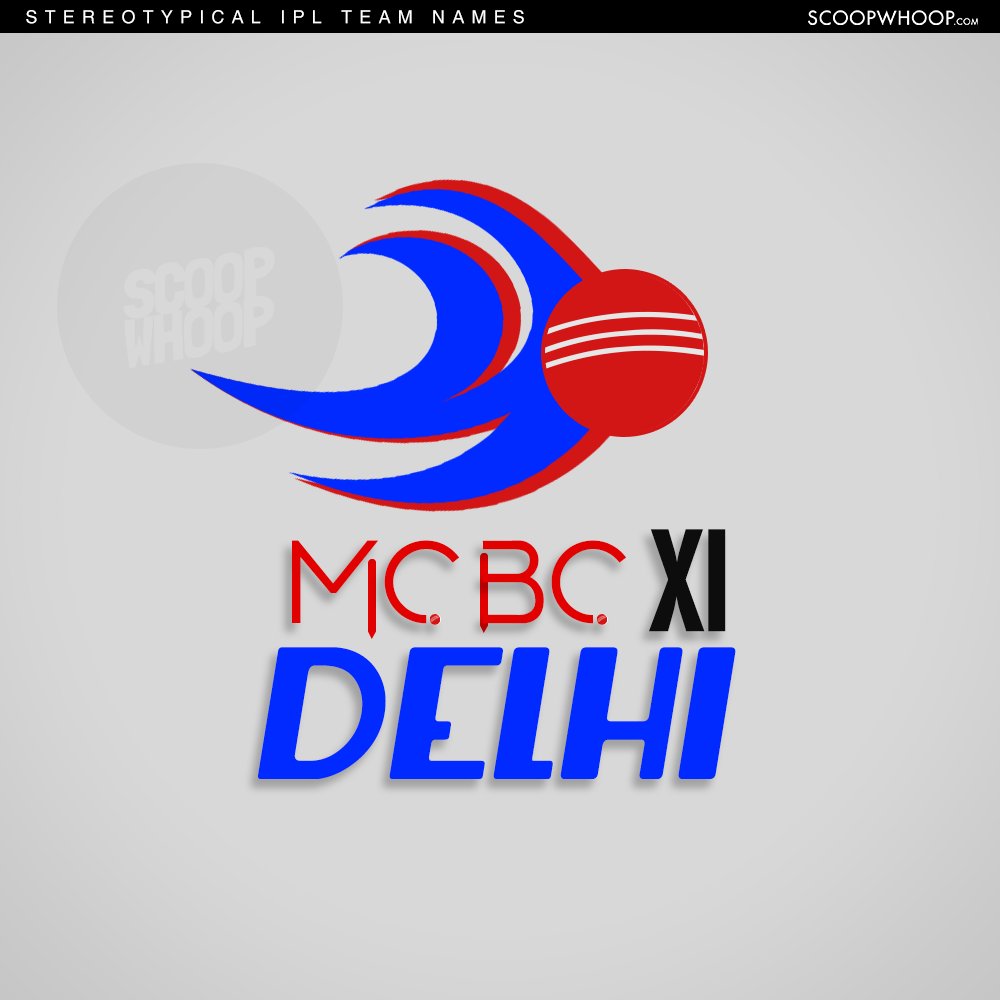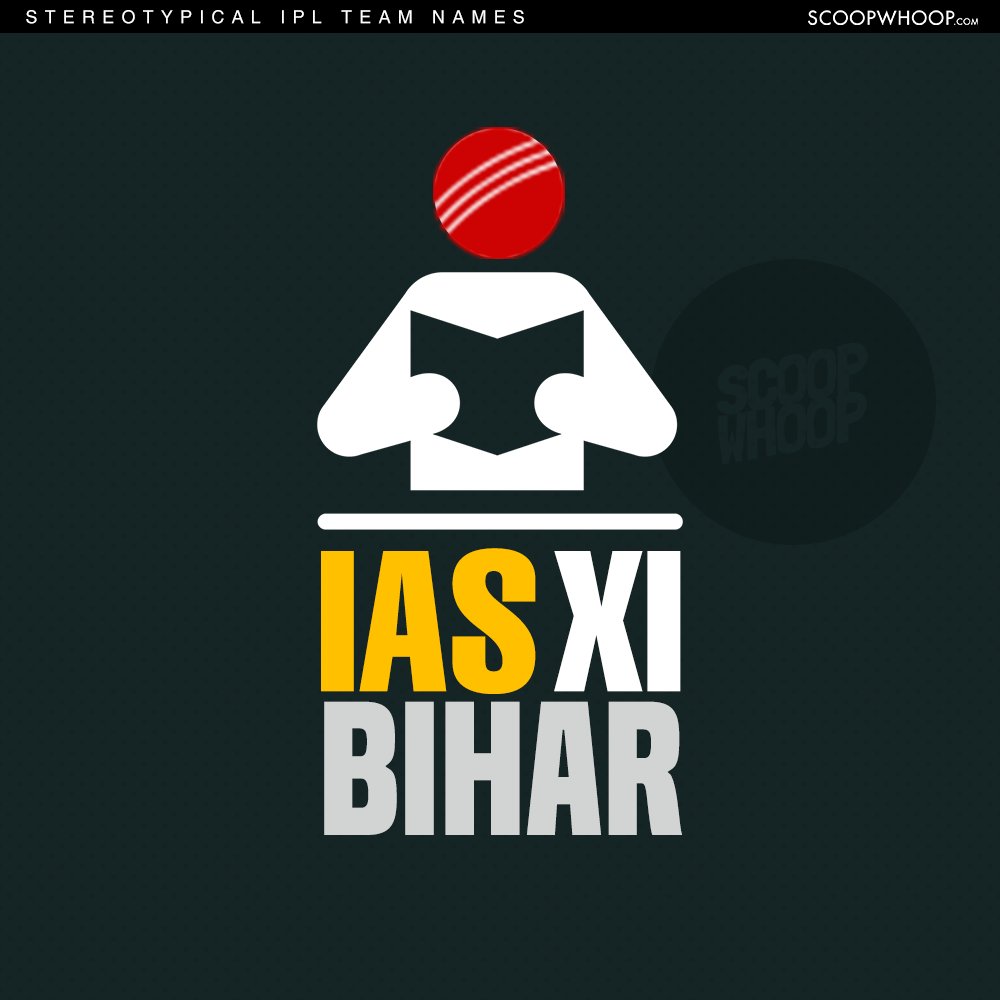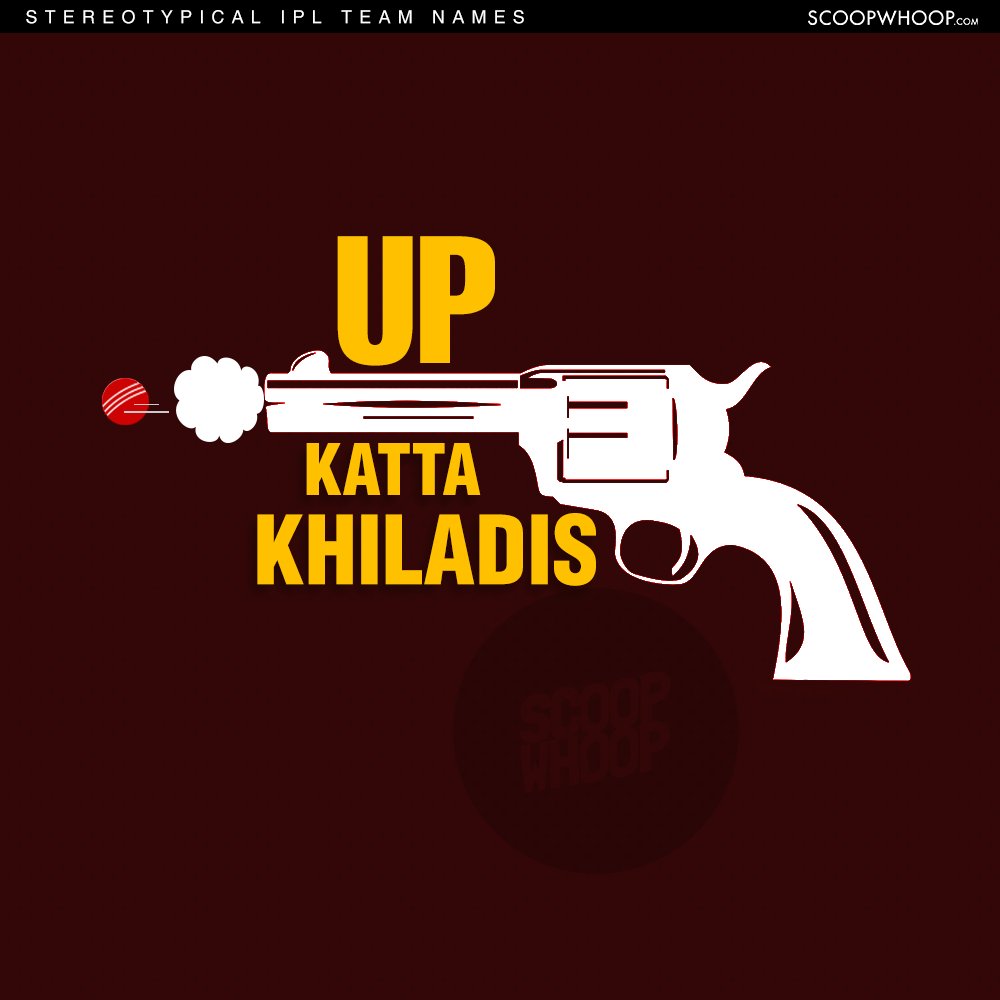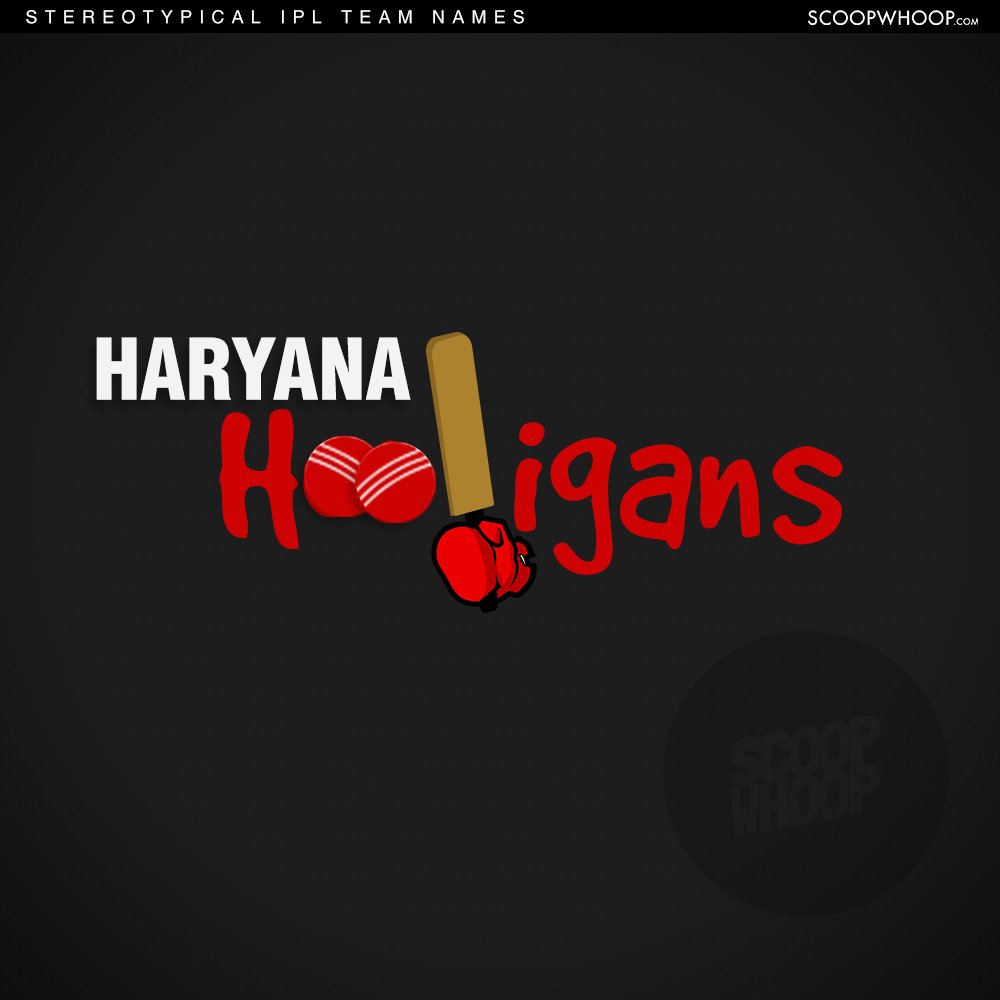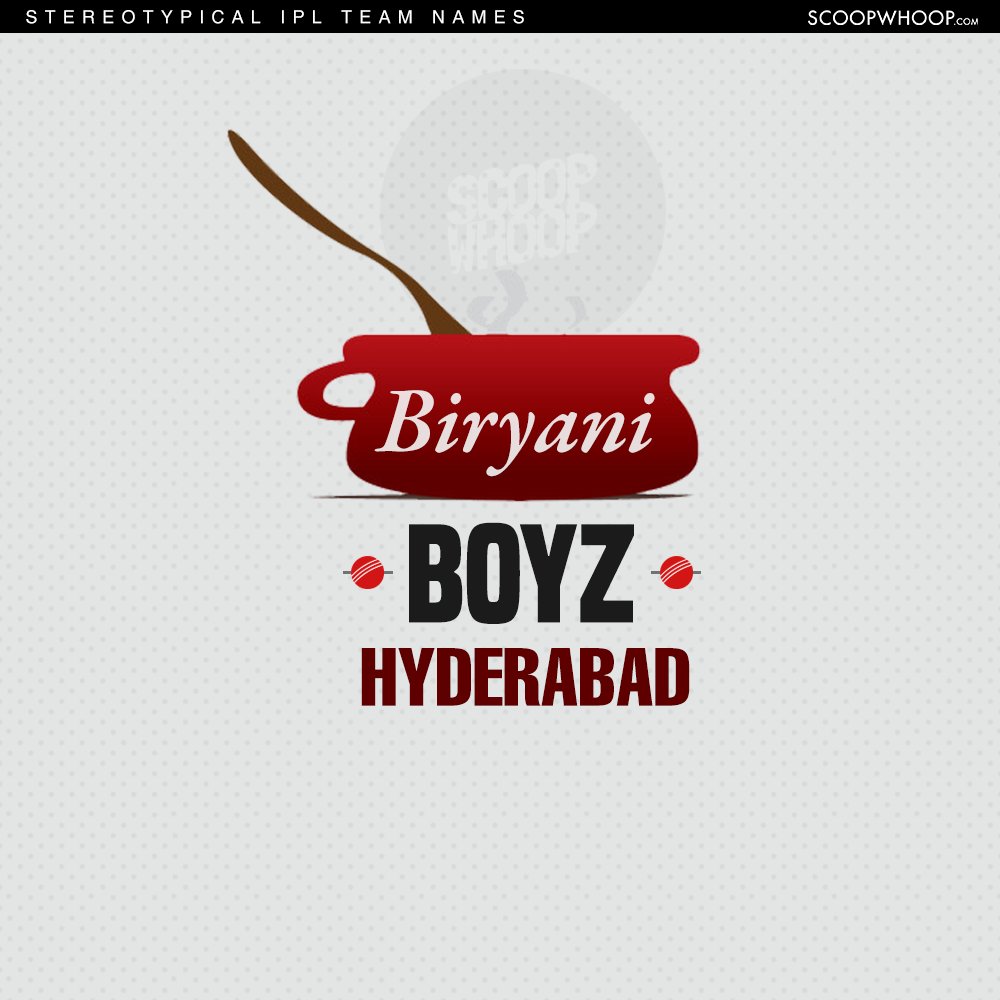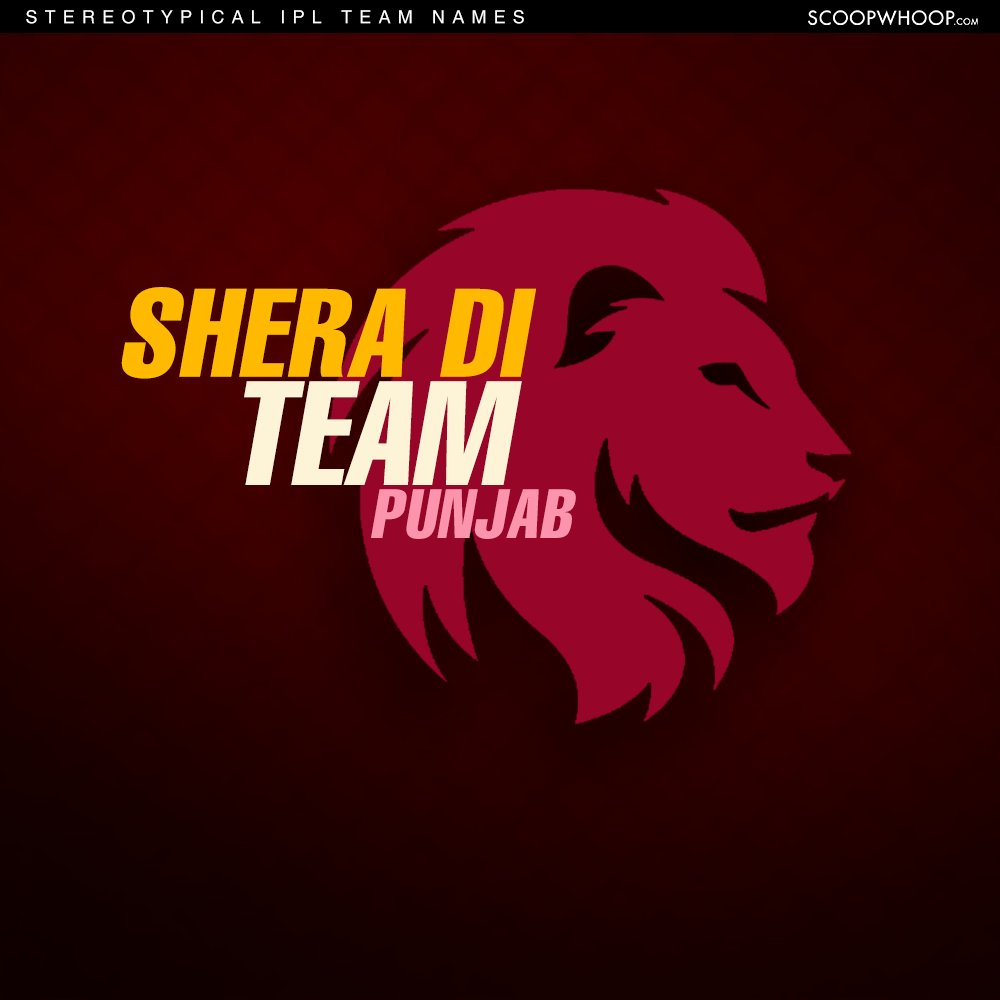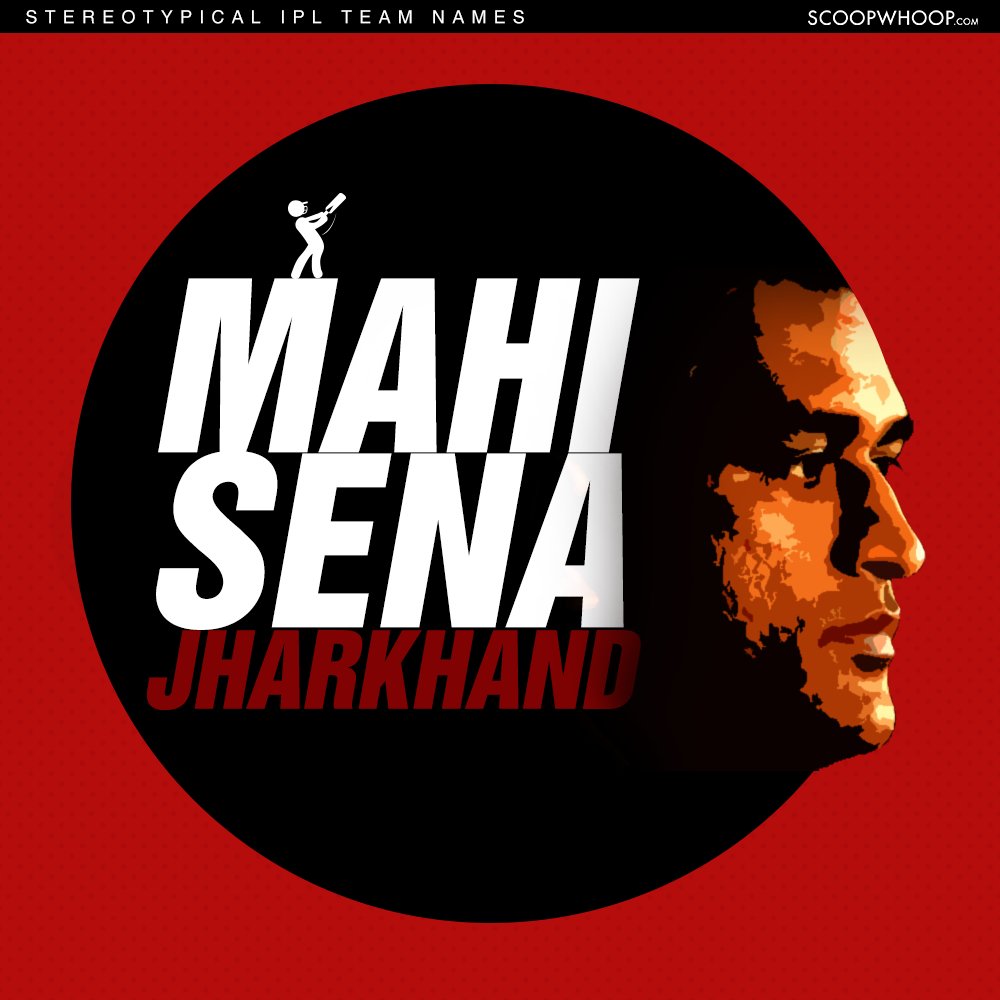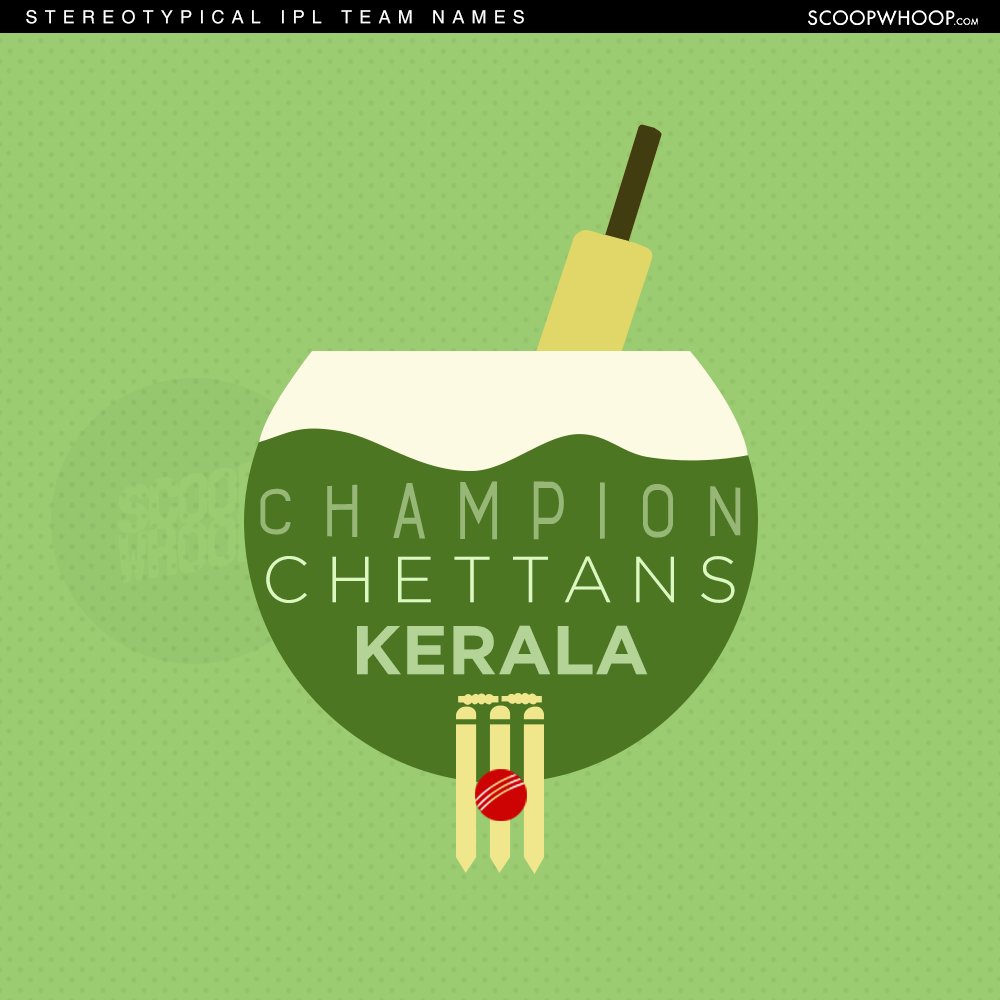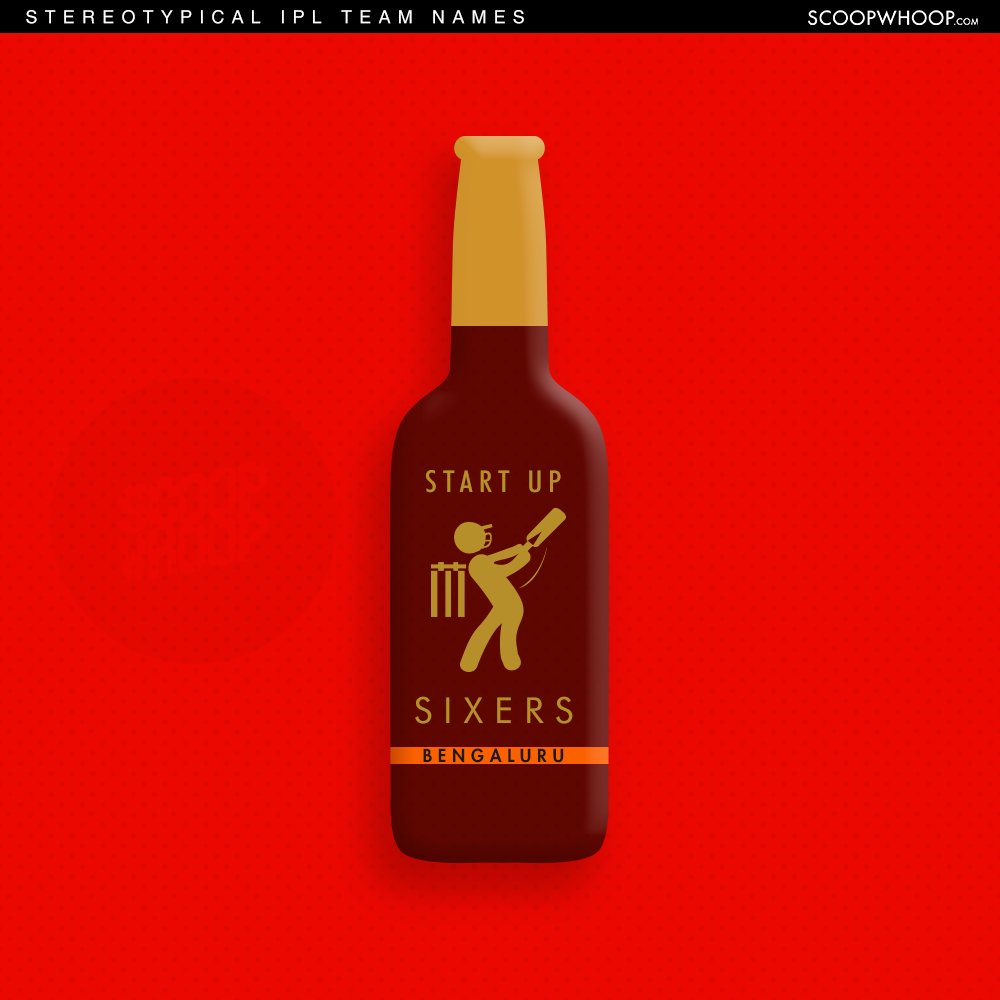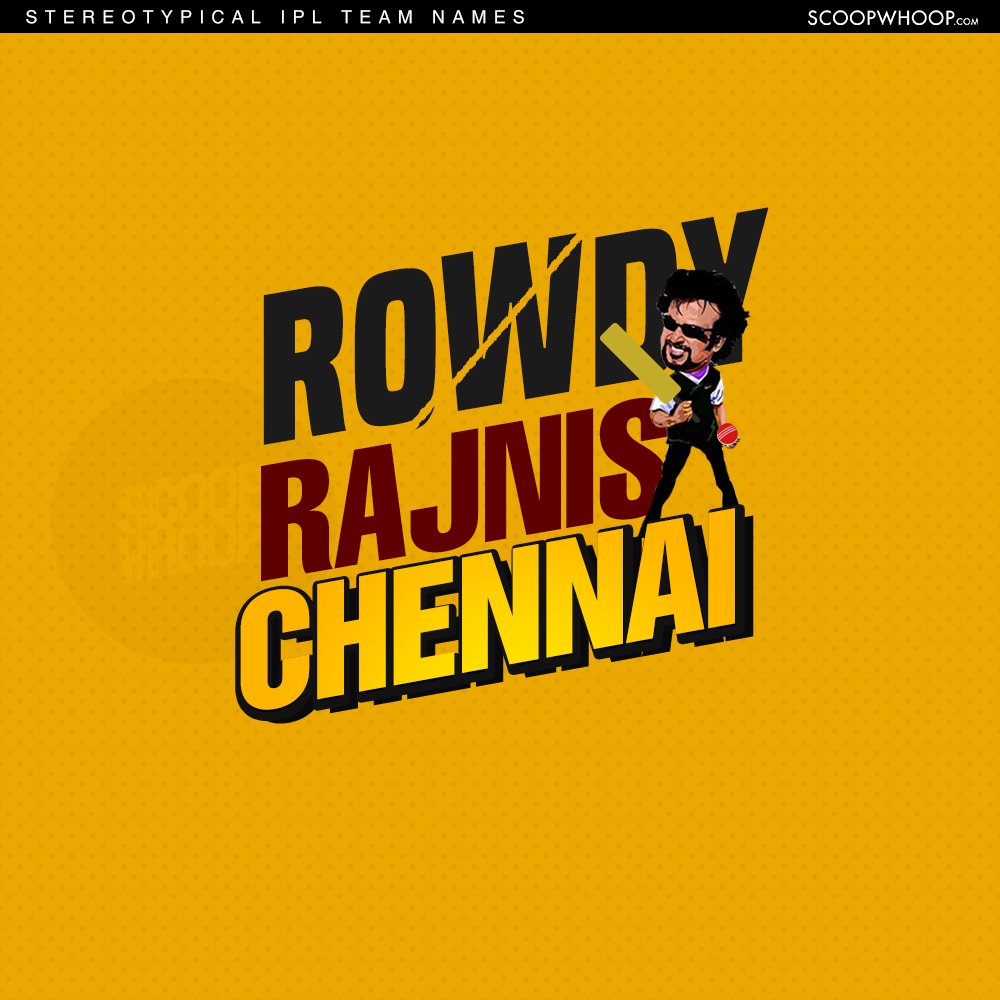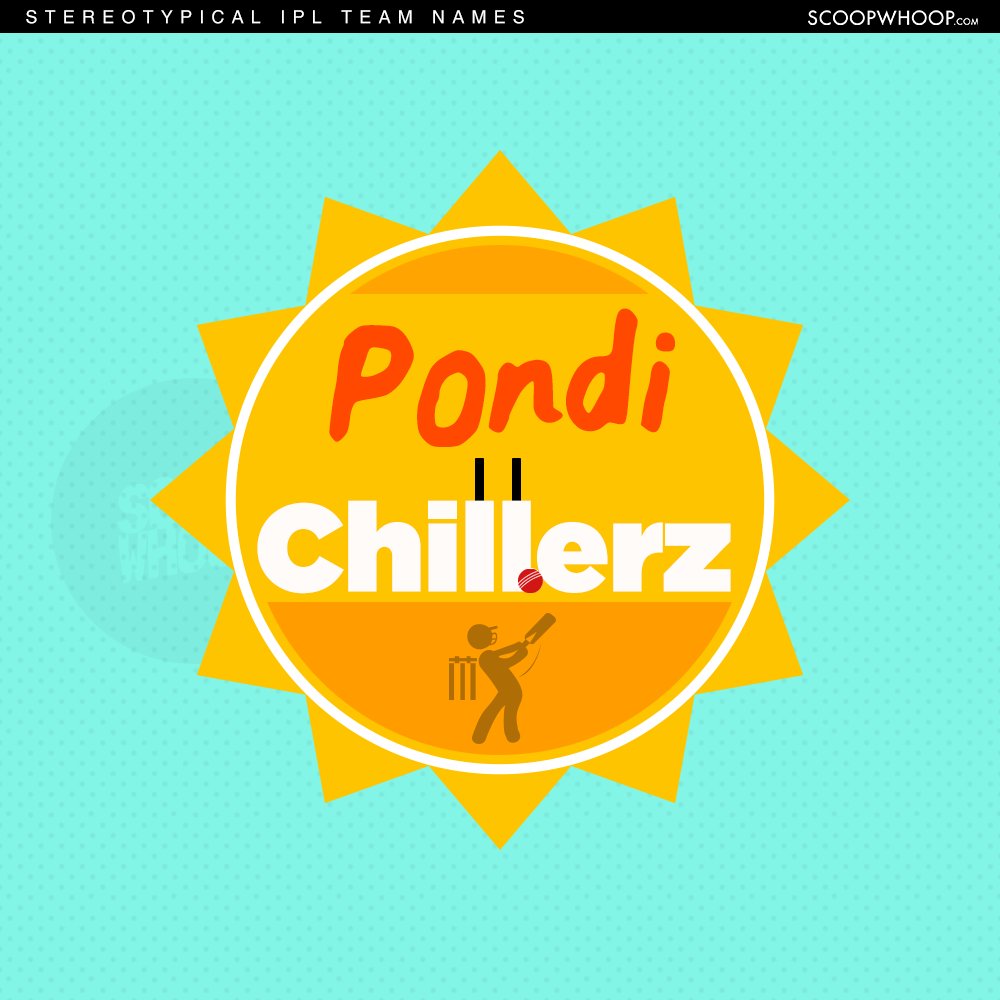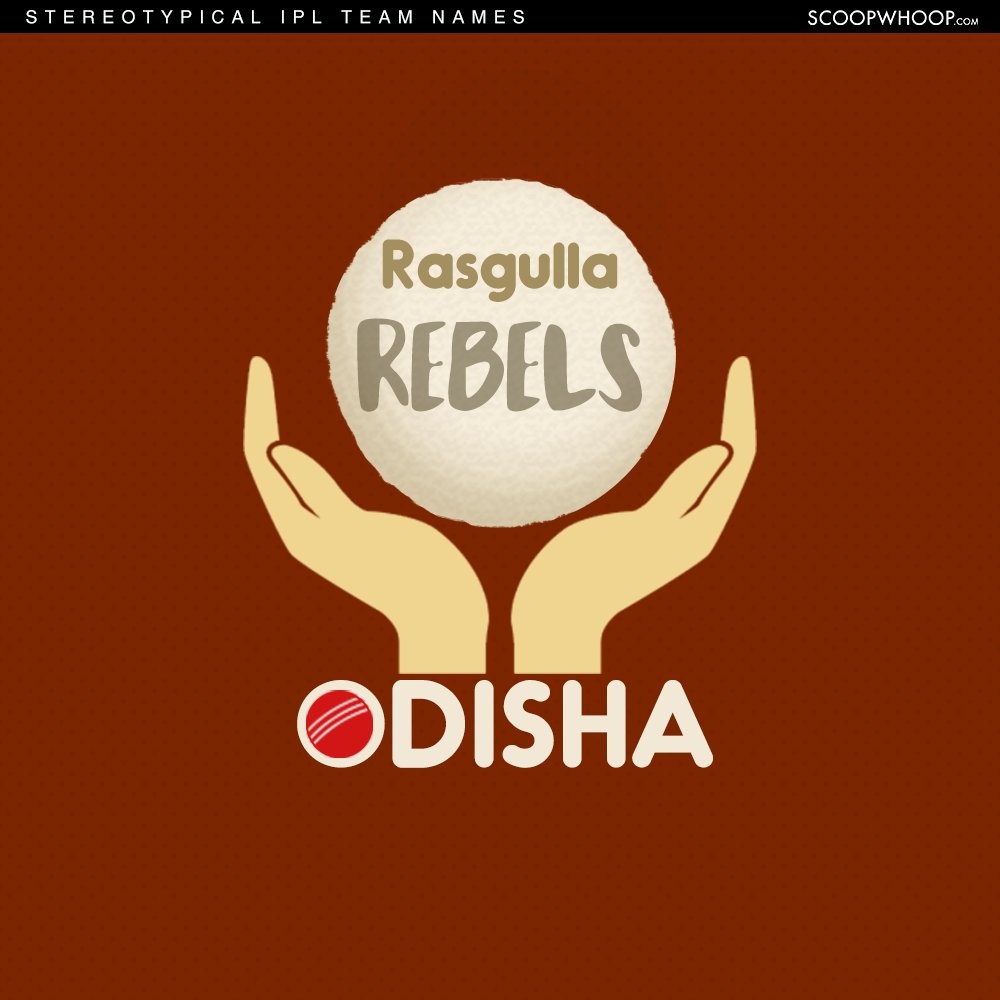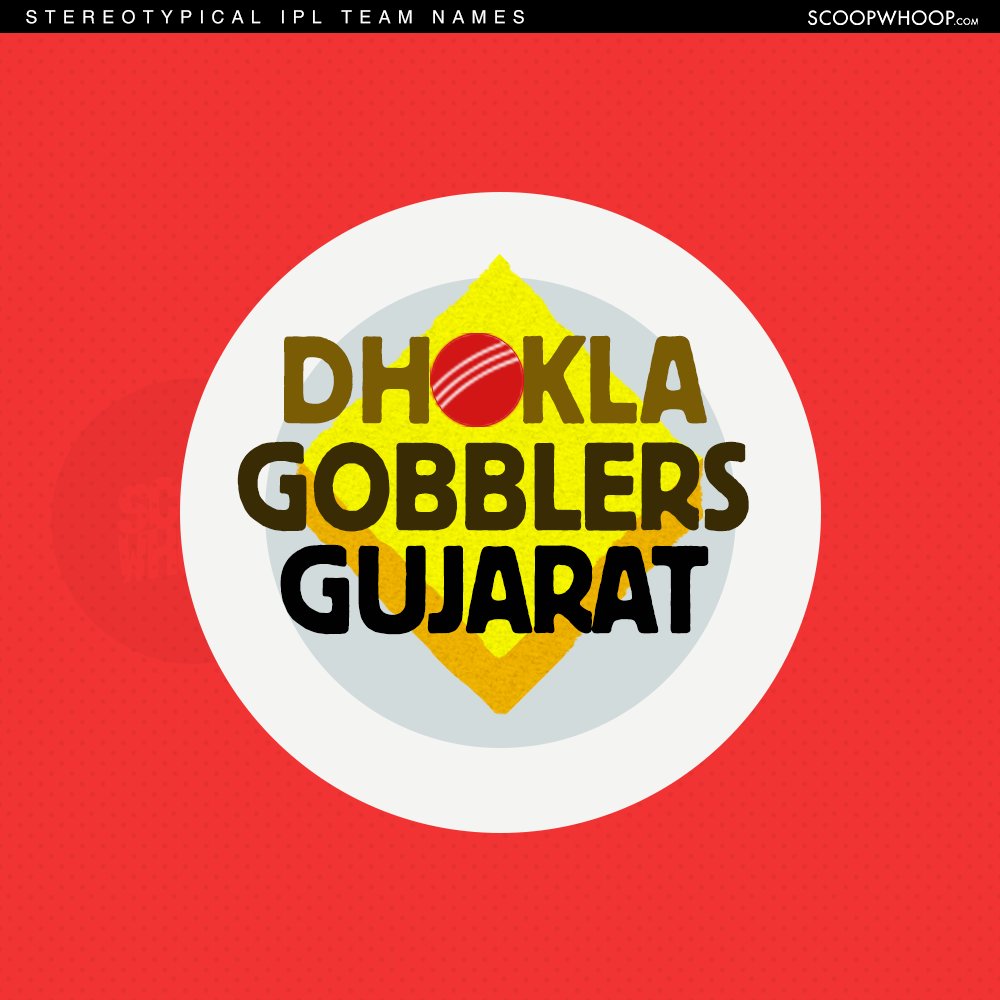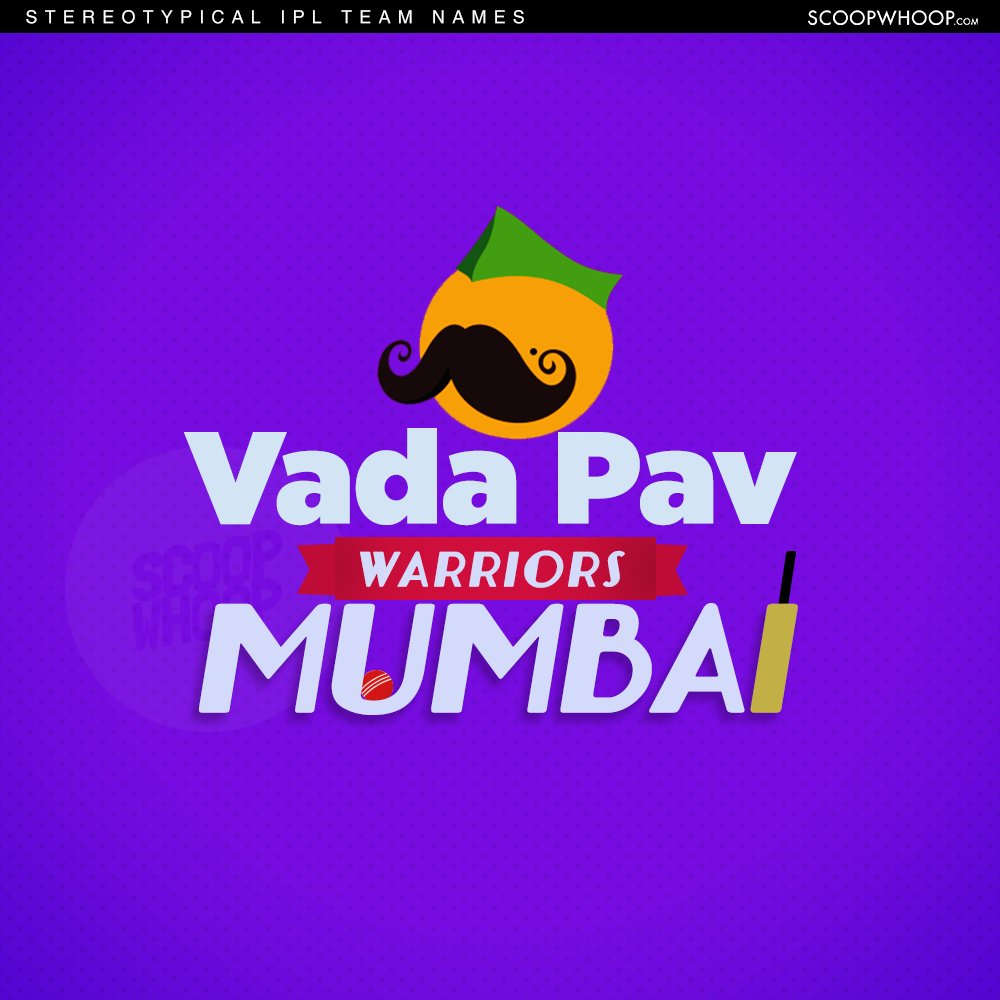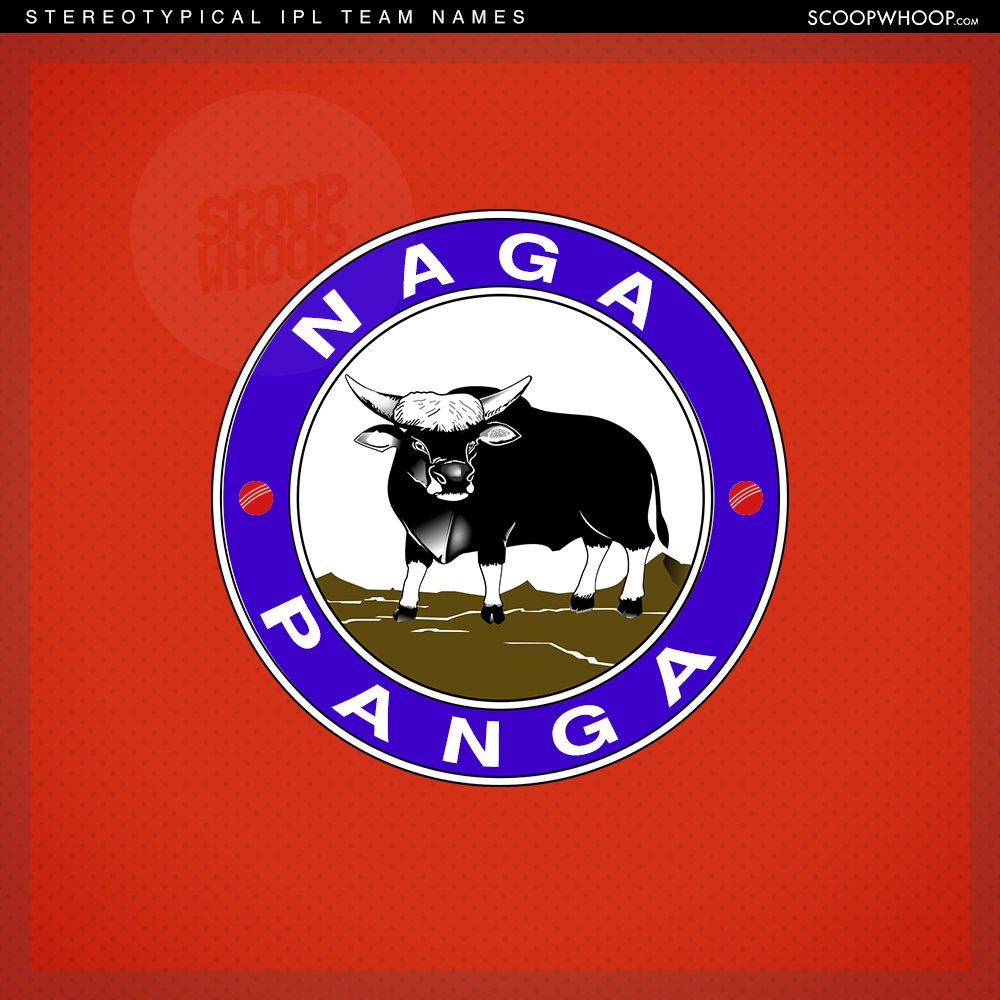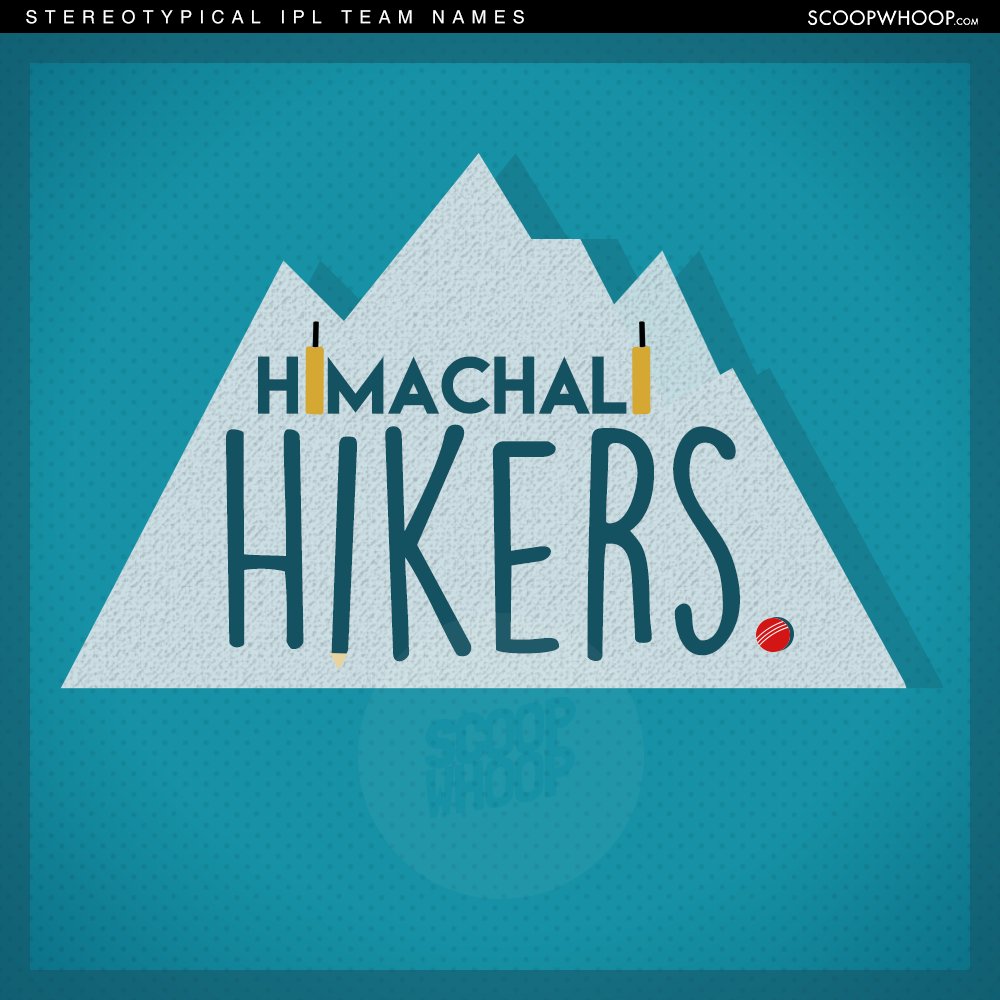 Ab hua na, India ka tyohar.
Design Credits: Utkarsh Tyagi