Recently, Dhinchak Pooja has channelised her creative flow into making an addictively groovy song about a day in her quarantine life.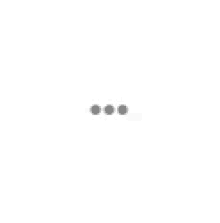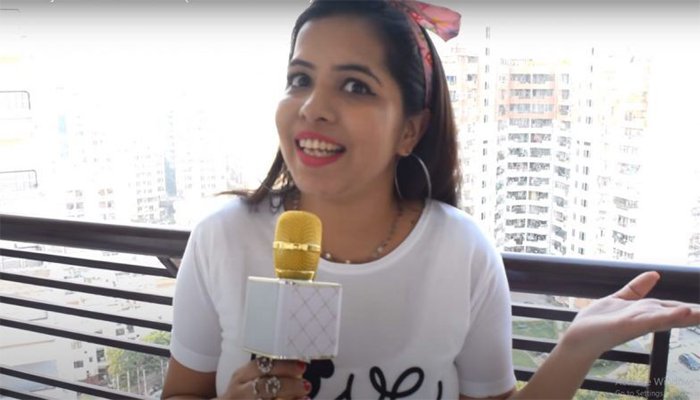 Now I don't know if it's just happening with me but this song titled,Roz Roz Ka Kaam, has the power to make you question the monotony of your daily routine. Here's how it starts: 
Subah uthte hain hum, brush karte hai hum. Phir Khate hai hum, phir jaate hain hum. Chai banate hai hum. Usse peete hain hum. Phir nahate hain hum.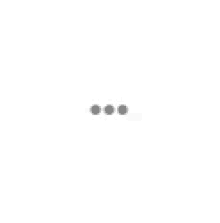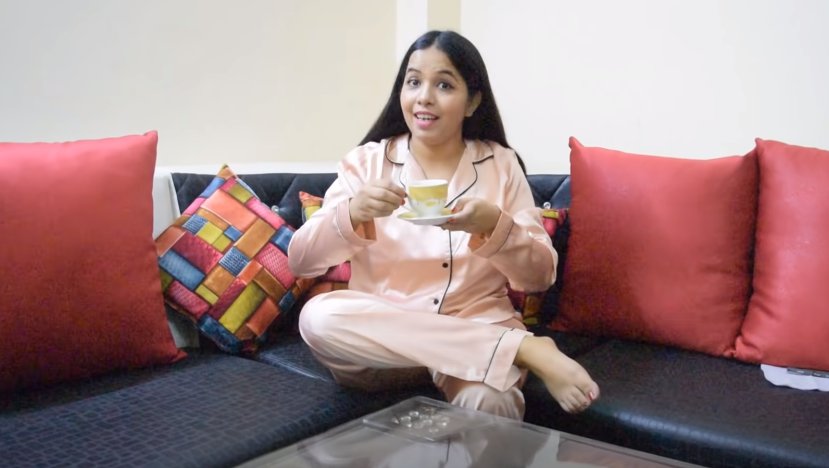 Honestly, I'd never thought I'd say this and maybe I'm losing my sanity to this pandemic but I'm actually relating to Dhinchak Pooja's lyrics on another level. 
Kabhi haste hain hum, kabhi rote hain hum, issi tarah saari zindagi khote hain hum.
We live in a time where Dhinchak Pooja's songs have started making more sense than this entire year combined. Let that sink in.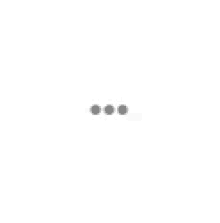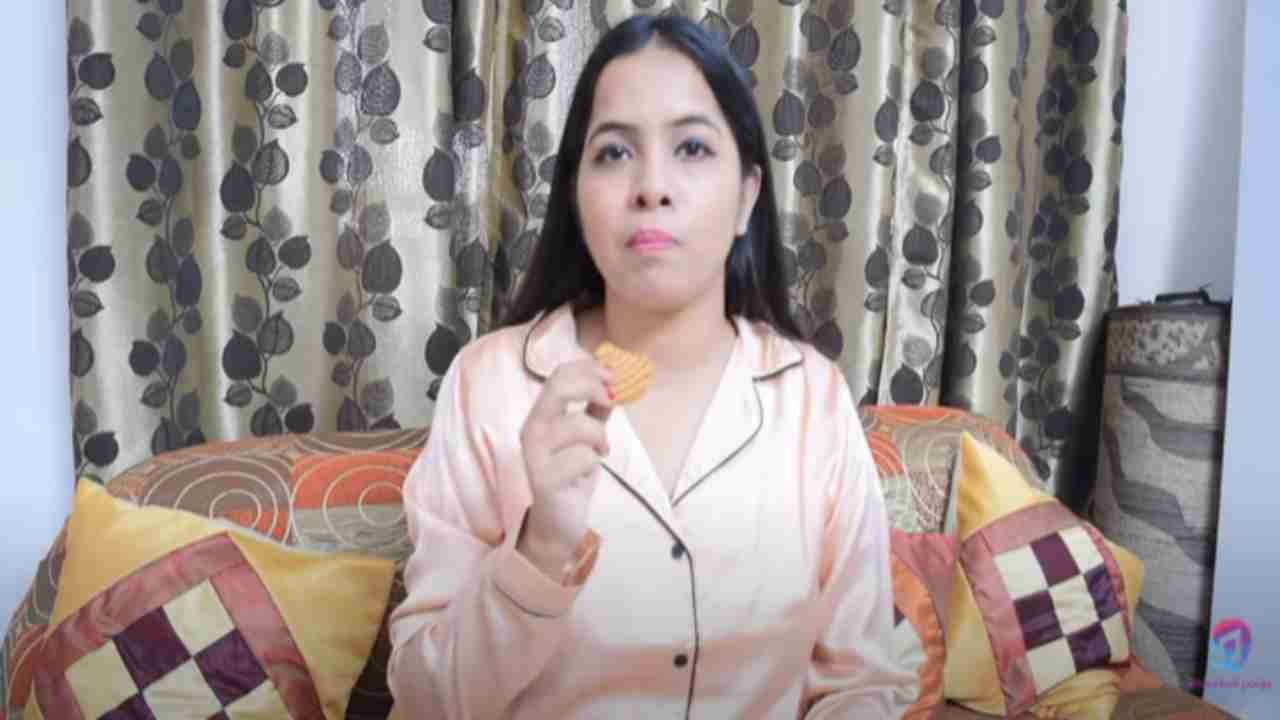 Twitter is currently cringe-crying over Dhinchak Pooja's new release: 
Just when we thought we had enough of 2020, Dhinchak Pooja's song has given me a semi existential crisis. 
All images are sourced from YouTube, unless mentioned otherwise.