Jab We Met is clearly the crowd's favorite. Brilliant screenplay and writing, and what natural over-acting by Kareena Kapoor like always. Anyway, here are certain plots that could have gone down a different lane.
Imagine…
1. Aditya is distraught because of his family equation. He has to choose between the mother he hates and the money he loves. So he runs from home with the money he loves, of course. He later marries a supermodel.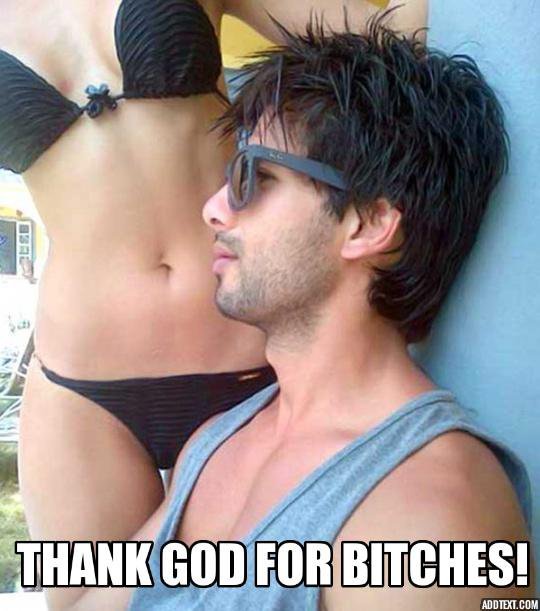 2. Aditya's mother runs away with her lover. India TV runs the news with the title " Bhaag gayi sau crore ki aurat! ". Instead of being offended, Aditya laughs like crazy. No problems.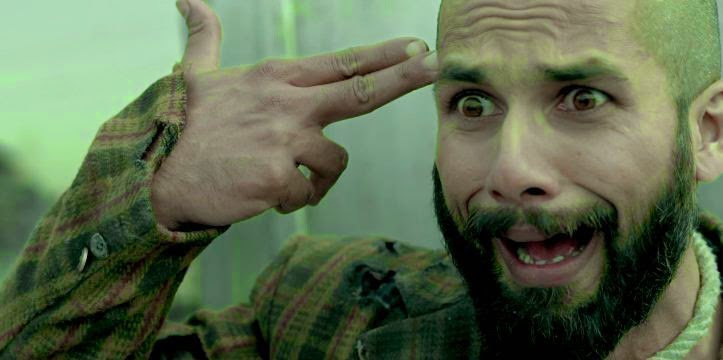 3. Aditya drops his platinum cufflinks. The beggar who finds them, sells them off on OLX at maximum selling price. He then buys a lavish tent at prime B.P.L. property. He sends home-made goodies to Aditya every year. They become the best of buddies. Geet is nowhere in the picture.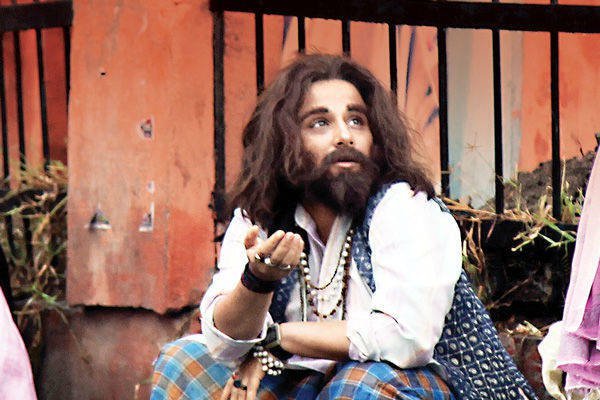 4. Aditya is caught without ticket in AC 2 tier. TT gives him a big smirk and takes him to a corner. " Koi baat nahi. Jao 29 number pe baith jao. 4,000 only. "
He never bonds with Kareena. The end.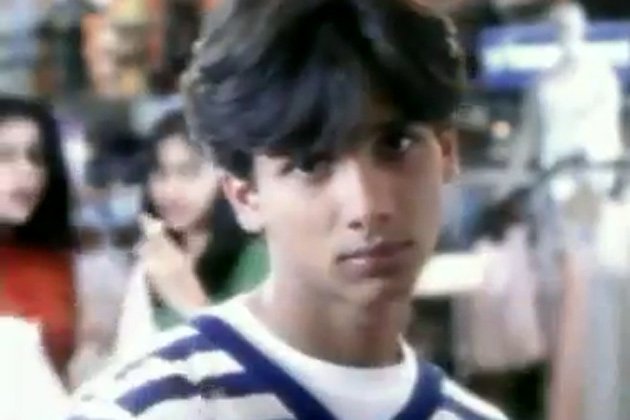 5. This guy helps Geet and pulls her up on the train. He instantly tracks her on Facebook and sends her a friend request. Never ending "Hiii, Wazzup?" messages follow and he comes over to her seat to chat her up. Geet gets off the train, never to return.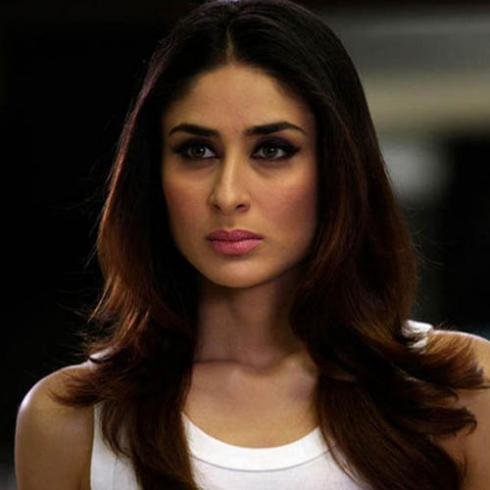 6. The taxi journey from Bar Nagar to Ratlam is not as pleasant as expected. Aditya orders the taxi driver to move away and let him drive. Instead, the driver takes all his money and throws both of them out of the car in the middle of nowhere. Nobody heard from them ever again.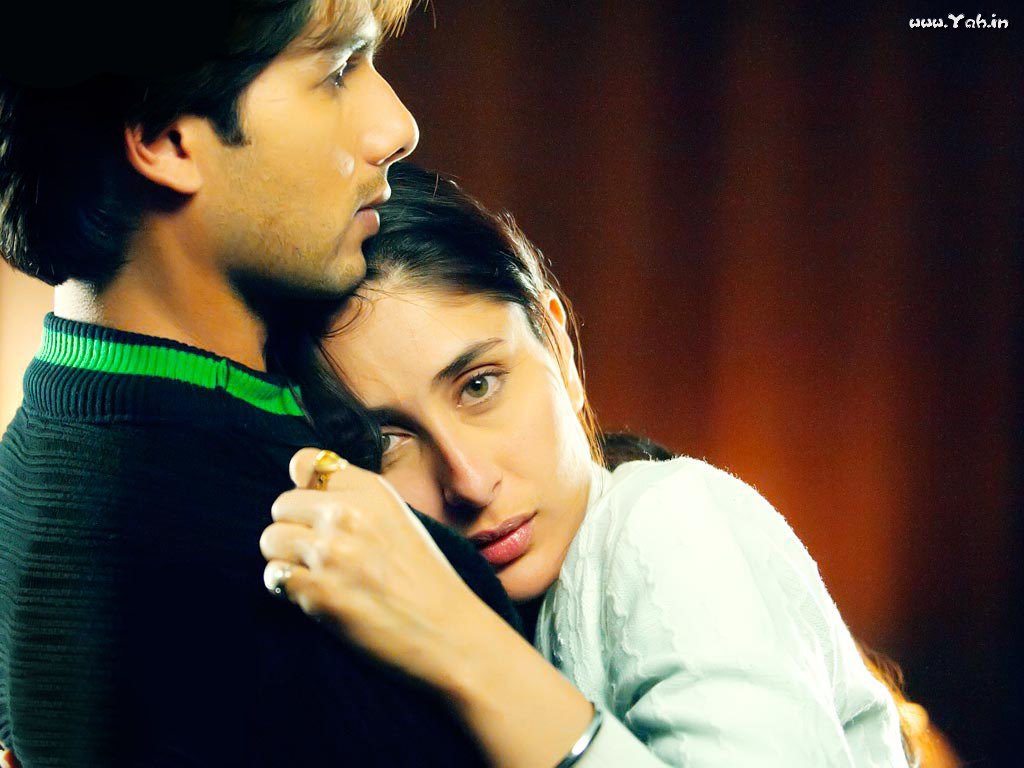 7. Geet is running for the train at Bar Nagar station, looking all pretty. 50 men see this and pull 50 different chains. A lot of penalties follow. But yeah, Geet and Aditya are separated. Sad, right?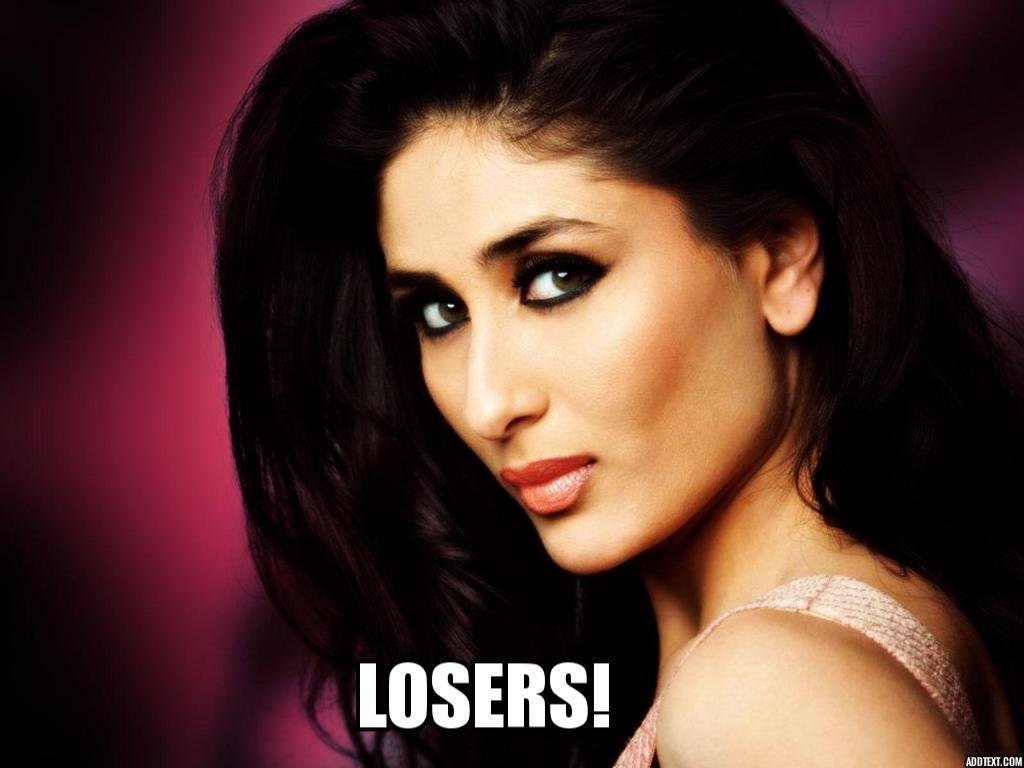 8. Aditya is running like crazy at Bar Nagar station to catch a cab. But running in those high heels isn't that easy. He falls and cracks a few ribs. Every one, including Geet, laugh. They never talk again.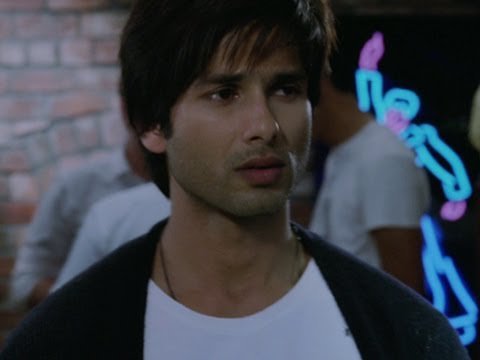 9. Aditya is impressed with Geet's post break up tricks. He teaches everyone in his office about burning photographs and flushing them in the toilet. One month later, all the toilets are choked and all the smoke alarms are broken. The Board throws Aditya out.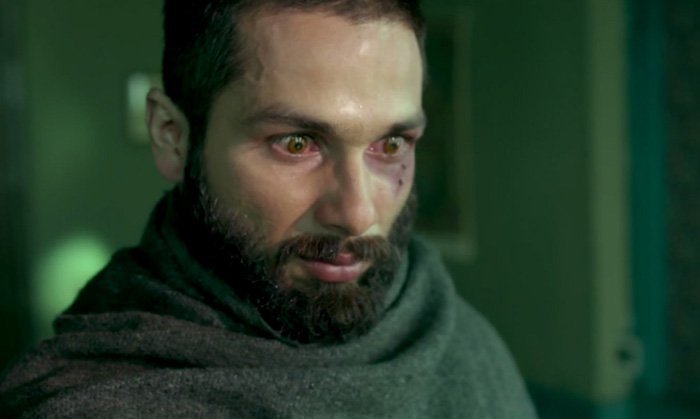 10. Geet offers Aditya the awesome 'full Roop, half Geet' deal. Aditya takes the deal. Later Anshuman ditches Geet. Geet trolled.
11. Geet's family contacts police and tracks her down within 10 days, in Simla. So to cut the long story short; house arrest, no bullshit, arrange marriage, sad ever after.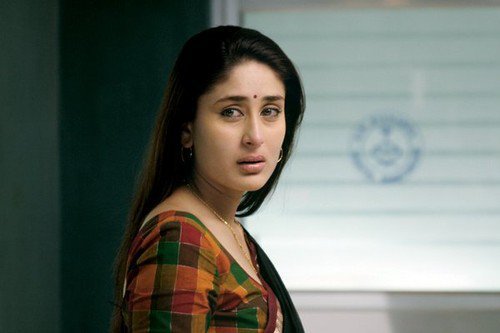 12. Aditya does weird shit since his return. His stupid display of over-enthusiasm coupled with his crazy offers and lame product names like 'Geet' "for those who love to talk a lot" dooms the company. Ms. Dhillon had already bailed out her stakes. She thanks her Gods for her great decision to leave the idiot alone.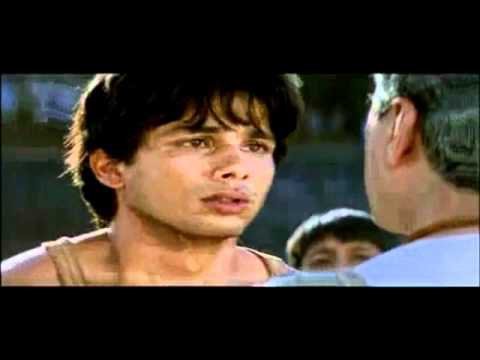 13. Instead of surprising Anshuman in Manali, Geet and Aditya call him on this instrument called cellphone. Anshuman rejects Geet's proposal because well, let's face it, she's crazy. Aditya then seizes the opportunity because he's short. Geet accepts because she's depressed. Adventures, love, cuteness and all other crazy shit is by-passed.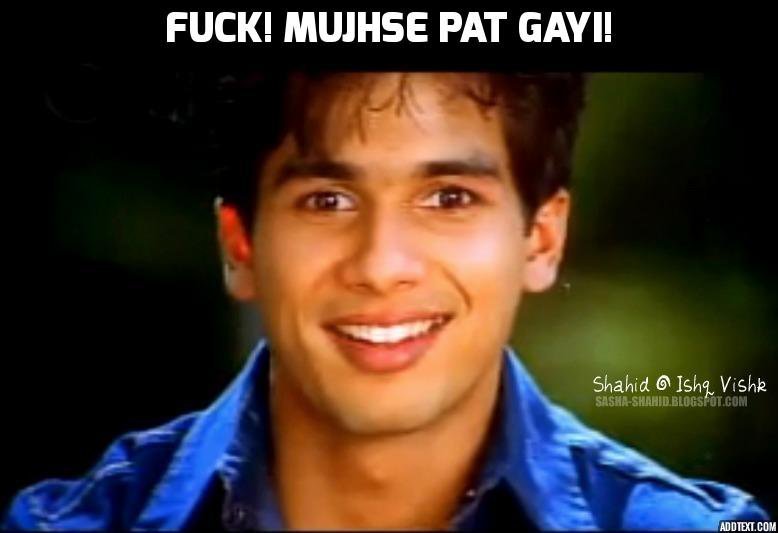 Shittiest Bollywood plot twists of the world. What comes next? You decide!