If you've ever fantasized about Pierce Brosnan wishing you 'Good Morning', I'm sure it would've never been like this: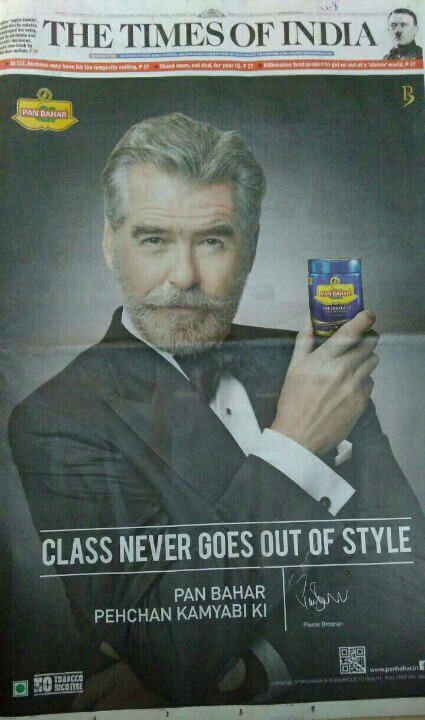 If you're yet to recover from the shock of seeing a former James Bond selling pan masala, you're not the only one. Since morning, the internet has gone berserk trying to make sense of what we all saw.
On last check, Pierce Brosnan is one of the top trends on Facebook: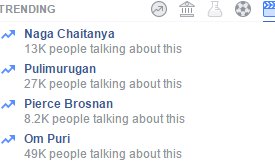 And on Twitter: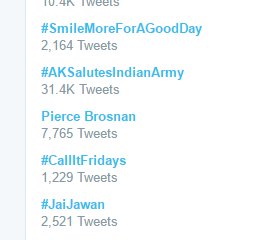 By the way, there's a banner ad too: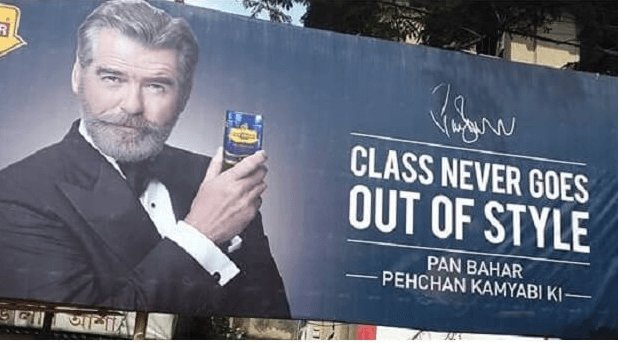 Plus, as a special treat, there's a TVC too!
Naturally, everyone's busy trolling Pan Bahar & Mr Brosnan.
Let's take a look at some of the gems:
There is something called Karma, 200 years of British rule and we made them pay back with #PierceBrosnan endorsing Pan masala

— Dr Pooja Tripathi (@drpoojaa) October 7, 2016
However, if you think about it, while we're busy tweeting about this unusual advertisement, the brand in question is making news like never before.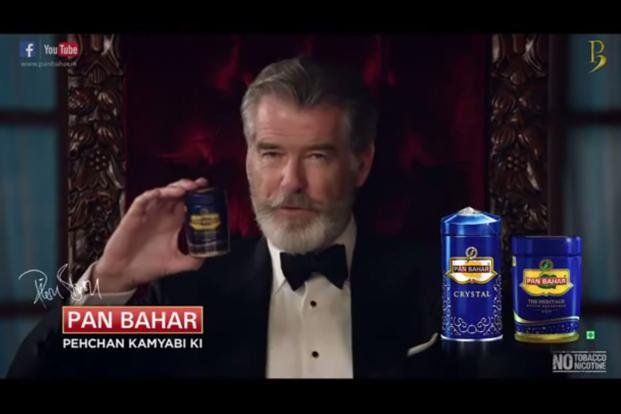 When was the last time you heard anything even remotely consequential about Pan Bahar? It's certainly not cool enough to be discussed at length by new-age consumers, right? But by signing up a former 007 agent, the brand is getting more publicity than it's ever gotten in the past.
With one masterstroke, Pan Bahar has made sure it's the only thing the whole of India will talk about today. How's that for awesome? 
When was the last time a pan masala brand managed to get over 7,500 tweets and more than 8,000 people talking about it on Facebook? 
Remember how Micromax got massive publicity that later resulted in massive sales when the brand signed up Hugh Jackman as brand ambassador?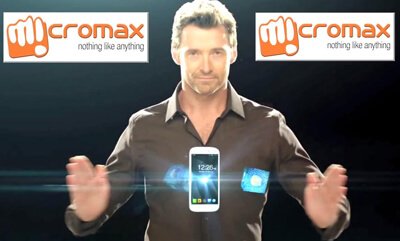 It's a similar strategy here as well. 
The more people poke fun at Pan Bahar, the more publicity the brand will get. 
You may think you're trolling the brand but you're actually giving them what they always wanted.
Who's having the last laugh, now?