While the first day of the opening Ashes Test was frustrating for the home team courtesy David Warner's lone heroics, the second day belonged to England after Rory Burns scored his first century.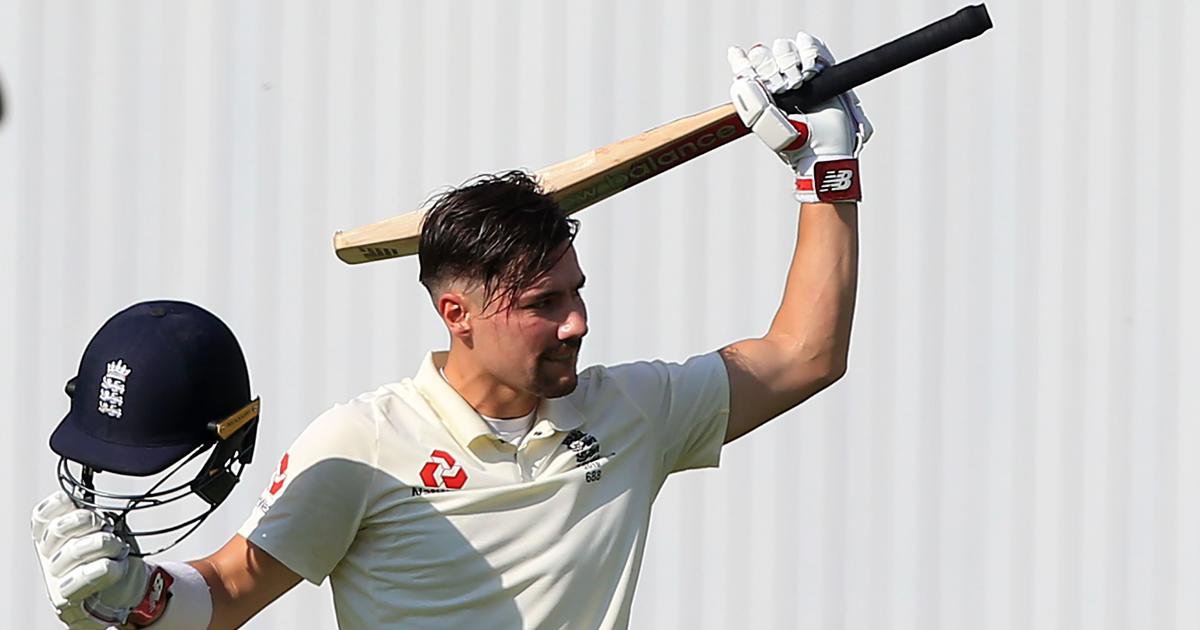 But it was a Kiwi player enjoying this key contest between Australia and England. 
New Zealand funny man Jimmy Neesham chose Burns' century to play a prank on Indian fans and tweeted this: 
Of course this bait rattled many Kohli fans, who got all charged up defending their skipper. 
Eventually Neesham had to put out a tweet for damage control. 

But not everyone was like that and some people got into the groove to match up to Neesham's level of sarcasm. 
Thankfully all humour was not lost and people had their share of experience chit-chatting with Neesham on Twitter.