A few days ago, WWE superstar John Cena posted this picture of Rahul Dravid on Instagram.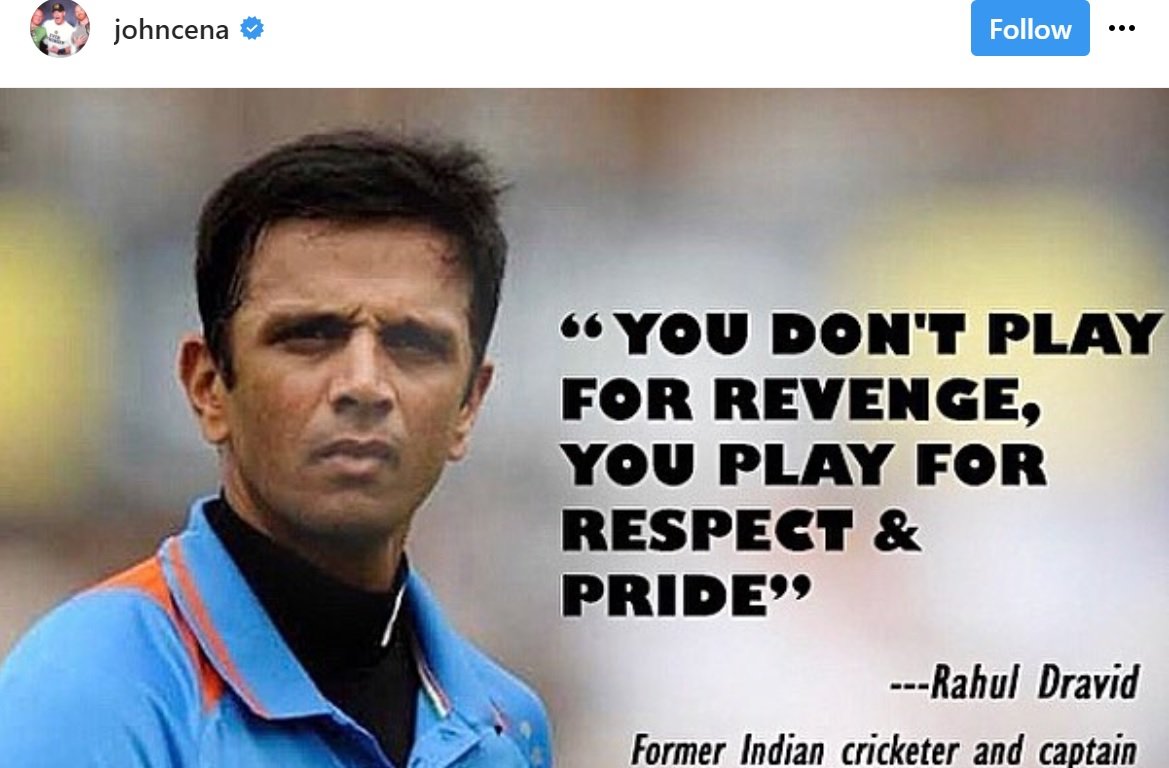 Now, while we were a little puzzled about his connection with Rahul Dravid, the quote did resonate with us. So, fair enough, go ahead and share the Wall, John.
But then yesterday, John shared this.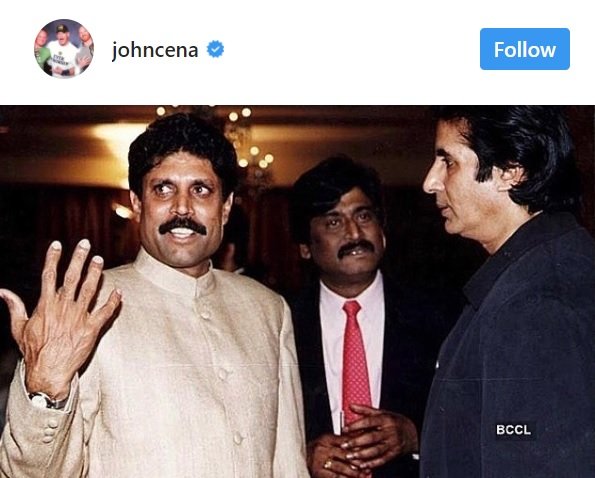 That's a fairly old picture of Kapil Dev and Amitabh Bachchan. With no context. Shared by an American wrestler.
Yeah, it's a real head scratcher. Did he share it because Kapil Dev looks like he's doing John Cena's signature move?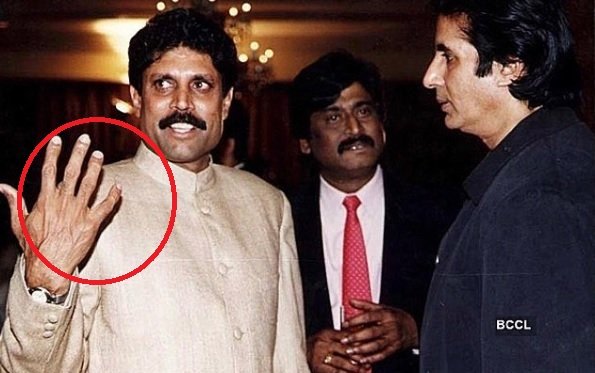 Or is it just a really bad 'you can't see me' joke?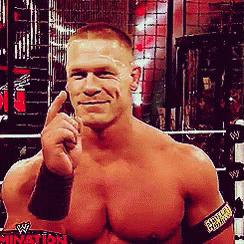 Of course, this isn't the only John Cena's shared an image with no context, so maybe there really is no pattern.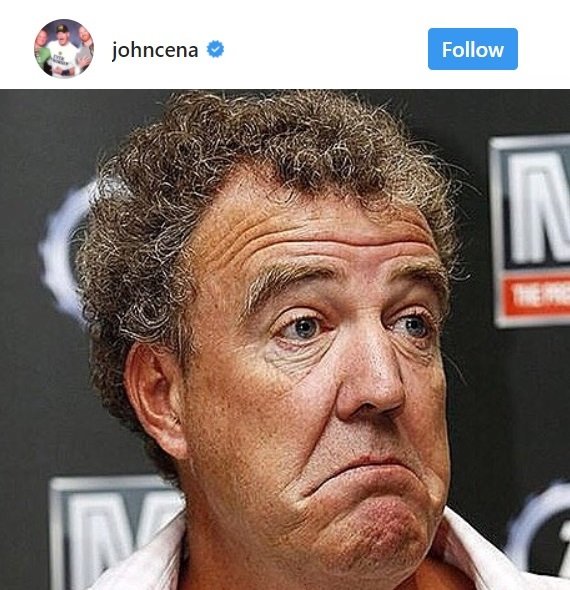 So while we leave you to mull over this, we're going to pull a 'John Cena'.