He might've left us but till date, Jaspal Bhatti remains a name synonymous with quality humour and satire. Thanks to his popular shows like Full Tension and Flop Show, he ended up inspiring a number of comedians and continues to do so till date.
Which is why, as a tribute of sorts to the legend, we present to you some of the finest jokes from his shows. Take a look.
1. Because the struggle to pronounce complicated names of food items in a restaurant is real.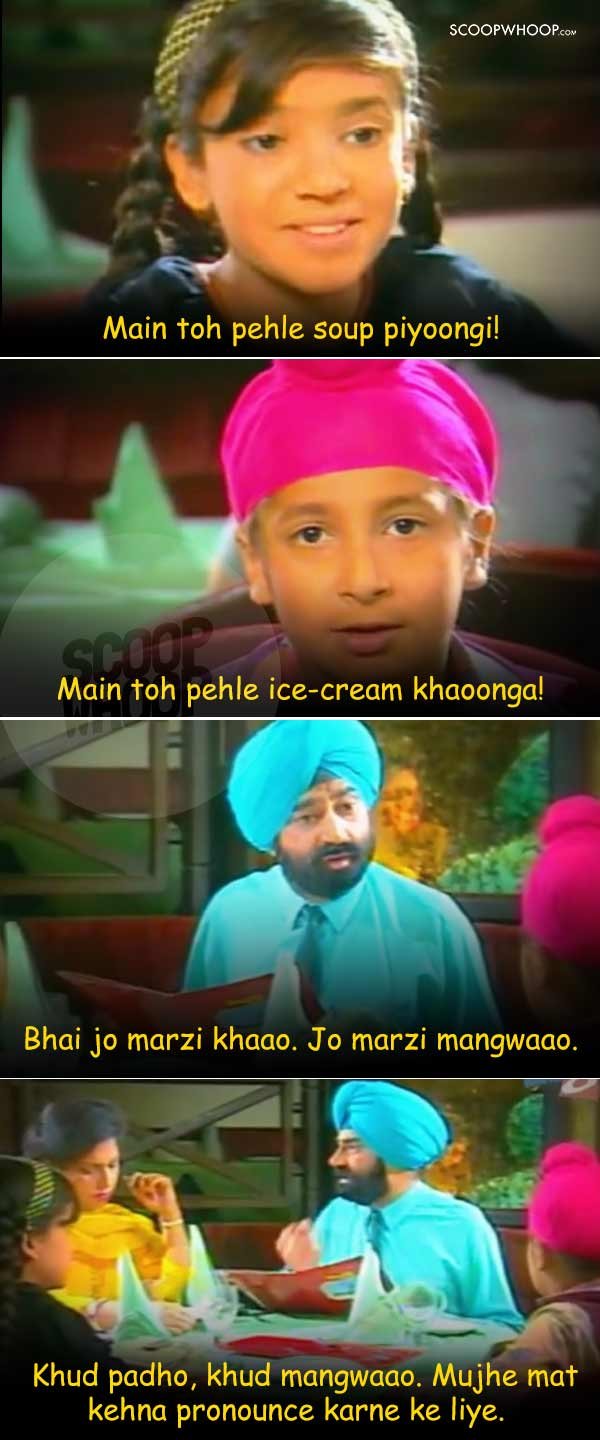 2. Because practice makes you perfect.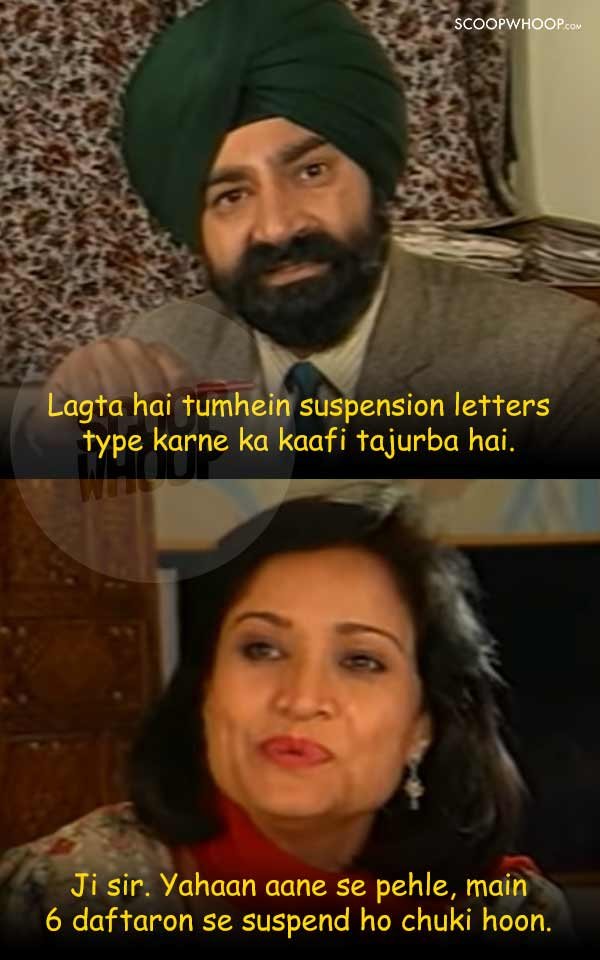 3. Save water. Drink neat.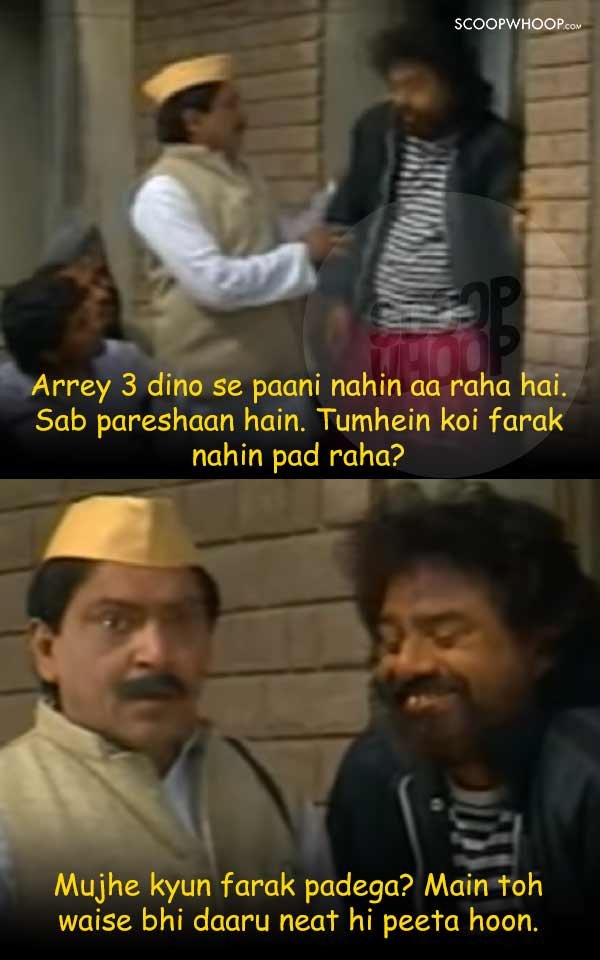 4. Iss 'haar' mein bhi jeet hai.

5. What's that smelly smell?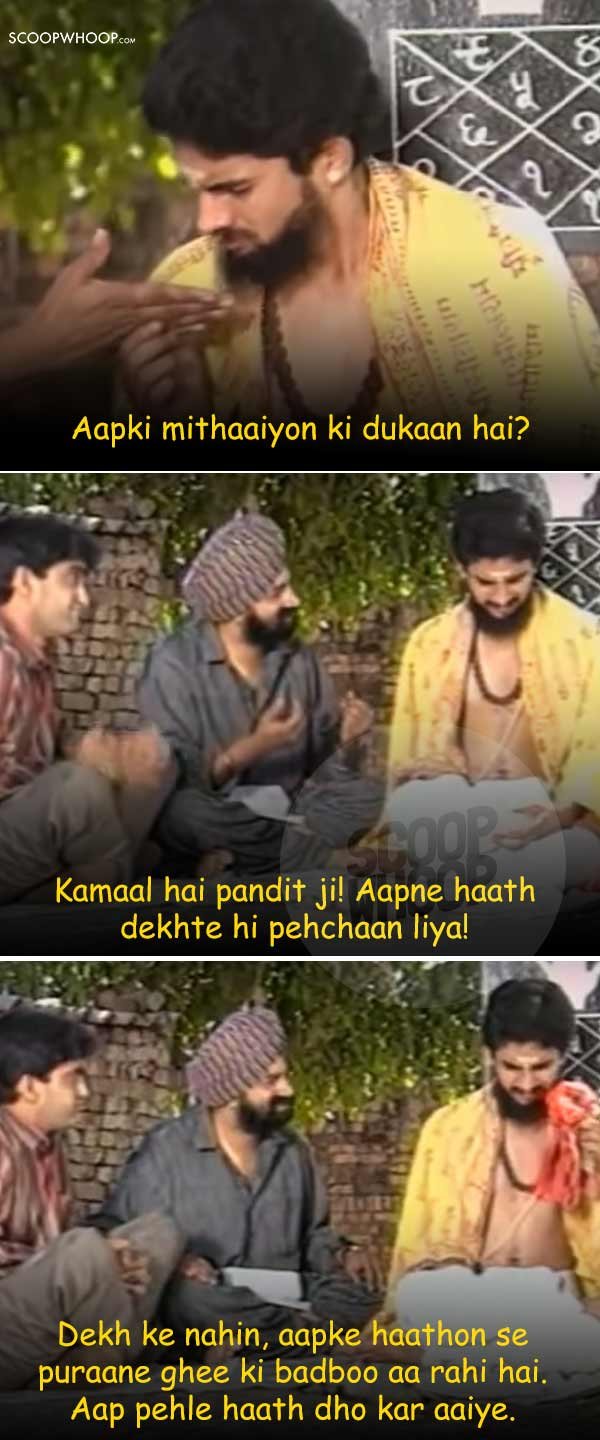 6. Isse kehte hain dosti.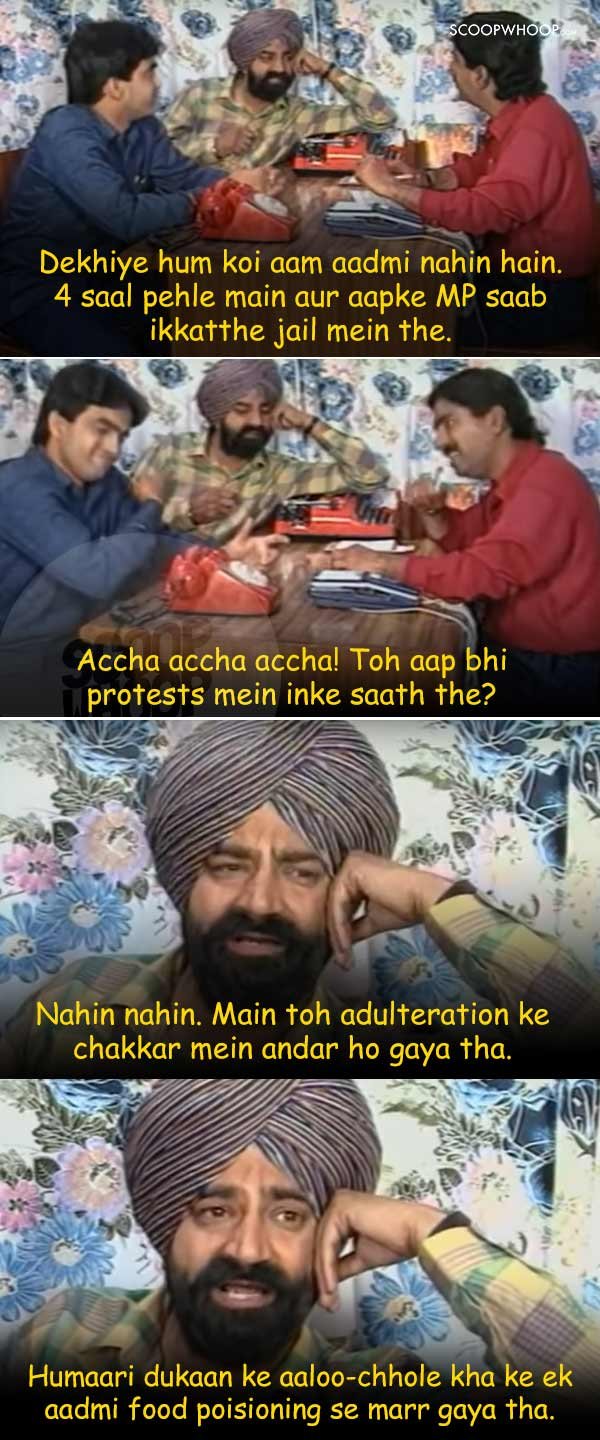 7. A dream come true.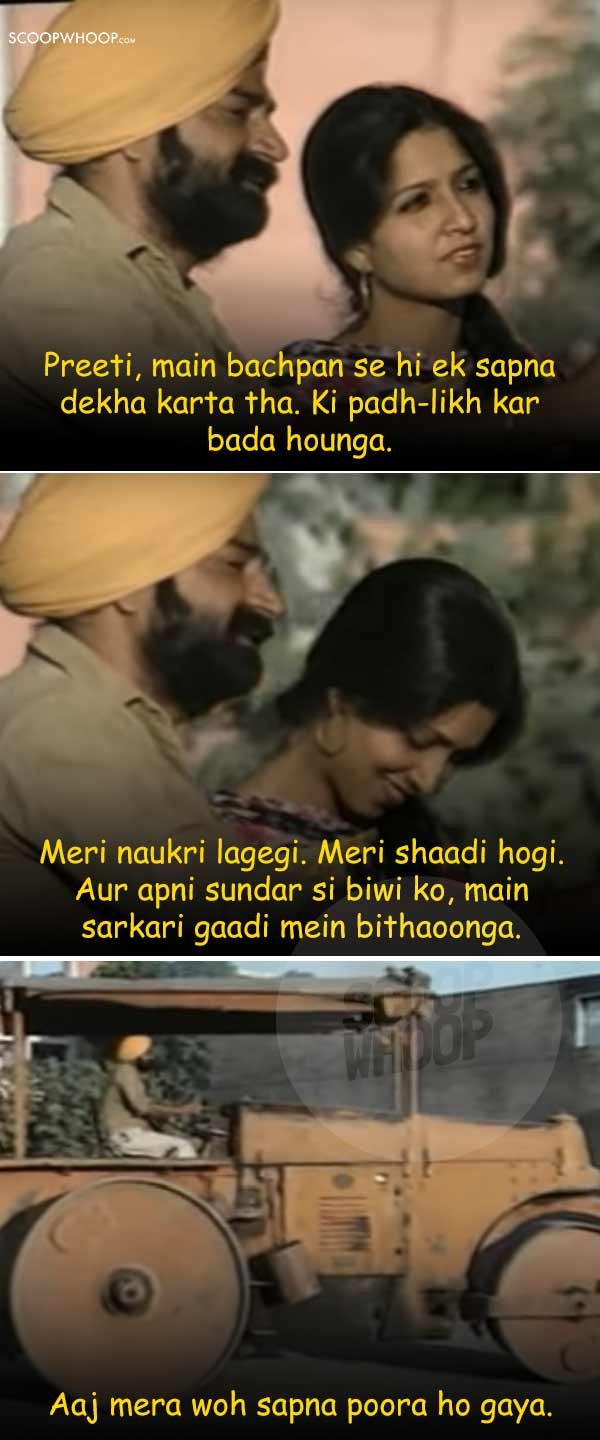 8. Who needs Aadhaar cards when you have toothprints?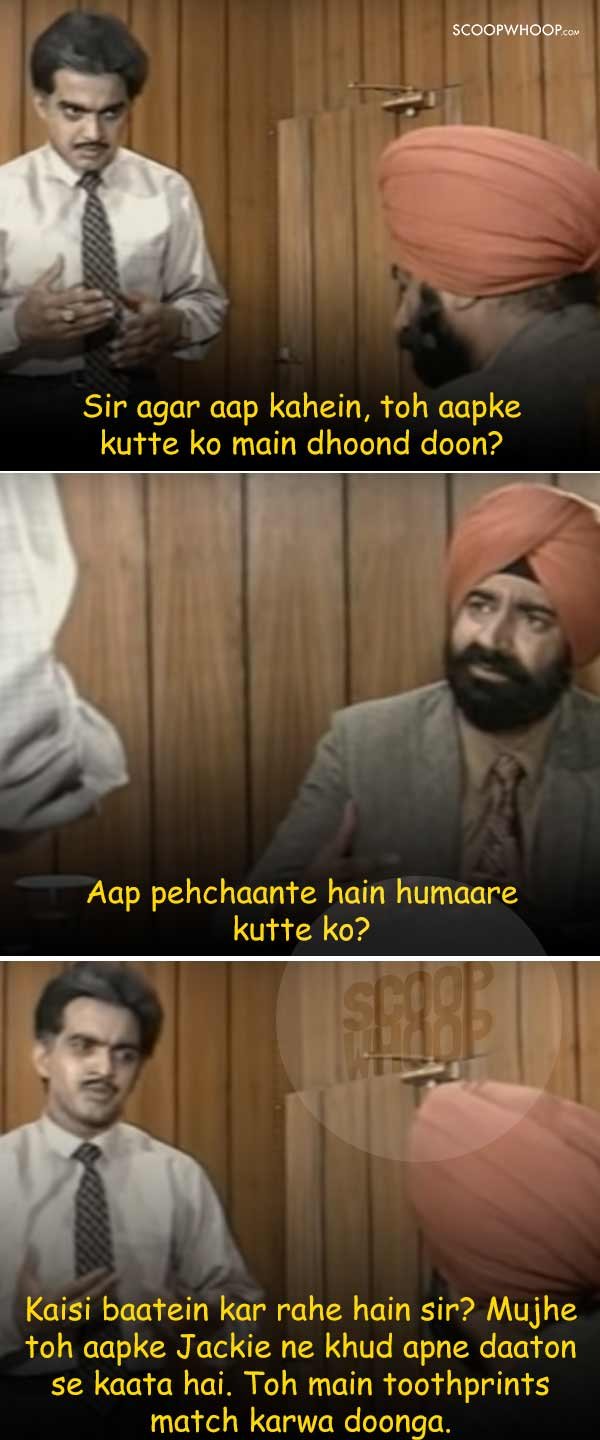 9. Kyunki deewaaron ke bhi kaan hote hain.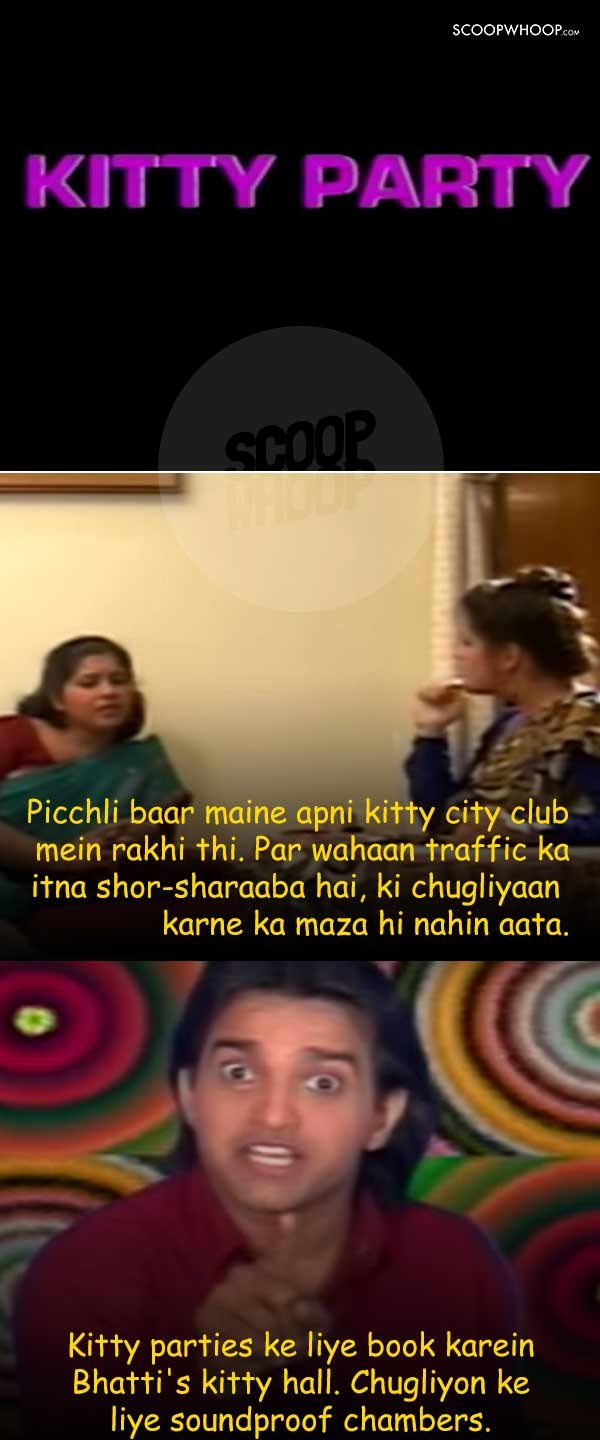 10. Seems legit.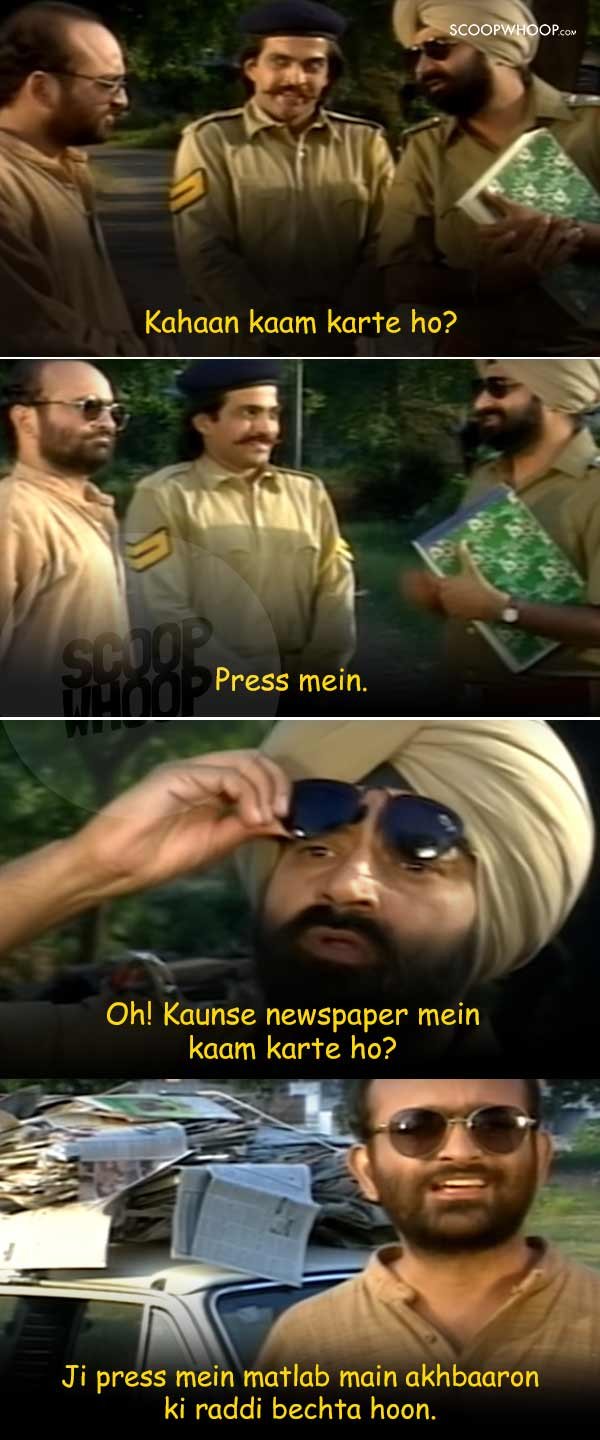 11. Khaali haath aaye the hum? Not really.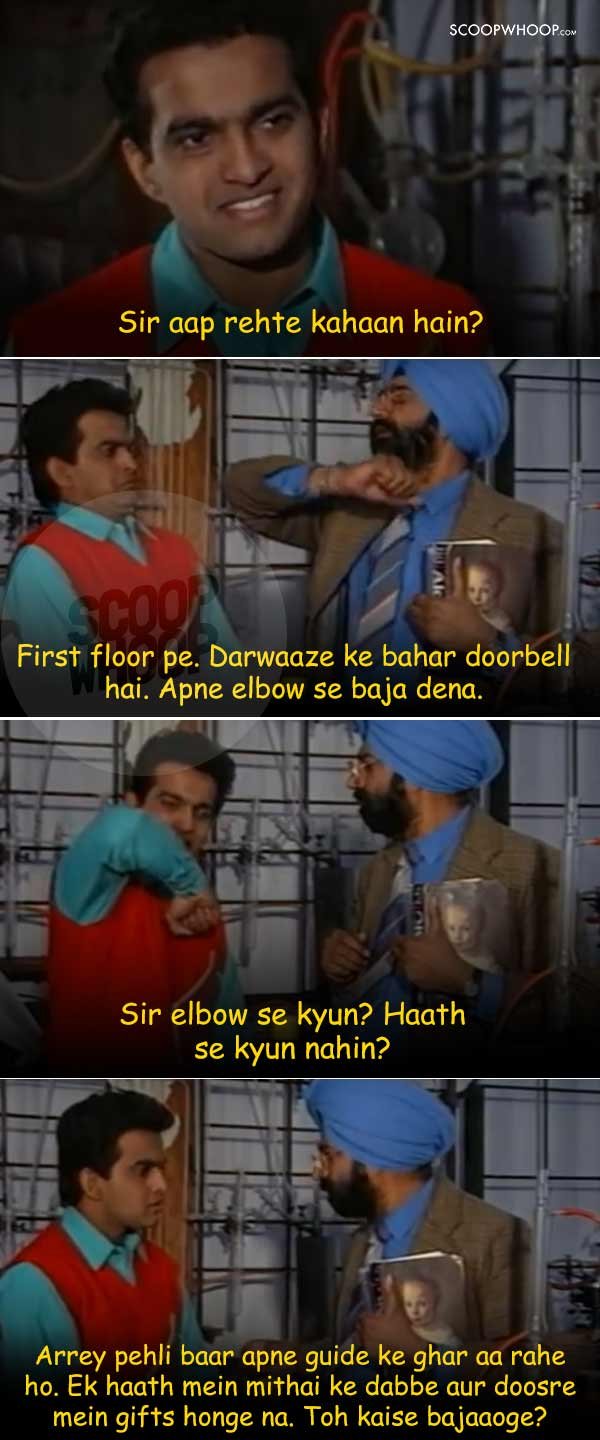 12. When life gives you lemons, make them look for your socks.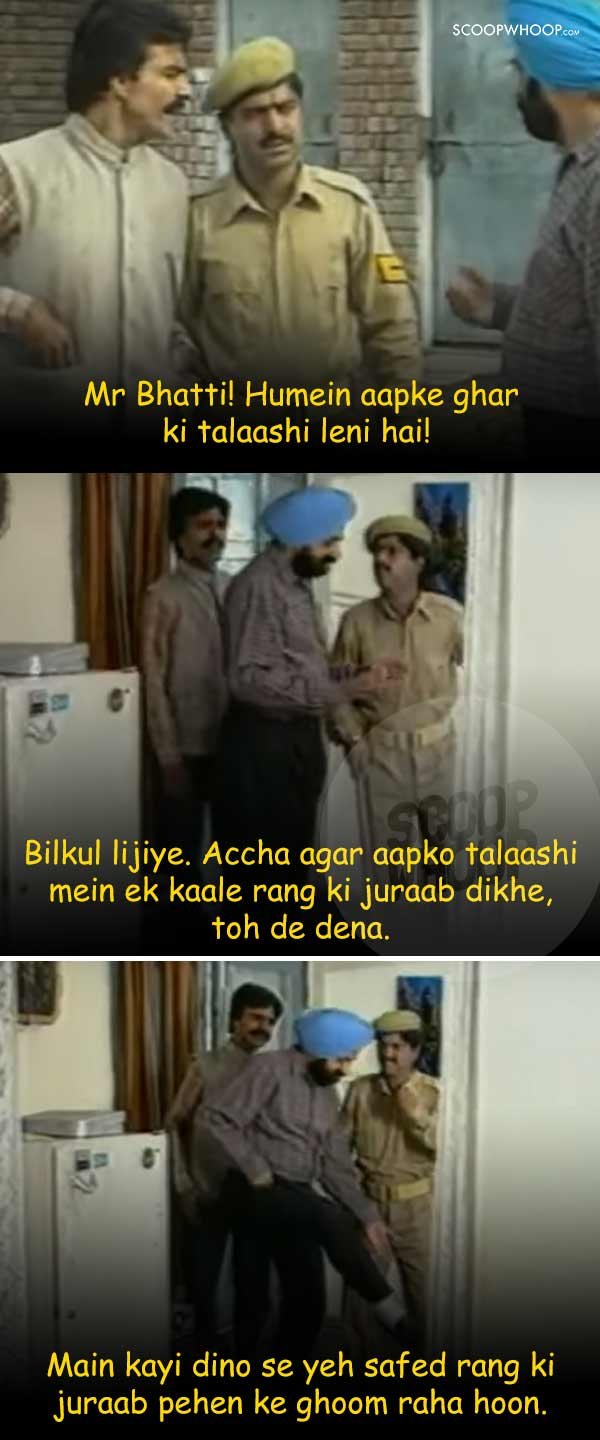 13. Saathi haath badhaana.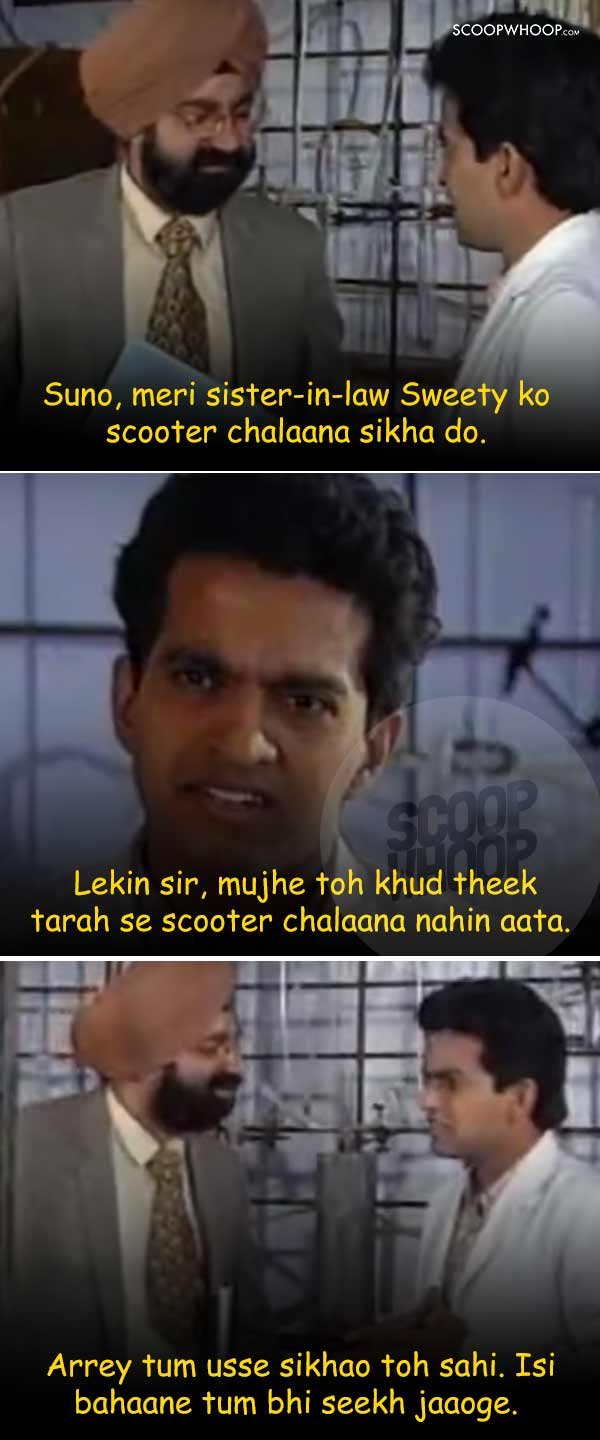 14. Oh! So that's the secret! 

15. Chor-chor mausere bhai.

There's still nobody like Mr. Bhatti. Thank you for the laughs, sir.
Design credit: Ashish Kumar