We love a good ol' Bollywood love story. There's always oodles of masala, lots of feels and a sprinkling of Raj. On closer inspection, however, we noticed similarities. Stereotypes make our B-town rom-coms completely unique.
Here are the 19 most overused, desi romance cliches that we ABSOLUTELY love.
Are you ready to fall in love?
1. " Laal mere dil ka haal hain. " You're literally seeing red, everywhere.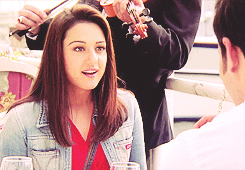 2. No love story is complete without an obligatory chase through the airport.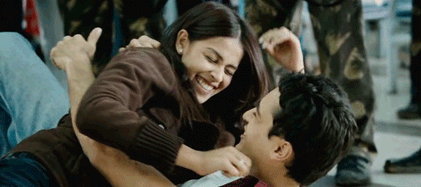 3. Nature is always on your side. Hawaa, baarish . All perfectly timed for some romance.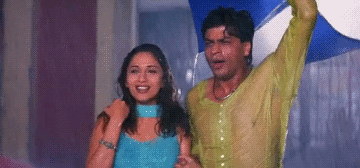 4. " A ankhon hi aankhon mein" . Love means hypnotising eyes. And endless staring contests.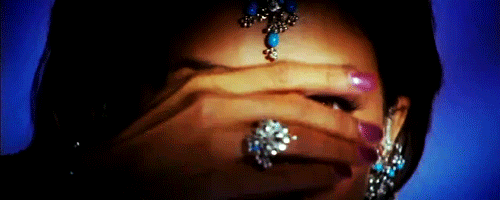 5. Dream sequences make up at least half of the movie.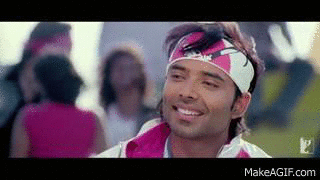 6. Color coordinating your outfits comes naturally.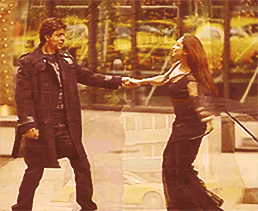 7. Bhook-pyaas vanishes. Love is a diet plan.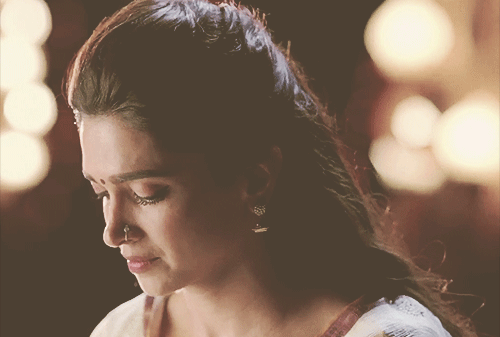 8. If you see a woman in the rain, you will fall in love. This is law.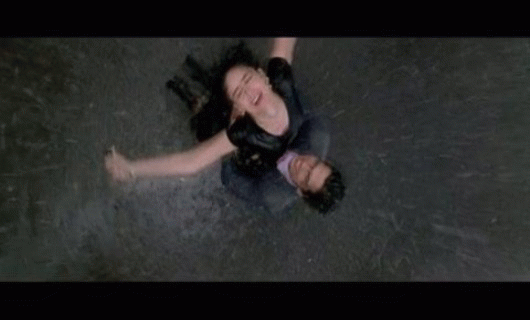 9. " Pehle takraar, phir pyaar" is the foundation of a fool-proof love story.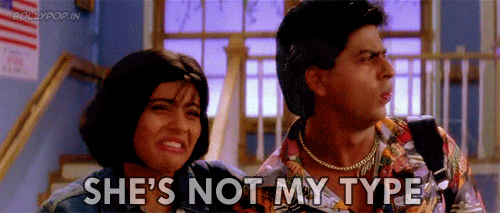 10. You will always have a chorus and background dancers. Because swag.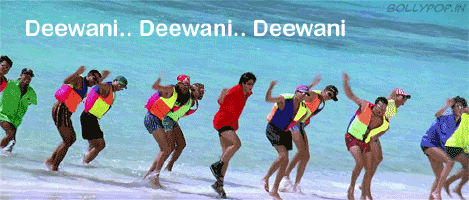 11. Love brings out your hidden Sonu Nigam-ness, so you can declare your feelings with style.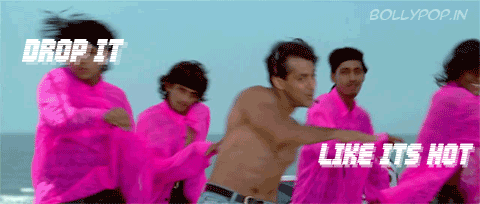 12. The opportune, accidentally-on-purpose colliding/book dropping/slipping. You know. So that fate can work its magic.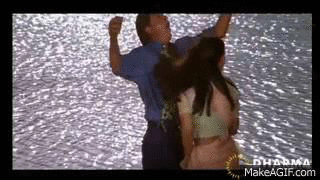 13. And then, there's the universal truth, " Ladka ladki kabhi dost nahi ban sakte."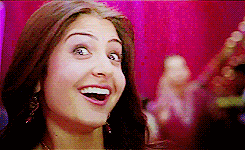 14. Sometimes, our heroes need a little push, falling in love. This push is, usually, a makeover.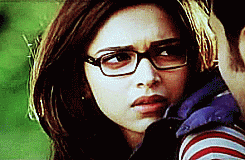 15. Our leading men are endowed with Hulk-like strength when the damsel is in distress.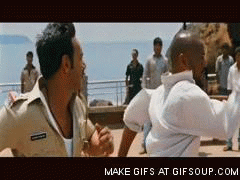 16. This.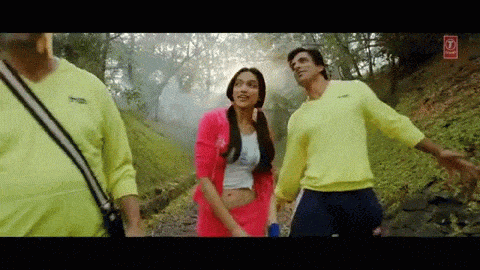 17. Pyaar sardi, garmi nahi dekhta . Chiffon saris are always acceptable.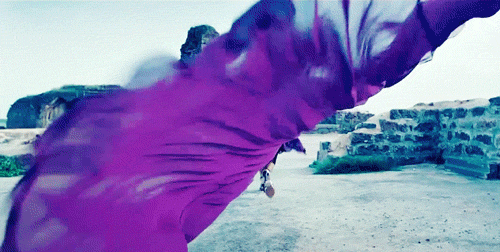 18. "Raindrops on roses, whiskers on kittens." Everything is beautiful and life's gooooood.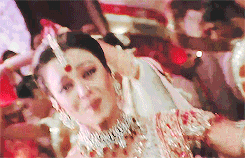 19. No background music? No problem!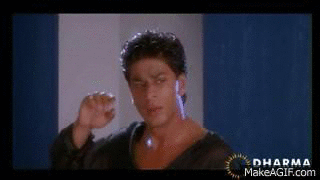 All you need is love… and lots of drama.
Have we missed any? Write in, and let us know!