Amidst much hype, pop star Justin Bieber finally performed in Mumbai last night.
Around 45,000 people were estimated to have been present at the concert while around a million people were estimated to be judging them from their homes.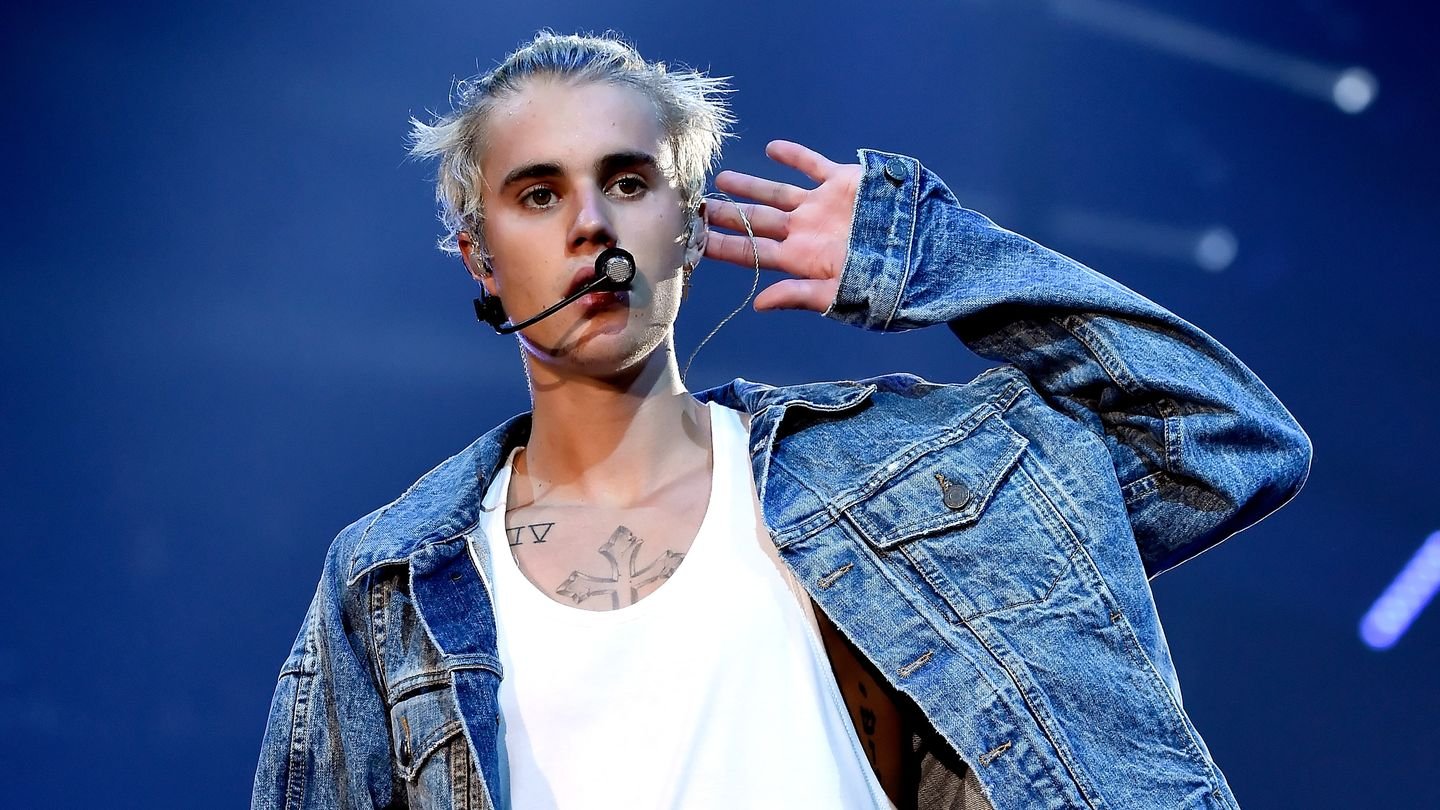 While most people present had a good time, allegations of him lip syncing started doing the rounds a day after his performance.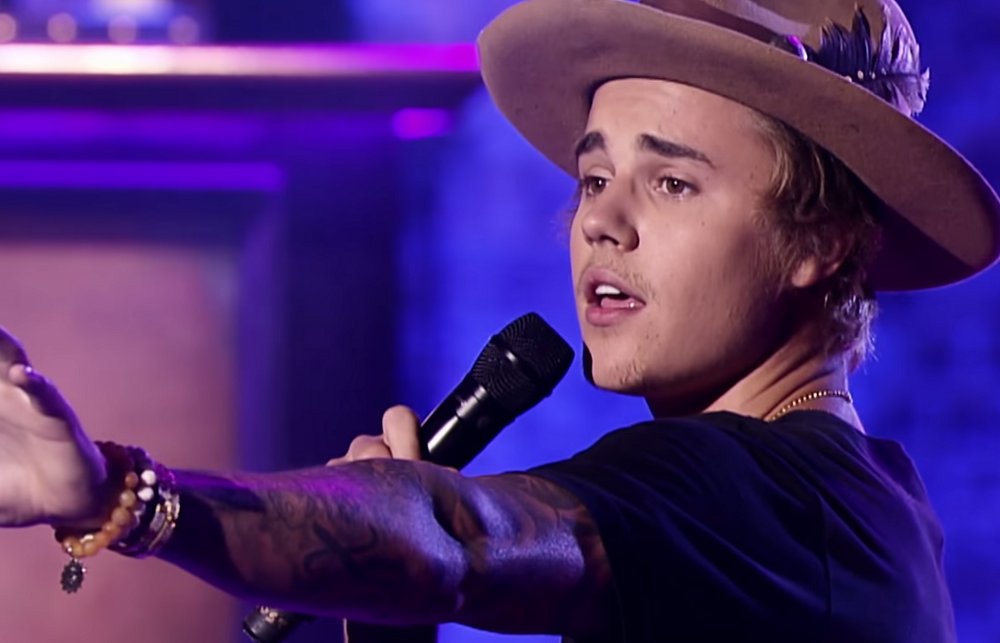 Now whether it's true or false, yeh toh waqt bataayega but for the time being, we thought these memes might soothe your broken hearts a little.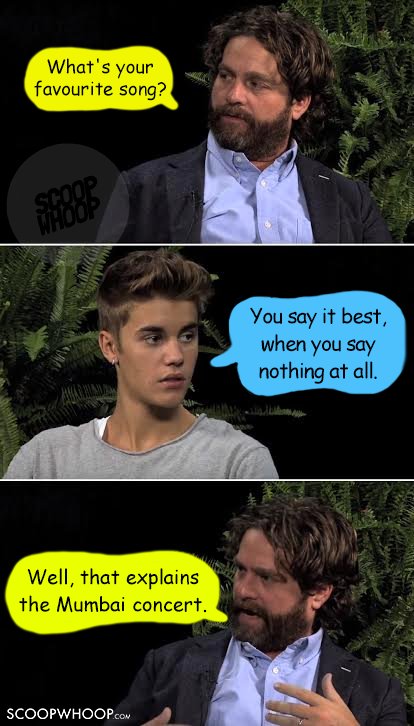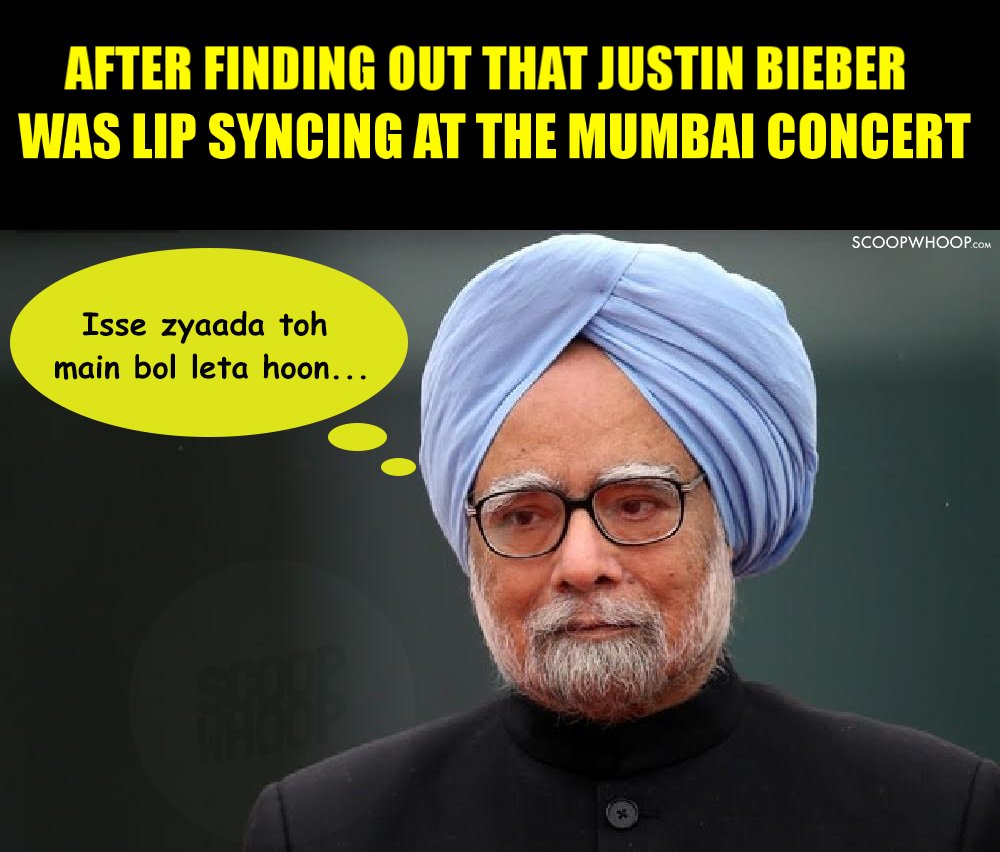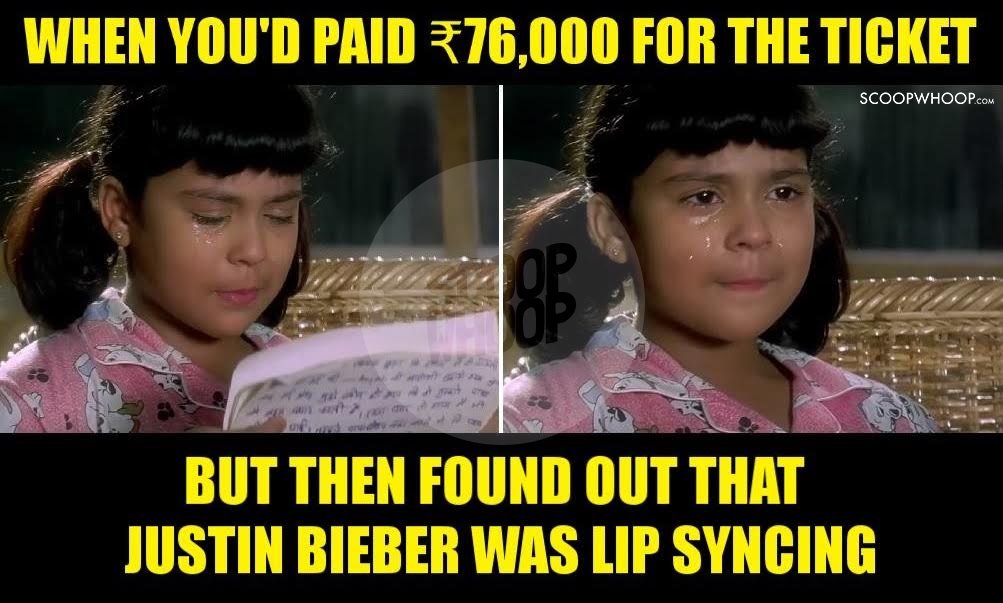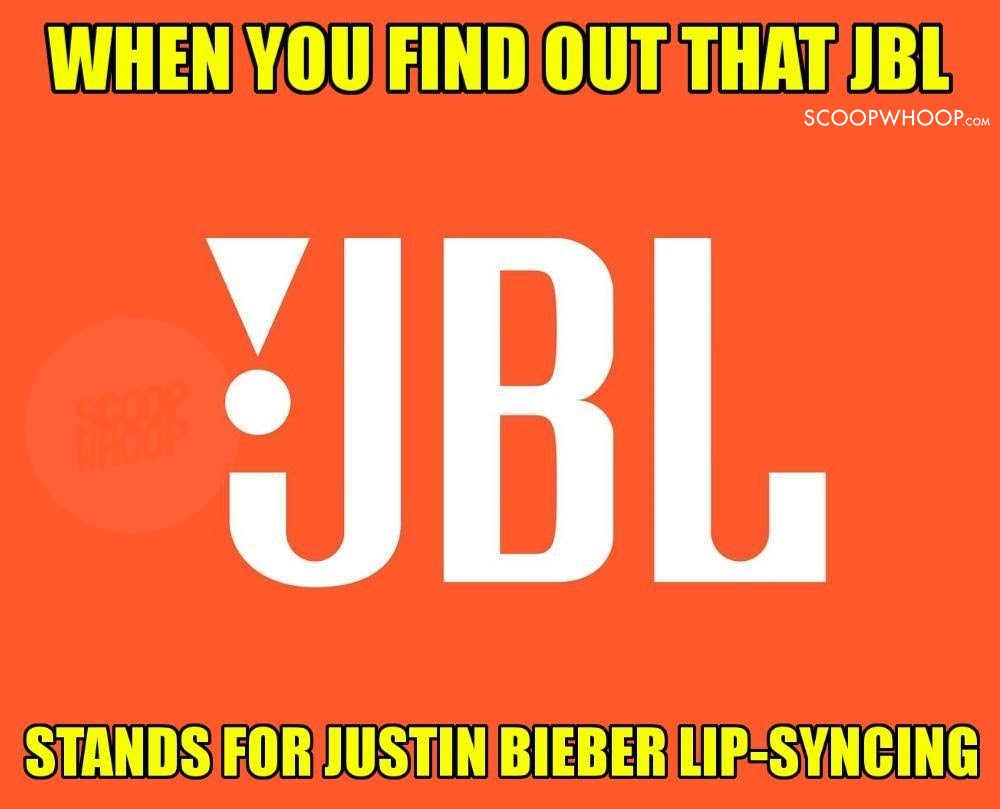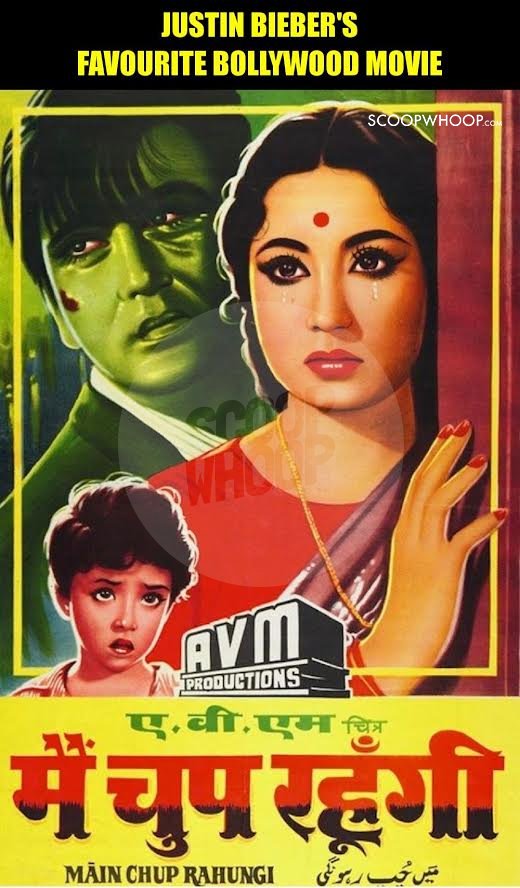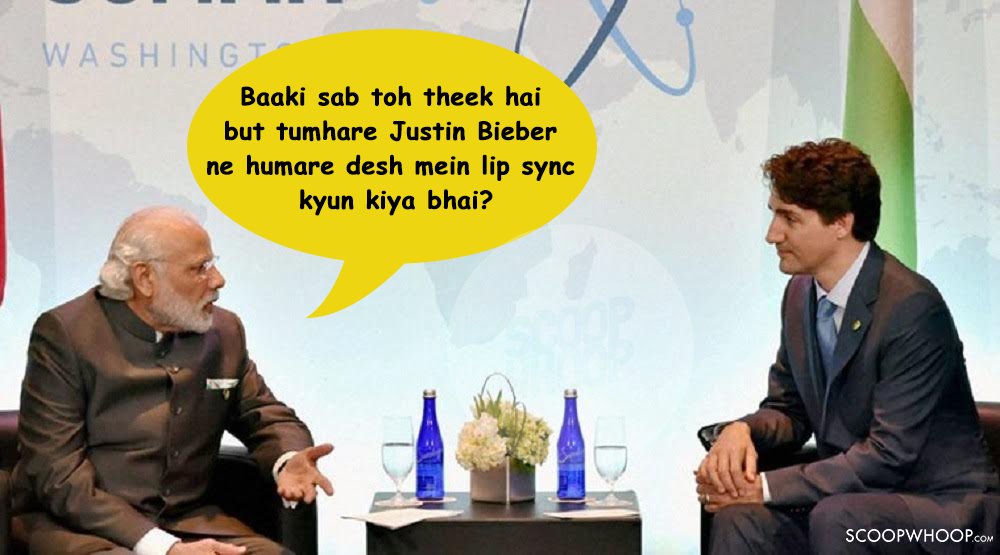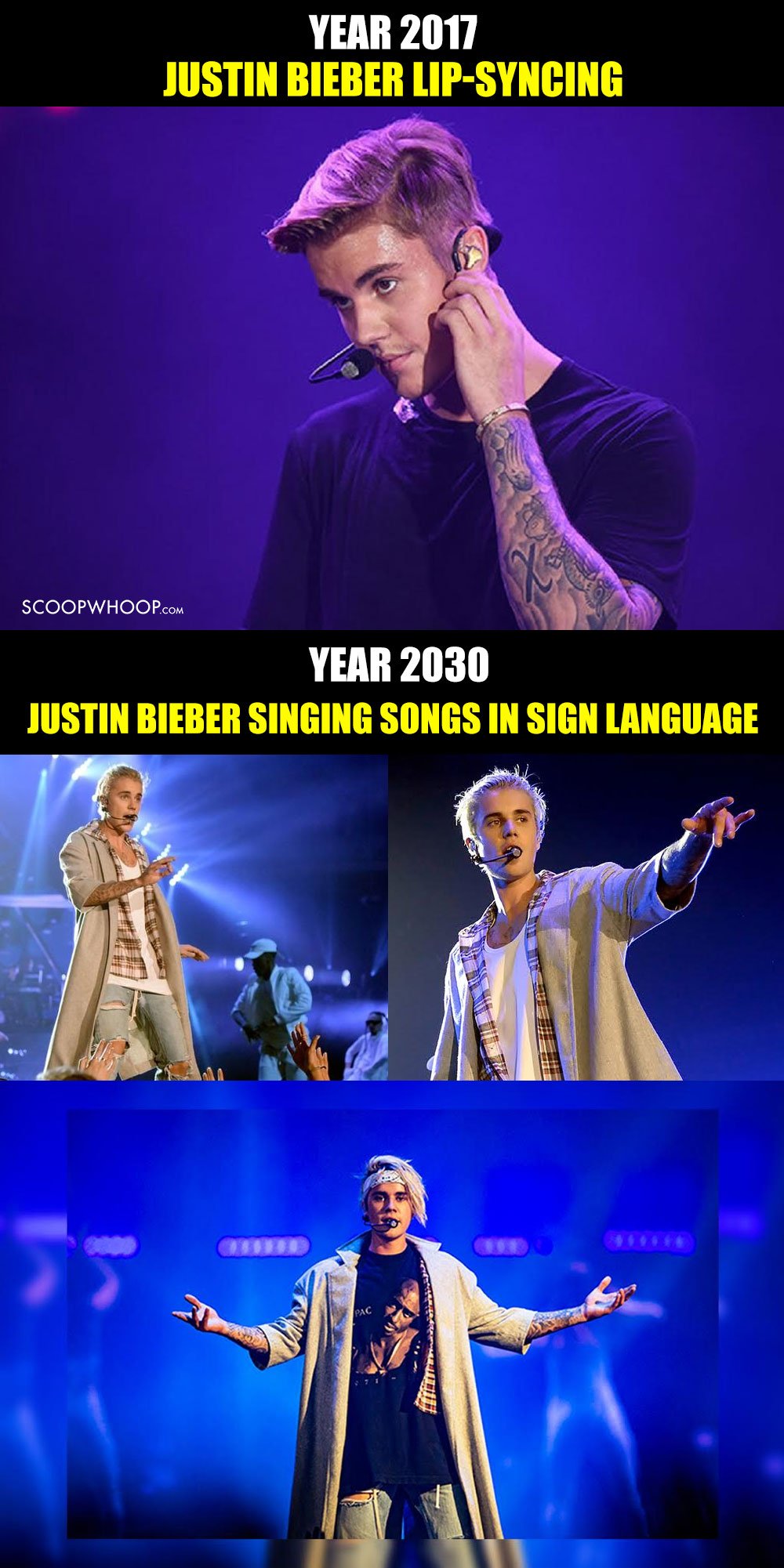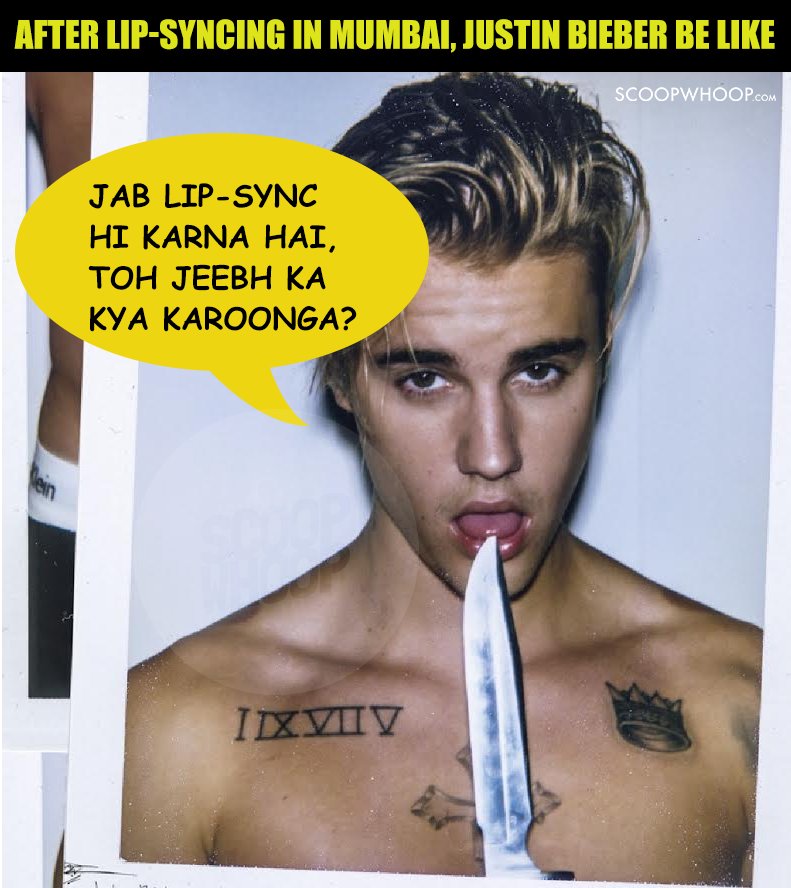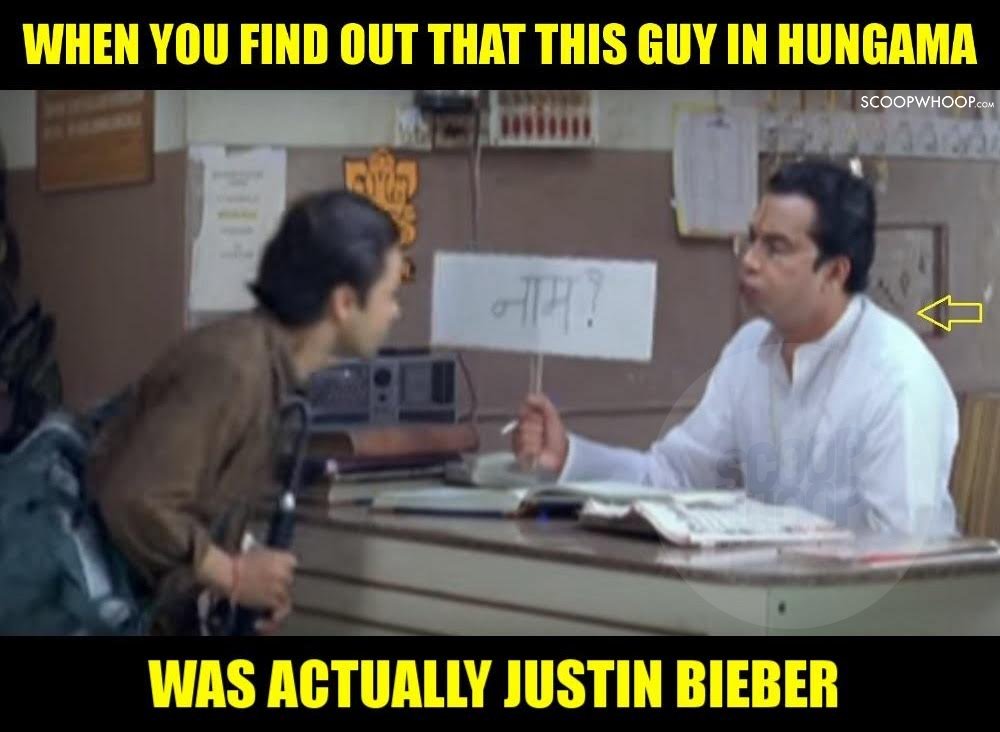 Looks like it's too late to say 'Sorry'.