The year was 2000. The entire nation had been engulfed in a remix frenzy. And amidst that frenzy, while most remix songs were nothing but lame excuses to make raunchy music videos, there came one song that was just catchy af!
The song was Kaliyon ka chaman and starred a new actress called Meghna Naidu.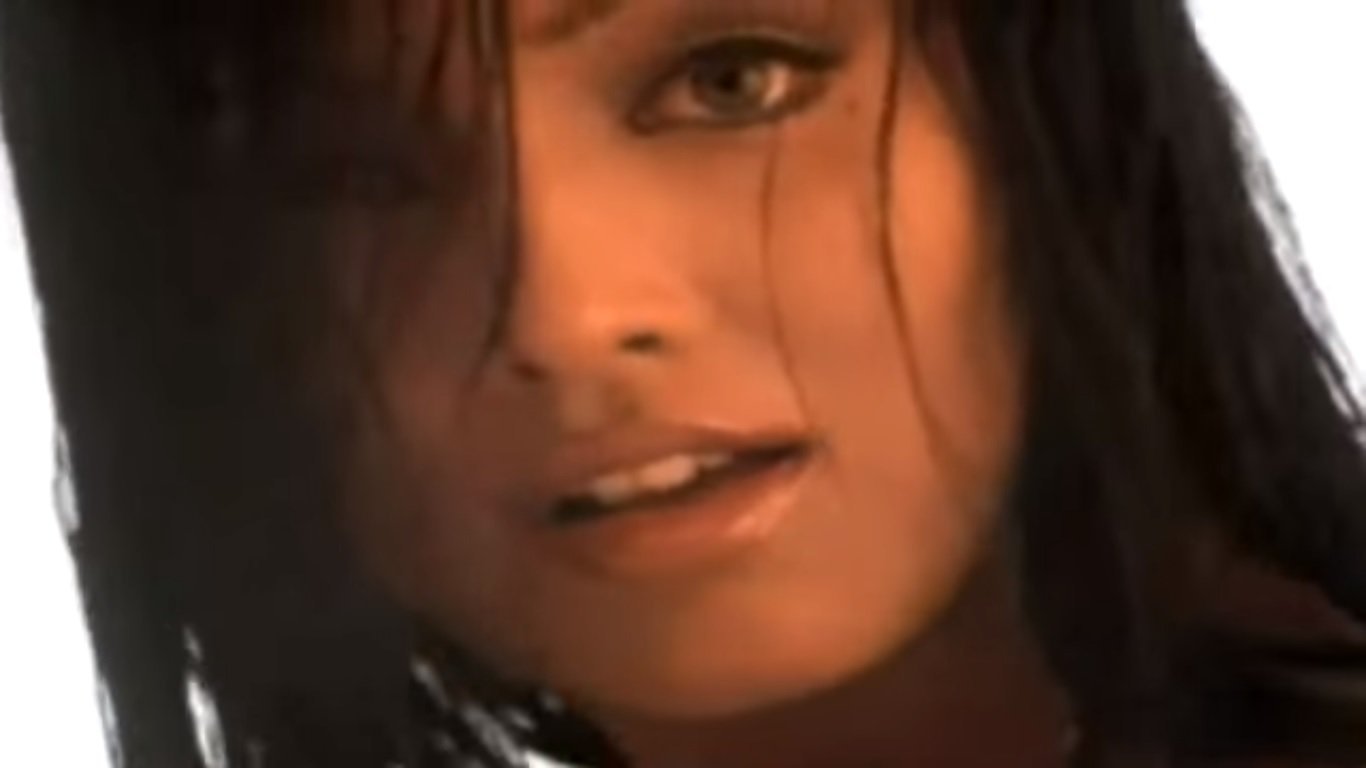 You can listen to the song right here just to refresh your memory.
While the song ignited the fantasies of every teenager out there, Meghna also got a chance to act in classic films such as Hawas and Rain: The terror within.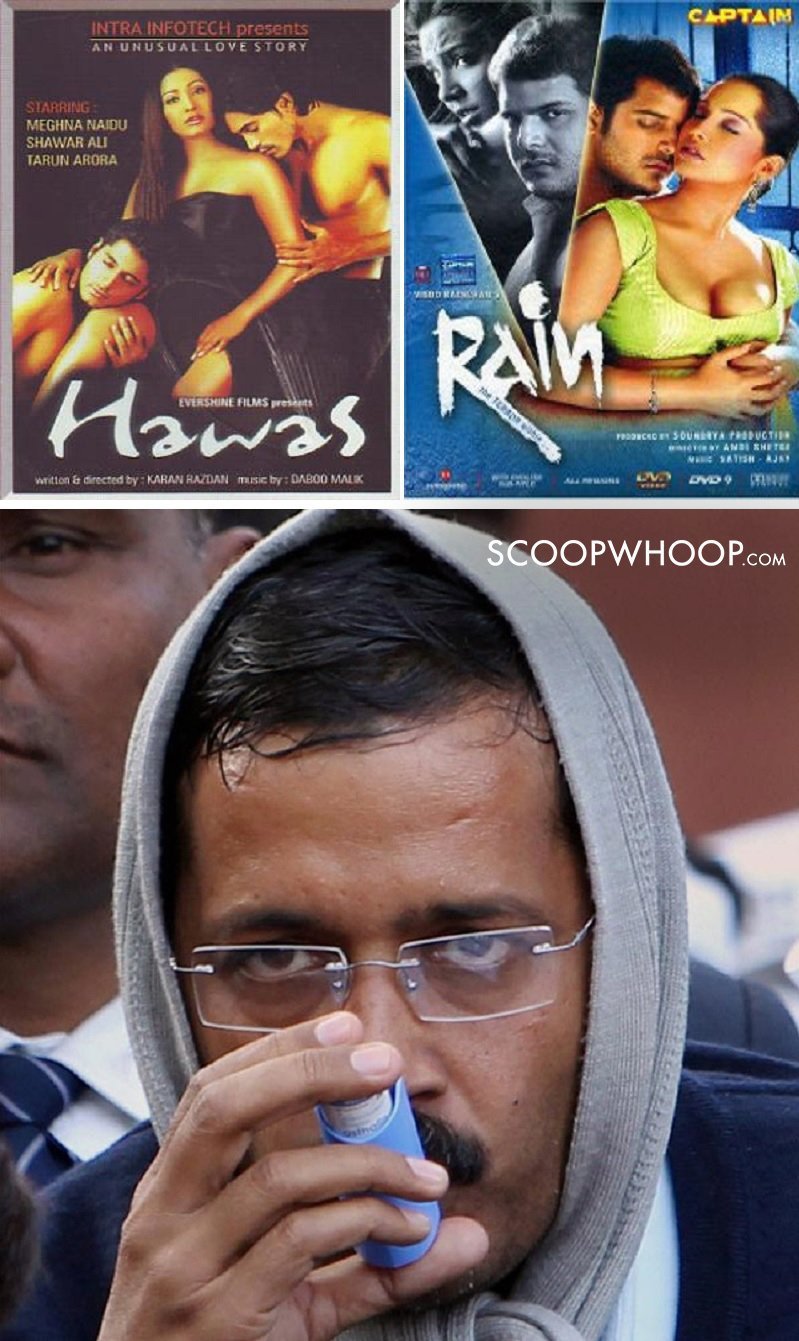 However, a string of flops followed her brief appearance in Jodha-Akbar and Meghna was soon forgotten by the aam junta.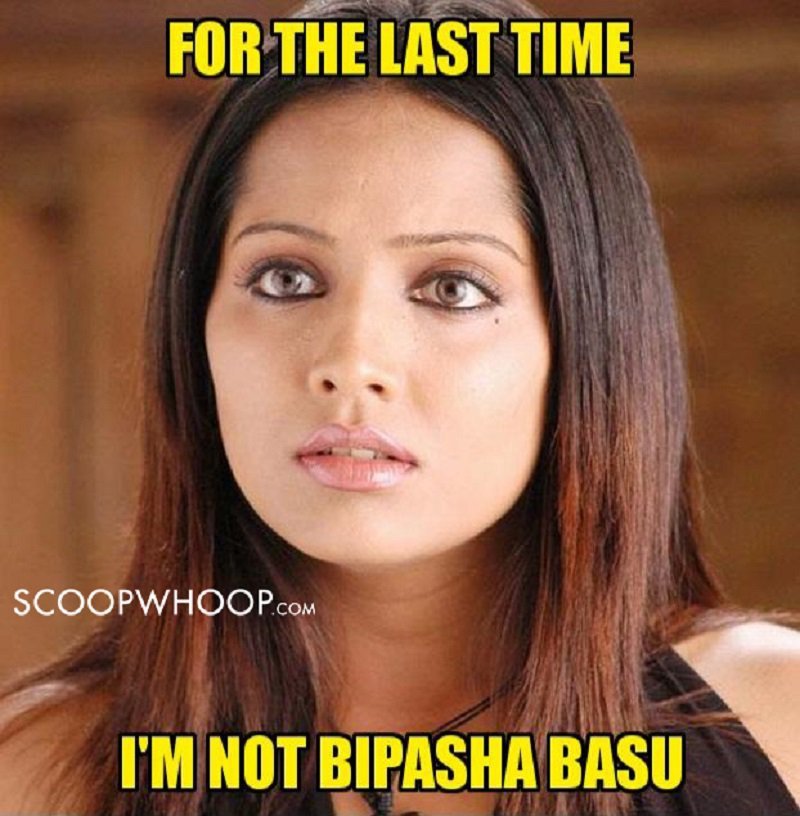 But thanks to Sasural Simar Ka, the gorgeous Meghna Naidu is back! Albeit in a different avatar this time.
She plays a witch called Patali Devi in the show.
*Shivers*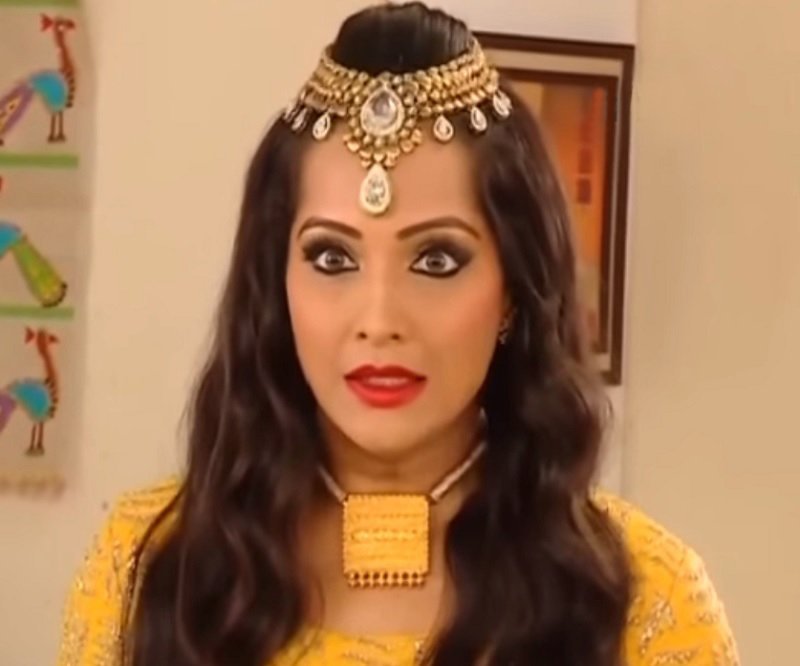 She even gets to do magic in the show.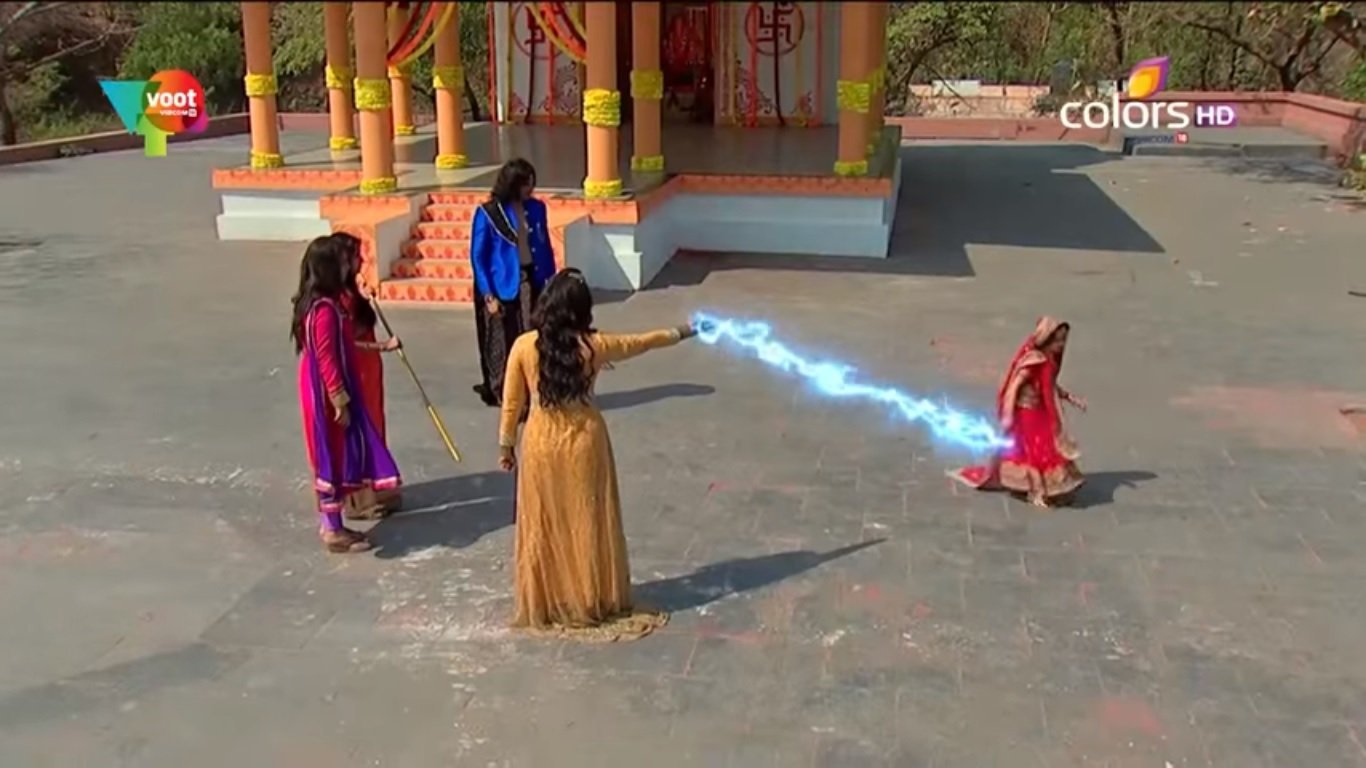 Apparently, she was so convincing as a witch, she even won the Golden Petal award recently.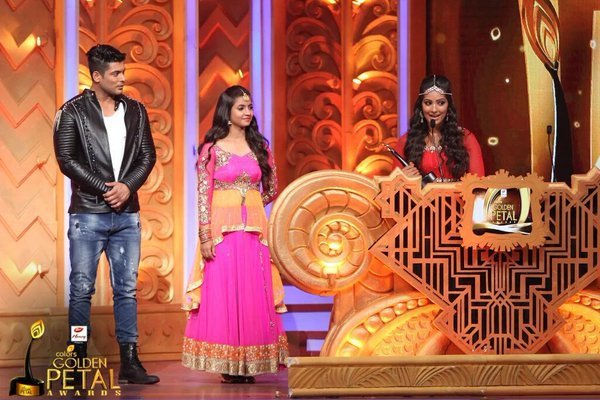 Must say, even 14 years after her music video debut, Meghna looks hotter than ever.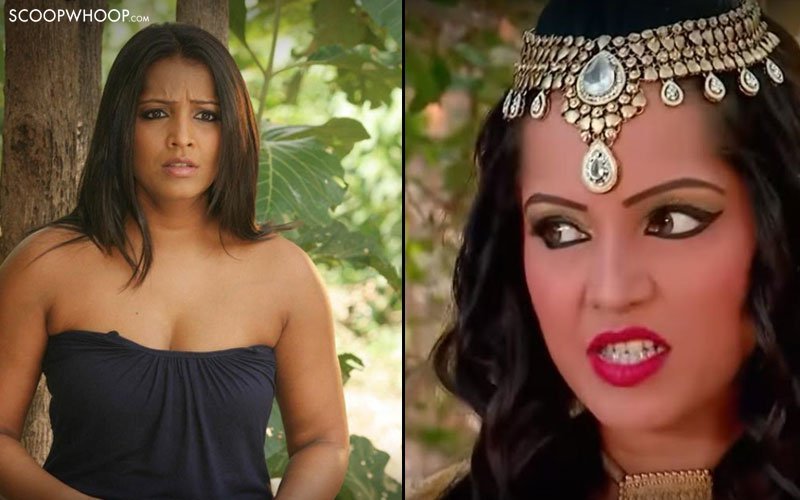 And she still got those moves.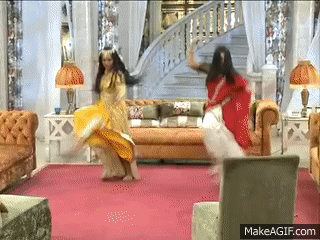 All the best for your television career, Meghna!