So, the trailer for the much awaited Kapoor & Sons has finally been released. And we must say it looks damn interesting.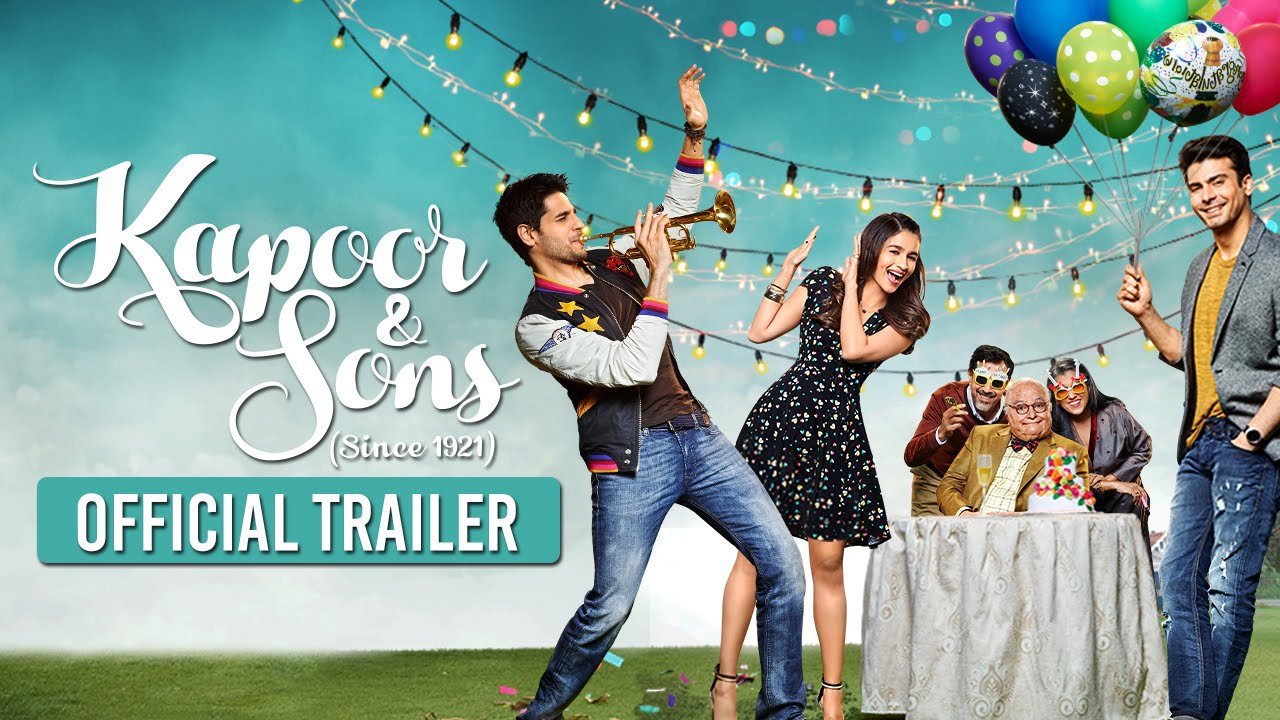 The film stars Sidharth Malhotra, Fawad Khan, Alia Bhatt, Ratna Pathak Shah & Rajat Kapoor.
BTW, it also stars Rishi Kapoor as a German grandma.
(Lol just kidding.)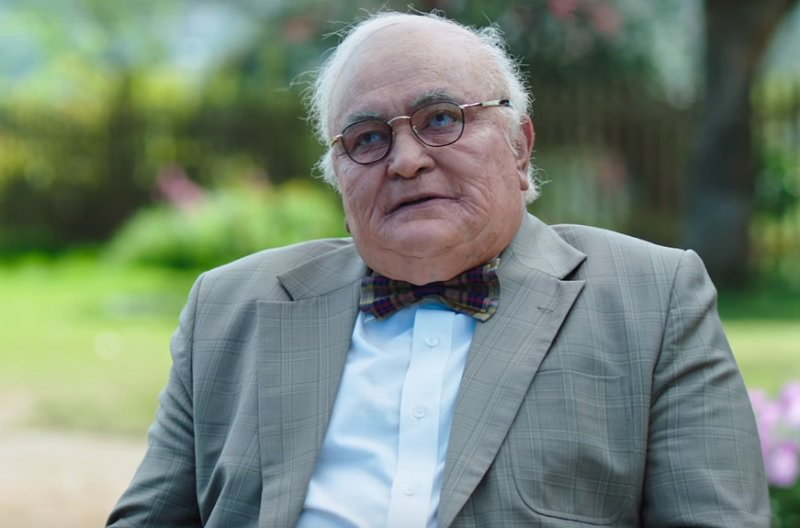 However, we couldn't help but notice that the opening scene bears a striking resemblance to an age old steering wheel prank.
The trailer shows Siddharth Malhotra playing a prank on another car driver by pulling up a steering wheel and pretending to swerve the car towards him.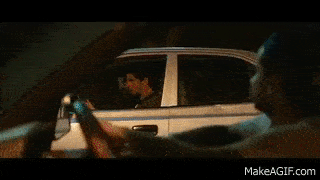 However, we clearly remember seeing this prank before. Hmmm, now we wonder where?
Oh, right here, in this video.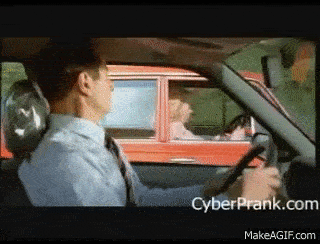 Well, atleast they changed the camera angle and the car colour.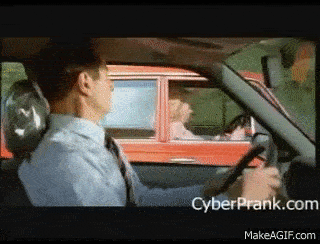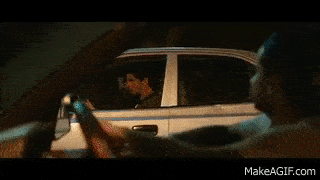 The year has already started but this already seems to be a season of copycats.
Earlier this year, 'Pashmina' song from Fitoor was said to be 'inspired' (ahem) from Ed Sheeran's 'Thinking out loud'.

We sincerely hope that this is the only copied scene we'll see in the film.