Being a CM is tough business. You're held accountable for everything, the centre is questioning you at every step and of course, there's shitloads of work to do.
And that's why, Delhi CM Arvind Kejriwal has had enough. He just cannot take it anymore.
He doesn't want to be the Delhi CM anymore.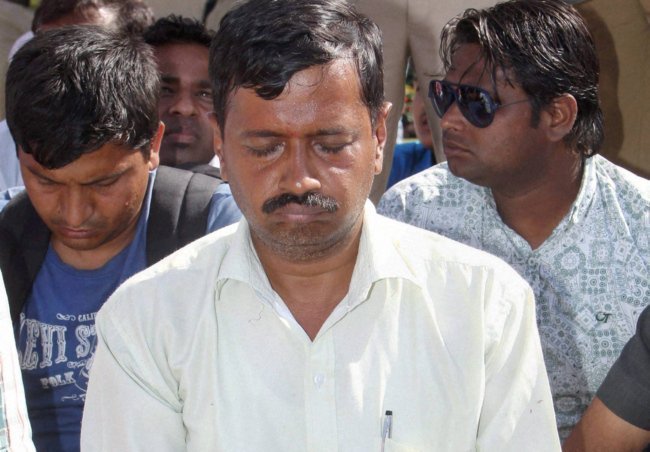 He'd been giving subtle hints for quite some time now.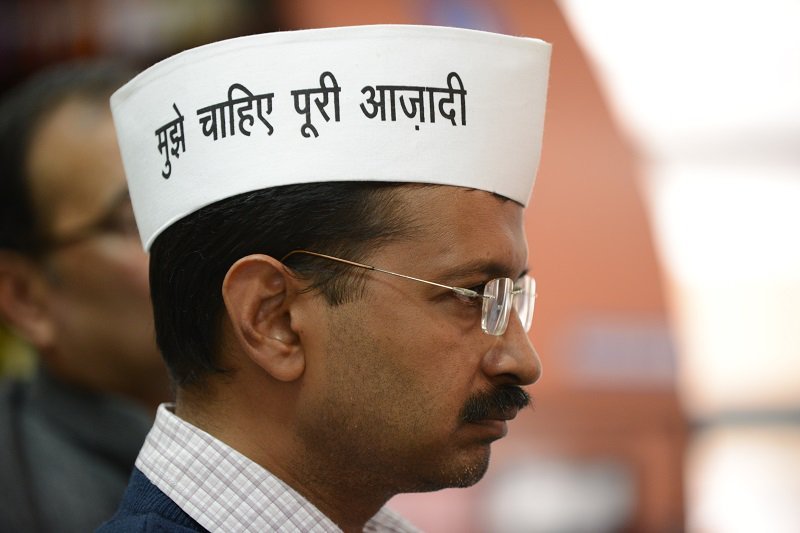 He even tried to sneak out quietly once.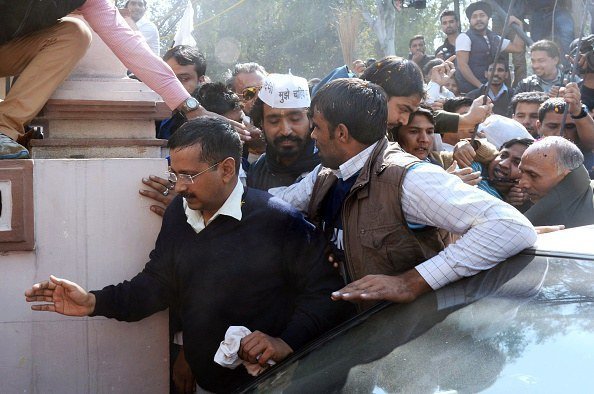 But was immediately caught and taken back to the office.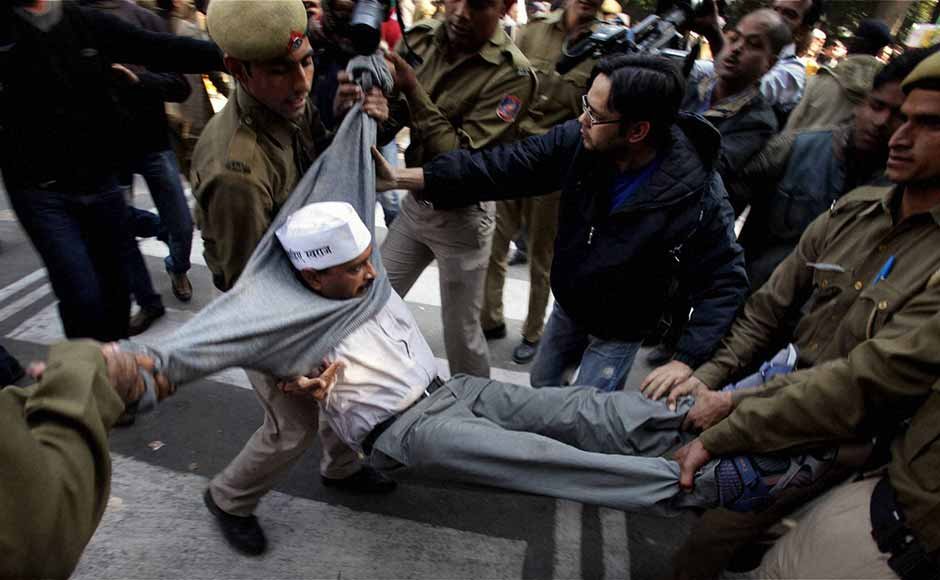 He then tried to hide his identity. By dressing up like singer Usha Uthup.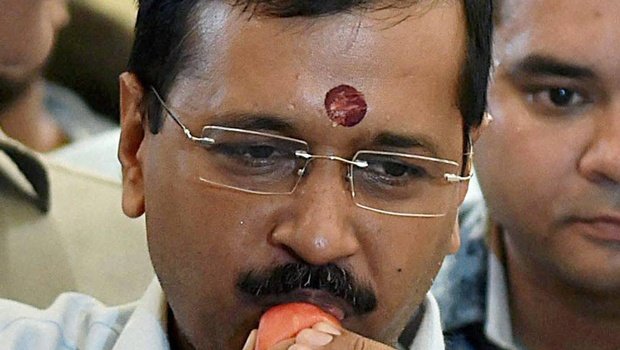 Too bad, this cover was blown as well. 
Try to understand, guys! He's doing all this, because he's tired of being the CM.  
All he wants to do now, is enjoy the simple things in life.
Like enjoying some hot tikkis.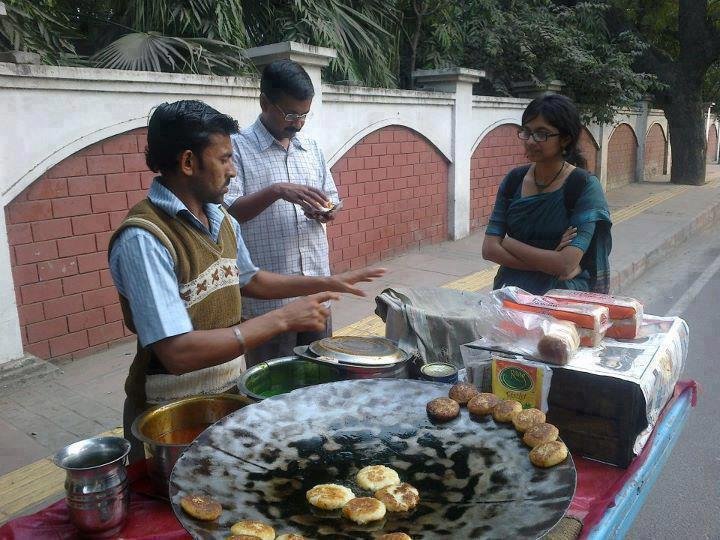 Or maybe eat some mangoes with his best friend. It is the mango season after all.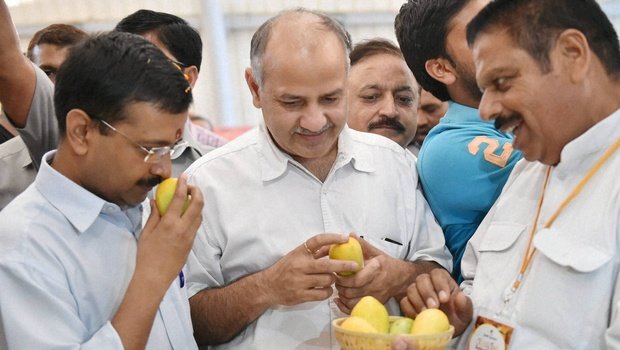 Or maybe just enjoy some hot Maggi.
#MeriDharnaWaaliMaggi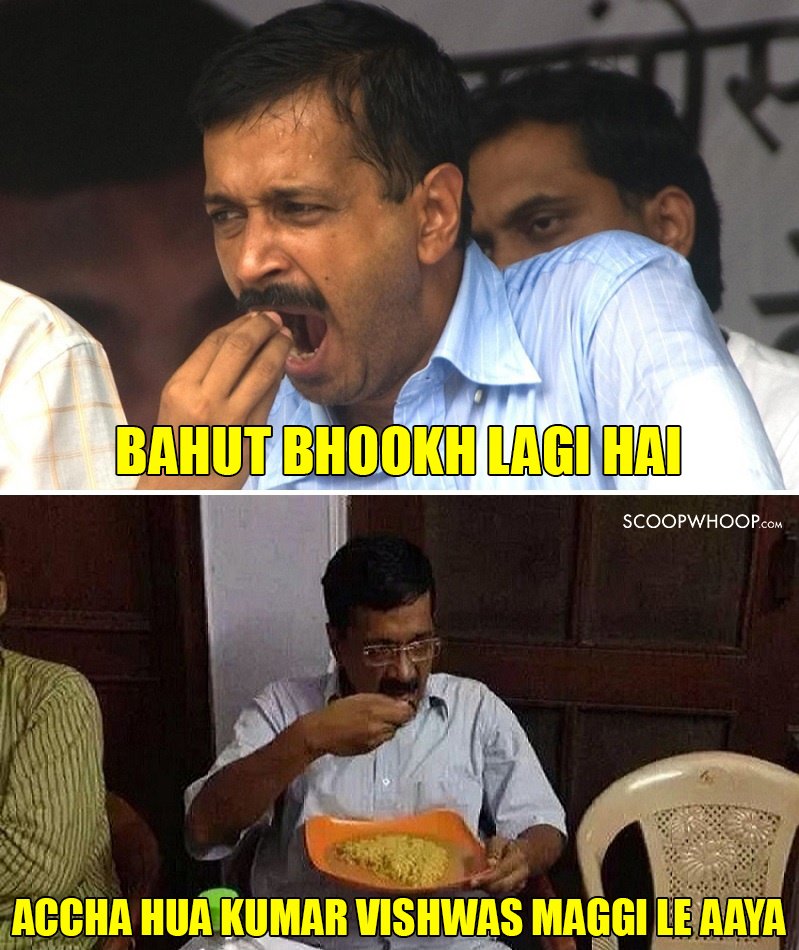 Or maybe, just maybe, he wants to become a professional food taster now. Because why not?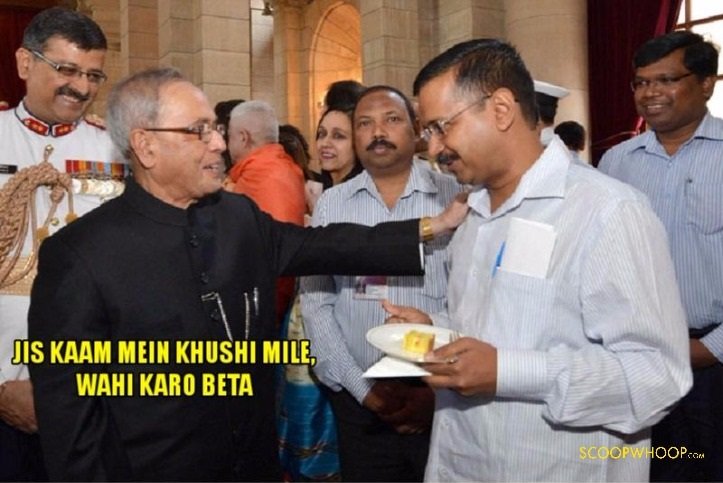 He wants to opt for a different career option.  
Like becoming a yoga instructor. Look at him, the man is a pro.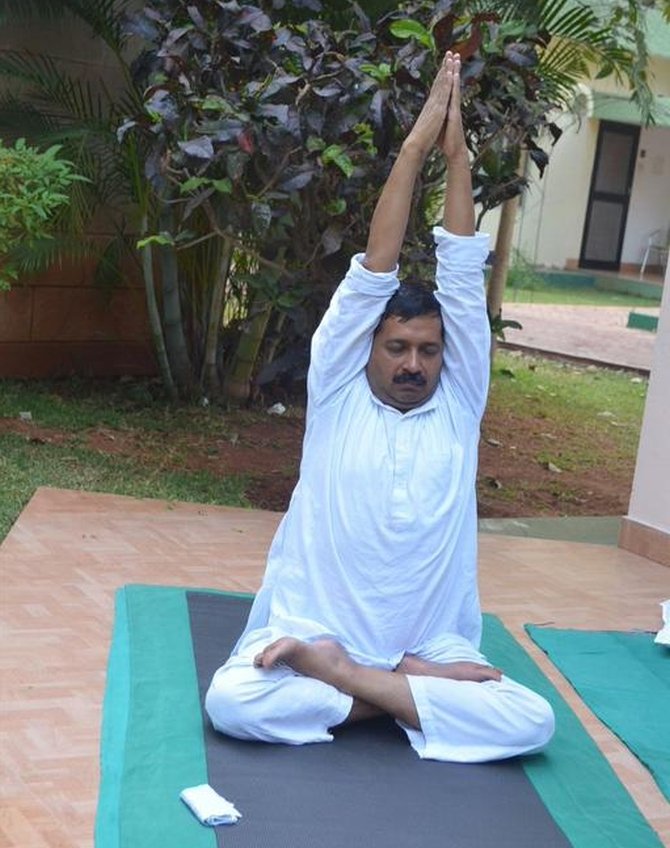 Or maybe a film critic. Admit it, the man LOVES reviewing films!
Just watched UDTA Punjab. V powerful. Badals must watch it to see what they have done to Punjab.

— Arvind Kejriwal (@ArvindKejriwal) June 17, 2016
Like, that's something he can do 24×7.
Just watched PK. Excellent movie. Congrats @aamir_khan for handling such a delicate subject so beautifully.

— Arvind Kejriwal (@ArvindKejriwal) December 22, 2014
Doesn't matter whether the film sucks. Bad movie > politics.
Doesn't matter whether the director is Shirish Kunder. If there's a film, he'll watch it. 
That's Kejriwal in office.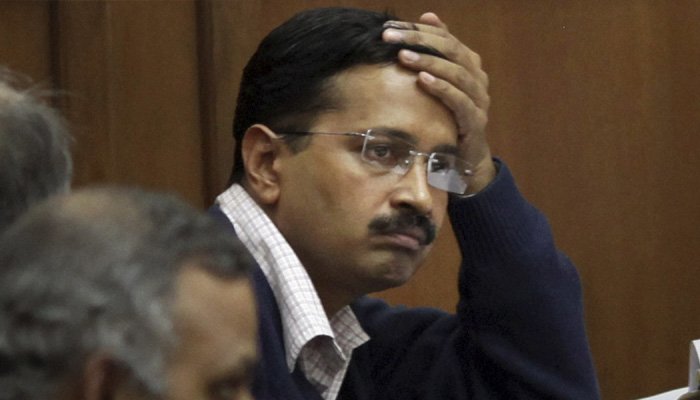 And that's him in a cinema hall. 'Nuff said.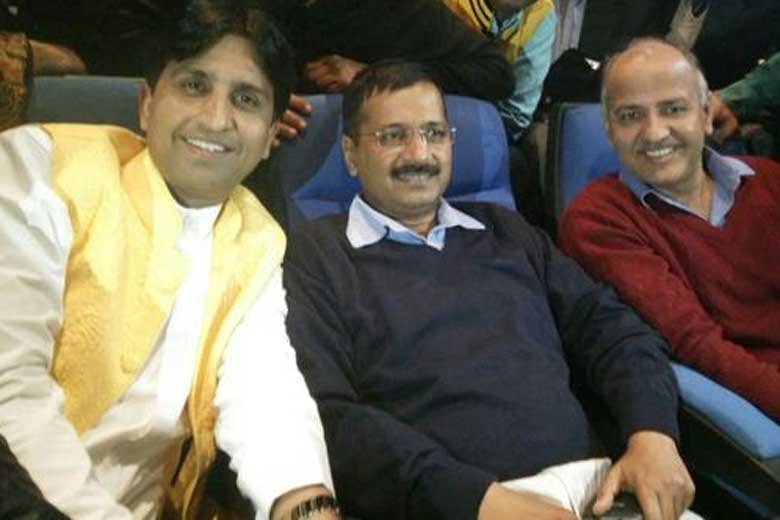 Time to time, he's also expressed his interest in singing. The man sings at the drop of a hat.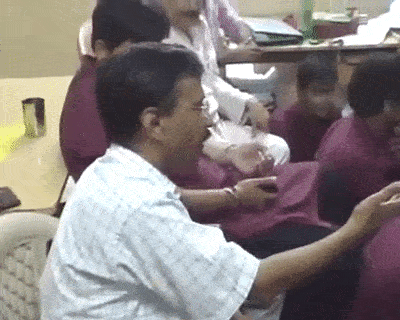 Dance like nobody's watching. Sing like nobody's listening.  
He also has some great dance moves to go along with that awful awesome voice.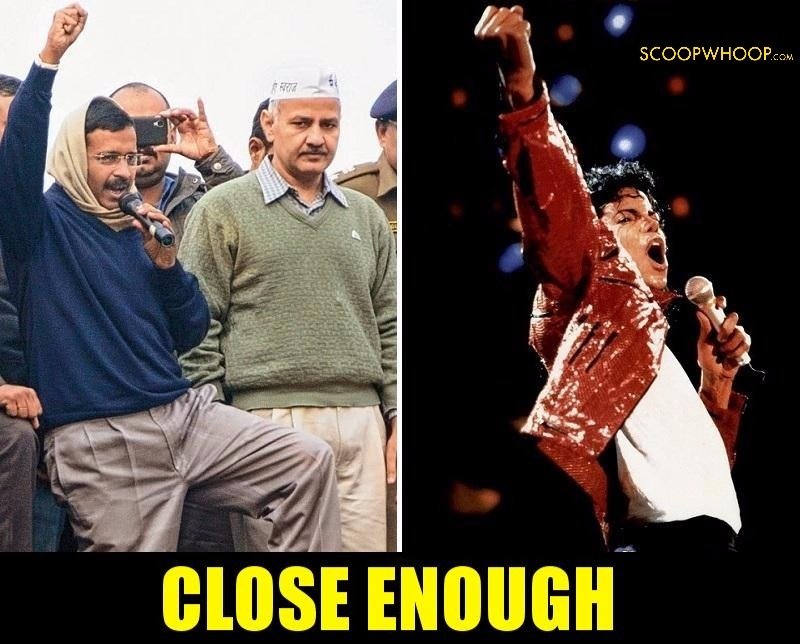 We understand sir. Aapki jagah hum hote, toh hum bhi pakk jaate. We get it that you're tired of being the Delhi CM.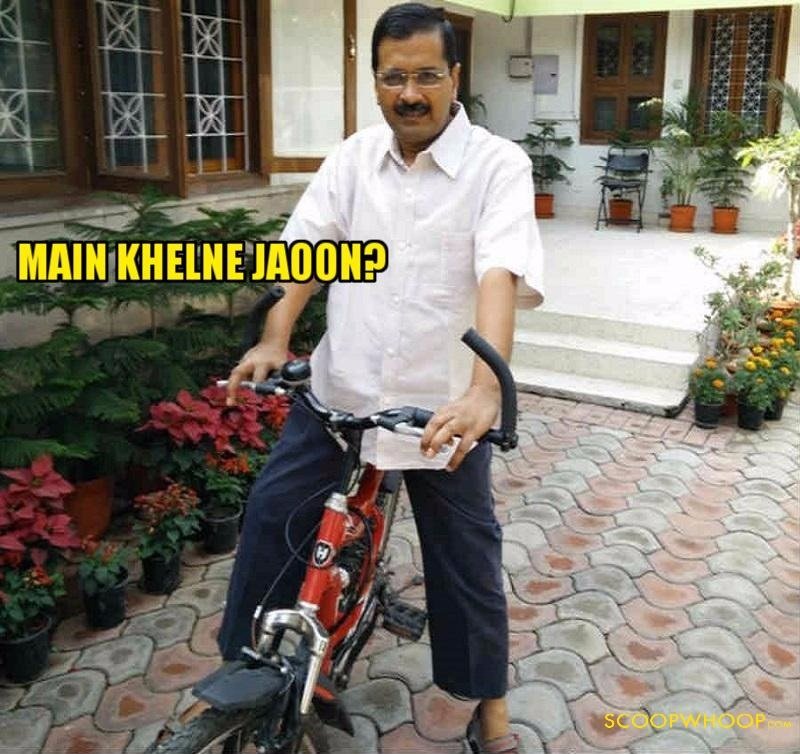 Suno sabki, karo apne dil ki. All the best, sirji.