Delhi CM Arvind Kejriwal is one angry man. Call it political rivalry. Call it extensive workload, but Mr. Kejriwal looks rather irritated these days.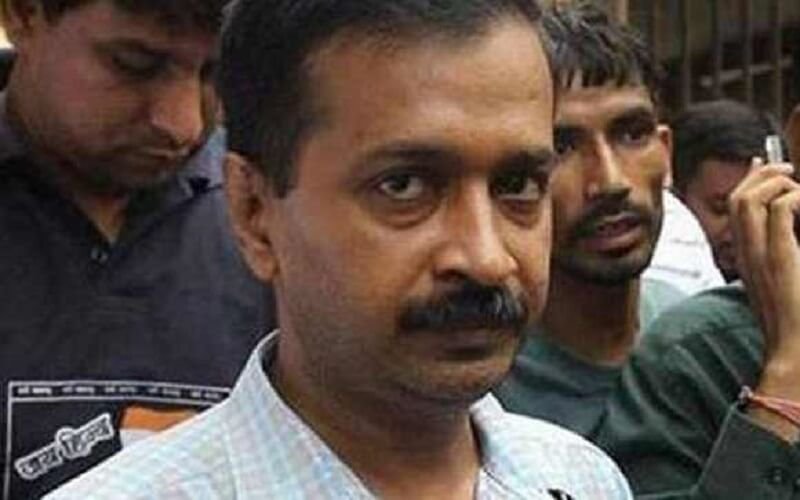 We're not kidding. We've got pictorial evidence to prove that Mr. Kejri hates everyone around him.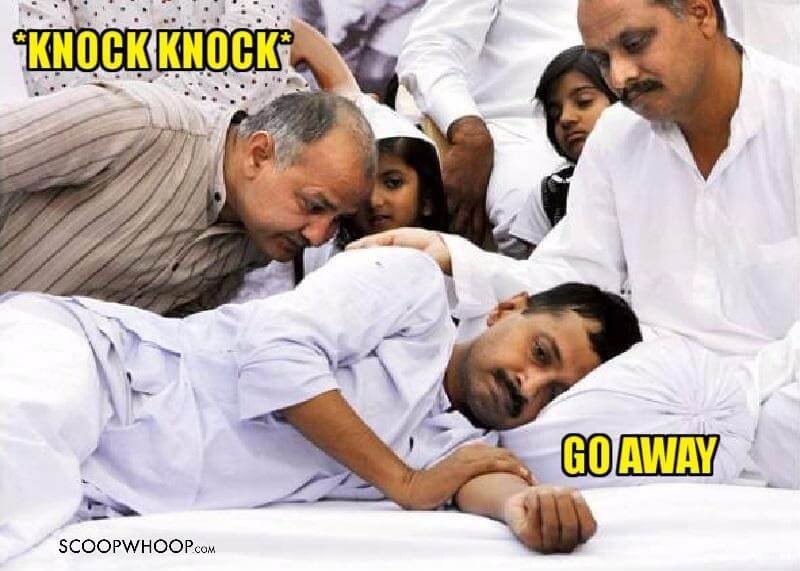 Right from this audacious photographer who dared to photograph him…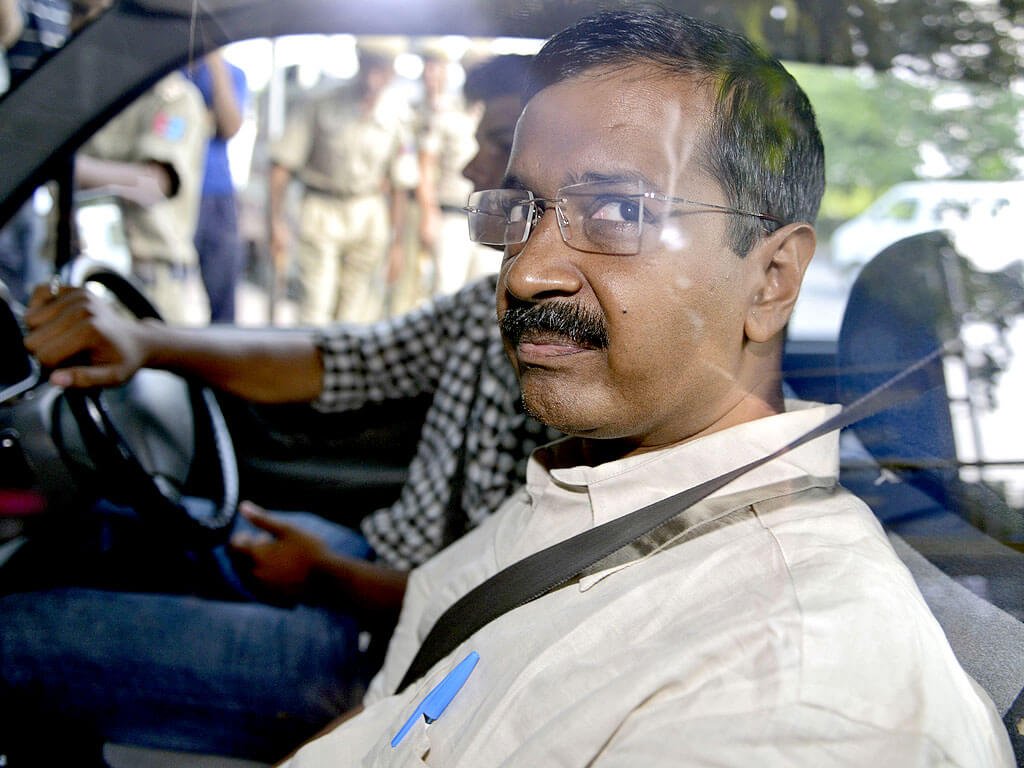 …To Barkha Dutt who dared to interview him.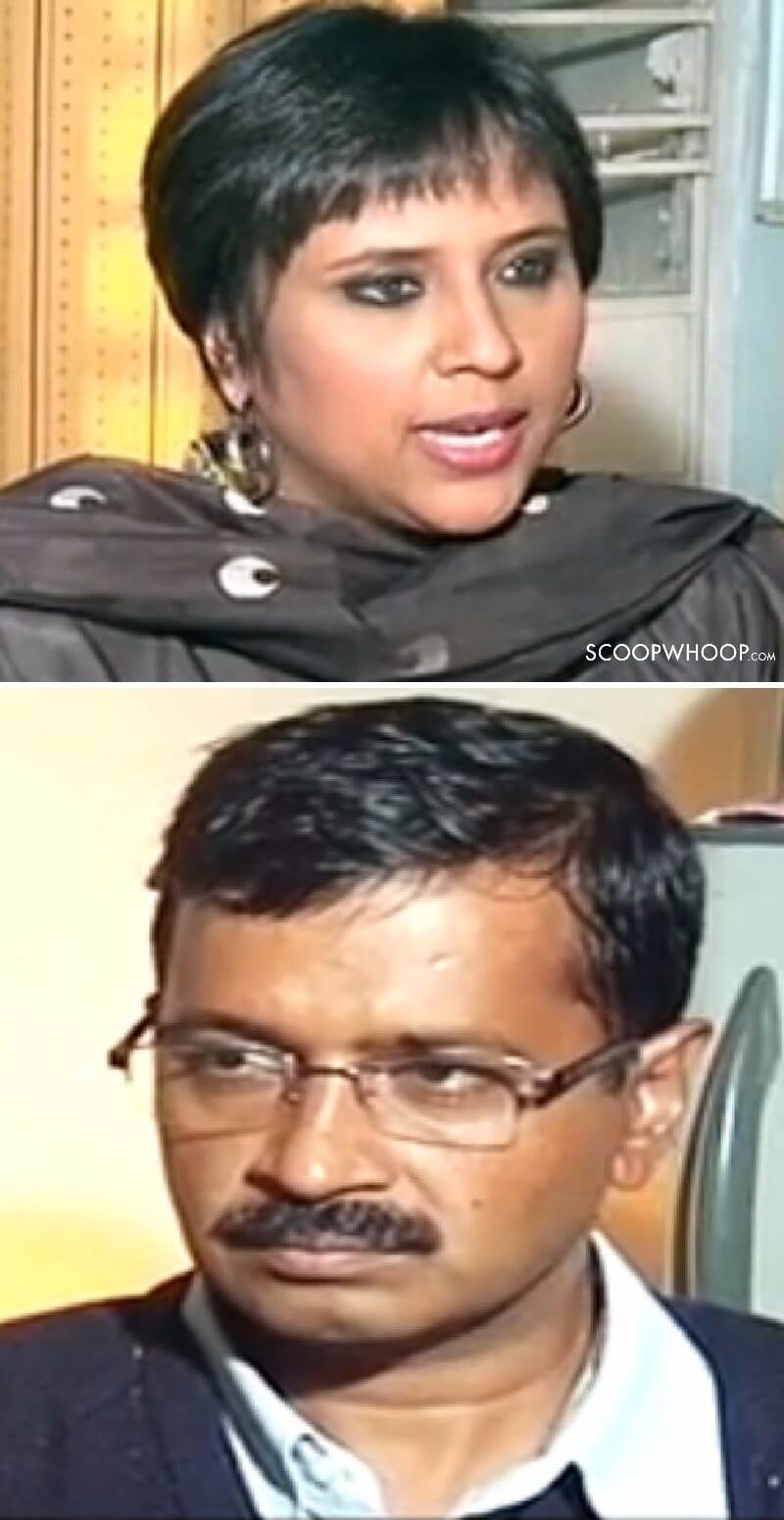 They say a picture is worth a thousand words. That expression is worth a million.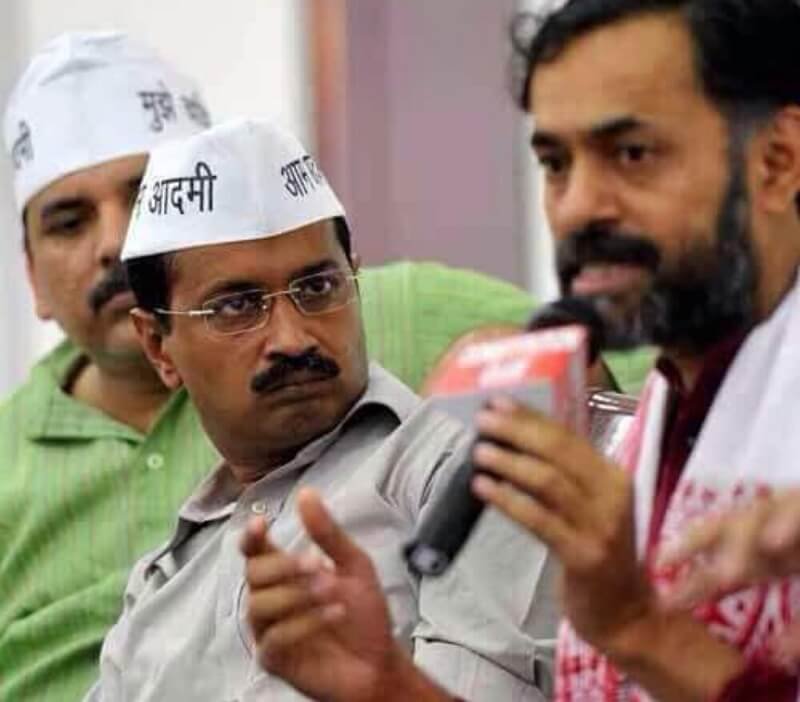 He's a guy who takes his hatred for the opposition very seriously.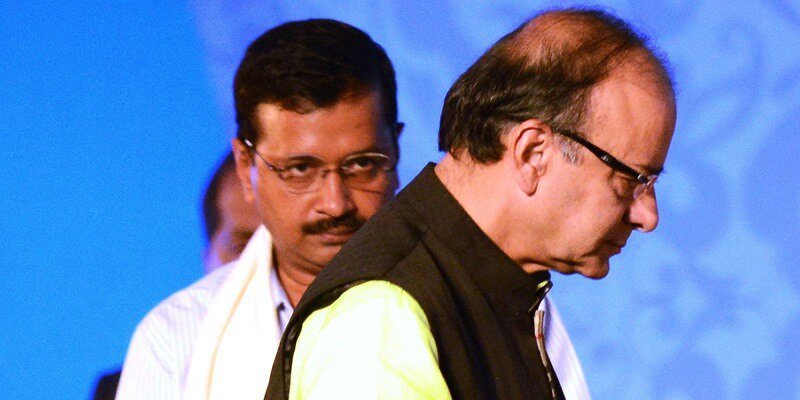 Like, REALLY seriously…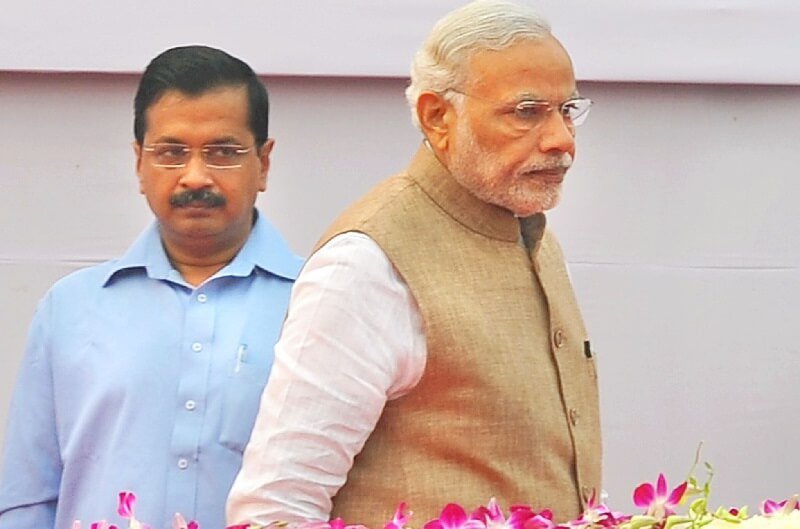 Forget the opposition, even the President of India cannot escape his wrath.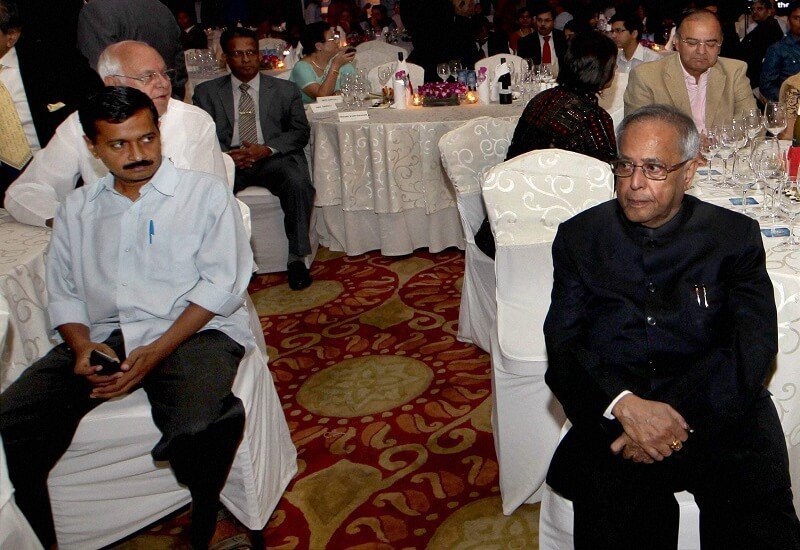 It's okay Kejriwal ji. 'AAP' power yoga kijiye. Sab theek ho jaayega.