As you might've already seen by now, withdrawing money has been quite an uphill task of late. People have been standing in line for hours just to withdraw a measly amount of their own money.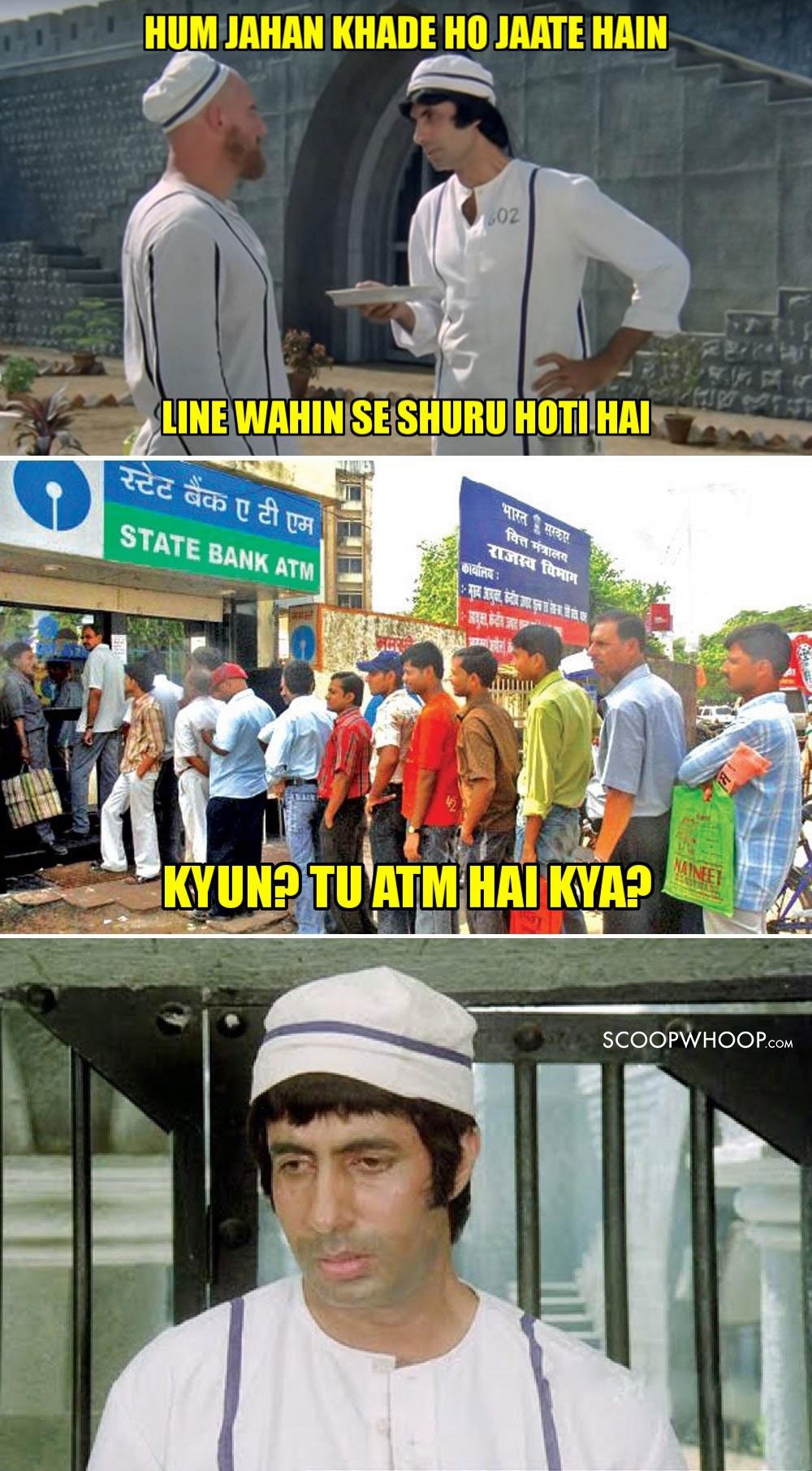 And even after you've waited in line for hours, there's still no guarantee that you'll get money for it's finishing faster than Harman Baweja's career.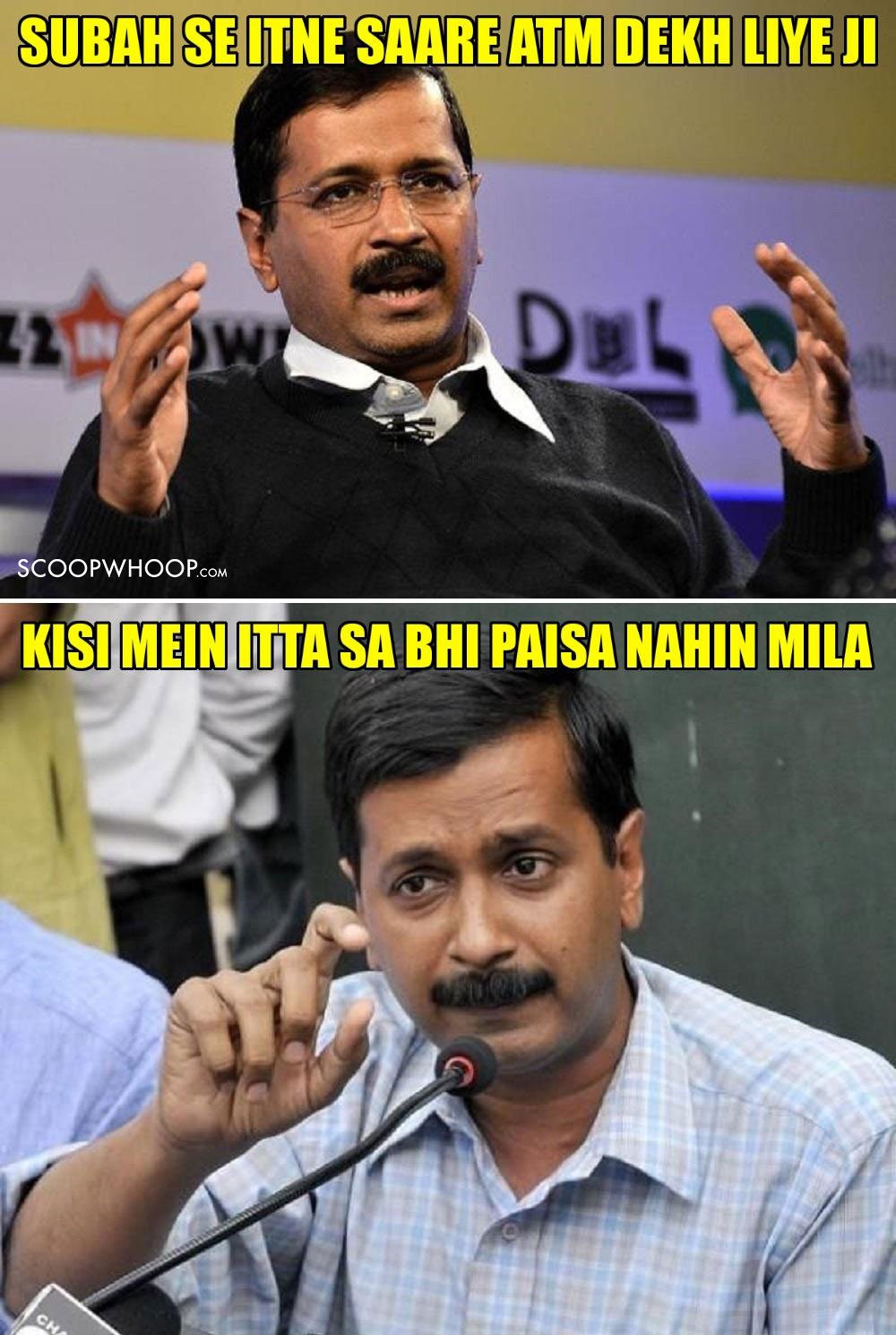 However, amidst all the chaos, some people in Kerala decided to take a hilarious dig at the situation by mourning the 'death' of an ATM that had stopped working.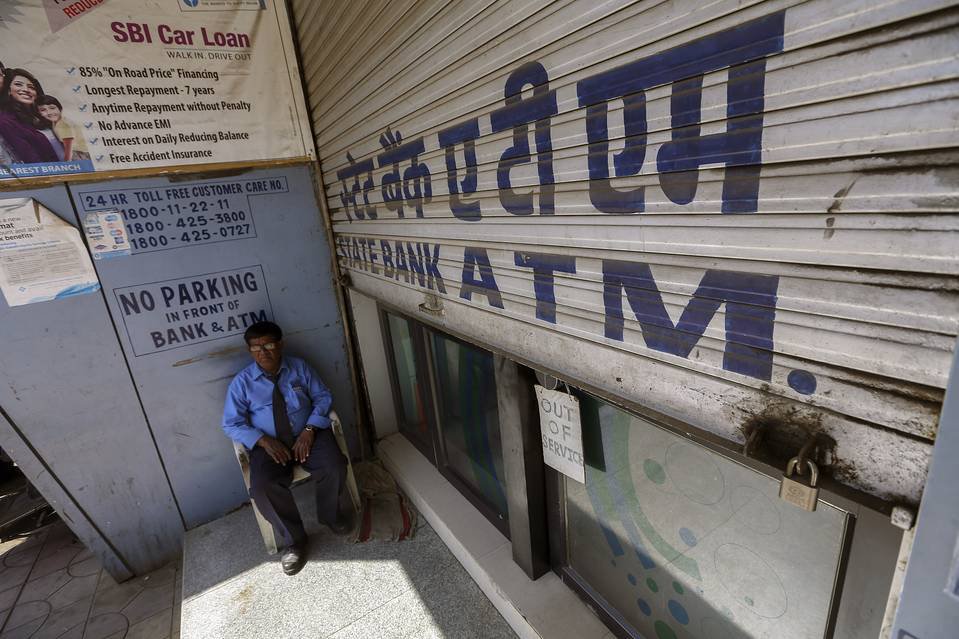 According to a report by The Indian Express, some people in Kannur placed a wreath in front of the ATM with a message that said:
Condolences to the ATM that left us before its time. The funeral will be conducted after Modi returns from Japan.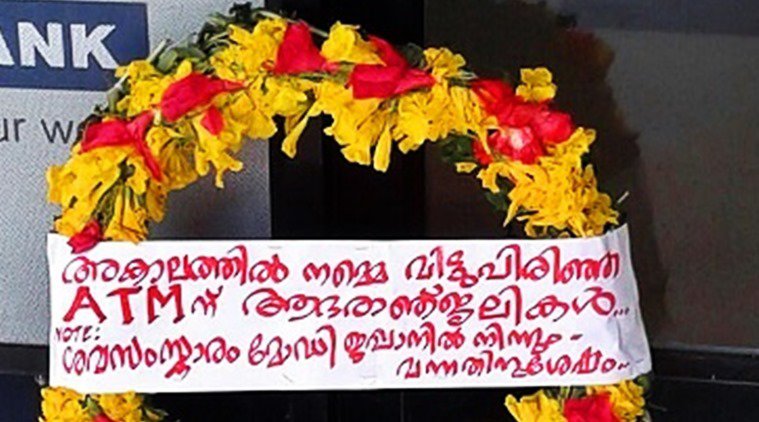 Now that's a novel way of protesting. Just like this lady right here who decided to braid her hair with the now obsolete 500/- and 1000/- notes.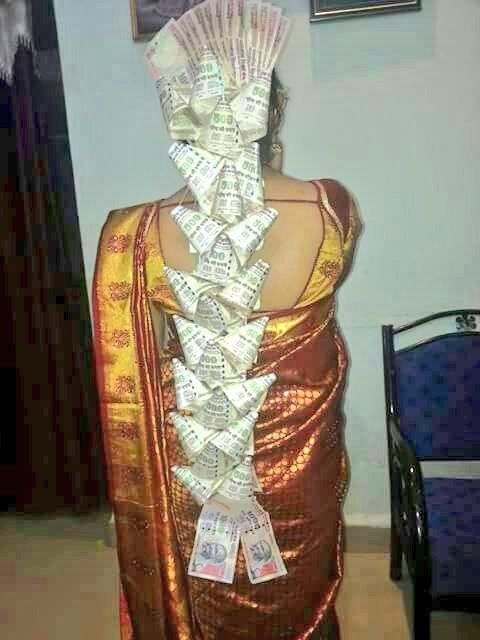 Talk about 'hard earned' money.