There are some people who work really hard to be popular in their respective fields and then there are some born with a golden spoon. But today, we are talking about a guy born with an entire golden cutlery set.

This fanpage account of Uday Singh Khalsa (we are pretty sure he handles it himself) has some of the worst photoshops in the entire history of human race. If he is doing it on purpose, it's pure genius and if it's unintentional, well, it still is. Let's look at some of his masterpieces.
1. Finally, now we know why Selena Gomez broke up with Justin Bieber.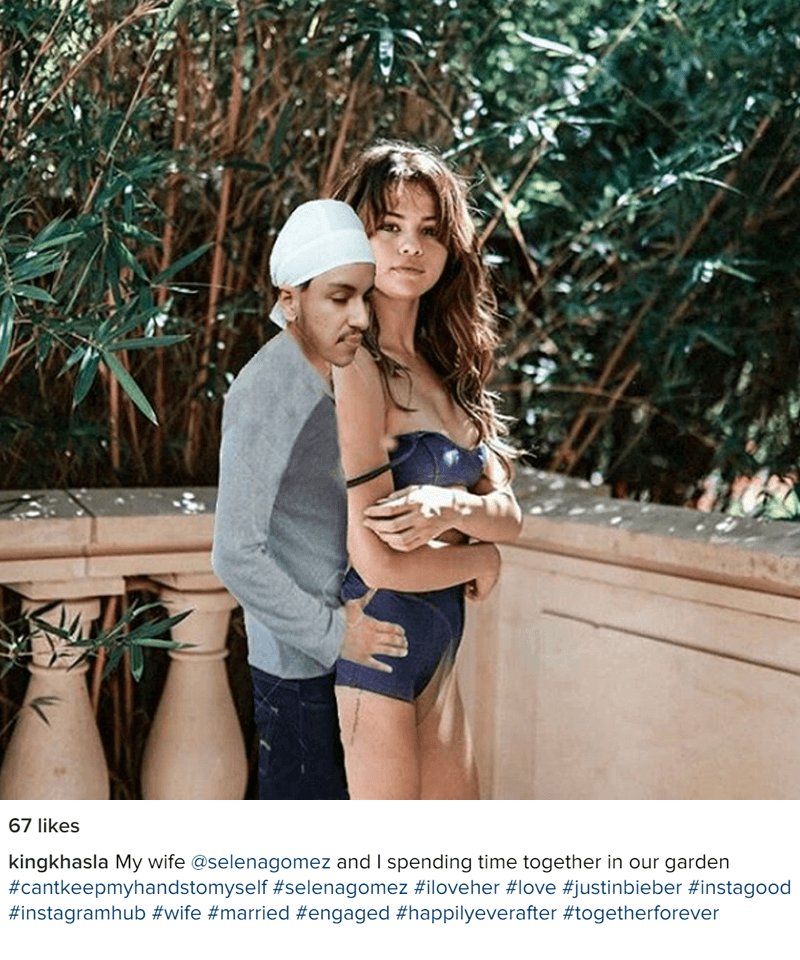 2. Haters will say this is photoshopped.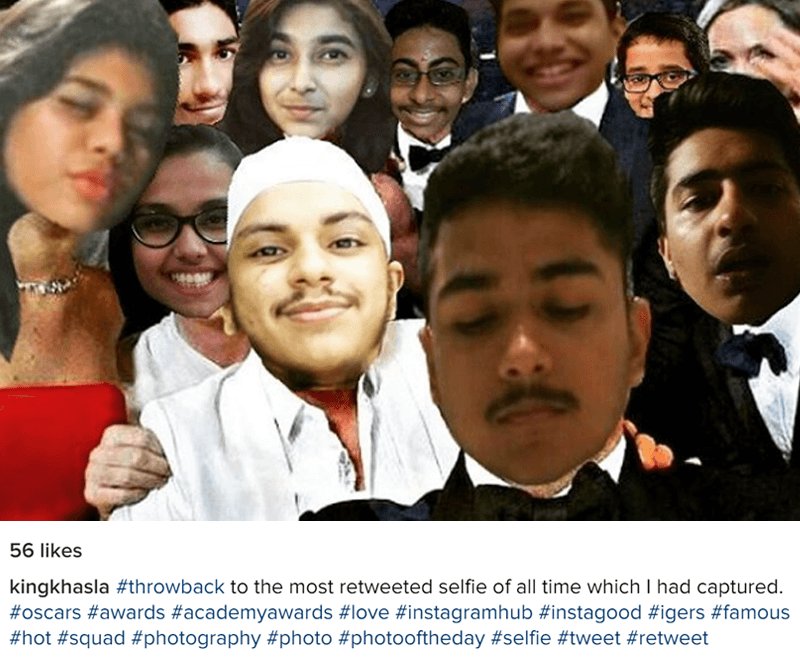 3. According to experts, Shah Jahan died because some astrologer predicted this photoshop by King Khasla.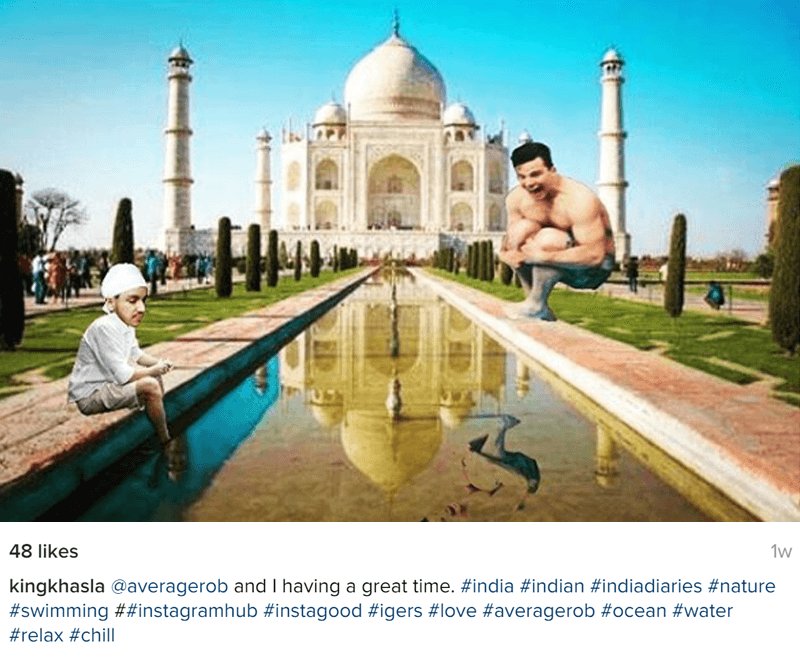 4. Move over Priyanka Chopra and The Rock, this squad is #squadgoals.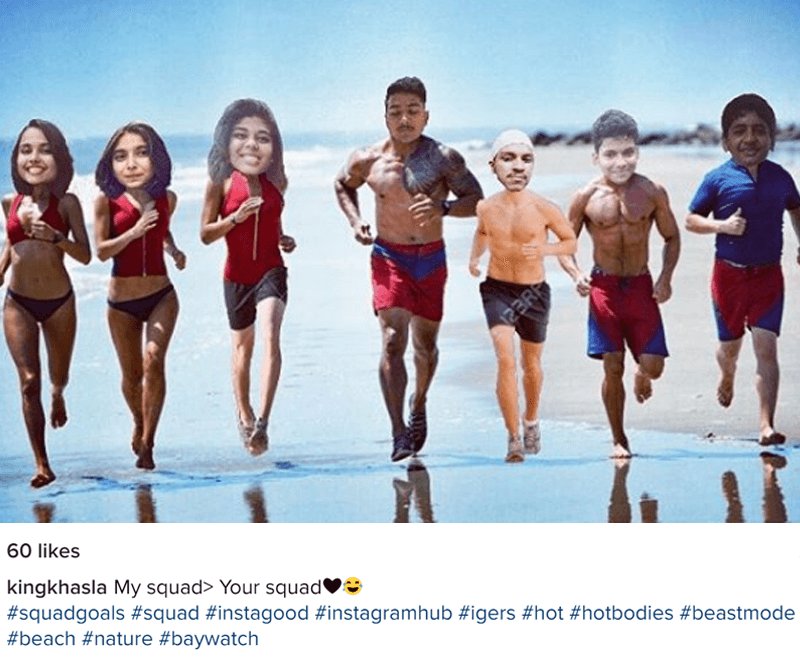 5. He is the only person in the entire world who can upset his friends by wishing them on their birthdays. Legend.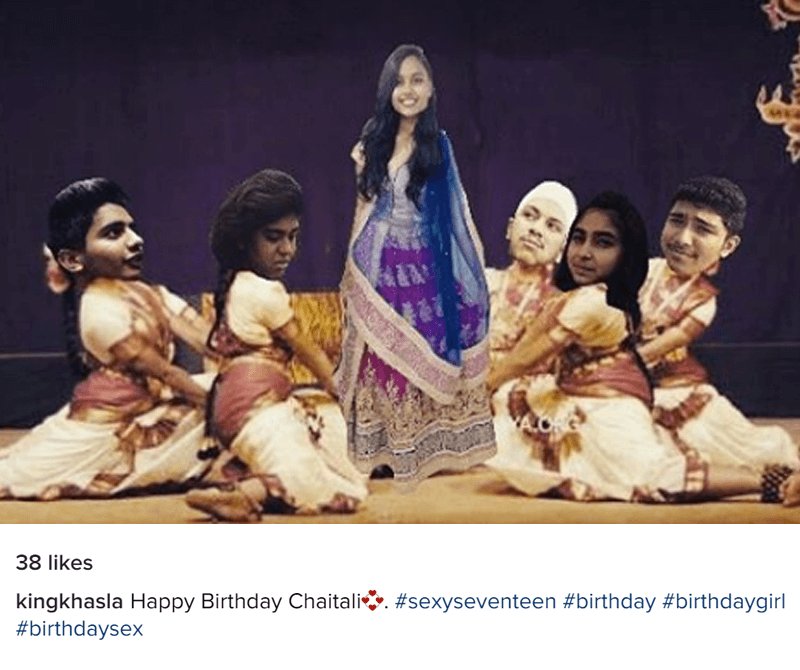 6. This guy is an all-rounder. He sucks equally at Photoshop as well as wordplay.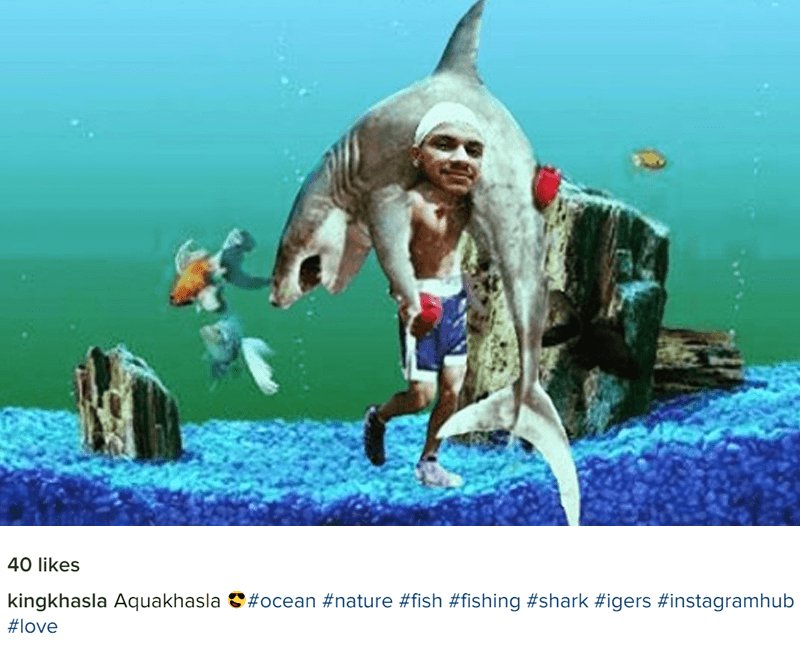 7. Still better than Twilight's poster.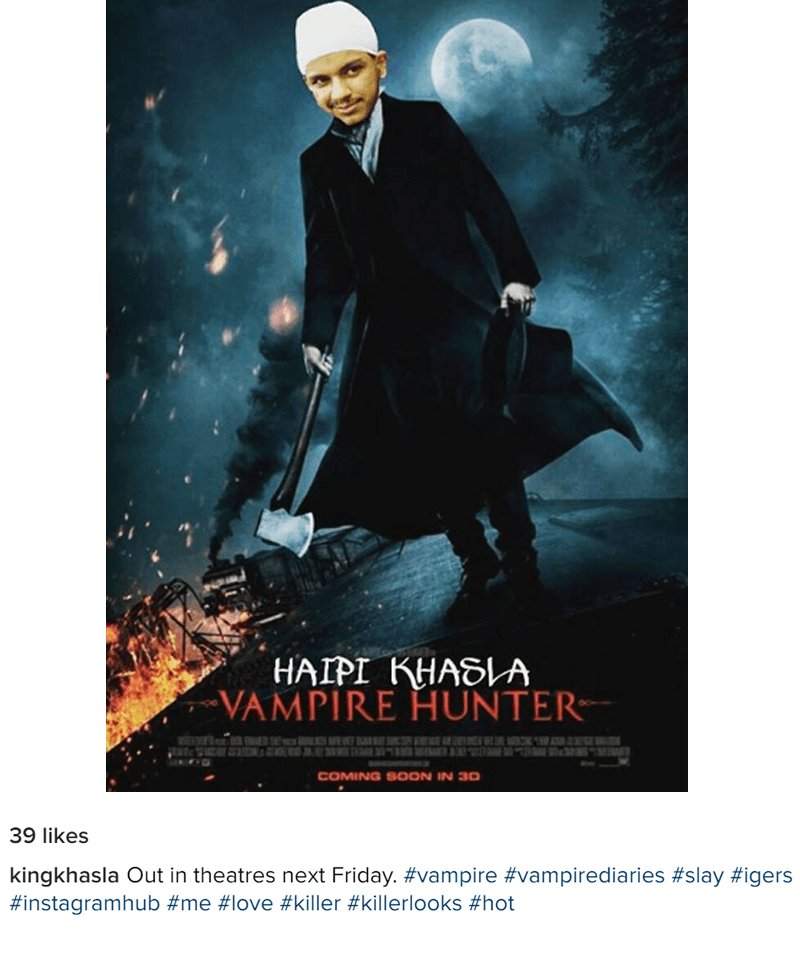 8. The pet tiger, Raja Babu is in a mental asylum now.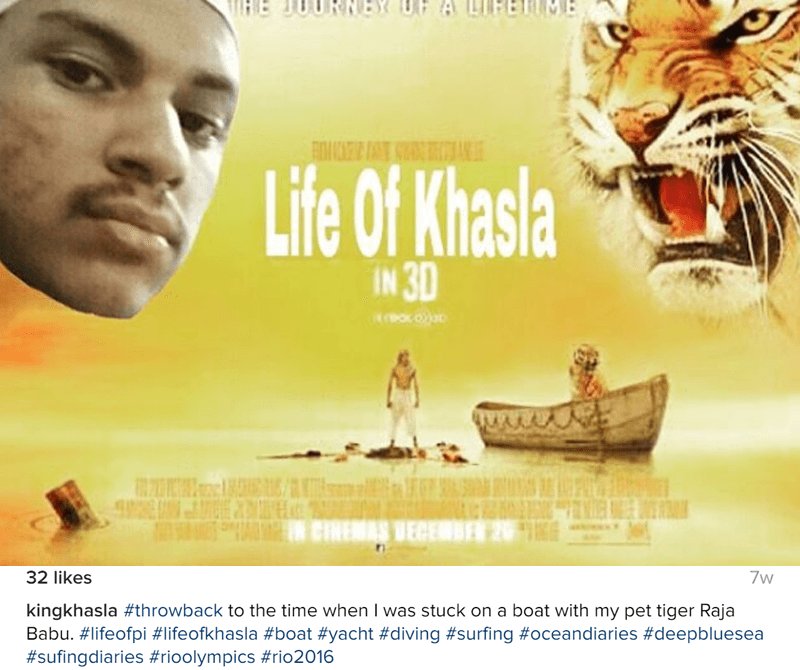 9. ISRO needs to join hands with him for future endeavours.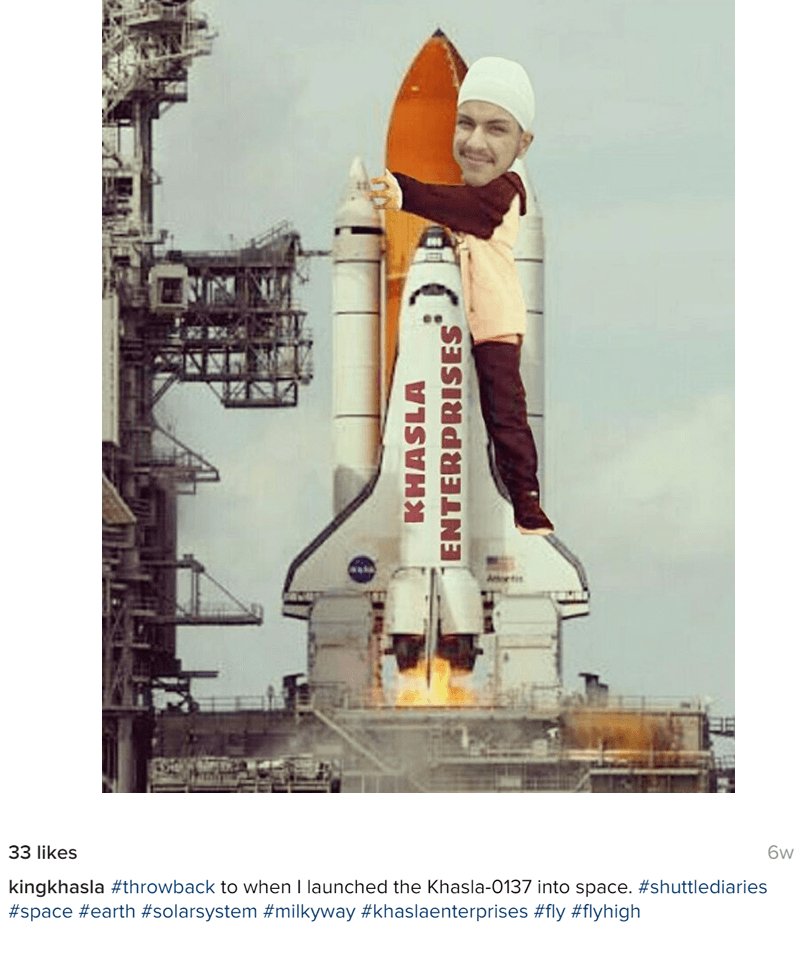 10. Teacher: Give an example of the idiom, "Aage kuan, peeche khai". King Khasla: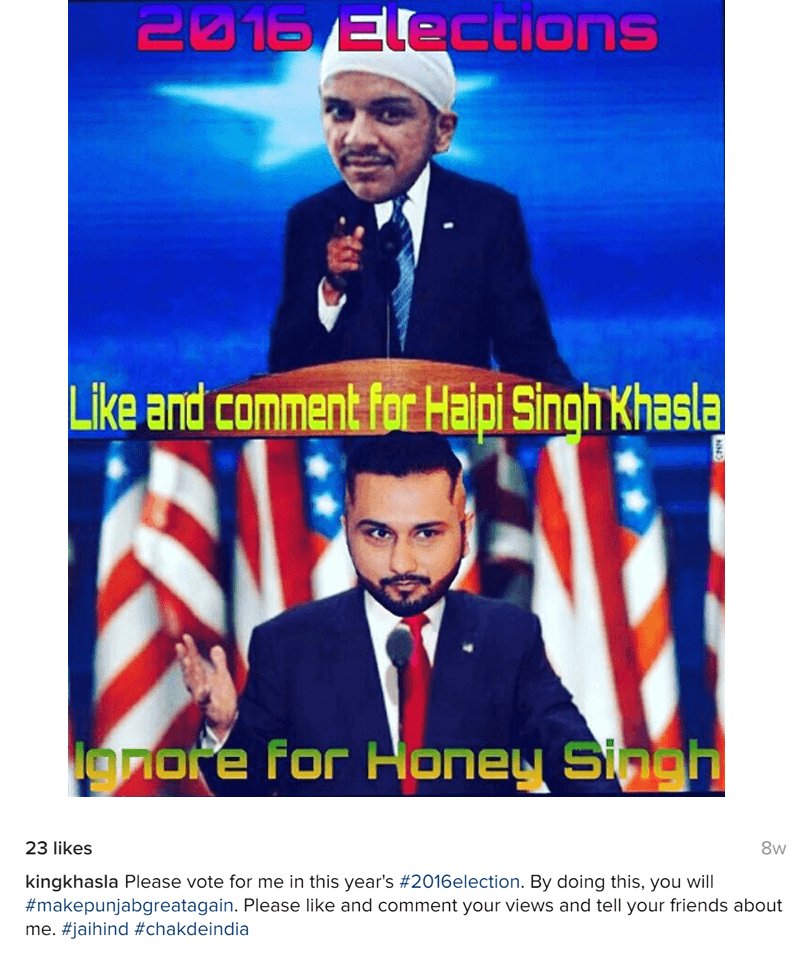 11. Screw Jon Snow and Khaleesi, he is the true Singh Of The North.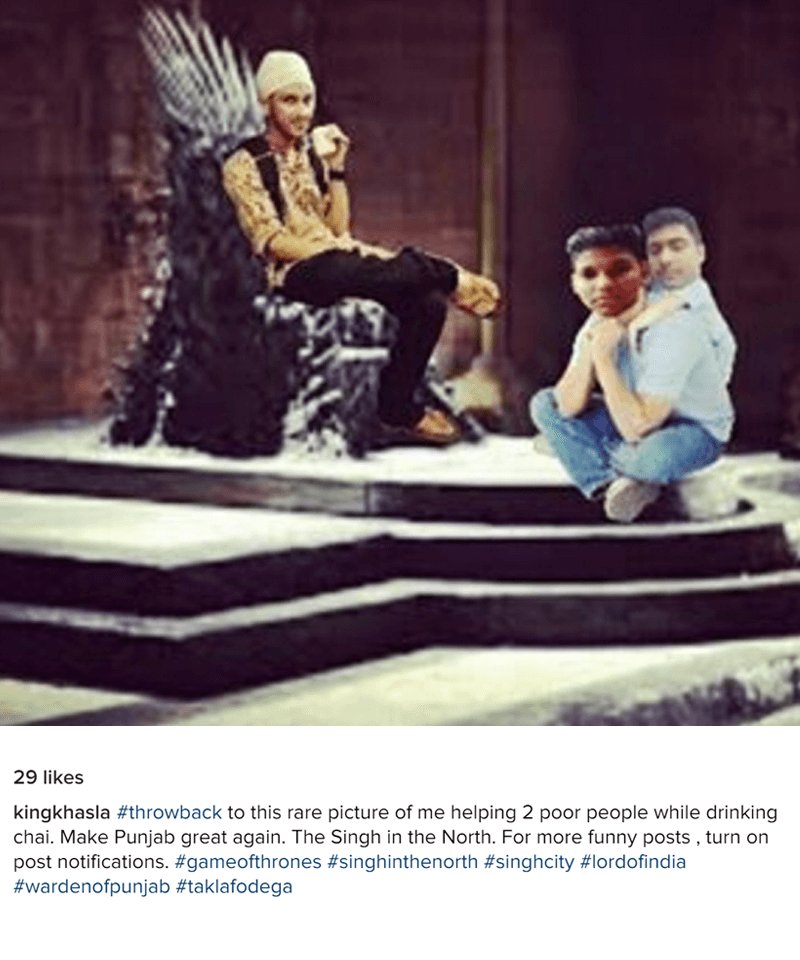 12. Take that, Shobhaa De.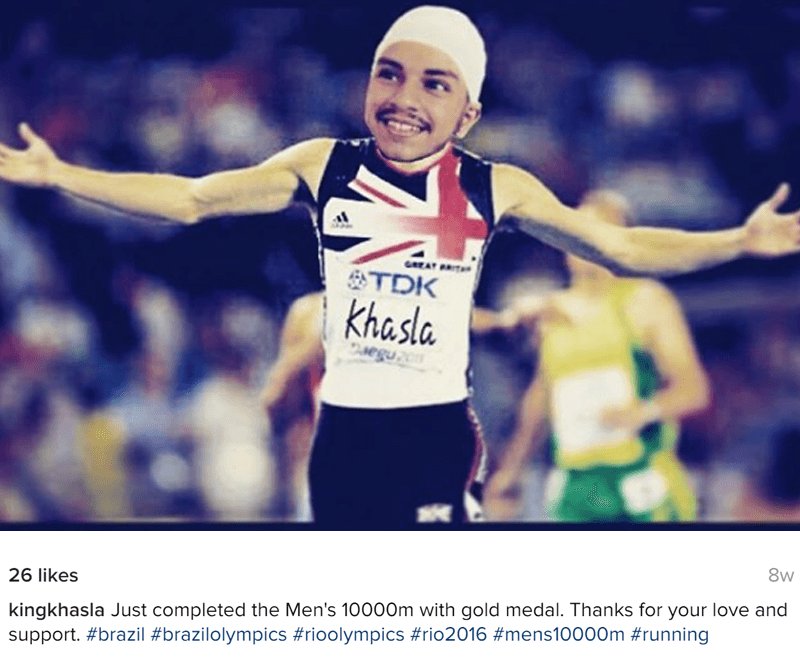 13. Throwback to the time when King Khasla deprived Leonardo DiCaprio of an Oscar.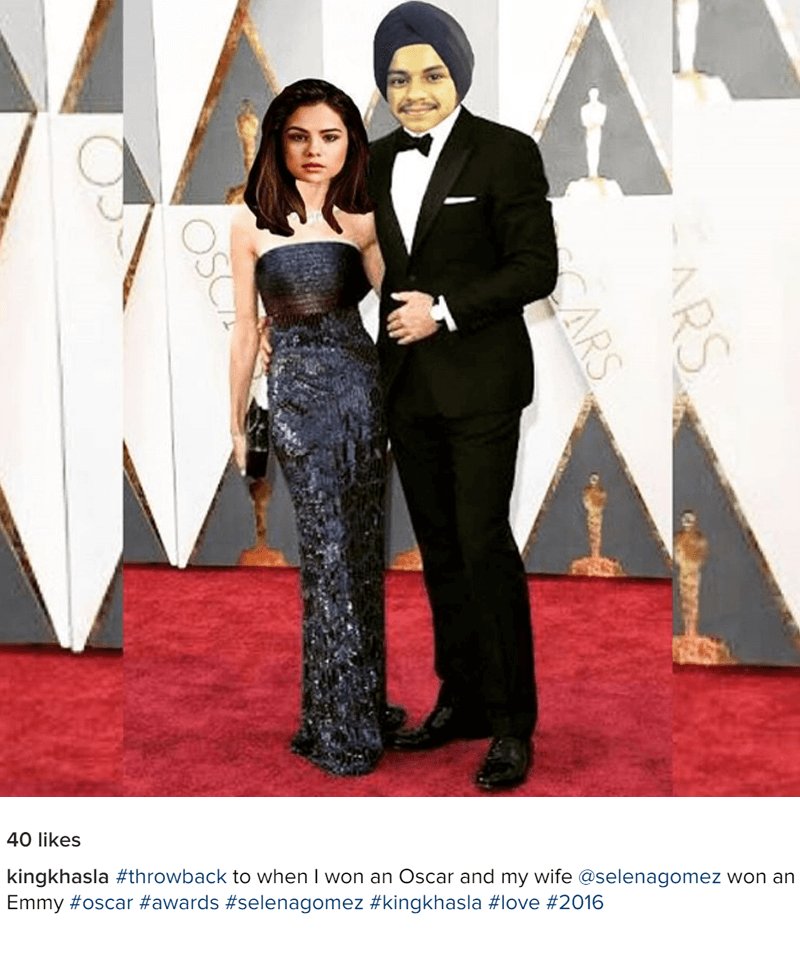 14. UNESCO declared King Khasla the strongest man on earth.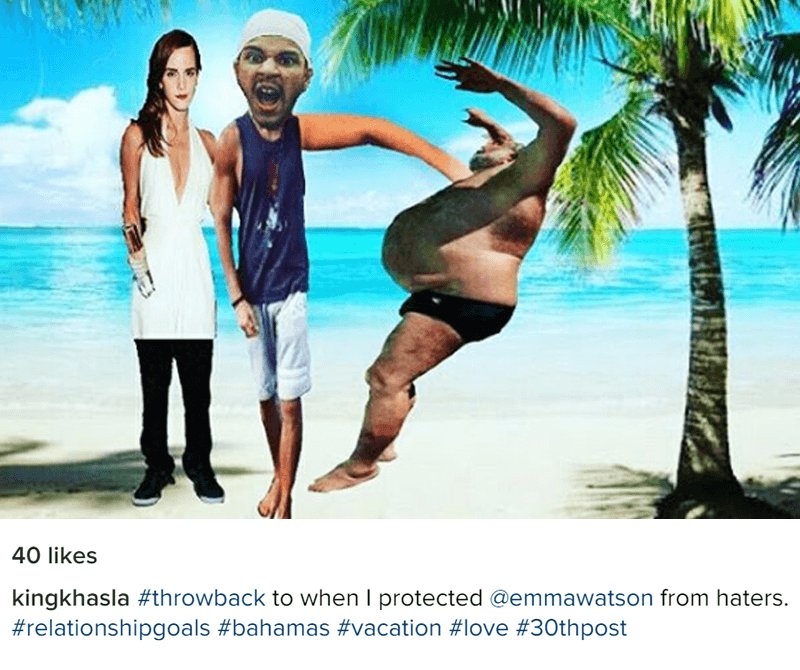 15. How many of us can have lunch on top of a fighter jet?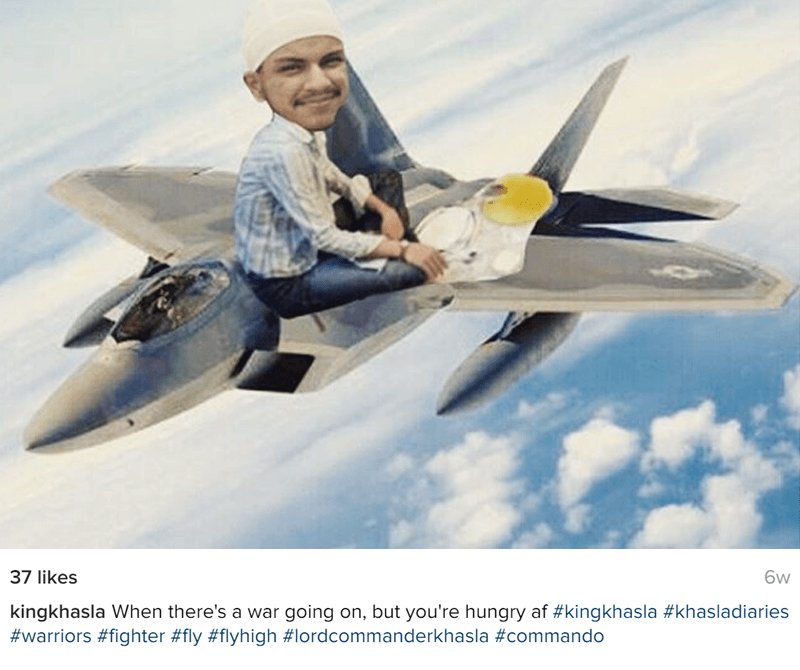 16. DJ Bobby Deol has got some serious competition here.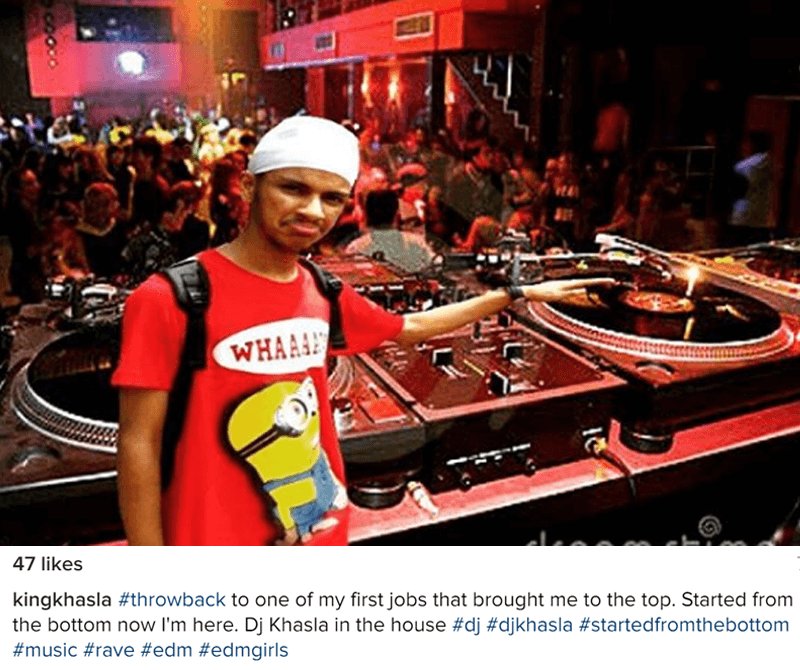 17. He can do what we could only do in Road Rash, the game.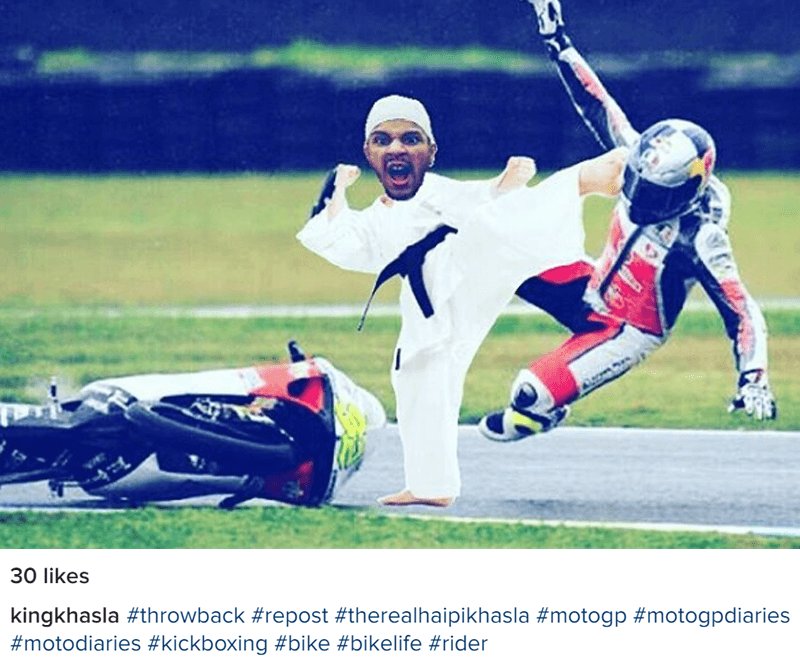 18. King Khasla brought Matt Damon back from Mars, but, the paid media won't tell you about this.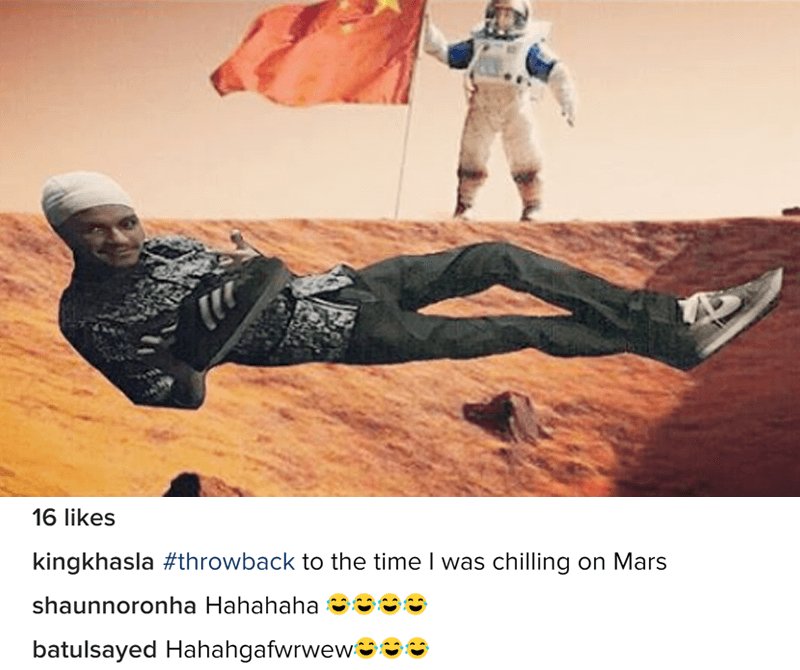 19. The next Delhi CM in the making?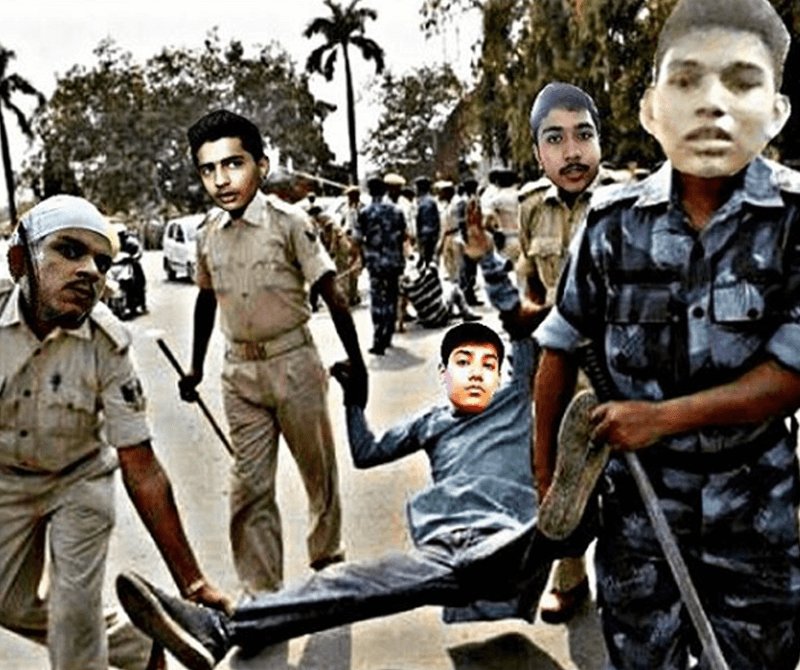 20. It's your life, photoshop make it large.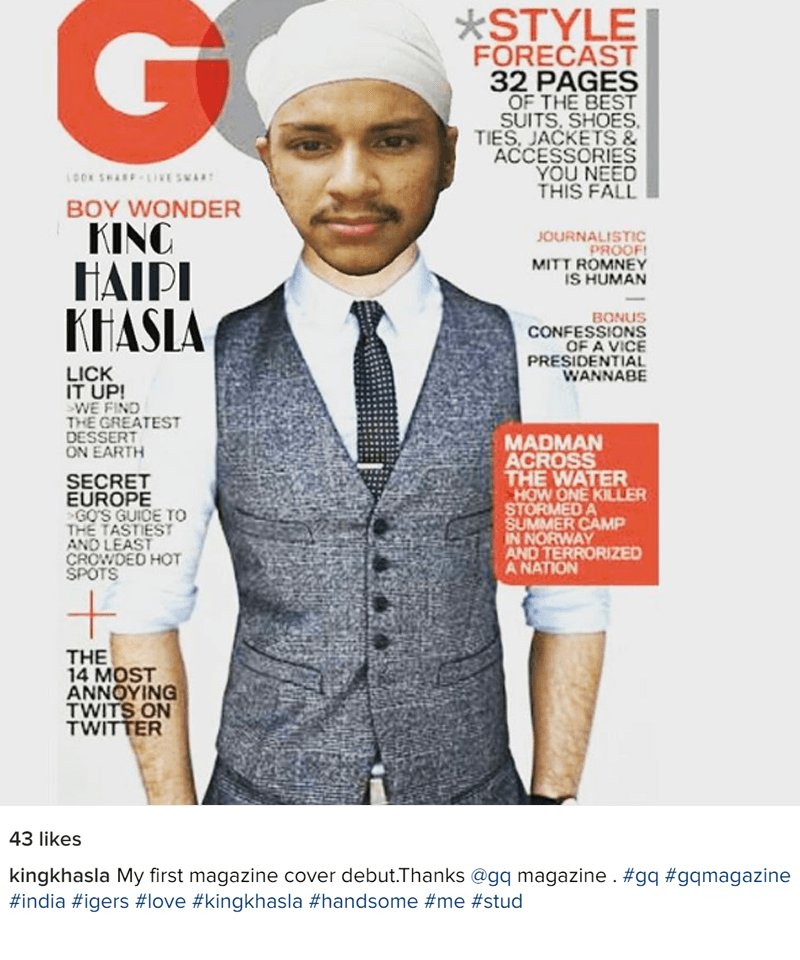 Sometimes it's fun to go gaga over perfect imperfection.