The biggest cricket season is FINALLY here! And, the craziness has just begun…
Twitter's blowing up with memes, winning anthems, and fans have been ardently cheering for team India. Also, there's one hilarious piece of news that's basically got everyone saying #KaashNewsAisaHota as it has a fresh take on news-making. Here's all the scoop; apparently, the Buckingham Royals have stated that they'll give back the Kohinoor diamond (that's been their beloved safe-keep for AGES) to India if we win the World Cup.  
Even the guy who attempted to steal it once is amused by this particular news.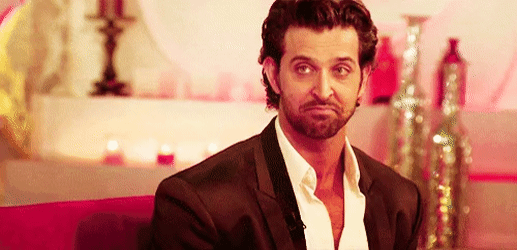 The news has caught the attention of twitterati, and since then they are trying really hard to keep their calm.  
Do you think the Queen will actually hand it over? Well, that's a different conversation for another time. But honestly, I completely fell for this satirical news piece. If news like this came our way every day, wouldn't you also wish #KaashNewsAisaHota? Journos, are you listening?