People are always saying 'sex is cleaner with a packaged wiener' (Ok so maybe people aren't always saying that). But after seeing my fair share of the strangest 'wrappers' around, there's only one conclusion – People love to spice up their sex lives and sometimes, shit gets weird! There's condoms that glow in the dark and cows that are actually, well, condoms. So check out these insane undercover lover covers for the most passionate (?) night of your lives!
1. Bacon Condoms
These condoms are guaranteed to cause a lot of strange situations. They look like bacon, taste like bacon and might just unlock your porky fetishes. Gross!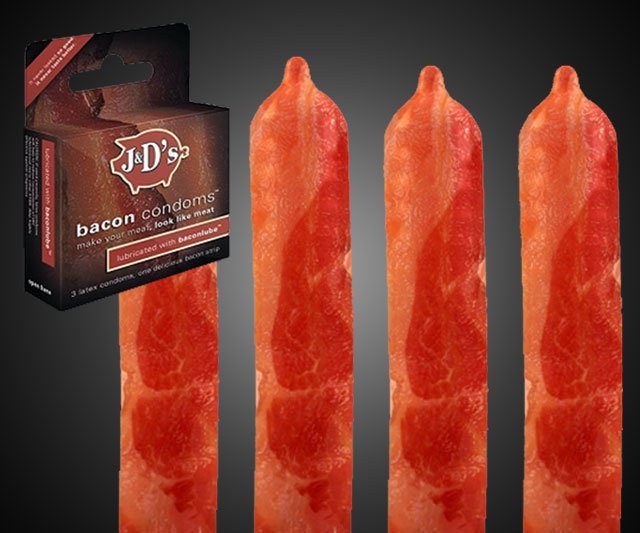 2. Tuxedo Condoms (Formal wear)
SO CURIOUS!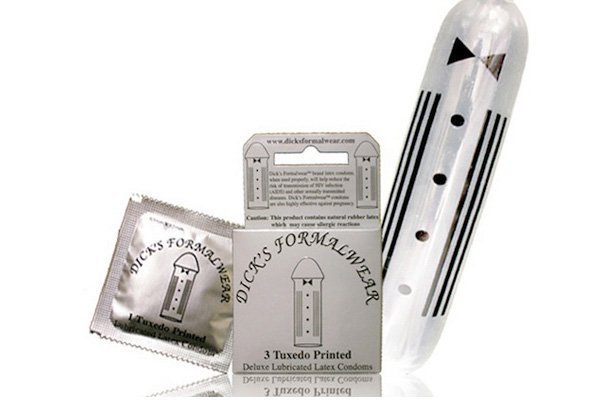 3. Condom Cuties
You can order these crazy pins online. Check out that Gonzalez looking guy… genius.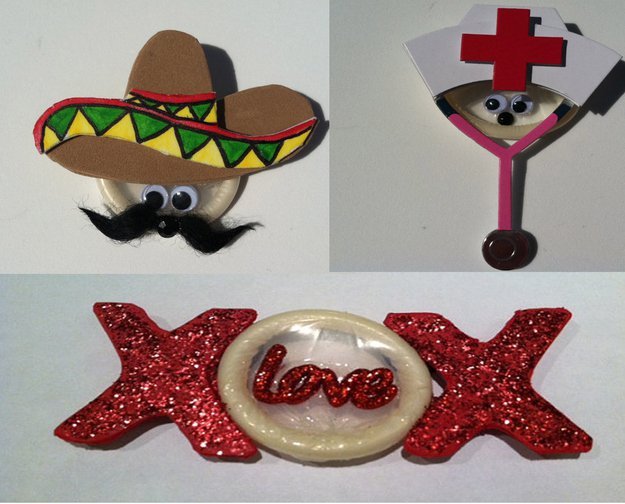 4. Love Light Technosex Condoms
Keep these in bright light for about 30 seconds to charge and then prepare to wave that glow stick like a psychedelic shaman.(Also, what's technosex? Like robot sex?)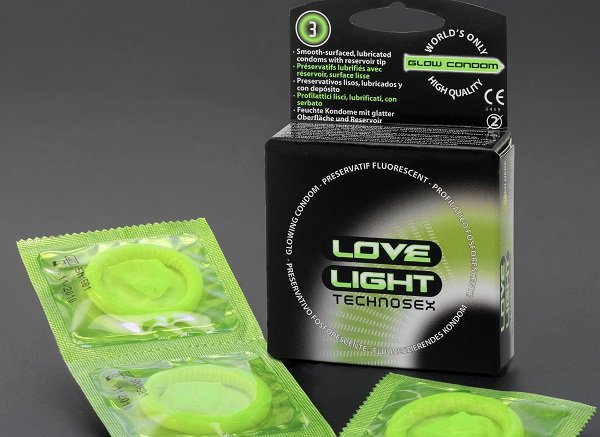 5. McCondom Whiskey flavoured condoms
So this is where the term ' Whisky dick ' comes from!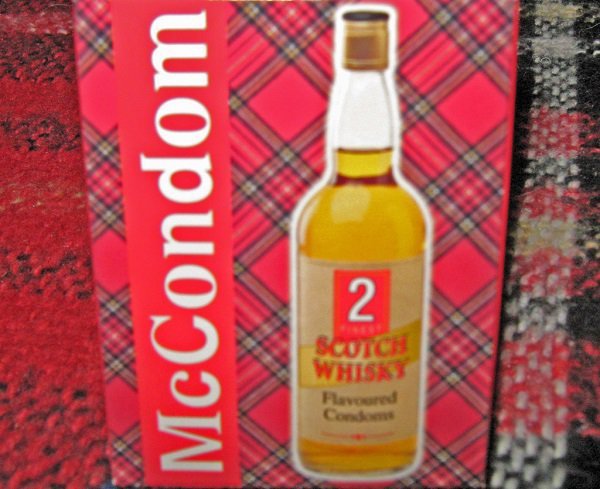 6. Finger Condoms
I actually think these are pretty useful…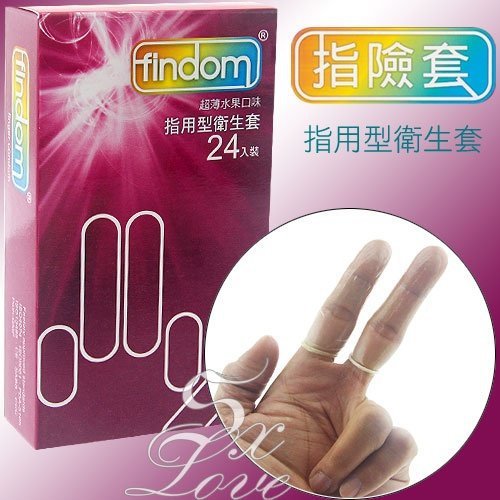 7. Pope Condoms
"Bless me for I have sinned…"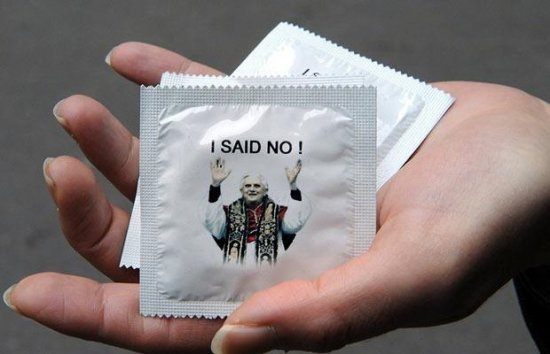 8. KISS band condoms
The closest you'll come to feeling Gene Simmons (Inside you). Condoms spelt with a 'K', so reassuring.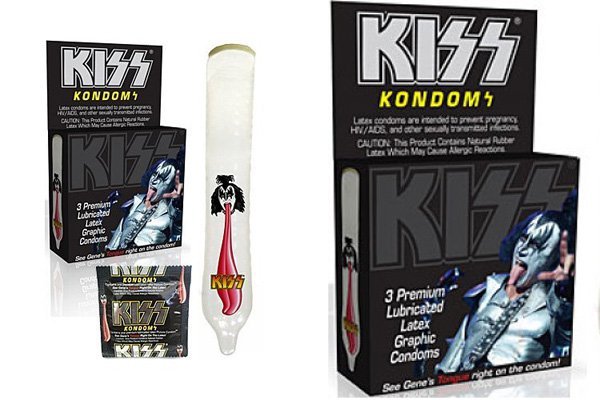 9. Novelty animal condoms
These bad boys look like dinosaurs and cows and stuff. Guaranteed to reverse your lover's sex drive and are perfect for our cow worshipping citizens!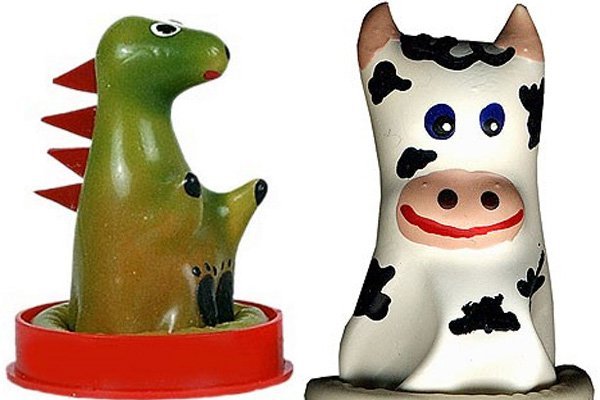 10. Occupy Condoms
Very confusing logo on this one. People might just use them as hand gloves.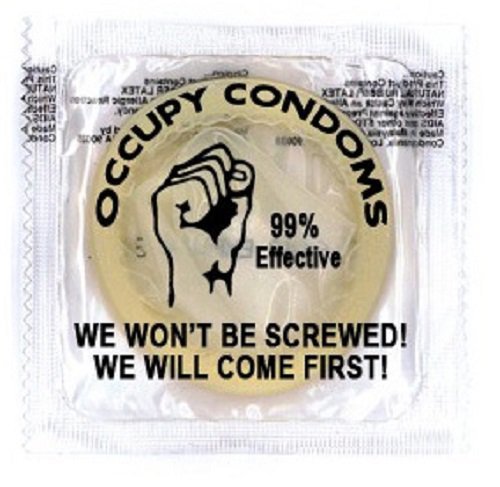 11. Condometric Condoms
These have measures on them and look strangely like they're packaged for babies. Coincidence!?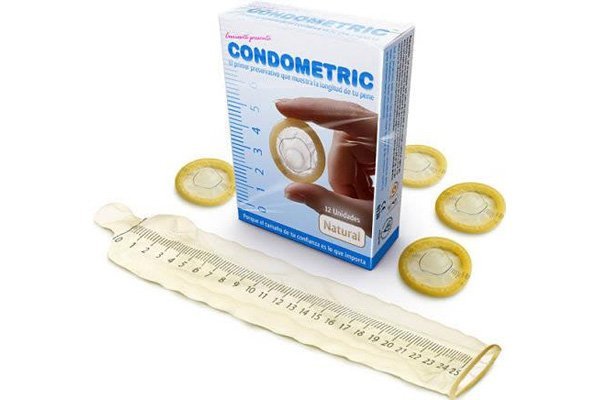 12. Lollipop Condoms
"The perfect gift for your perfect man!" – Read in French accent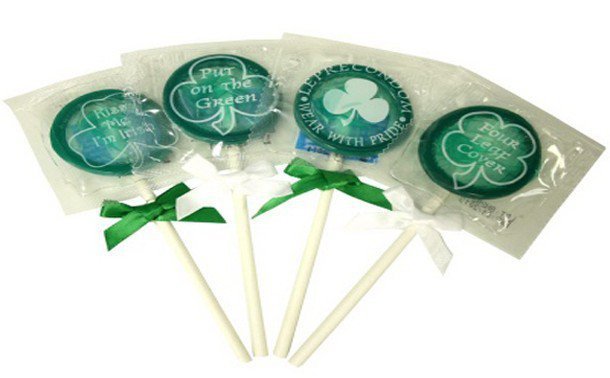 13. Cannabis Condoms
A hit from the bong… for your dong.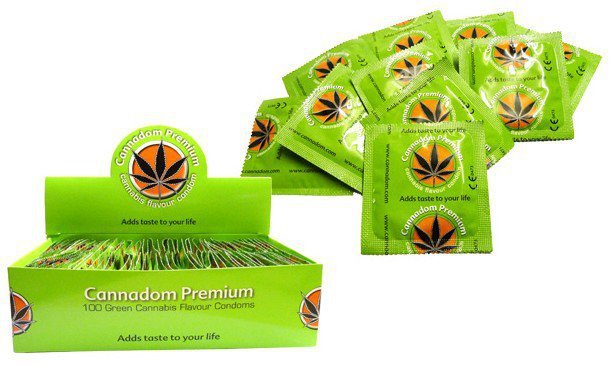 14. Shin Chan Condoms
This will protect you if you ever go exploring in the ' Buri Buri Kingdom '. So wrong, but so right.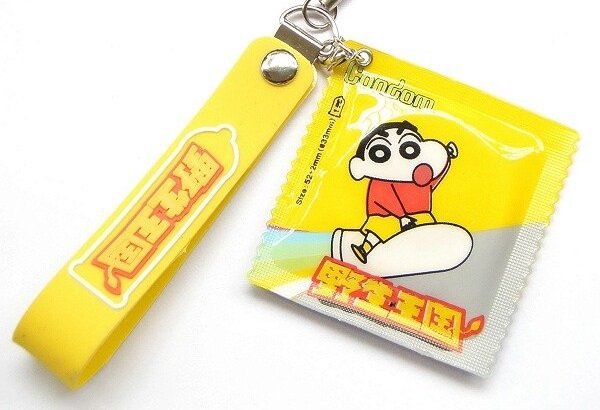 Let us know if you find any other zany prophylactics around… Palika Bazaar perhaps? 😉