Questions of science, science and progressDo not speak as loud as my heart.
[Yes, those are Coldplay lyrics. Congratulations on guessing it right.]
Often, and ironically enough, the questions that do speak the loudest are the ones that are not expected to be answered. We Indians love using our rhetorical questions to express anger, surprise, disappointment and many other emotions. But when you are at the receiving end, isn't it unfair that you don't get a chance to answer? It's like someone gave you a lollipop and then snatched it away.
Next time someone throws a rhetorical question your way, don't feel insulted. Answer it honestly. Here's how you do it:
Seedhi baat. Answer truthfully, answer to the point .
1.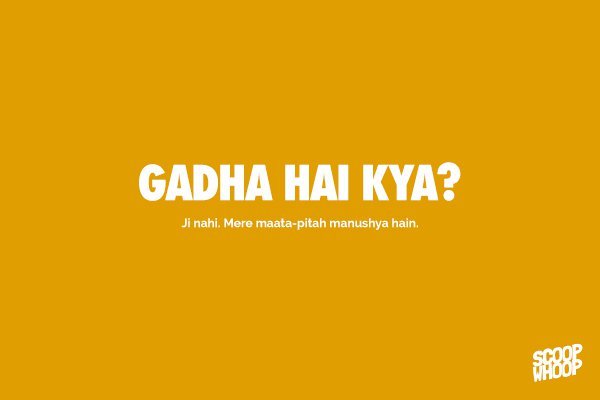 2.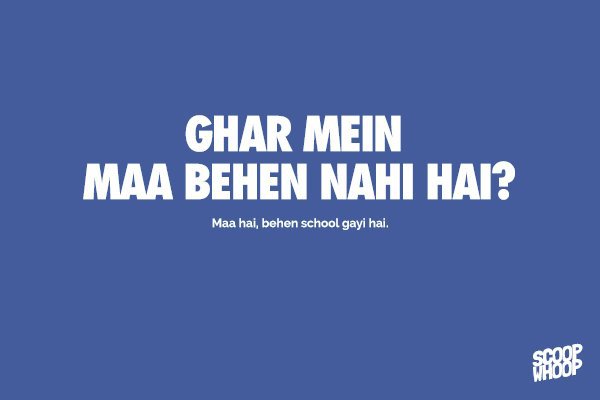 3.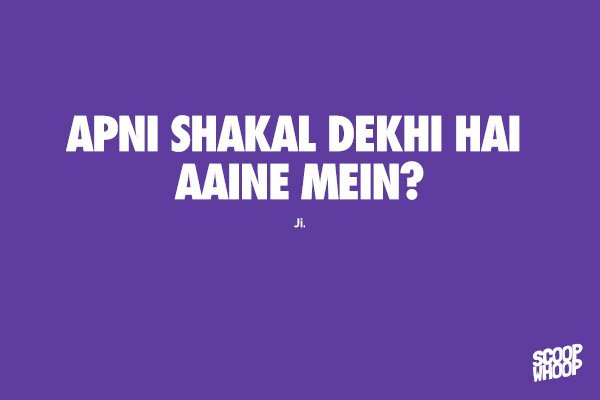 Some questions have two parts. Answer each part.
4.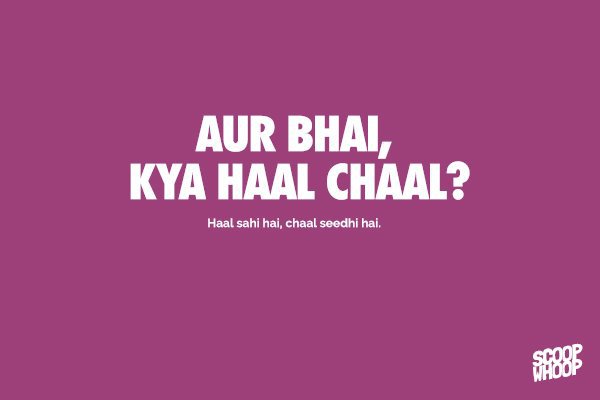 Clear any confusion that may arise.
5.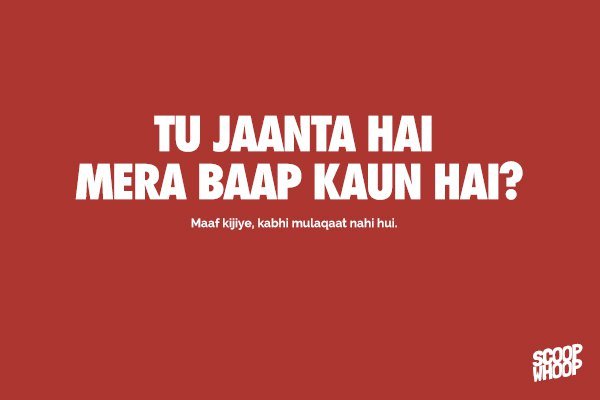 6.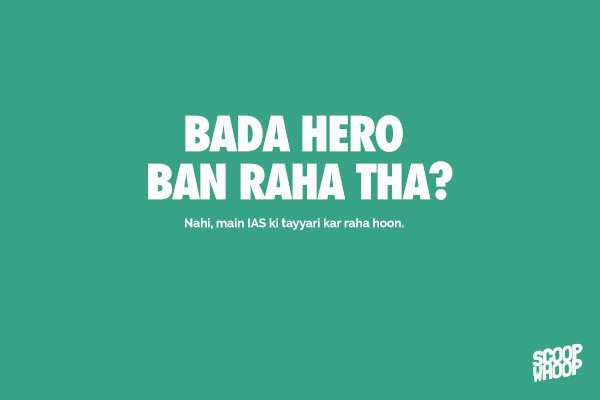 7.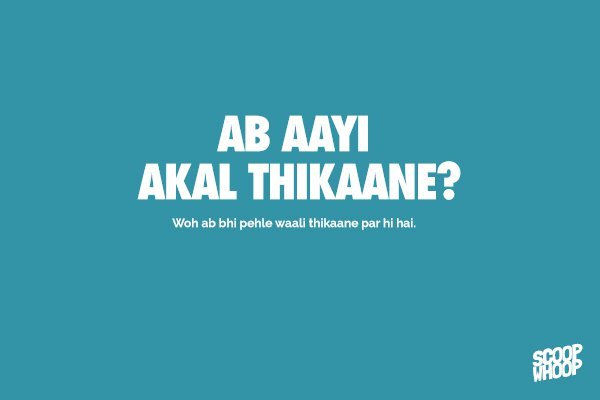 Sometimes people don't get you in one go. Repeat yourself graciously.
8.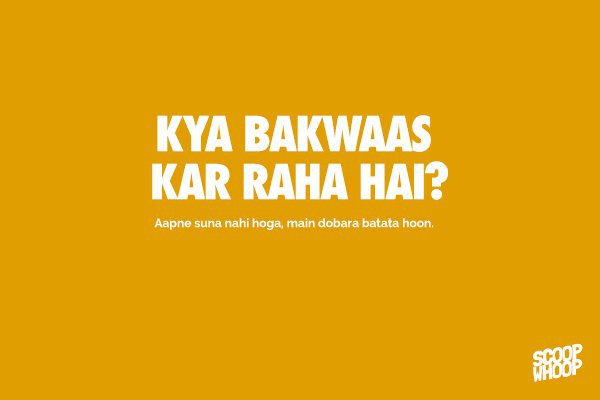 Be honest.
9.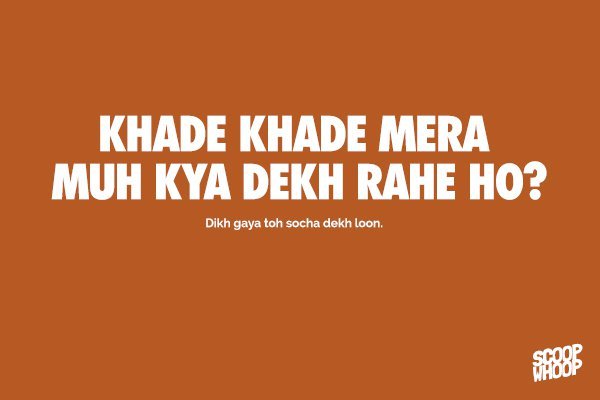 10.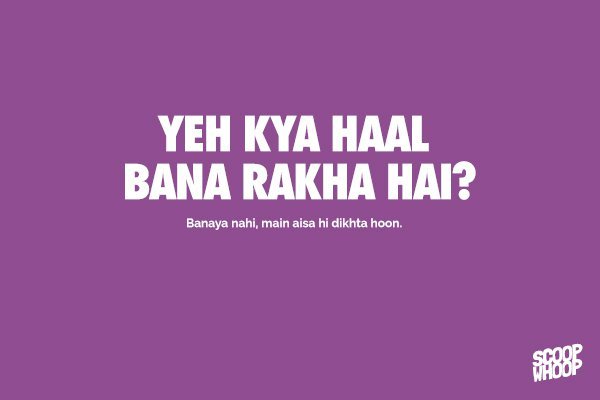 Some questions may be genuine. So, give genuine answers.
11.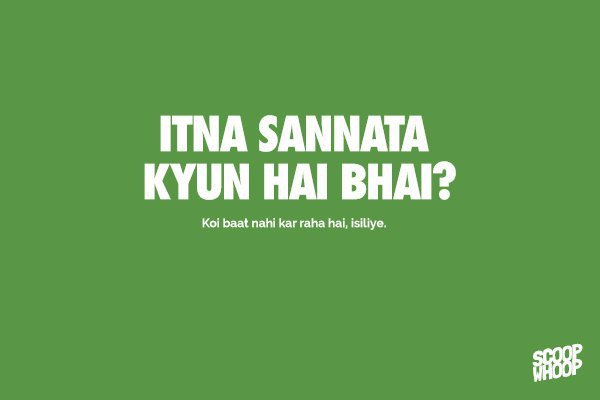 12.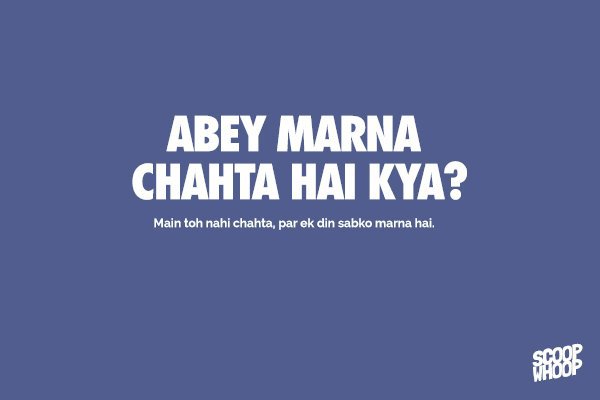 If you don't have the answer at the moment, tell them you'll get back to them.
13.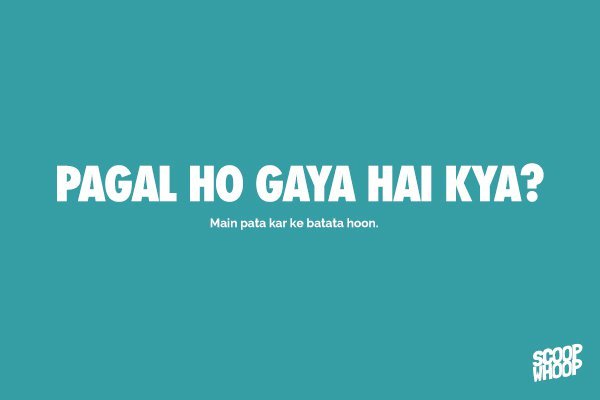 P.S.: Rhetorical questions are best answered with a straight face. If you have a mirror at home, practice in front of it. If you don't, you could try wearing an Arjun Rampal mask.