If you relate to this sentiment, brothers and sisters, I want to tell you that you are not alone. 
I have been running late to every place for my entire life and at this point, I don't even count it as a personality flaw. It's just how I am. 
Here are some memes for people like us. *Latecomers unite!*
1. Queens never come late, everyone just comes early.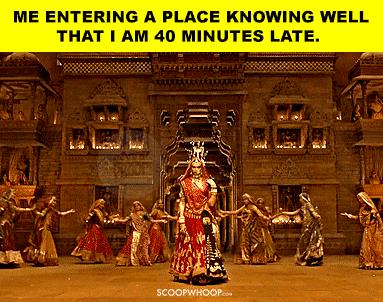 2. Can't compromise with the wings of my liner, though.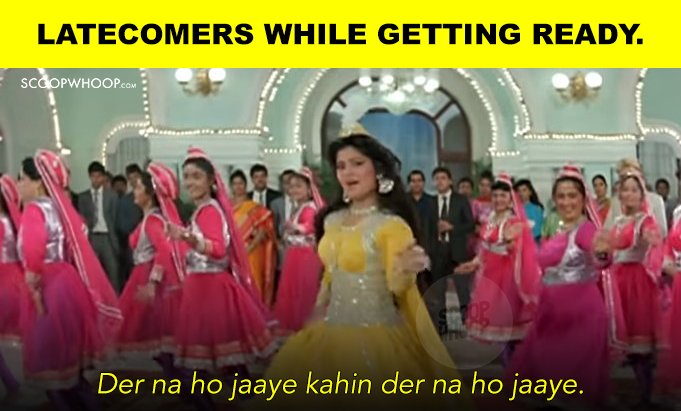 3. Hey…oh…morning…sorry.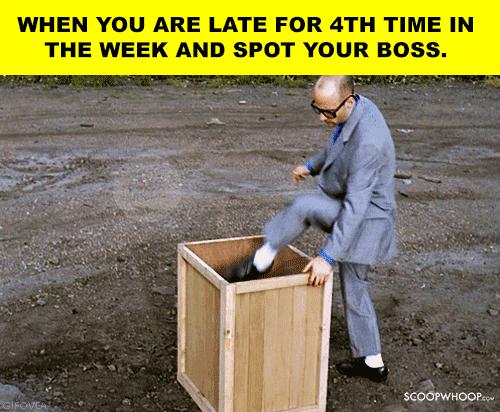 4. Appraisal ke waqt aana beta.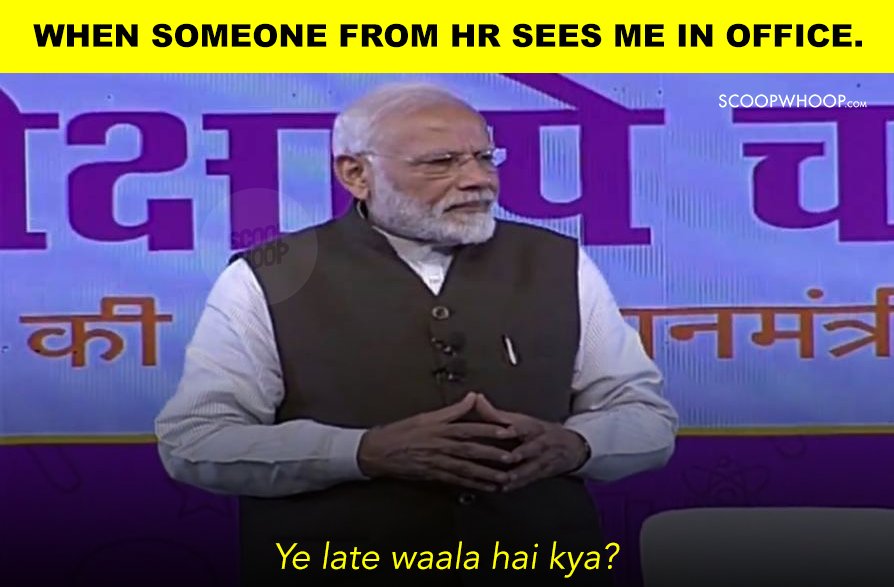 5. 'I was locking the door when my mom called.'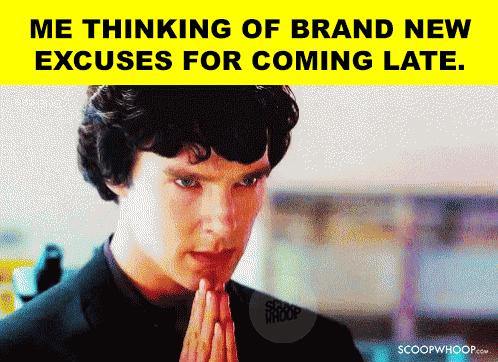 6. Which one do I go for?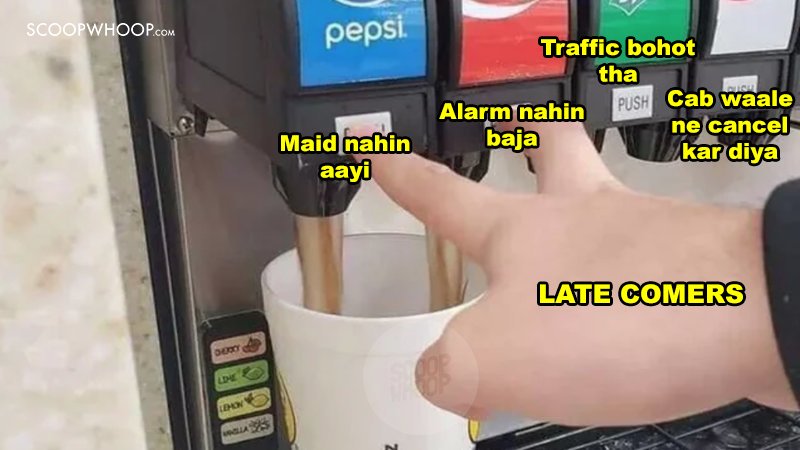 7. Tu time pe aake bhi kya ghanta leke jaayega?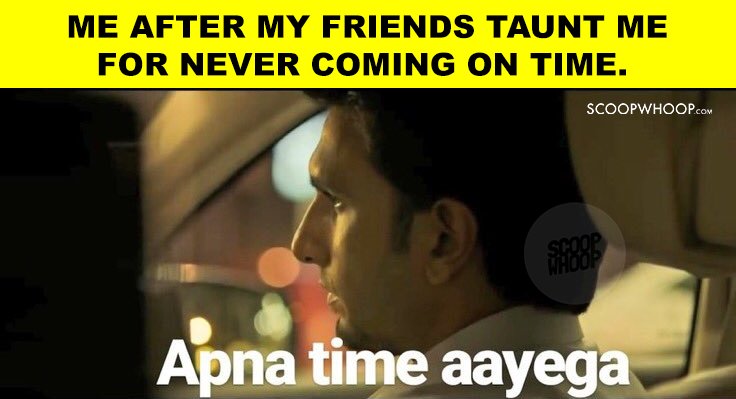 8. Born this way.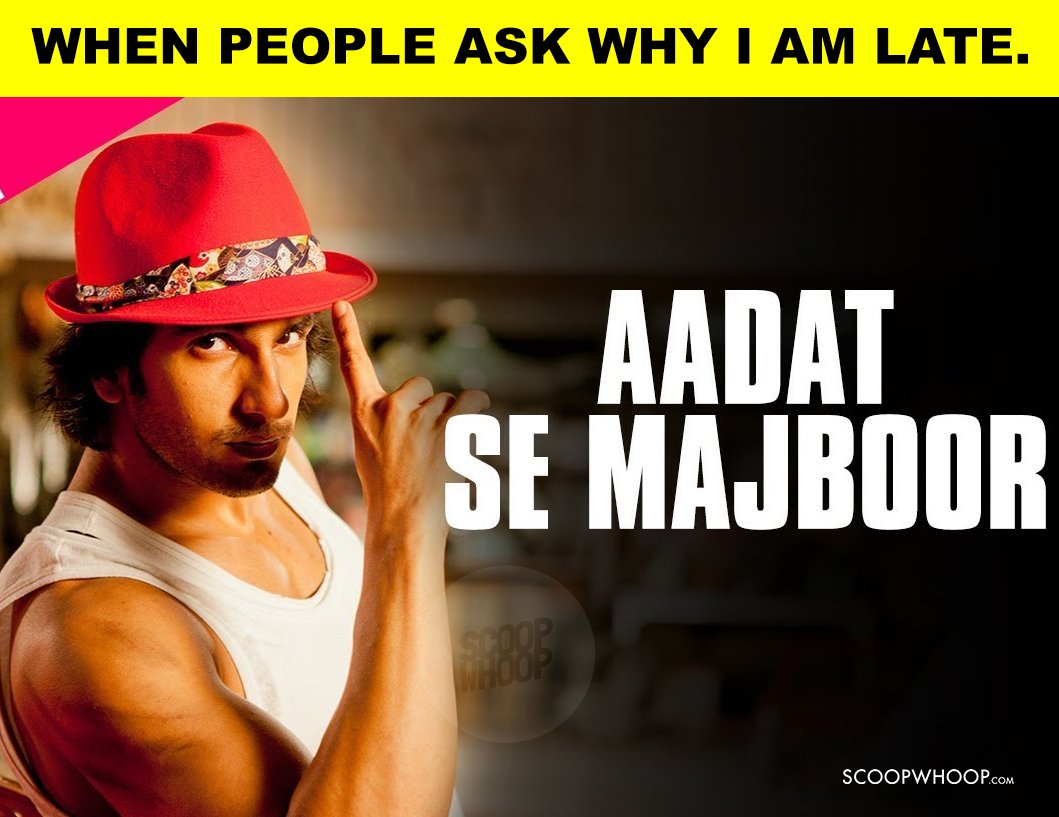 9. Haan, kabka nikal gayi.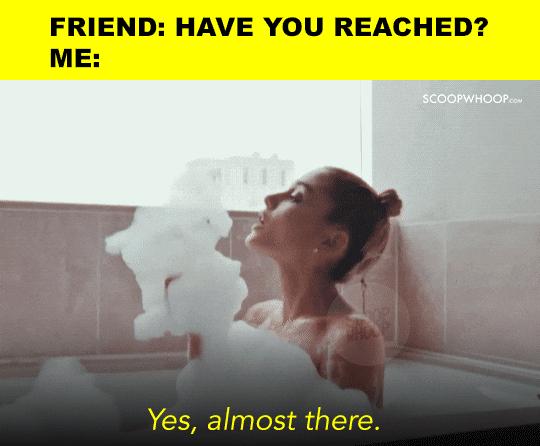 10. Ye 5 minute, ye 5 minute tumse khuda bhi nahin cheen sakta.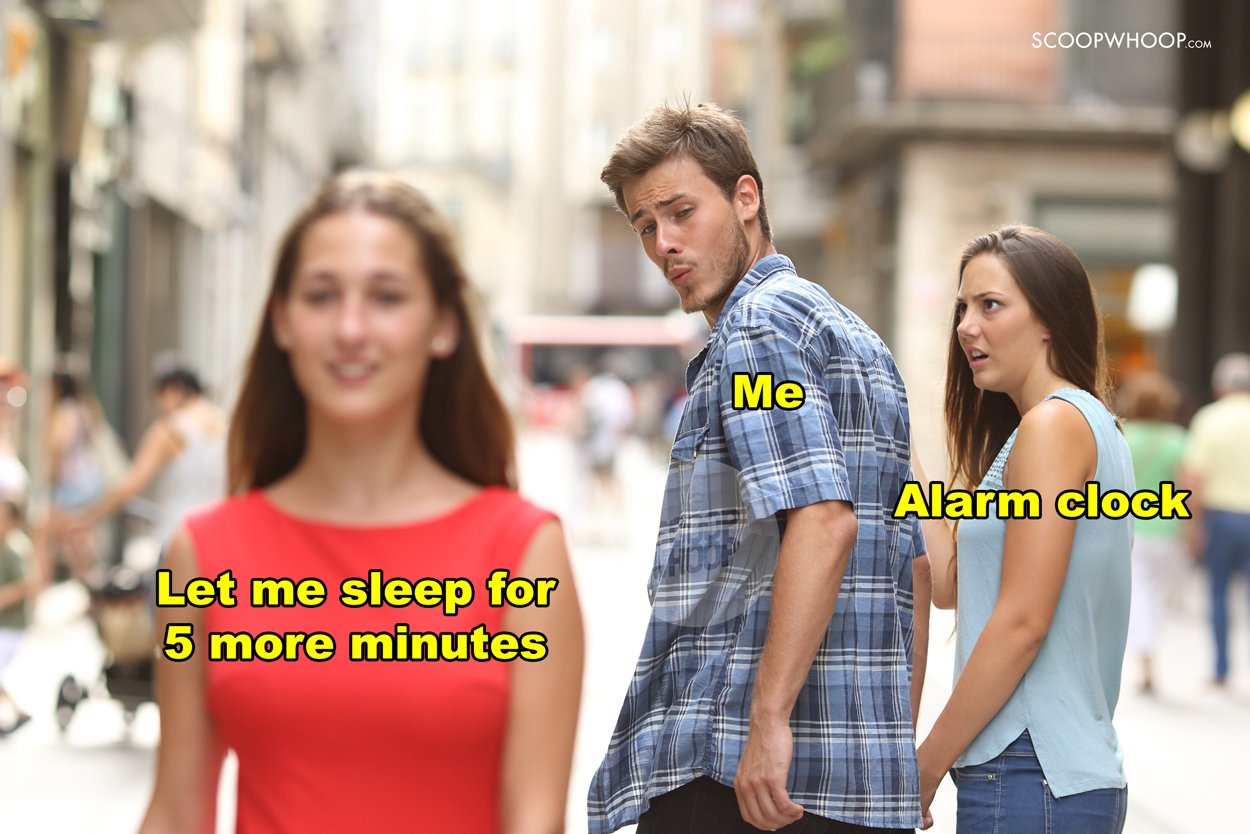 11. The struggle is real.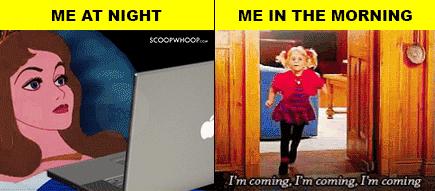 12. Tu matt hi aa.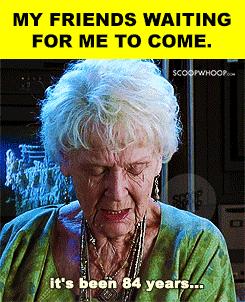 13. What's your problem. Seriously?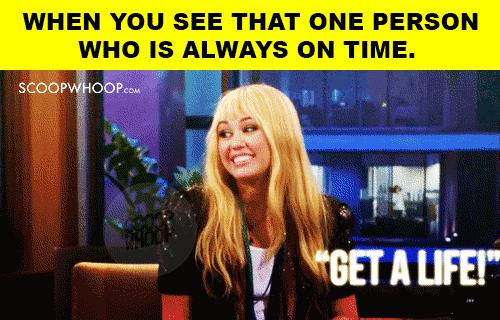 14. The party is LIT.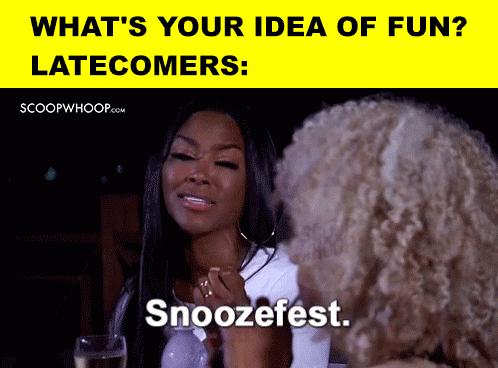 15. Where's my crown?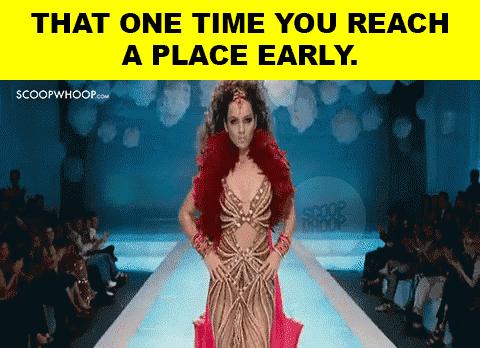 I hope these didn't make you late.