There is something very beautiful about technology, it constantly evolves and outdoes itself. Just like the Indian government! Isn't it? Everyday when the sun shows up in India, the government presents yet another new ruling which makes us tuck our pillows tightly to our chests and worry about our right to privacy!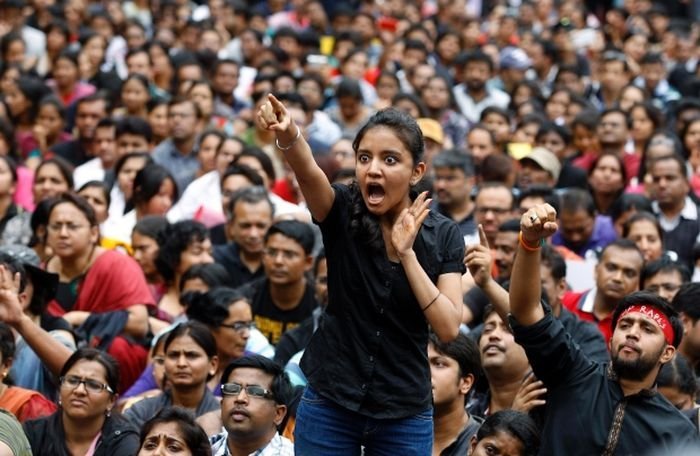 Recently, a new ruling by the government directed users to not delete any kind of conversations helped by the Internet which included e-mails, WhatsApp messages and social media interactions for "investigation purposes", if need be. The news created quite an uproar among the users and the episode ended with the new ruling which exempted WhatsApp, Facebook and Twitter from government's encryption policy.
While India celebrated the move, the Indian government did what it does the best and liaisoned behind curtains with WhatsApp directly and got new features installed in the app exclusively for Indian users.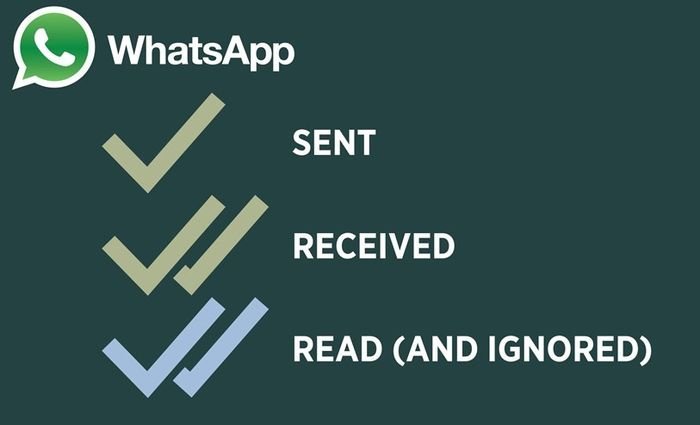 If the blue ticks feature led to a rise in marriage counsellor fees, wait till you see the latest WhatsApp feature. Here's an exclusive dekko at it: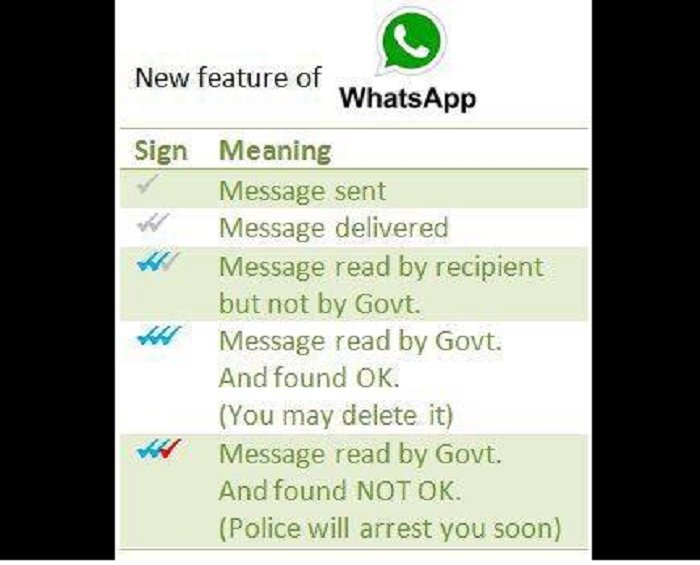 As if worrying about the girlfriend wasn't enough, now we have to worry about what the government is thinking too!
In case it's not evident, this article is meant to be sarcastic.