Indian Navy Day is celebrated on the 4th of December around the country. So, the contribution of the navy was acknowledged by a lot of people on social media including several politicians. 
Whether it's BJP MP Manoj Tiwari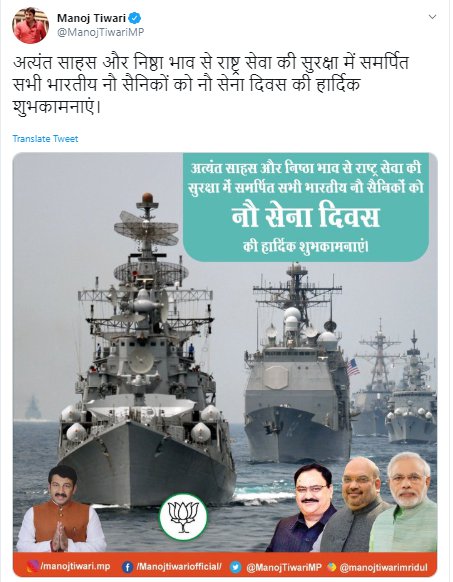 BJP MP Vasundhara Raje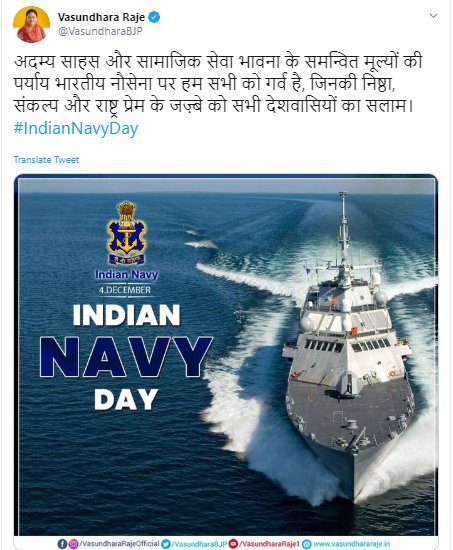 Or even Congress's official handle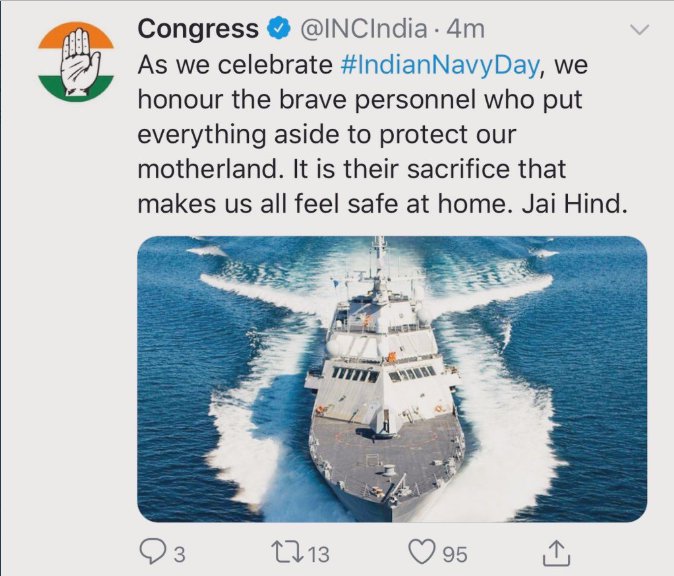 They all thanked the Navy for their valour, strength and courage. But looks like they missed out on one thing – The picture was of US Navy's Freedom Class Littoral Combat Ship and it wasn't an Indian Navy ship.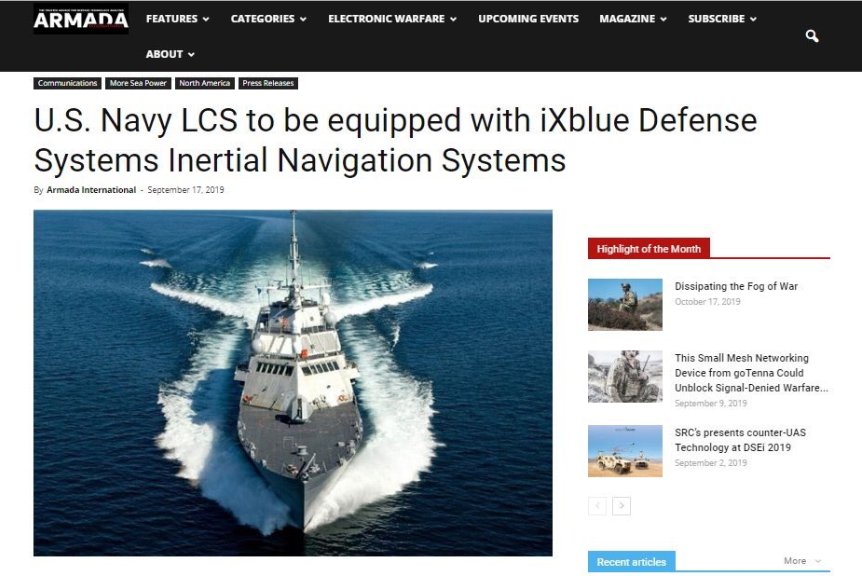 So, when netizens noticed this error, they obviously took it to their social media to troll them. 
They'd know not to mess something like this the next time.