" According to various sources, God made humans, oceans, plants and mistakes. One of those mistakes, lives in Dubai. It calls itself 'KRK' out of pleasure and indulges in such wild narcissism that the world had never seen before. " Just a random quote.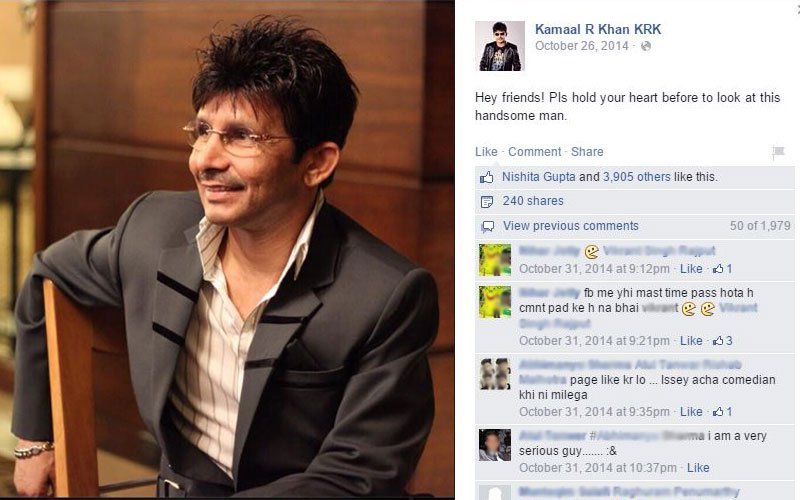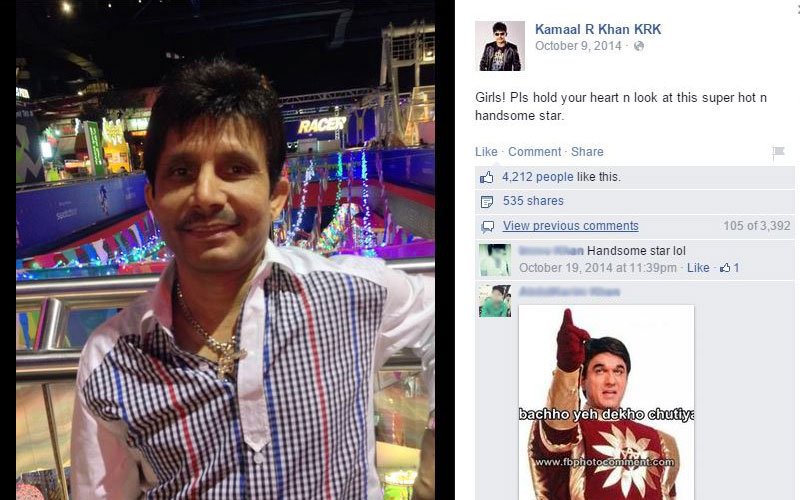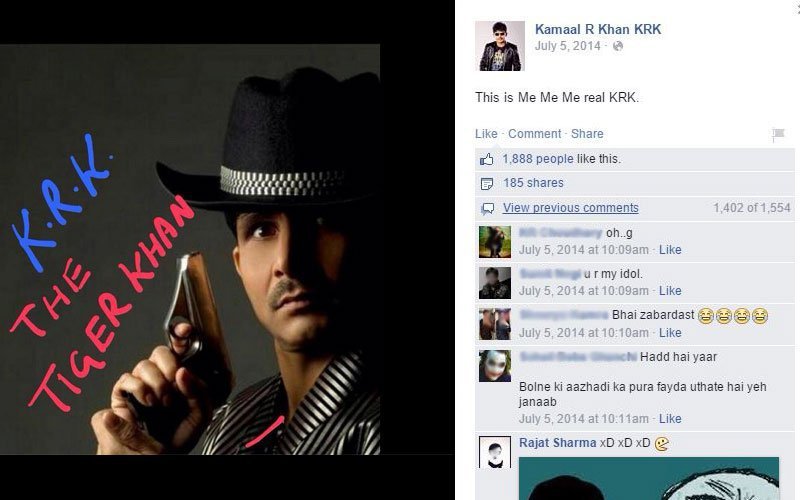 He is known to be a mastermind. A genius super-villain; someone like a real life 'Vivek Oberoi from Krrish 3'. His great mind-maneuvers were evident on Big Boss when his calculated 'bottle throw' hit Shamita Shetty but fooled everyone in thinking it was aimed at Rohit. Such is his brilliance! We caught a glimpse of his training session.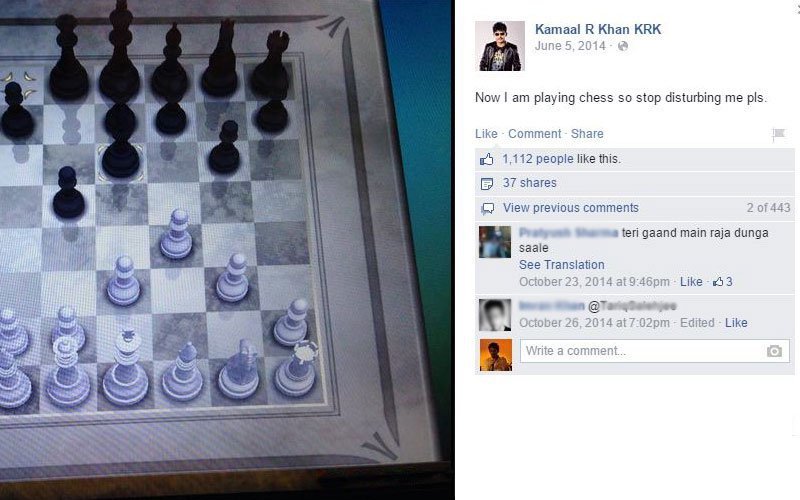 He's a top notch film critic/reviewer and he makes his opinions known to millions via his creative side. If he doesn't like your work, he'll make you one of these digital masterpieces. He has some serious editing skills.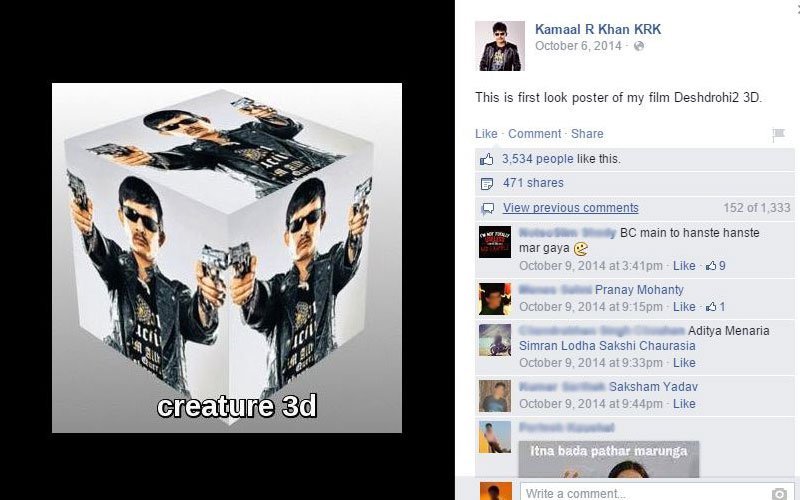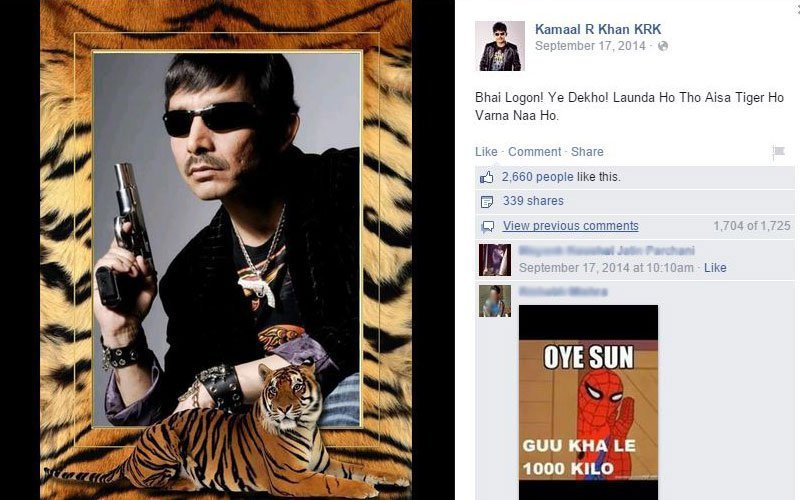 Don't mistake him for an all out critic, though. He's full of love and compassion. He'll appreciate the hell outta you on social media.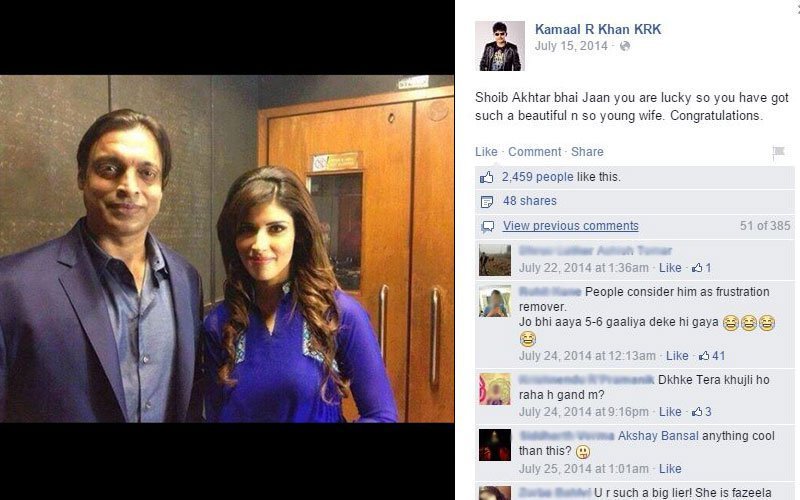 His utmost concern for the country, not at all tainted with pride, arrogance and condescension, is what people love so much about him.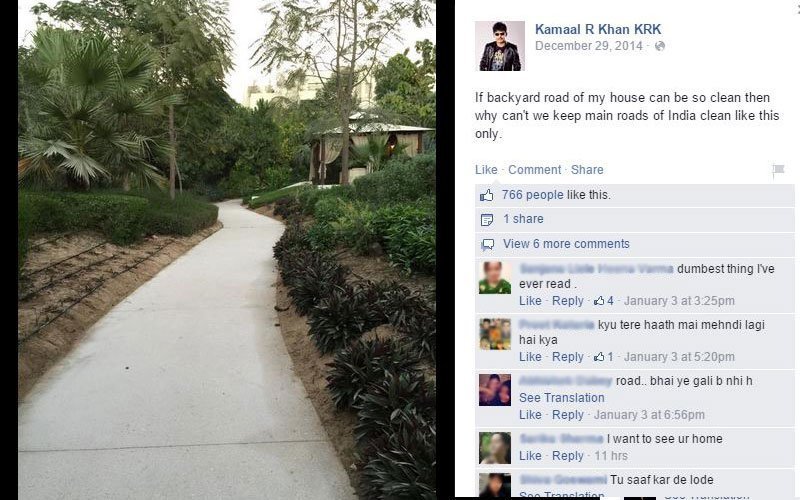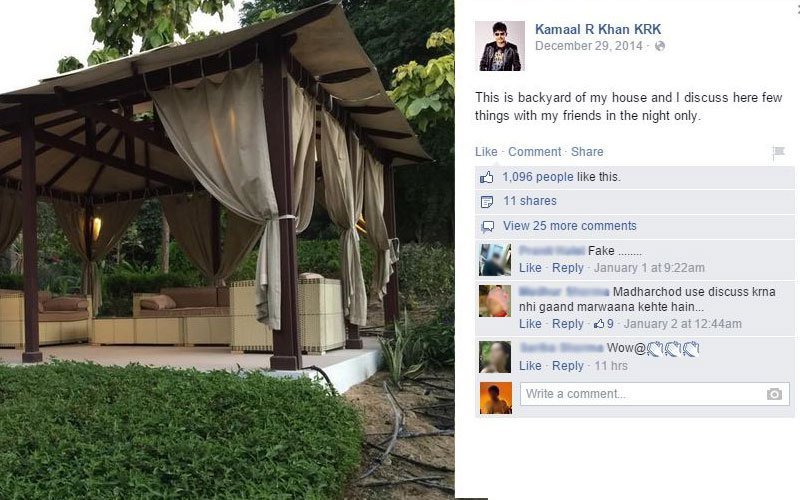 What an honor! Congratulations, Pranab Da!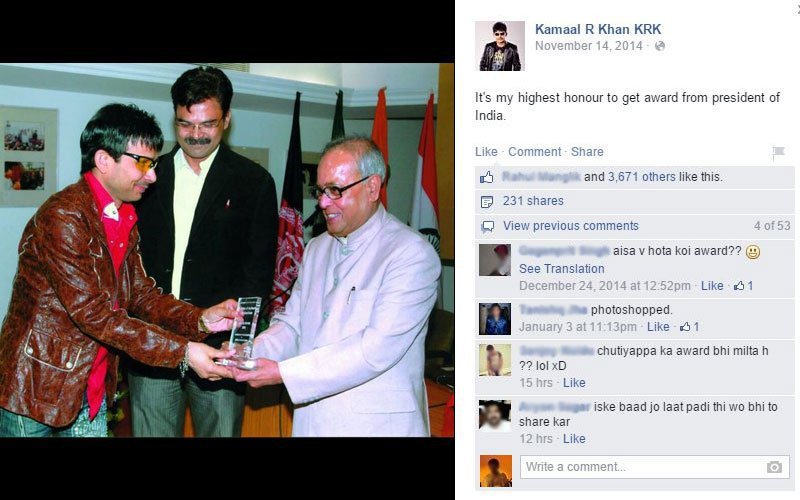 He is known for sending kisses when you are least expecting them. He'll keep you updated about his life in the most subtle ways. In general, he's really down to earth.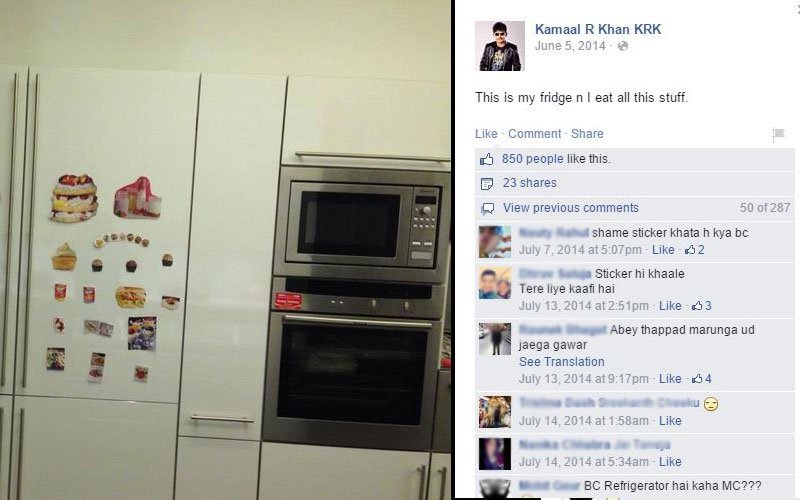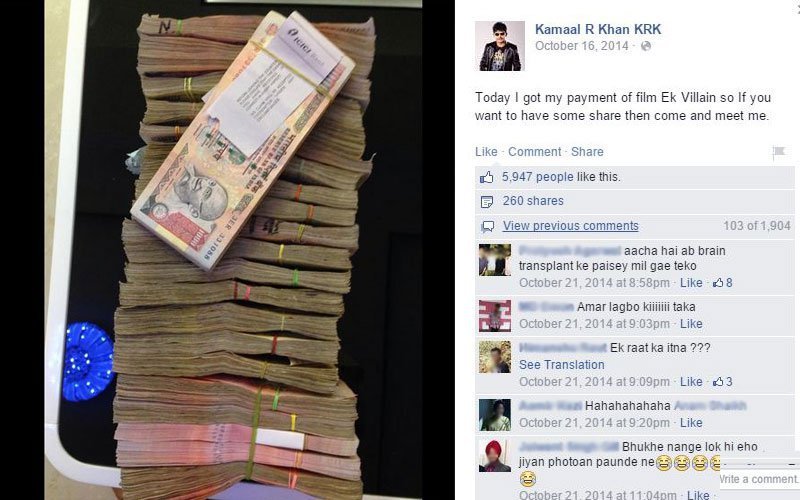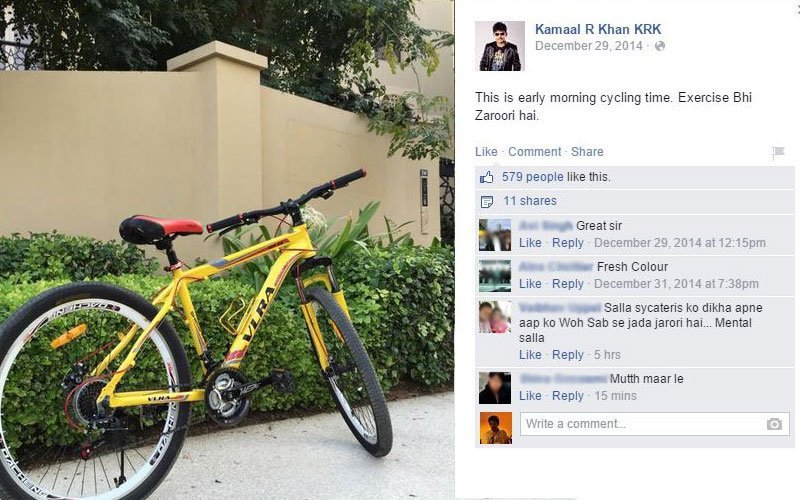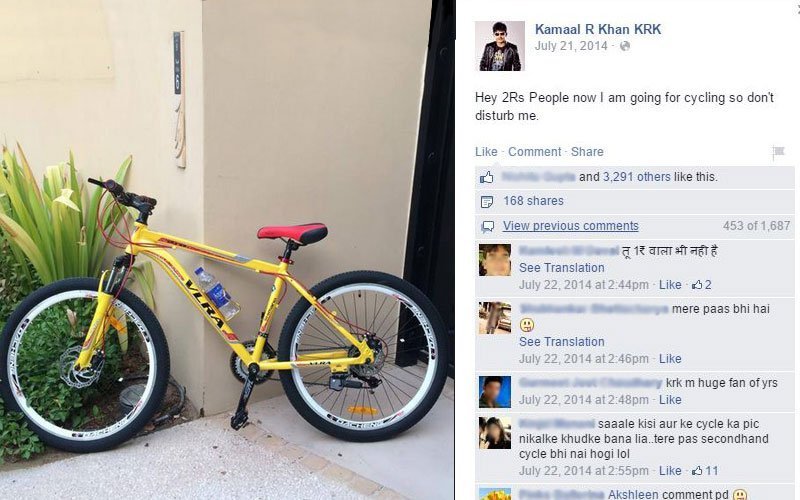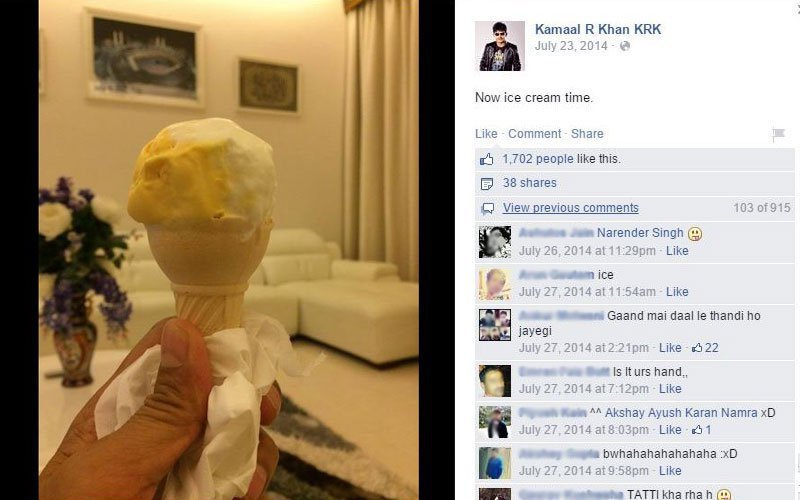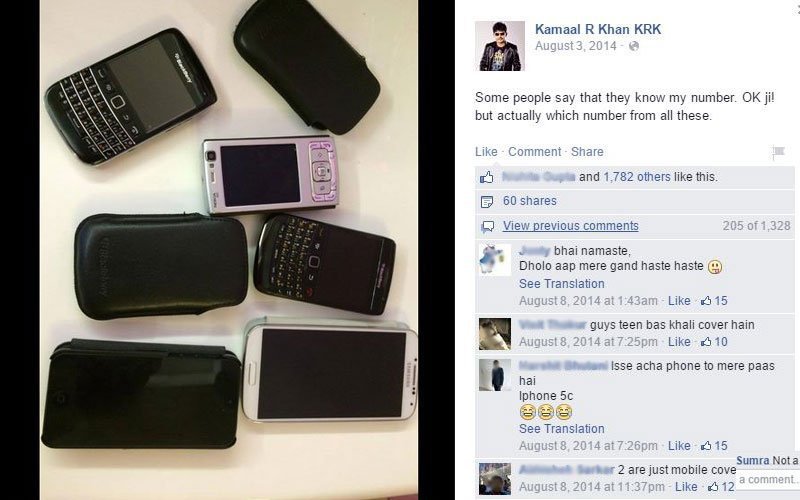 He's open about his relationships. Human or otherwise.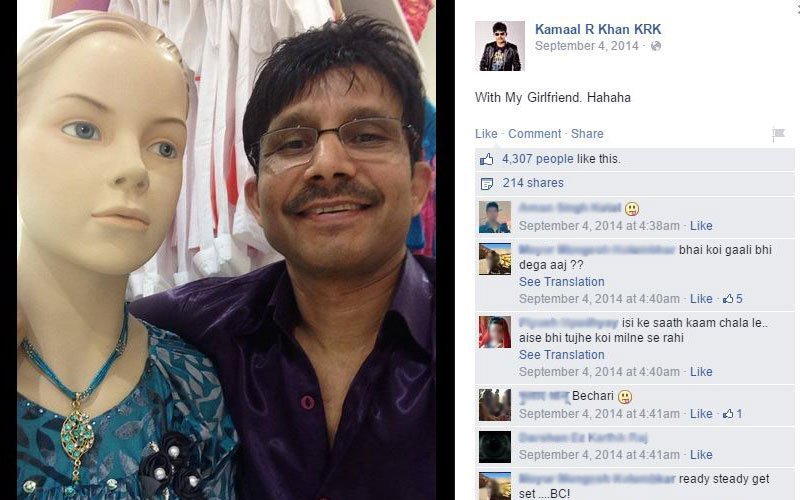 He is clearly a player!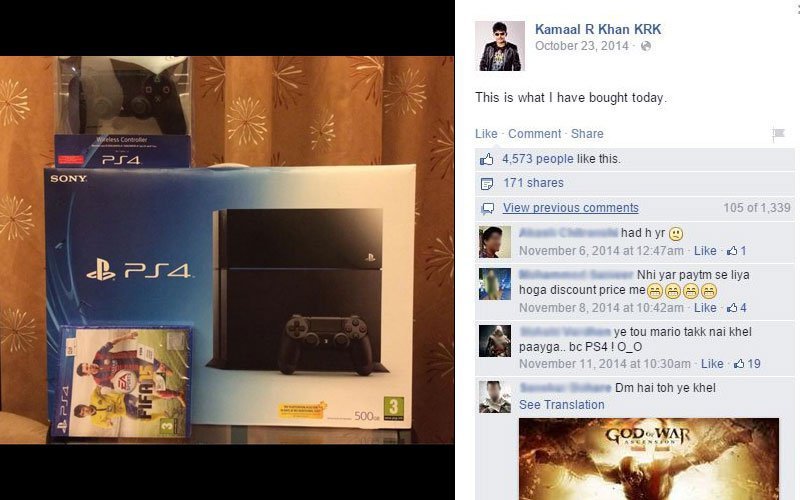 And if you're a true fan, his doors are always open for you…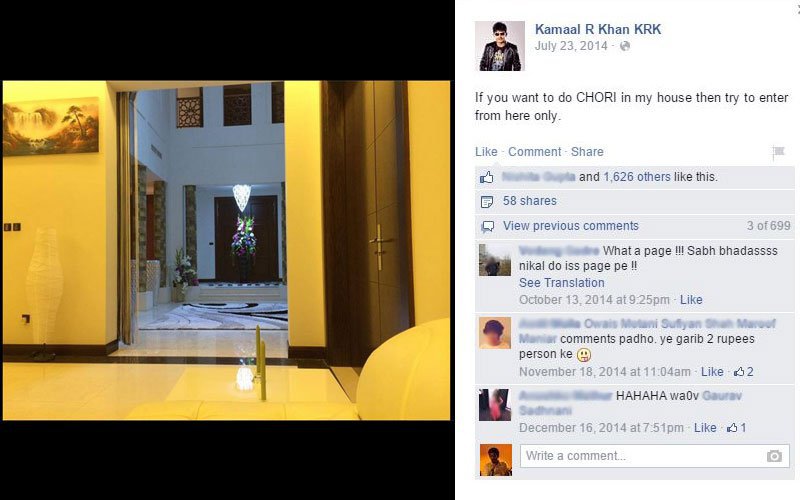 Follow him on

KRK

, and read all the comments. Thank us later.