From Titanic to Catch Me If You Can , from an undercover agent to a diamond smuggler. Leonardo DiCaprio has done it all. And now, Leo is coming to New Delhi with his new project; a documentary on climate change. But since he's coming to our capital, we're certain he would want to stretch his legs a bit and roam around town. So we thought we'll photoshop him around the city and give you a glimpse of what his tour could be like.
Since this is India, everyone has to go to India Gate at least once.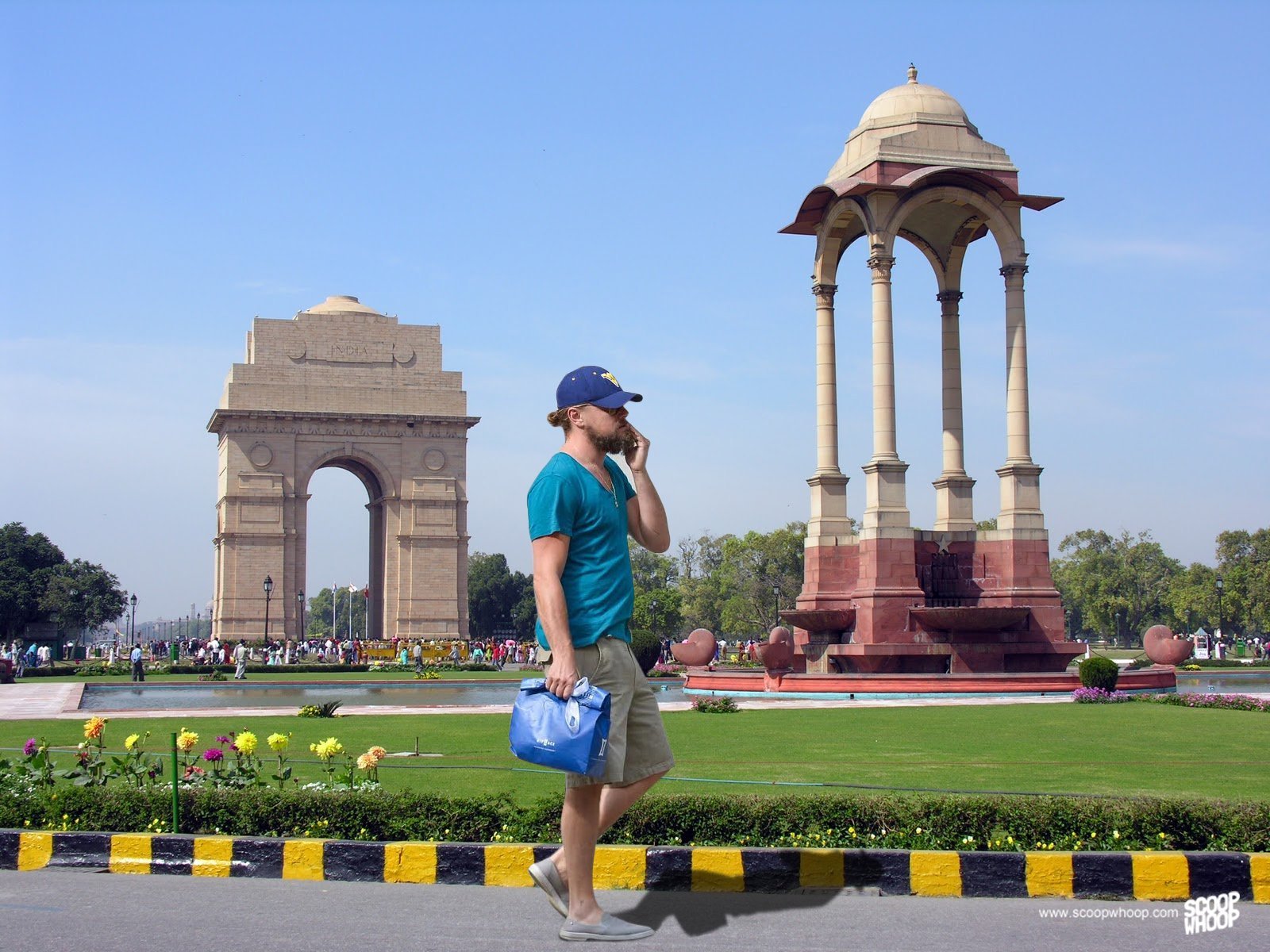 And what better way to go around town than in a tuk-tuk ? By the way, only he can pull it off in a suit!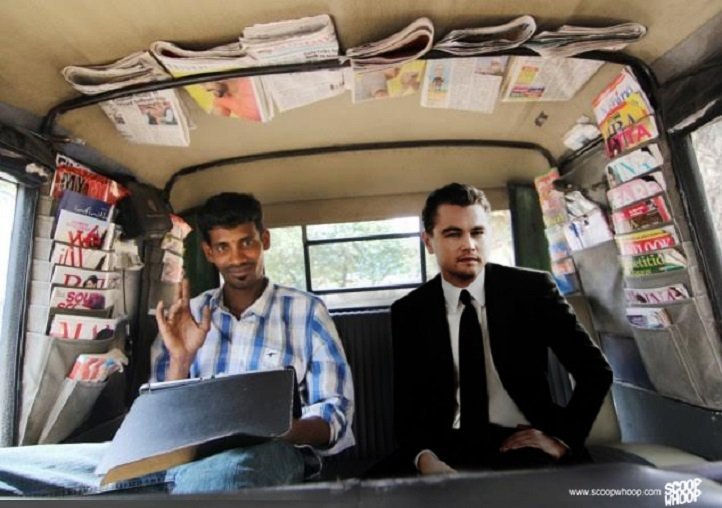 Because he is Leo, he will probably be allowed to swim here. Plus it's shallow, so no repeats of what happened in Titanic.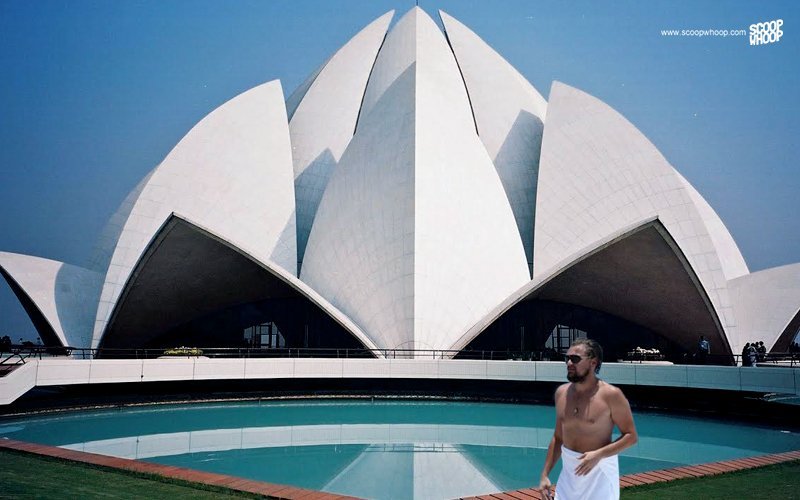 Of course, he would want this monumental selfie with our PM. Not everyone is as lucky.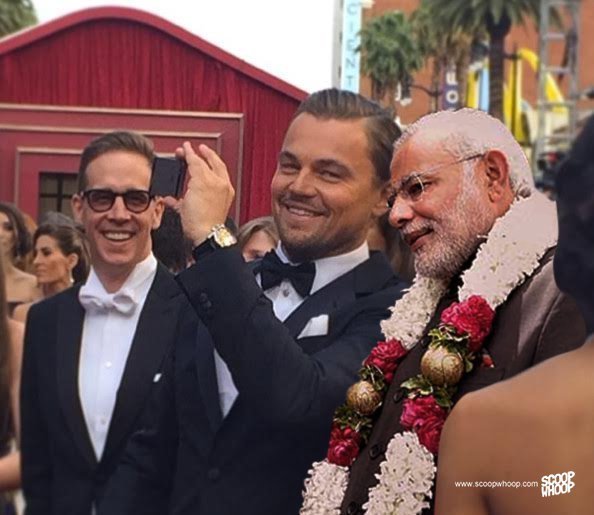 Speaking of monuments, he can probably take a day trip to visit the best wonder of the world, Taj Mahal, in Agra.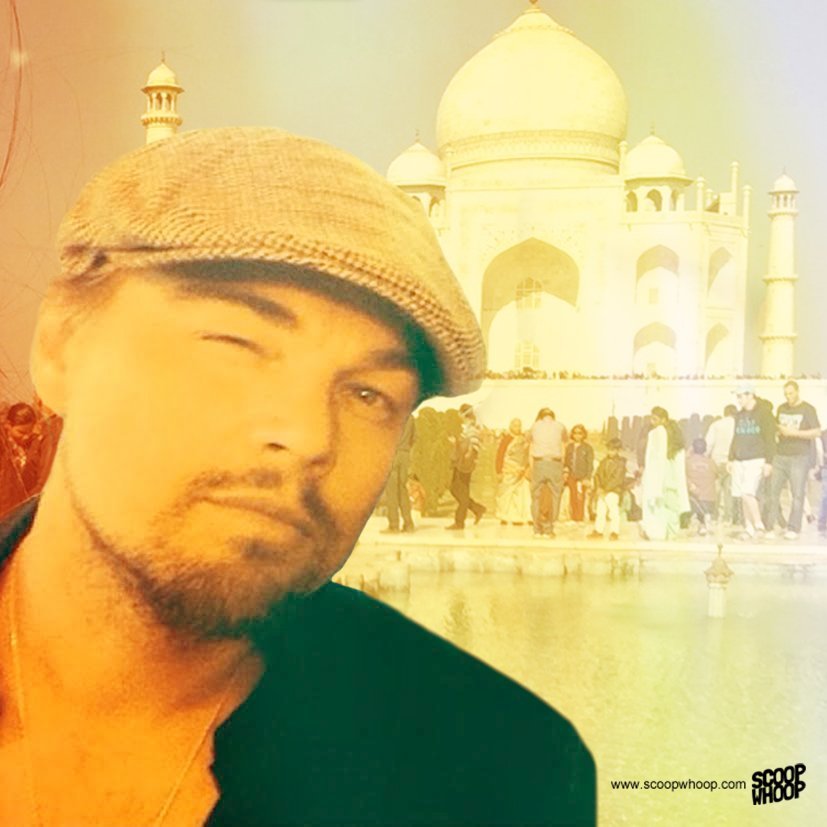 He can definitely chill in the gardens of the Red Fort to study 'climate change'.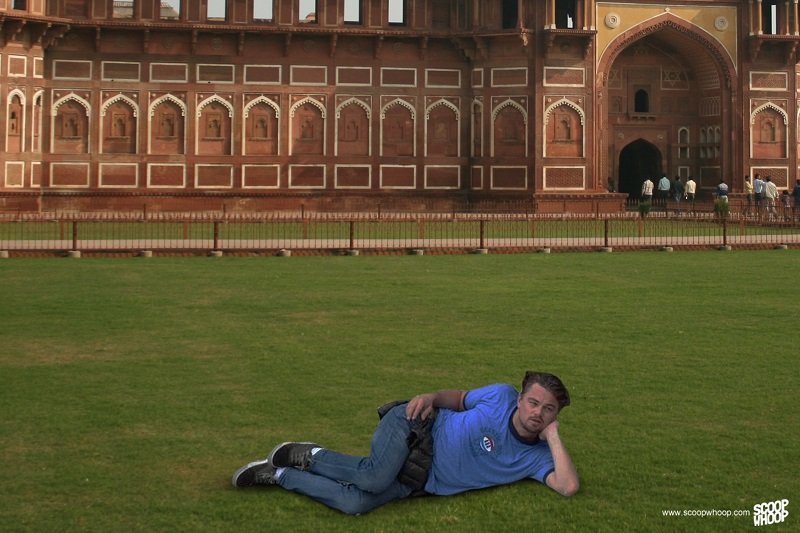 And end it with a 'really happy meal' (as you can see), in Chandni Chowk.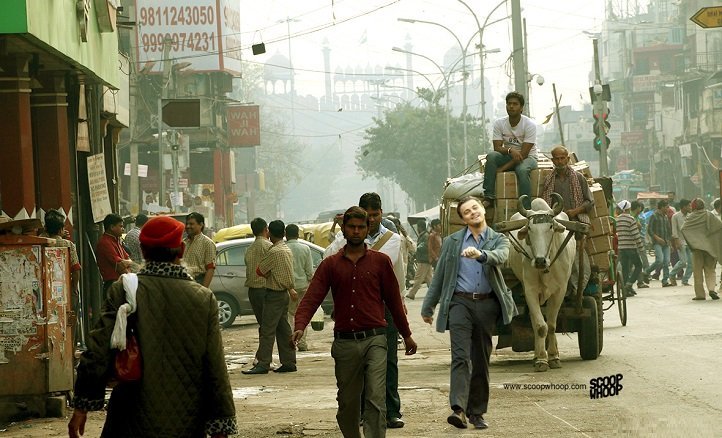 We look forward to receiving you in Delhi, Leonardo. And if you follow this itinerary, we are sure you will love it here.