While most of the times parents teach their children to be honest, we do know that they lie to their children about day-to-day things. Some lies are funny, some are kind of mean, while others are just plain bizarre. Here are some of the top lies that parents tell their children.
1. "Drinking tea will make you dark."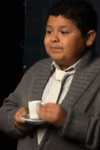 2. About injections : " Bilkul dard nahi hoga ."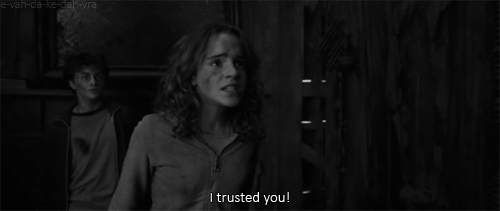 3. During a long road trip : " Bas aa gaye. "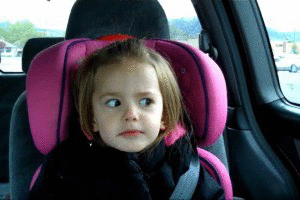 4. About green vegetables : "They are very tasty, kha ke to dekho ."
5. About sleeping late: " So jao warna sher aa jayega."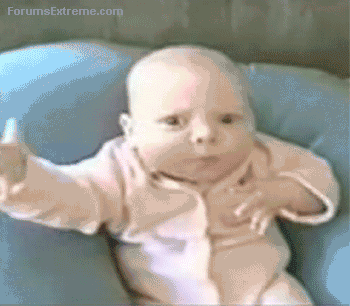 6. When asked for a sweet treat: " Billi aa kar saare chocolates kha gayi. "
7. When you cry for a new toy: " Ye to chhote/bade bacchon ke liye hai, tumhare liye nahi. "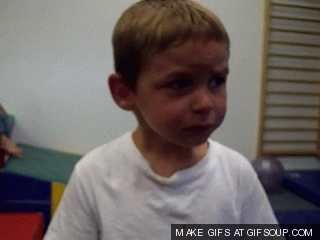 8. "Don't swallow chewing gum or your intestines will stick together."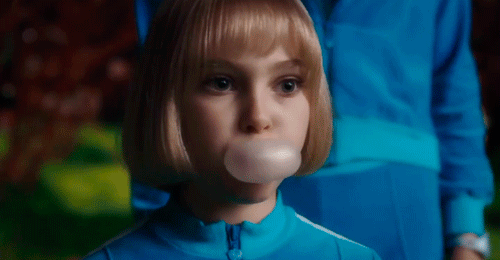 9. "If you play video-games for too long, you will not grow."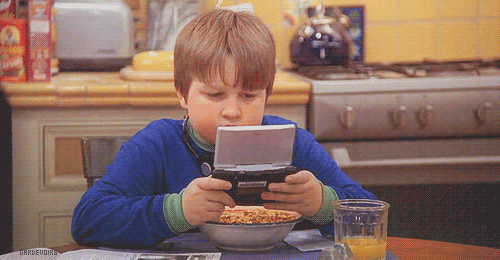 10. "Eating the seeds of a fruit will make a tree grow in your stomach."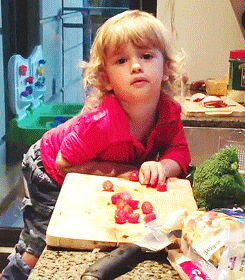 11. About amusement parks: "Ab chalte hain… kal phir ayenge…"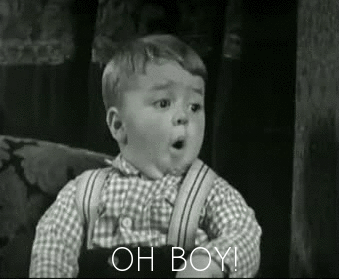 12. About alcohol: "This is a very bitter medicine and it is only for adults."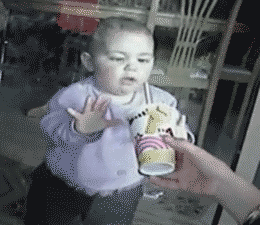 13. " Paiir dhokar sona, warna bure sapne aayenge ."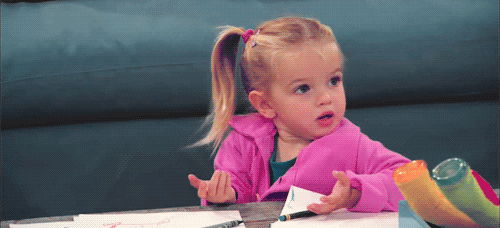 14. " Nahi nahaaoge toh bhoot utha ke le jayega ."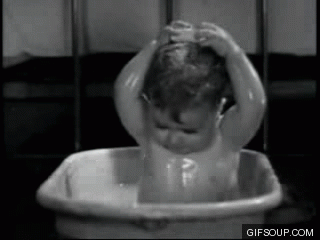 15. When you are trying to play games on their phone: " Nahi khul raha? Phone kharaab ho gaya. "
The phone is locked.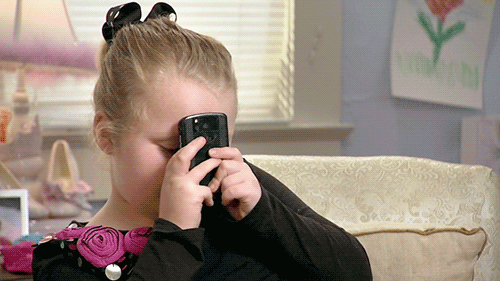 16. "Cartoon Network people sleep at night, you will have to watch them tomorrow."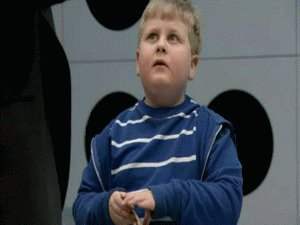 17. About drinking milk: " N ahi piya to daant gir jayenge ."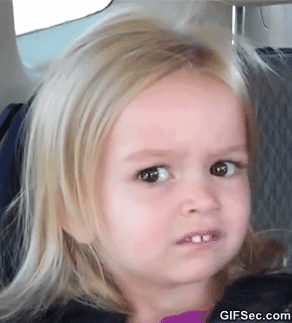 18. " Mummy ko sab pata hai. "
I love my parents and have a good laugh about these lies now.  But I'm still scared to eat fruit seeds.