Living it up as a single girl can be quite a challenge, but it has its perks too! Living life on your own terms, doing all the crazy, weird things you'd never do in the presence of anyone at all- life as a single girl isn't so bad.
The incredibly talented people at Lingvistov have come up with a bunch of hilarious illustrations depicting the life of a single girl, and they're bound to crack you up.
If you're single, or are just looking for a good, warm laugh, here are 15 completely relatable cartoons which perfectly sum up the ups and downs in the life of a single girl: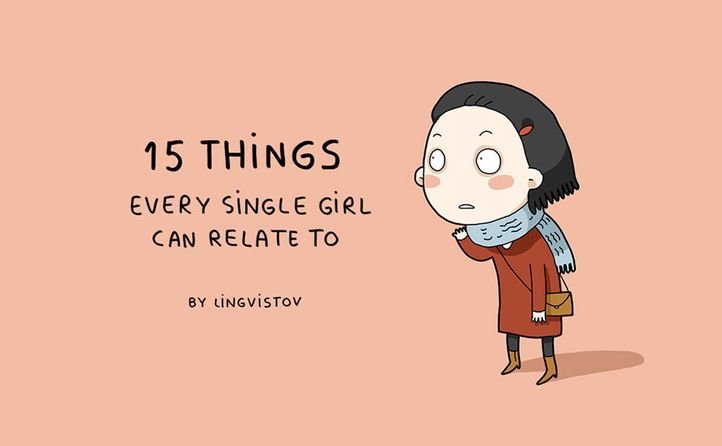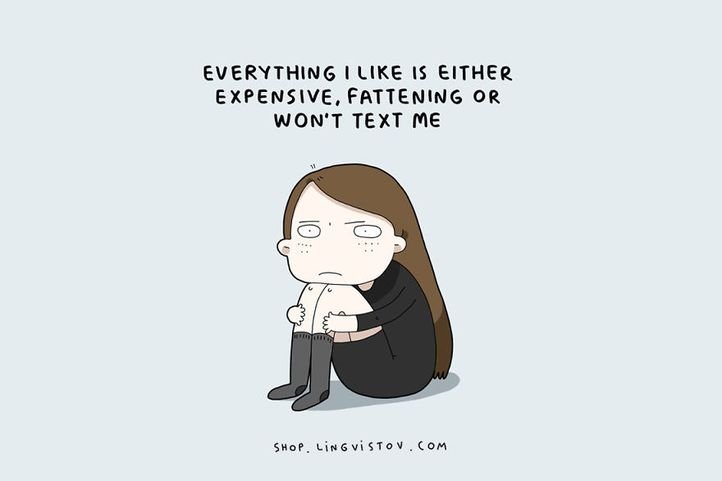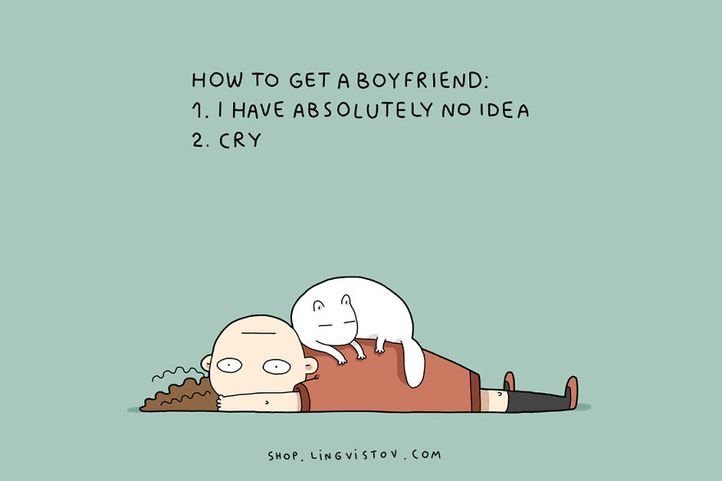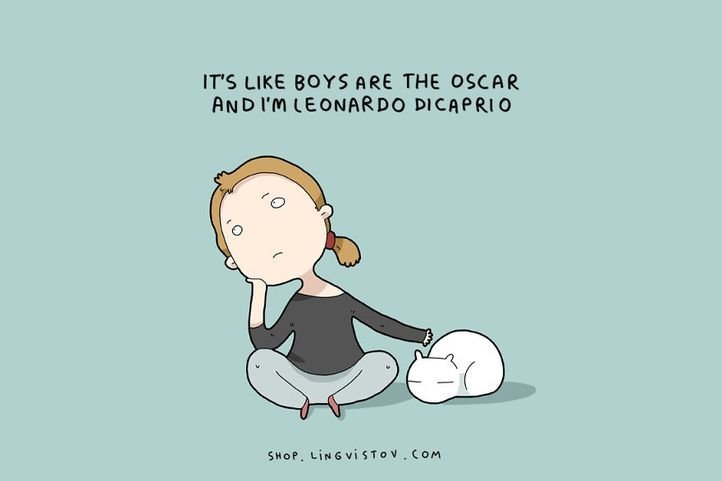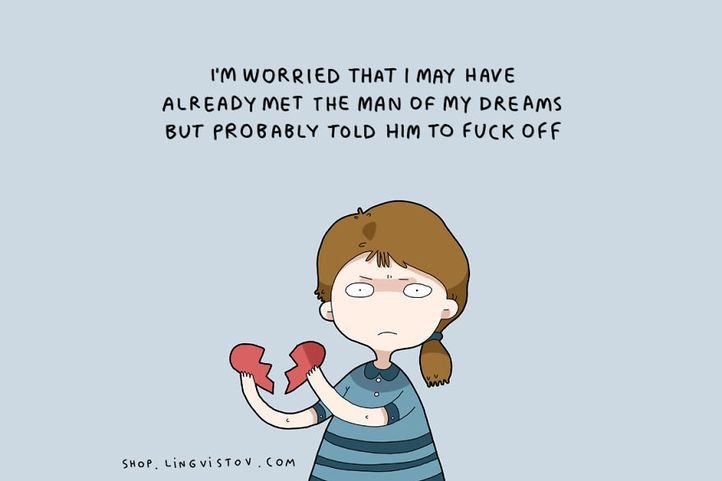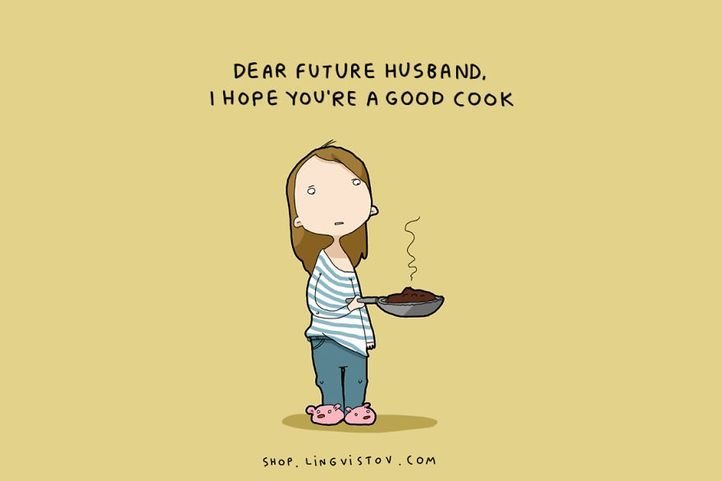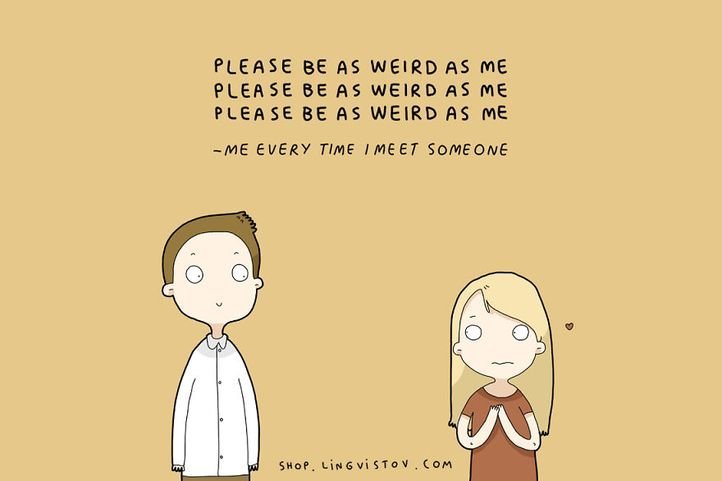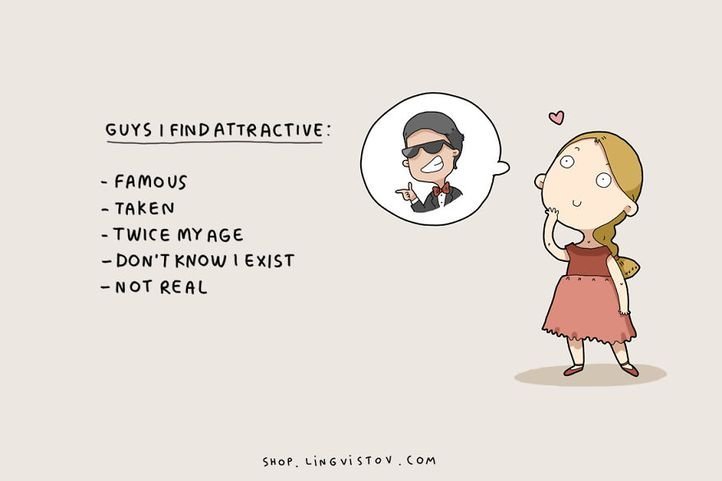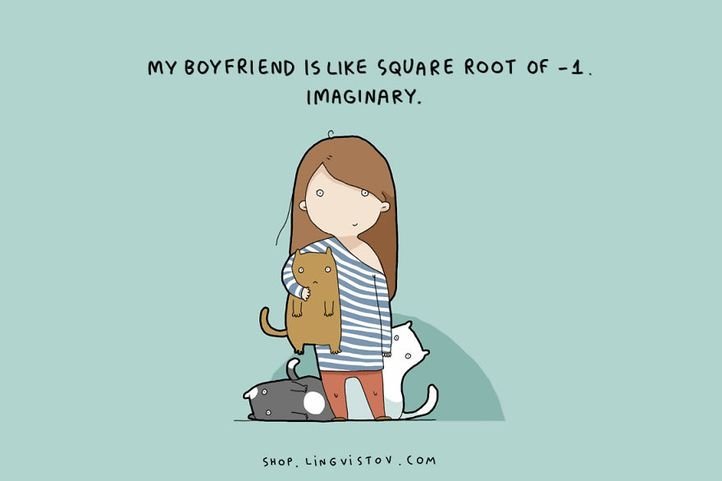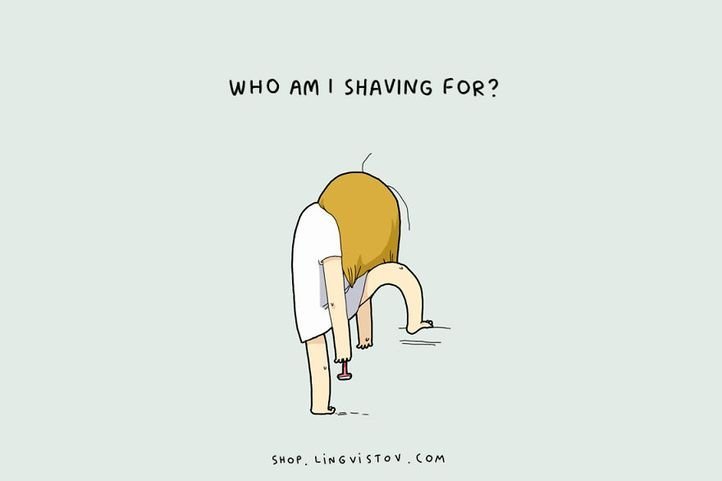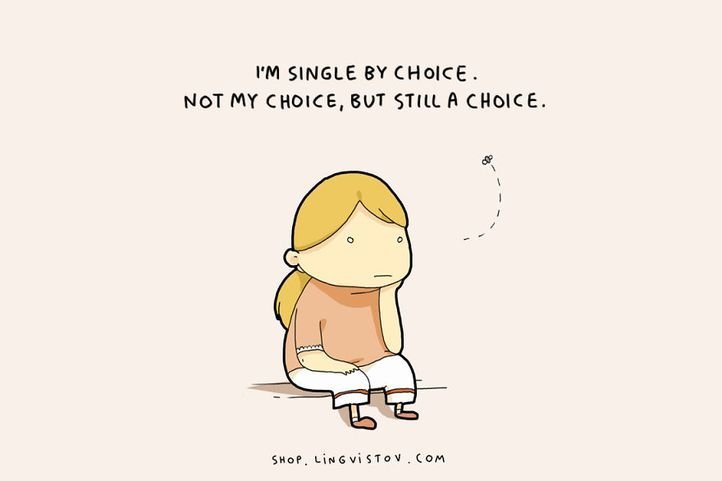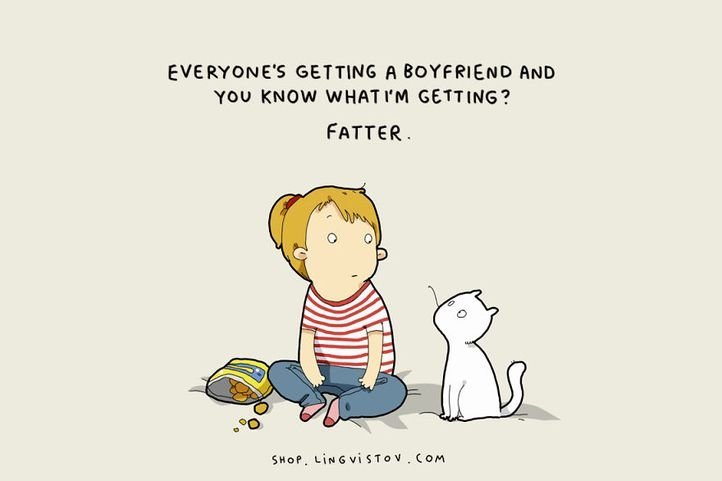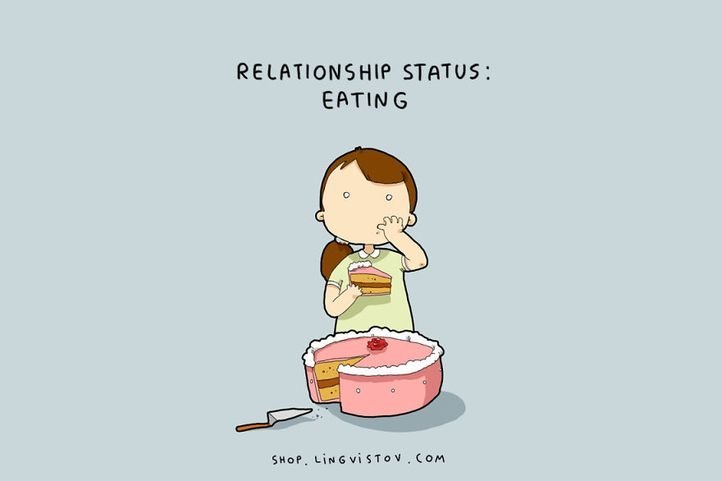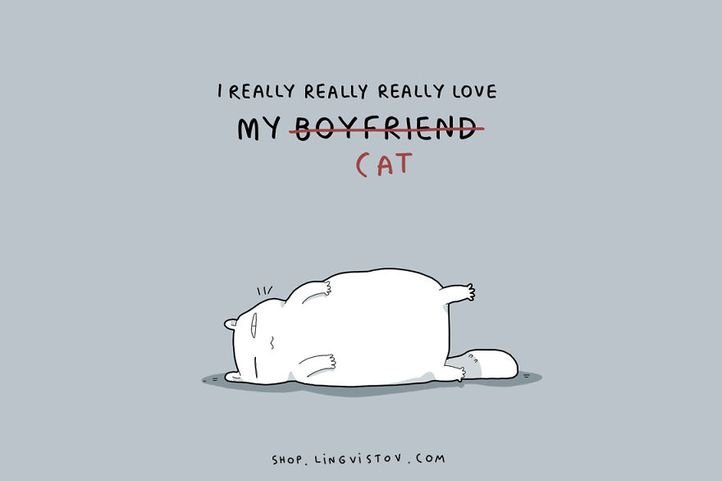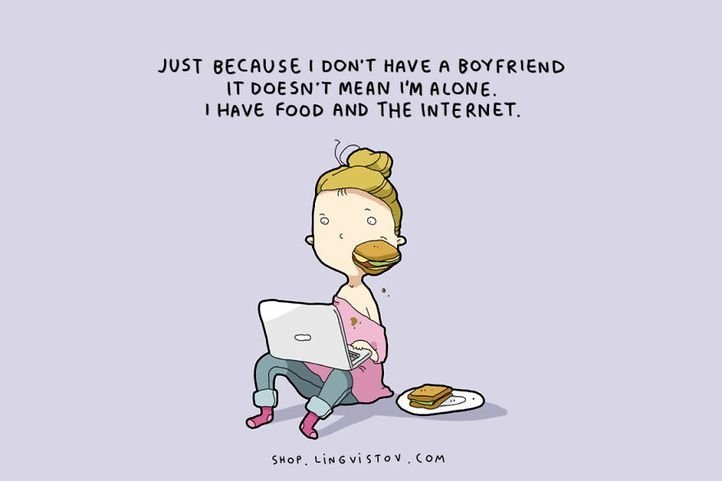 Who needs a boyfriend when you have your pets and food?