You may not wake up as soon as your alarm rings. But the thought of facing your boss' wrath can keep you up all night! There are good bosses and there are fun bosses. There are bad bosses and there are horrible bosses. Whichever one of these you're stuck with, there are some very typical bhasad they give you. And whenever they say these things to you, you just look at your shoes and mumble a 'sorry.' But in your heart, you know this is what you actually want to tell them:
1.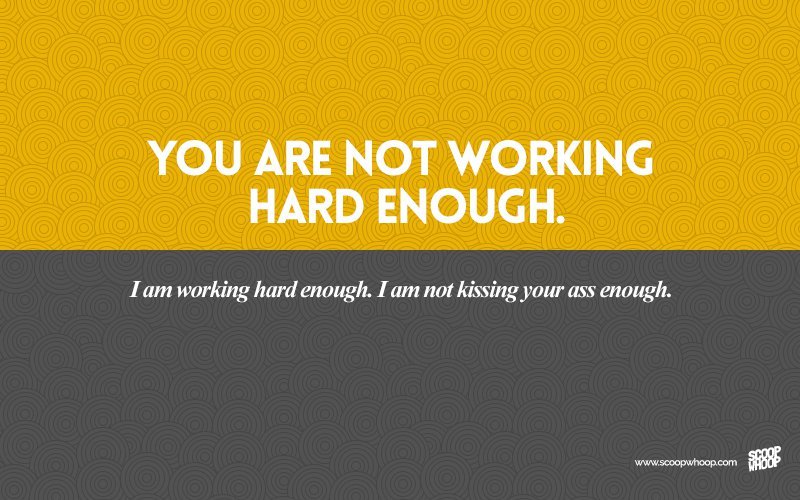 2.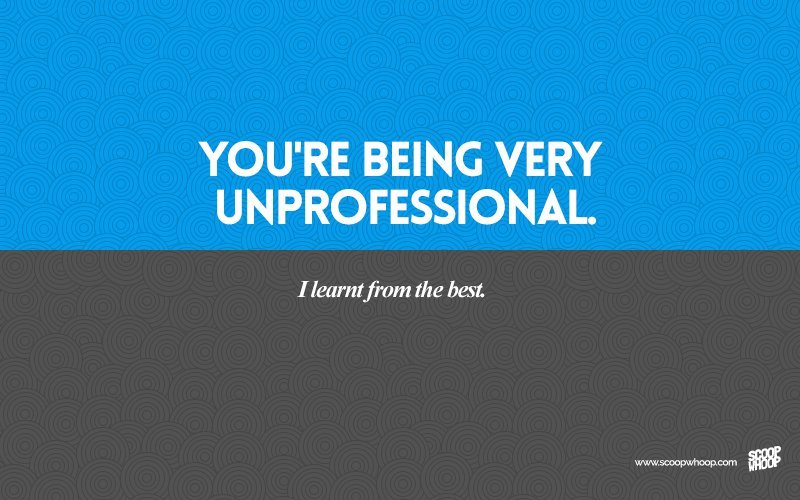 3.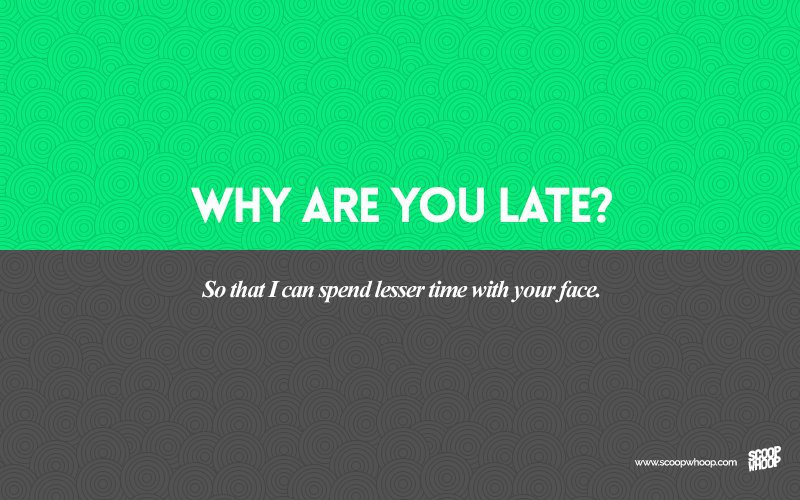 4.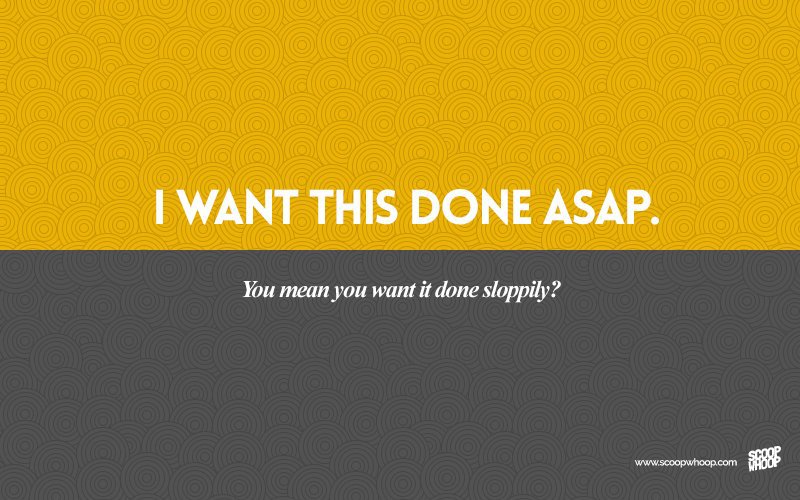 5.
6.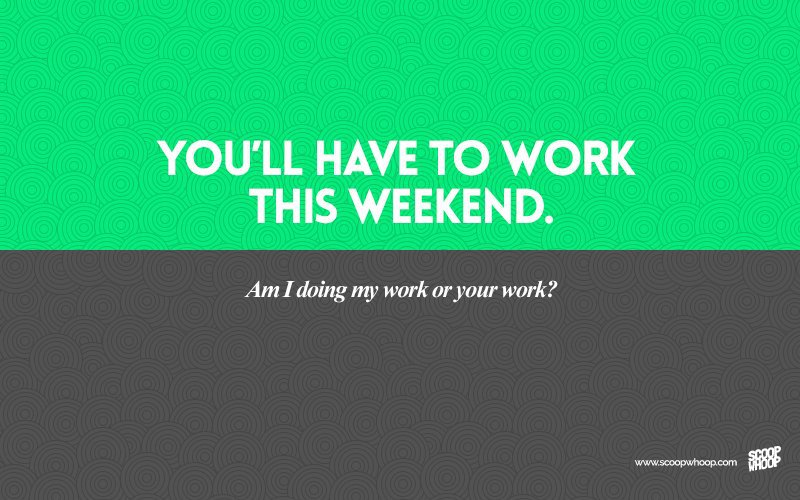 7.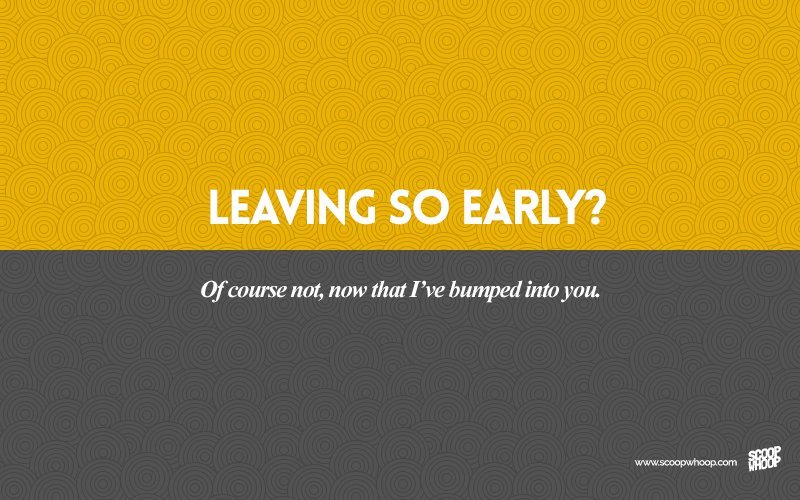 8.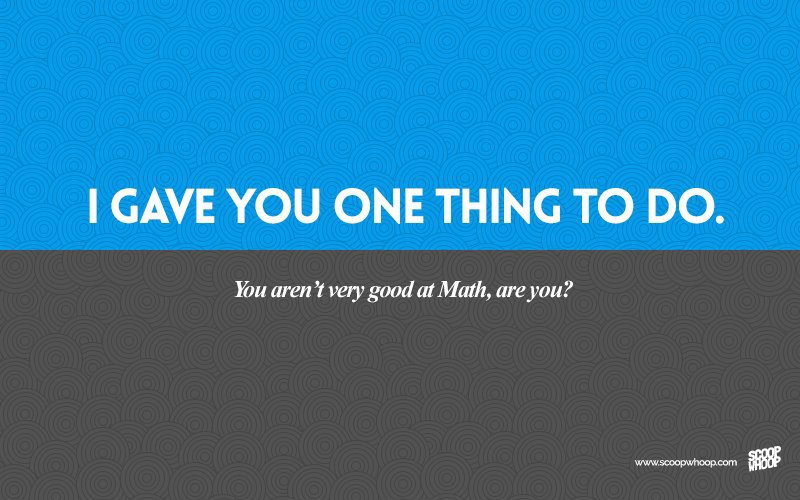 9.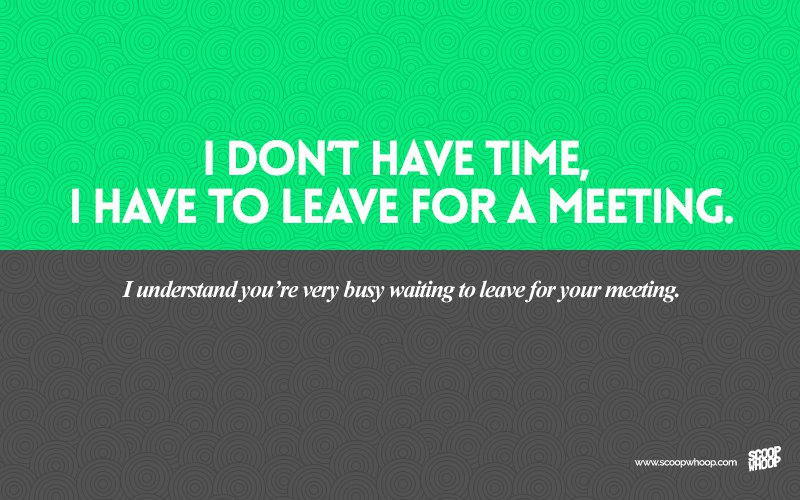 10.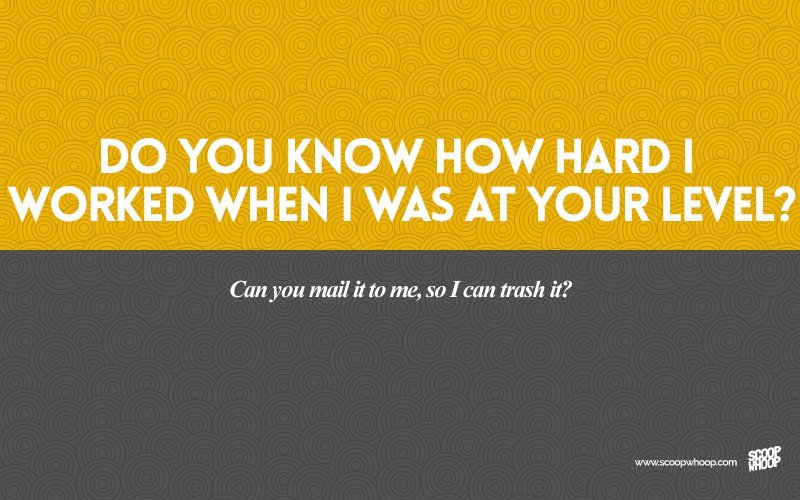 11.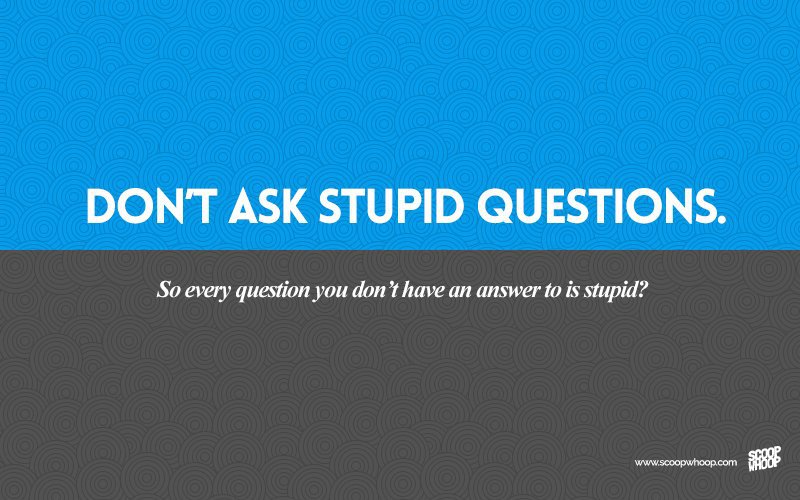 12.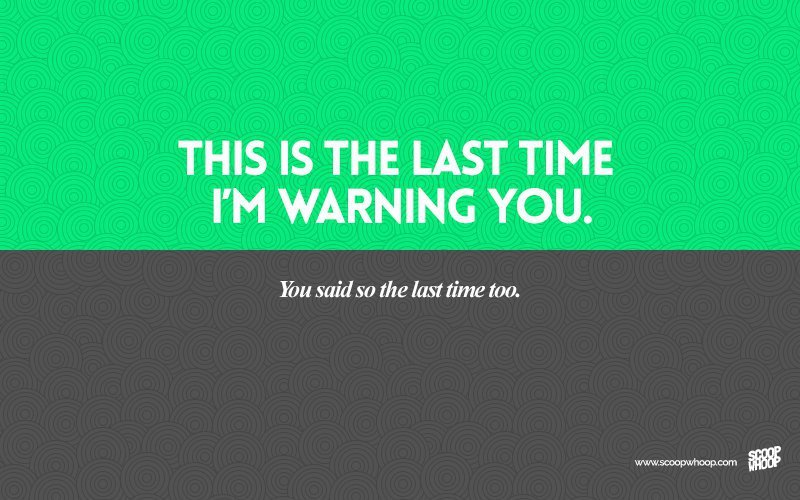 If you can share this article with your boss, congratulations you have an awesome boss. If you are imagining yourself being slaughtered by your boss for sharing this with him/her, yeah tough luck.
So you think you have a horrible boss? Wait till you see these guys! The hilarious new adult comedy from

Warner Bros. Pictures

, Horrible Bosses 2, will prove you're lucky you don't have to work for these horrible bosses! Here's a sneak peak:
Friday evening is sorted. Book your tickets

here

.
WARNING: Do not watch with your boss.