We're women. And while we're perfect in every way already, we like to make that apparent to ourselves as well. A single strand of hair is not allowed to misbehave when we get  a new do, kajals should never smudge & our lips should always be 'perfectly pink.'You can never speak for the first two, but the last one is a piece of cake, thanks to a miraculous invention called lip balms. They're not as ostentatious as lipsticks, they keep our lips moisturized and here's why we just can't live without them.
1. Girls don't like chapped lips. On anyone. If we get a chance, we'll put it on guys as well.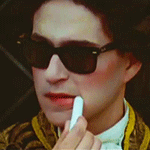 2. Dry lips make us feel uncomfortable & at times hamper our concentration levels. Pehle balm, fir kaam!
3. We're kind of obsessive compulsive about it. We use lip-balm every two seconds, even if its still there!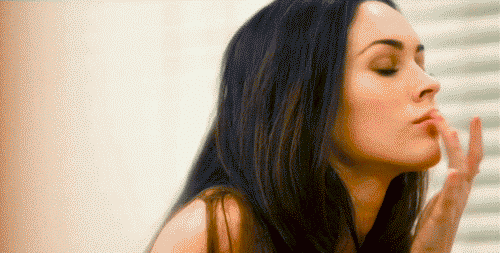 4. Applying lip balm is as easy as pie. No fuss required.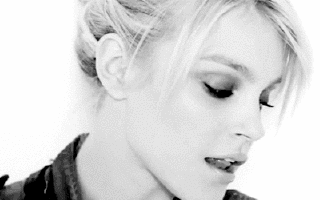 5. Unlike kajal, you don't need to go all the way to the washroom for correcting a single smudge.
6. Call it a stereotype, but most of us are obsessed with pink. And if a lip gloss can bring that one extra shade of pink to my bag, it's essential.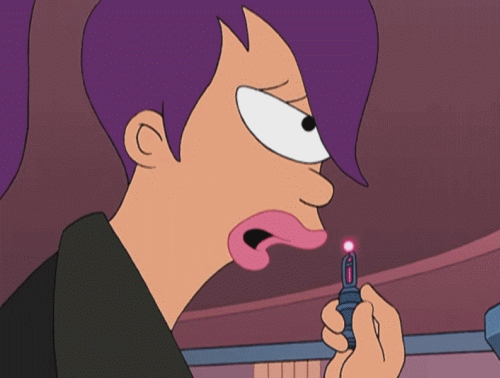 7. Because they come in all colours & flavours, including strawberries, peaches, mints, butter, etc.!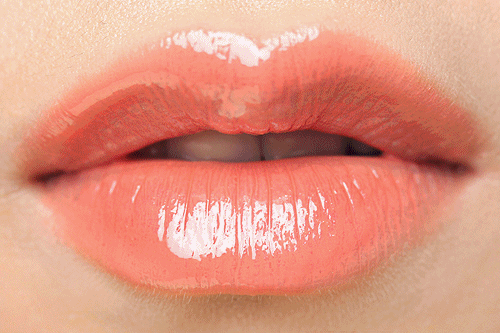 8. Options make us go crazy! We want to have ALL the pinks, oranges & nudes. And don't forget the finishes, matt or glossy?
9. We know the science behind & can give a full-fledged lecture on, "The importance of lip balms."
10. Guys like collecting football jerseys, we like collecting lip balms. It's as simple as that.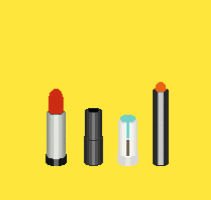 11. It helps that they're inexpensive too. There's a lip balm for every woman!
12. Did you know that there are lip balms that come with SPF? Yeah, that's like sunscreen for our lips. Awesome, right?
13. Lip balms pair up with kajal to create every girl's minimal make-up look.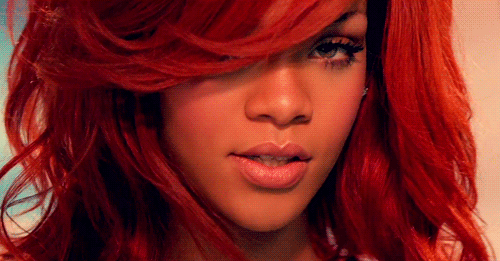 14.And finally, we believe in always being kiss ready. Thank-you lip balms, we can't live without you.