The excitement of moving out of your parents home and living alone fades as soon as a big chunk of your  salary goes into paying the kuda waala, press waala, kapde waala, tiffin waala, bartan waali , etc.Your whole living alone bucket list goes down the drain when reality hits you like a ton of bricks;
Living alone is awesome fun! – No One Ever.
1. Expectation: No one will tell you what to do. You'll finally taste freedom!
Reality: Your maid, the doodh waala and the kapde waala tell you exactly what to do.
And you don't dare complain. Finding another one is as big a task as finding a job for yourself.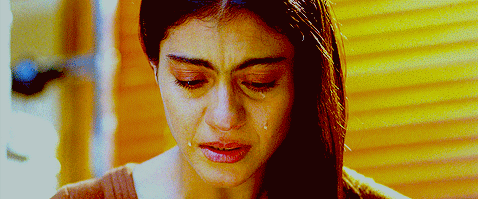 2. Expectation: You can stay out as late as you want to!
Reality: On the rare days when you do get free from work early, you have to come home and clean the mess that you left in the morning.
3.  Expectation: You can finally be independent and "stand on your own feet" like your parents always asked you to.
(Read pehle apne pairo par toh kharhe hokar dikhao).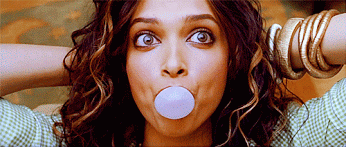 Reality: You are always broke. Always!
4. Expectation: Your place will be the epitome of luxury and class.
Reality: It is the epitome of dirt and is actually pretty gross.
5. Expectation: You will join the gym or attend yoga classes and sort your life for good.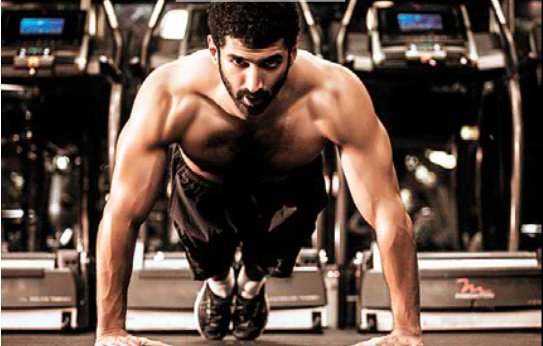 Reality: You end up waking up late because there's no mommy for the constant wake up calls.
6. Expectation: House parties. Aww yeah…
Reality: Your neighbours start complaining about "noise" even if your T.V is a bit loud.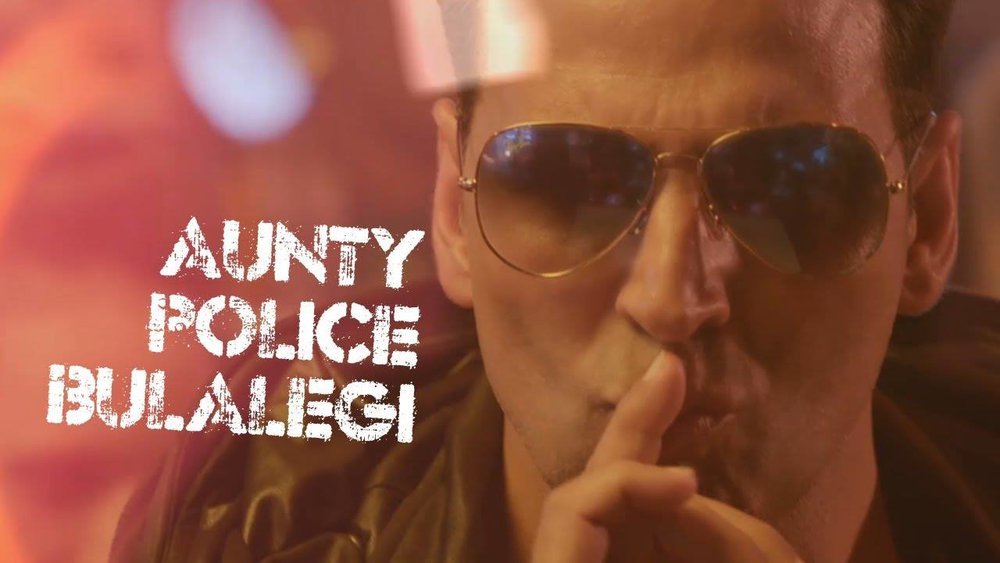 7. Expectation: No one will interfere with your life and you'll finally get some personal space.
Reality: No one interferes in your life, but on a lot of days, your maid is the only human contact you manage to get throughout the day.
8. Expectation: You will be your very own master chef and cook scrumptious dishes for yourself.
Reality: Maggi.
9. Expectation: You'll be the cool one among your friends. Living alone and all you know…
Reality: Most of the time, you're just bored. Really, really bored.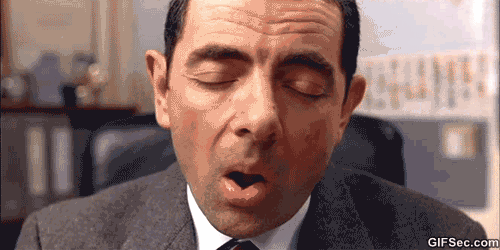 10. Expectation: You will build for yourself the greatest wardrobe ever.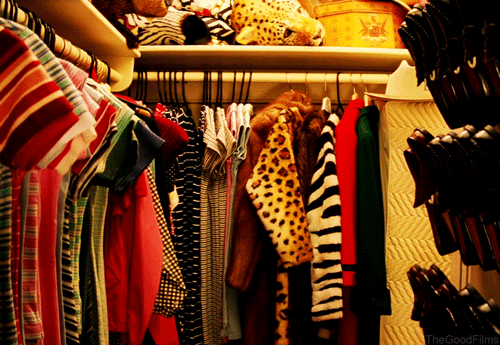 Reality: Er. Your floor is your wardrobe.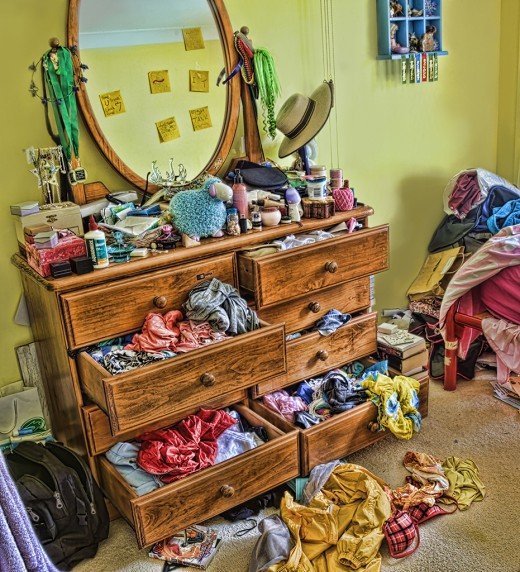 11. Expectation: You don't have to take turns or wait for taking a shower.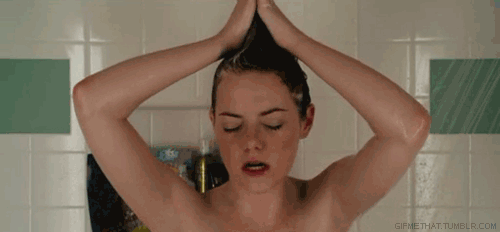 Reality: Who needs a bath? You are awesome anyway!
12. Expectation: You will finally get to spend some time with "that special someone."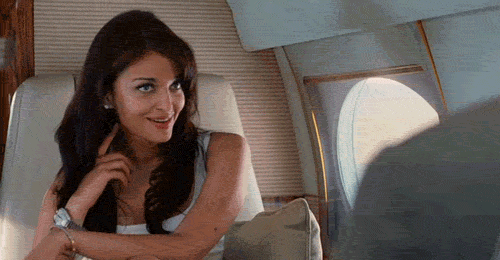 Reality: You do spend time. But on the internet. Alone. For hours.
13. Expectation: You will have the whole house to yourself.
Reality: You really do have the whole damn house to yourself. FTW!