Chances are, that by the time you're reading this post, you're already resigned to your fate. You've made peace with the fact that there's no escape. It's Monday today, and there's nothing you can do to avoid this weekly reality.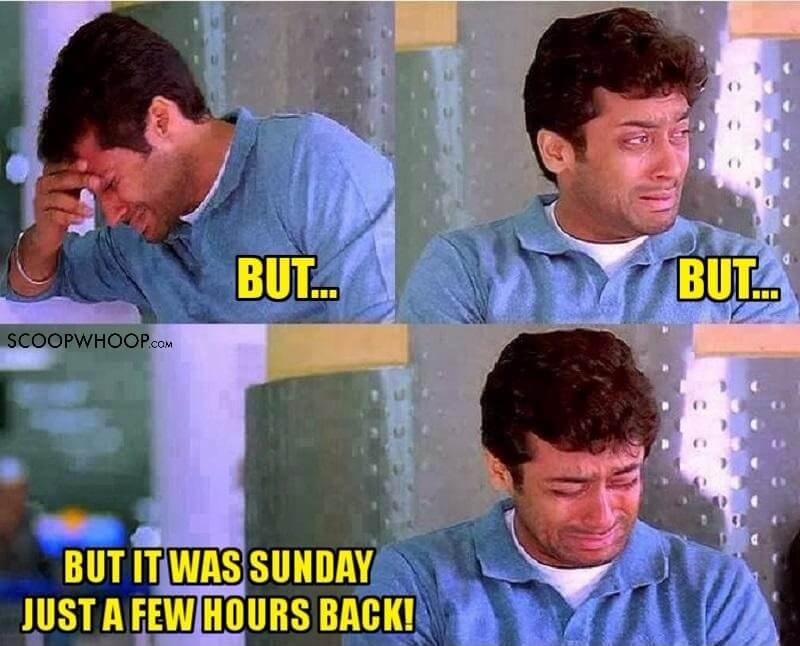 So to all the heartbroken people out there who're having an existential crisis on this gloomy morning, let me assure you, that you're not alone. Iss dukh ki ghadi mein, hum aapke saath hain.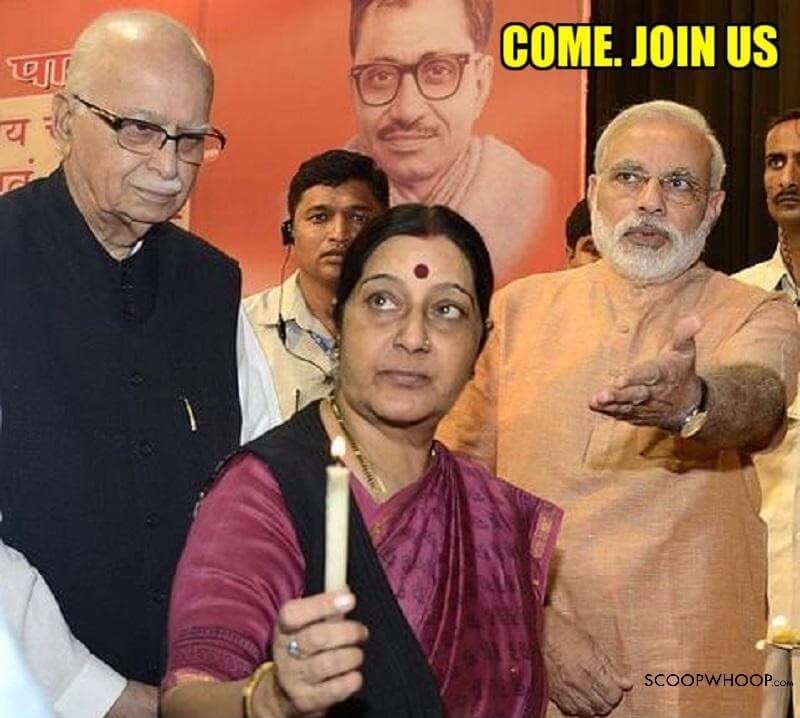 If it makes you feel any better, let me tell you that you couldn't have been more miserable than me while coming to office today.
Here's an image of me going to work.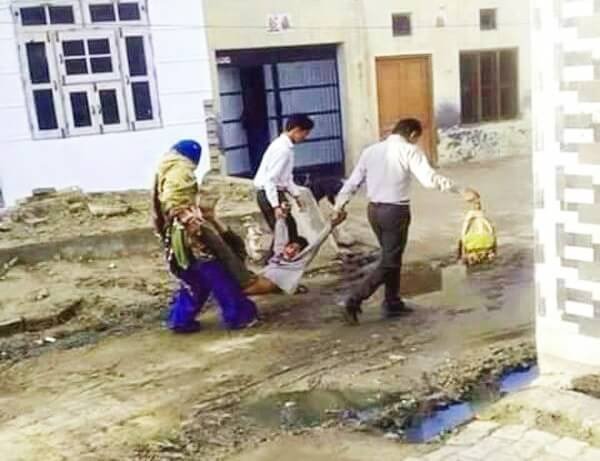 Source: Funnypicturesandjokes
And the reason for my misery is the extended weekend we had last week. In fact, it was the blissfull shortness of last week that made my office trip on this morning so painful.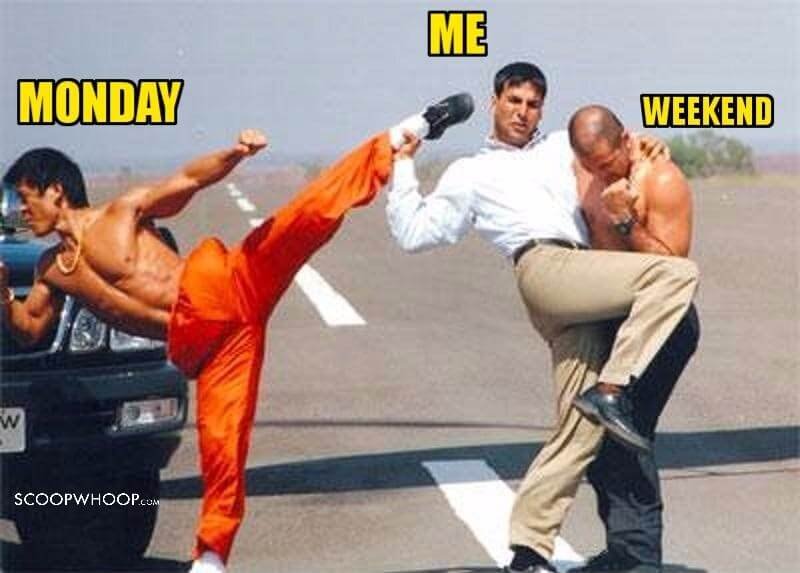 Like you people, I too thought that an extended weekend would prove to be therapeutic. That I'd return to work on Monday, refreshed and replenished.  
Instead, the only purpose the past weekend fulfilled, was giving me some more time to figure out what all I was missing out on in life.
Damn!

And now, coming to work feels like eating a really horrible meal after an awesome dessert. What seemed like a boon on Thursday evening, now seems like a curse on Monday. Yes people, the extended weekend spoiled us. And it spoiled us bad.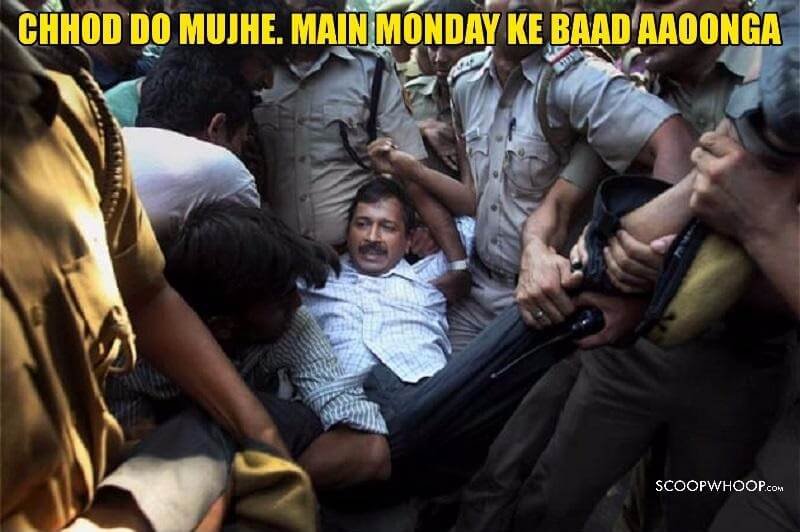 Now what worries me, is that this Thursday too happens to be a holiday. And if, by chance, I get a slight 'fever' or a 'stomach ache' on Friday, I might have another extended weekend in hand. Followed by another dreadful Monday.
I'd heard that life is full of difficult choices but this is next level hard, man!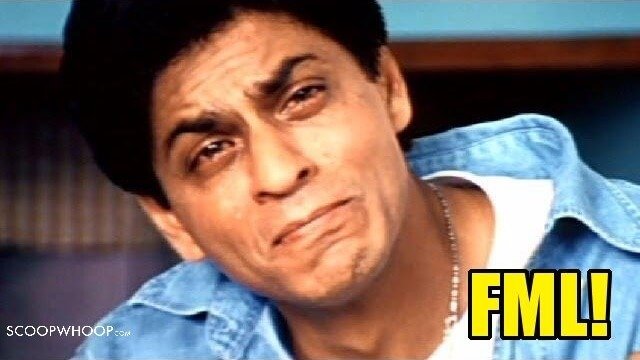 Hence, you guys must choose wisely too. Because a blissfully happy weekend will be followed by a Monday we neither need nor deserve, but will come nevertheless.