Do you ever feel that the world would be such a better place to live in if we could all just focus on our sleep and not talk to each other?  
Or how life would be simpler if mornings started at 12 PM?
And so much more peaceful if we could really stay in pajamas all day and sleep in instead of hanging out on Saturdays? 
If you're nodding along in agreement, welcome to the club! 
Only people who really choose staying at home and taking a nap would understand how amazingly recreational it is. If you're the kind of person who has an intimate relationship with you're mattress, these hilarious posts would make you giggle, and then probably take a nap. Again! 
1. When life gives you lemons, put them aside and go to sleep!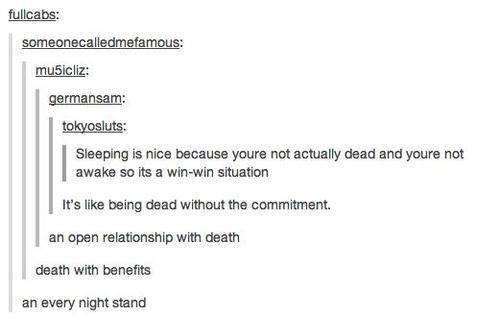 2. When pandas talk deep!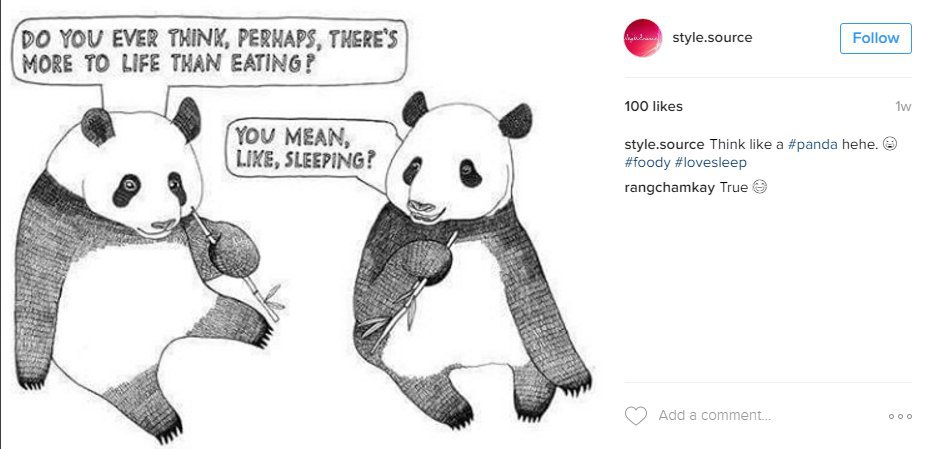 3. "Let the beat drop!" And that's it, time for bed.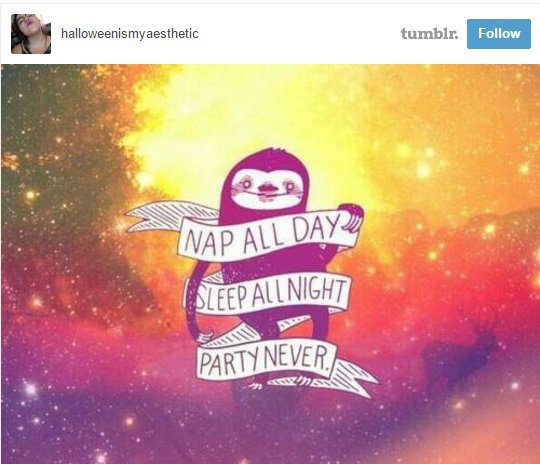 4. Why wake up even then?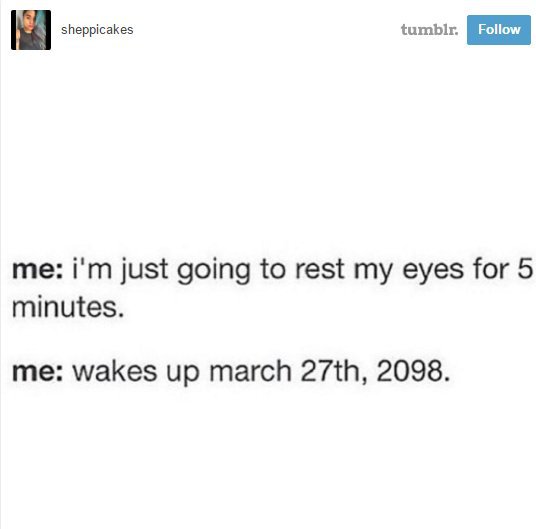 5. God bless, Adam!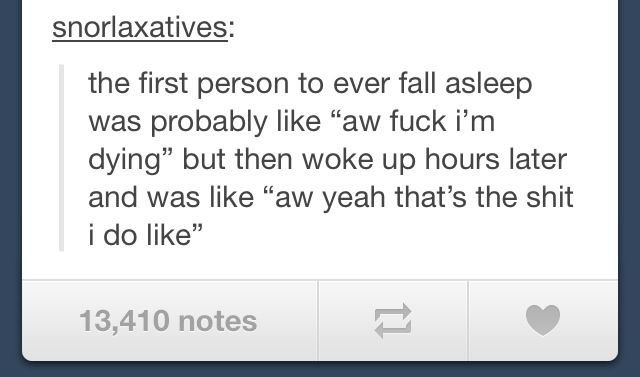 6. The third kind are probably snoring right now!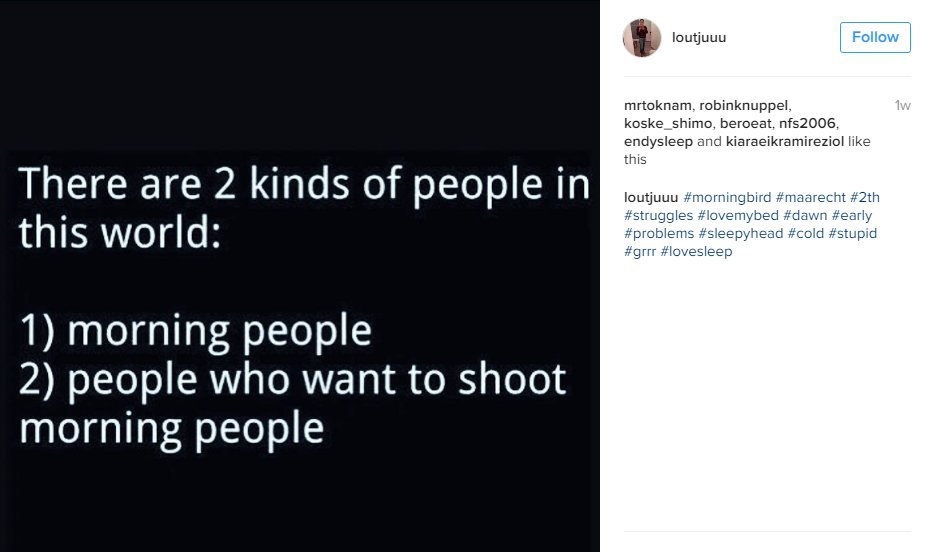 7. The next time someone asks your hobby, you know what to say!

8. Every time! Not my fault really.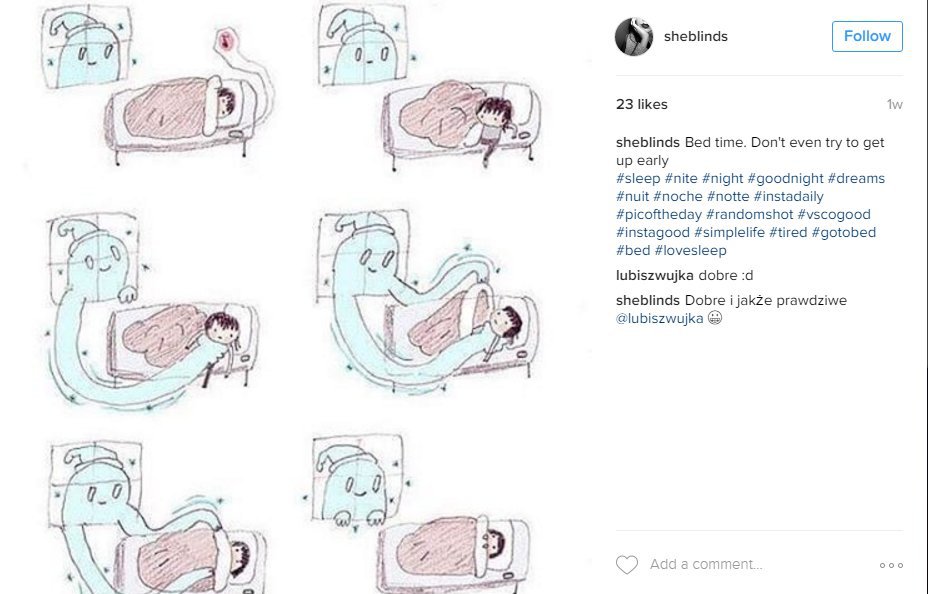 9. To all those who believe I'm single.

10. These neighbours I tell you!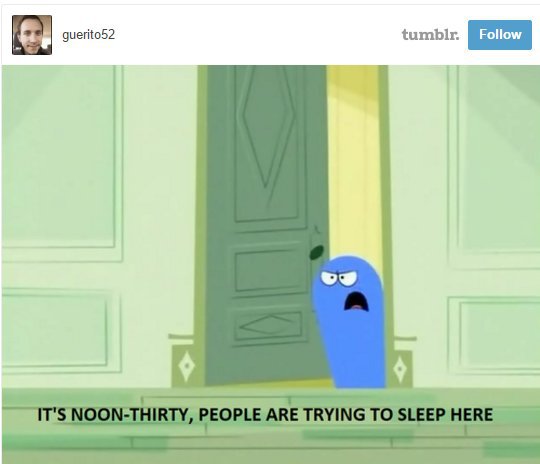 11.
Because Saturday nights are overrated!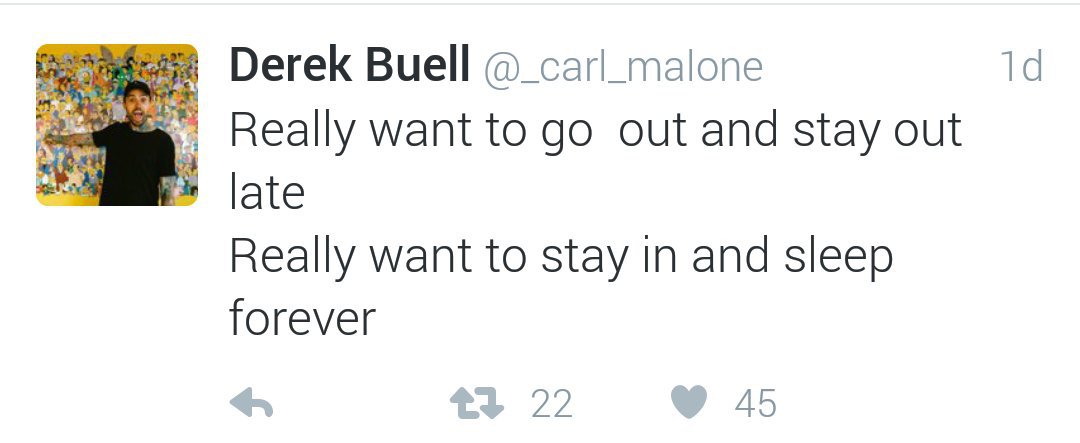 12. Sleep makes me feel things I didn't know I was capable of feeling!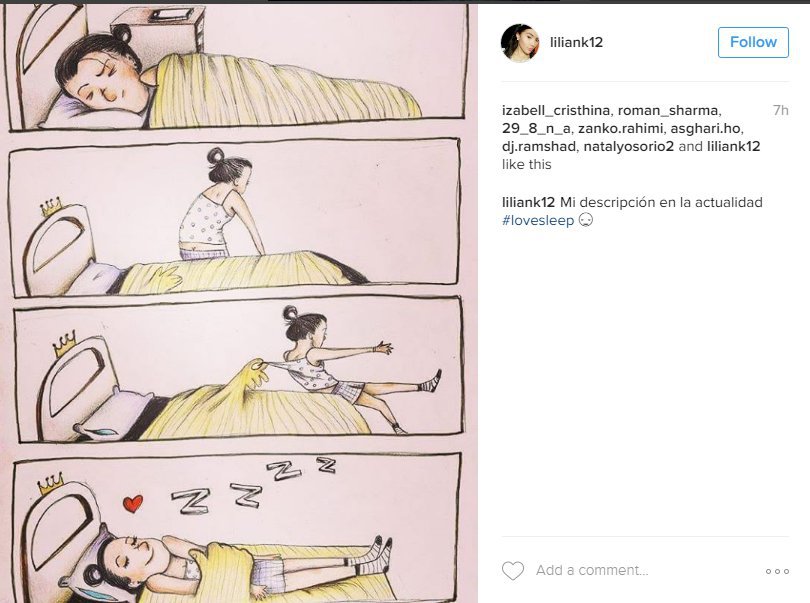 13. Let my food rest, and while you're at it, let me too!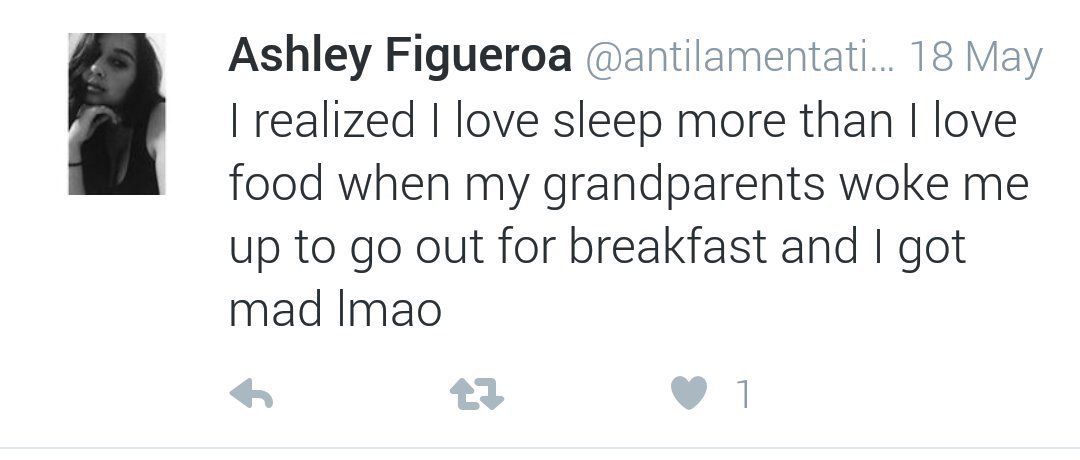 14. That sounds like a good date night!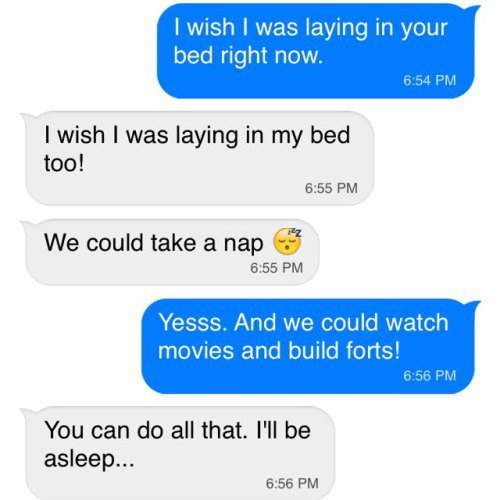 15. Rest In Peace, literally!

16. Einstein was wrong. You can travel time!

17. I vow to remain by your side, forever.

18. Morning blues!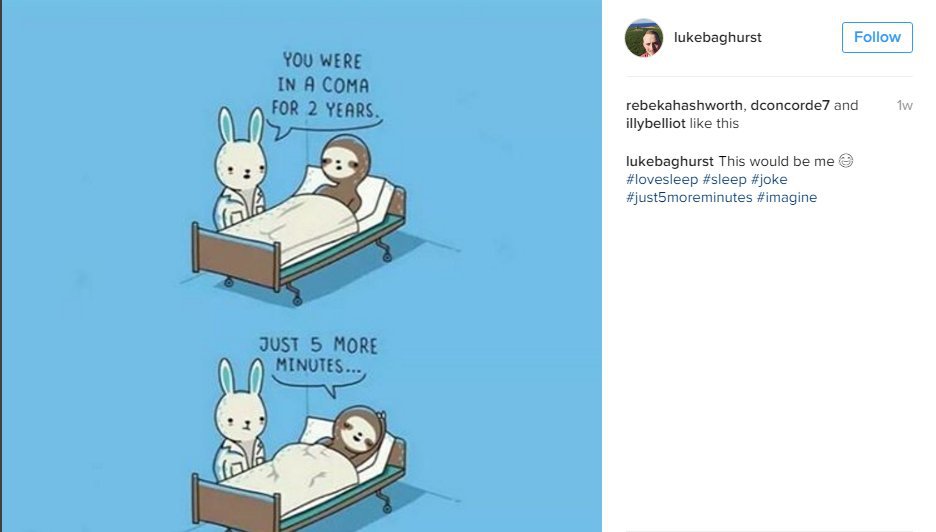 19. Seriously, young me, what were you thinking?

20. Will ya?

Okay, leave whatever you're doing and take a nap. The world will adjust!
Feature Image Source: factorymedia