Our smartphones are our lives and their battery life is our lifeline! Even though smartphones make our life easier most of the time, there is no greater horror than witnessing that 'low battery' sign flash on your home screen.
So if you are one of those people who have nightmares of your phone dying on you in the middle of no where, then only you will understand these following things:
1. You may forget your wallet but you never forget to carry your phone charger.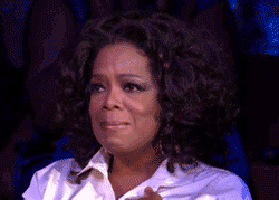 2. You have borrowed a charger from almost every friend who has the same phone/charger.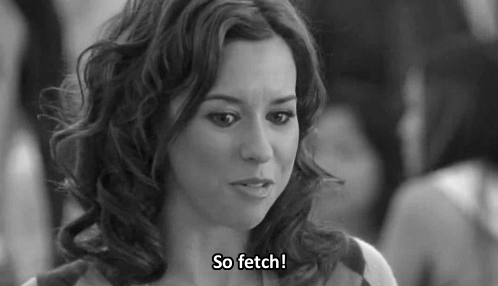 3. And when they say they're using it: "Tera 30% charge ho gaya hai. Mera bas 17% bachta hai."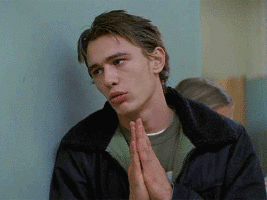 4. You have heard this hundreds of time before: "Naya phone kyun nahi le leta?"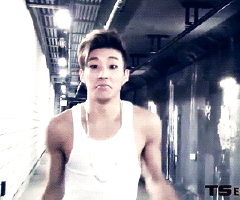 5. You've tried leaving your phone in the sun hoping 'ek percent toh charge ho jayega.'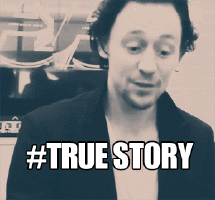 6. You think that a remote power bank for smartphones is the best invention ever.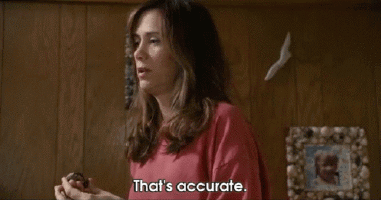 7. 10% battery means, cutting off from the world. No more data, no more battery drainage.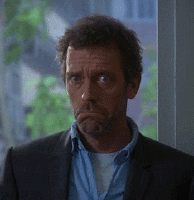 8. Your smartphone resembles a Landline because it is constantly on charge.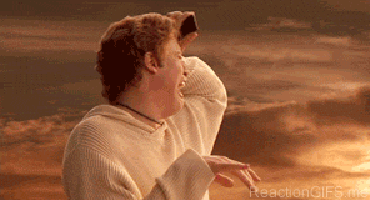 9. You have uninstalled all games from your phone because you are constantly on low battery.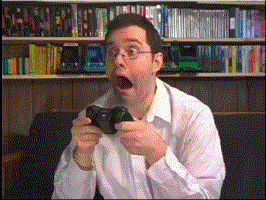 10. Important conversations are always left incomplete because your phone died in the middle of the call.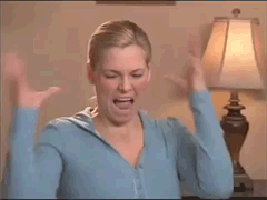 11. Area near the toilet is your most sought-after place in non-AC compartments in trains – after all, life is where the charging point is.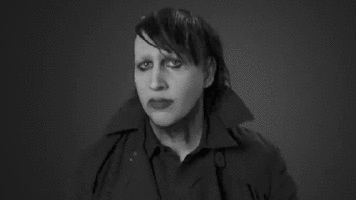 12. You have a back up charger for your back up charger.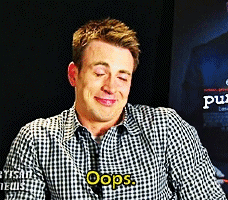 If all of these sound a little too familiar, it's time to switch to Lava Iris Fuel , a smartphone with a battery that is up to 3x more powerful. Hang on, there's more! Starting 14 January, you could actually win a Lava Iris Fuel60 by joining the Lava Battle of Batteries. One phone to be won every day!
Ready to Battle? Download the app to participate here .
This article is sponsored by Lava