A latest CRED advertisement showed Rahul Dravid in an unimaginable avatar, losing his calm while stuck in a traffic jam in Bengaluru. The ad obviously went viral and several other brands used the catchphrase: Indiranagar ka gunda hoon main in their social media posts.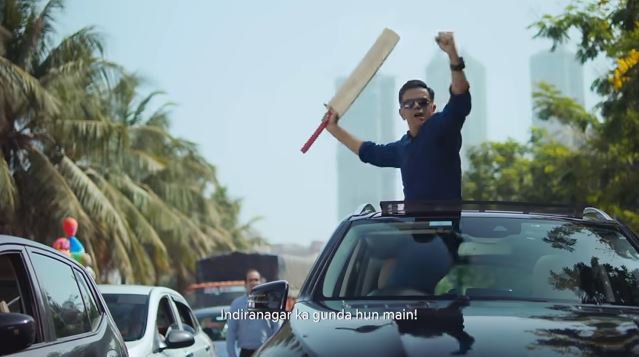 Now, magicpin spoofed the CRED ad trolling their reward points campaign.
The ad features Vijay Raaz and takes a dig at the much-touted rewards program of CRED that awards 'Cred coins'.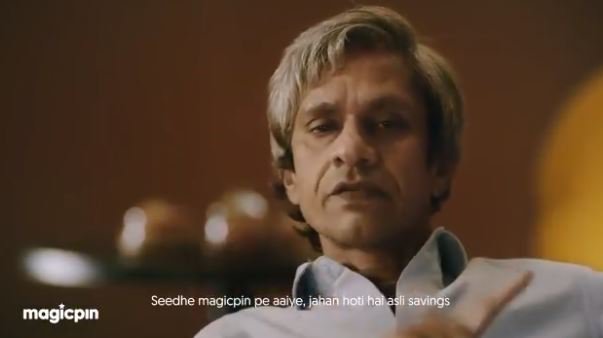 People were quick to engage themselves in this war of ads.
And now everyone is talking about magicpin, too.