A video of BJP's Kirit Somaiya's interview with an NDTV journalist has gone viral. In the video, he is seen repeating "Maine Aapko Jawab De Dia Hai" on loop for every question. His response might be one of the first desi memes of 2020.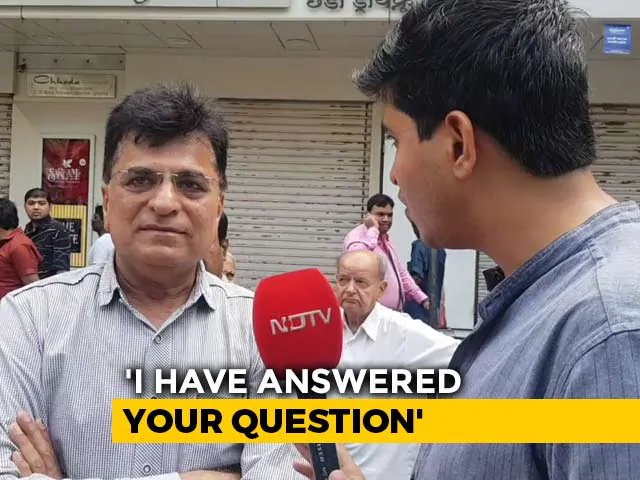 The interview was shot outside Shree Dainik Balak Balika Vidhyaaya in Matunga where BJP had organised a program to 'spread awareness' and 'clarify misinformation' about CAA among children falling under the 8 to 17 age group. 
In the video, the journalist is seen chasing BJP member Somaiya to ask a few questions, as he carefully avoids and walks away from the questions.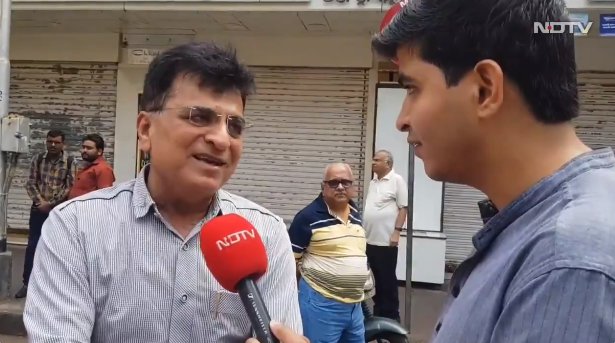 Irrespective of the question, Somaiya's answer would be the same, "Maine Aapko Javab De Dia Hai". Twitter has turned into a meme generator after Somaiya's response.