They say actions speak louder than words. They're right, whoever they are. And Mamta didi is no exception to the rule. The reason why she speaks so less *ahem* is because she conveys everything via her gestures. She says it best when she says nothing at all.
Don't believe us? Well, take a look yourself.
1. "Kyun hansoo? Meri shaadi ho rahi hai kya?"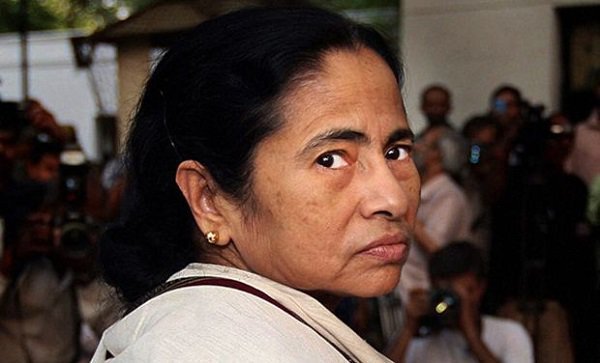 2. " Toh maine kaha Babaji Ka Thullu!"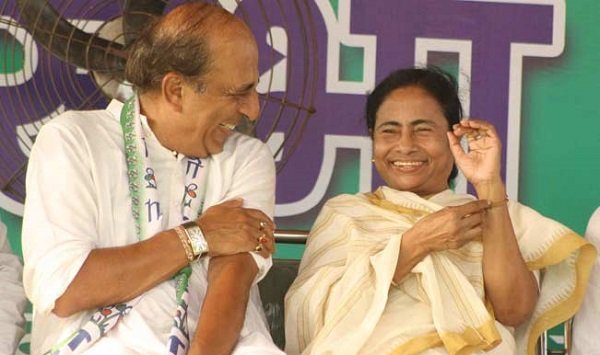 3. "Who did you just call fat?"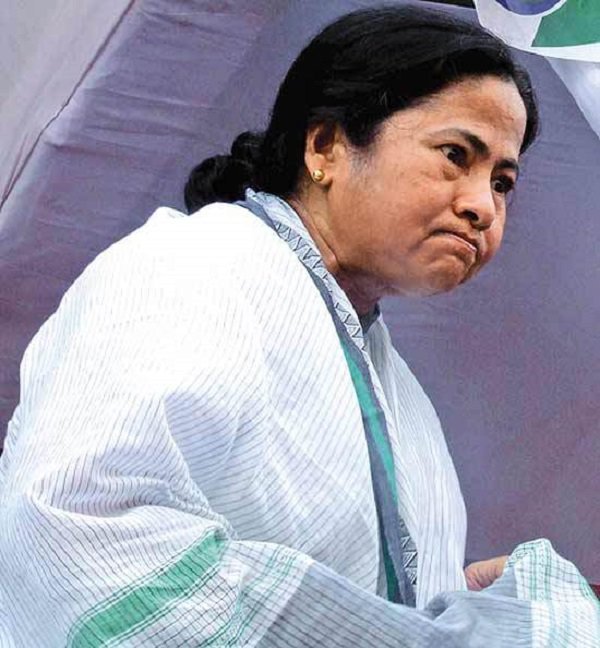 4. " Unchi hai building, lift teri bandh hai."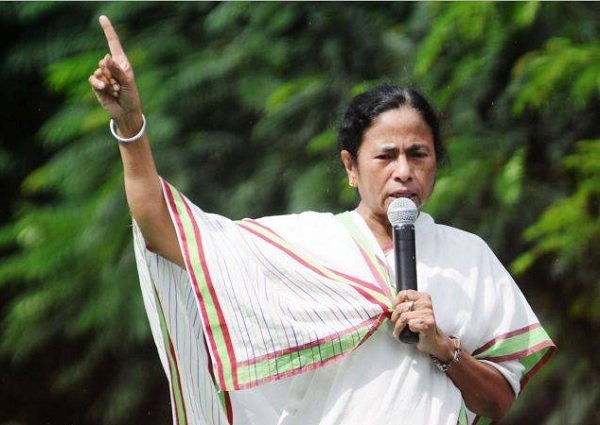 5. "And the reason is youuu…"
6. "Say that again, and I'll poke you on Facebook."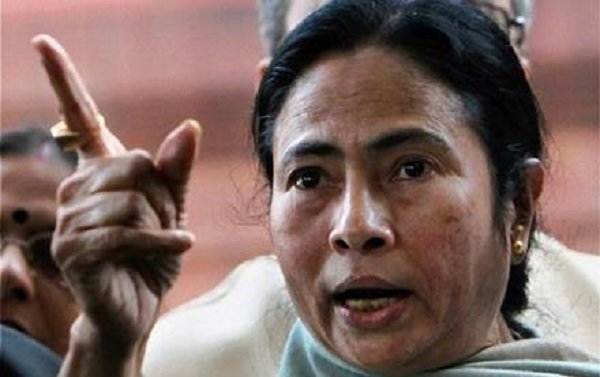 7. "Yes, I just started using Dove. Can you tell?"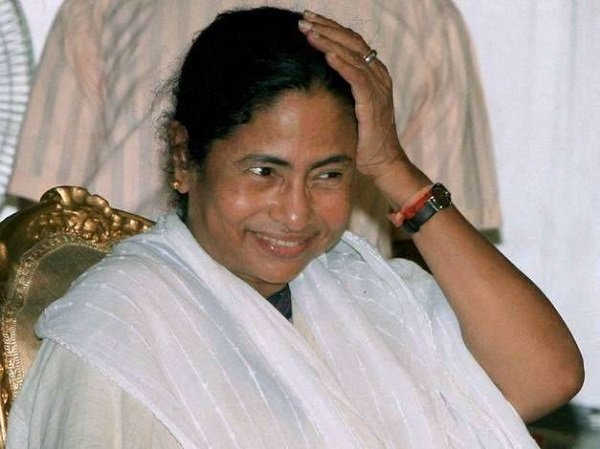 8. " Kyun nahin laaye aap mere liye video game? "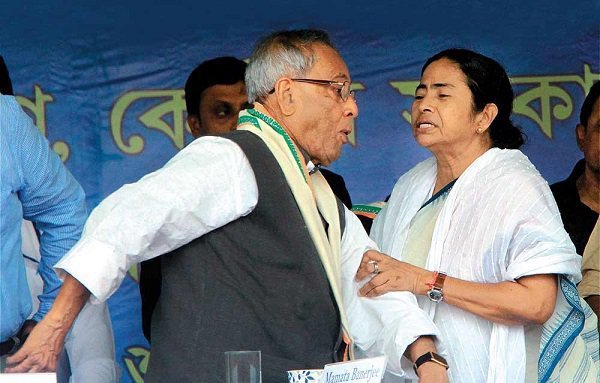 9. I'm going to pretend biting my thumb and when nobody's looking, I'll quickly pick my nose.
10. "Bro, she's way out of your league!"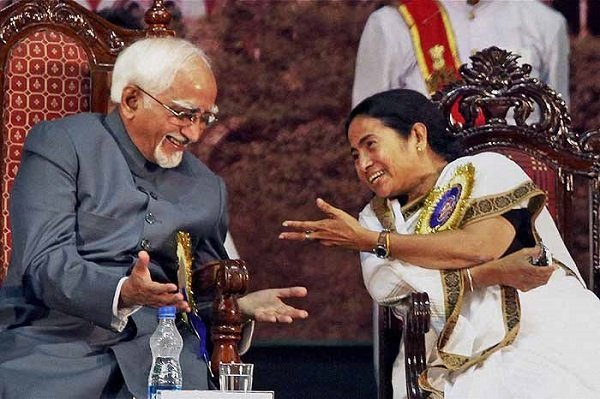 11. "Putting on my best cute face for a selfie!"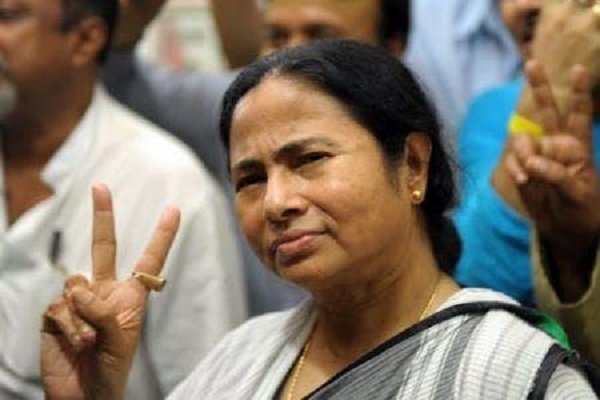 12. "I can be whoever I want to be. I want to be Arya Stark."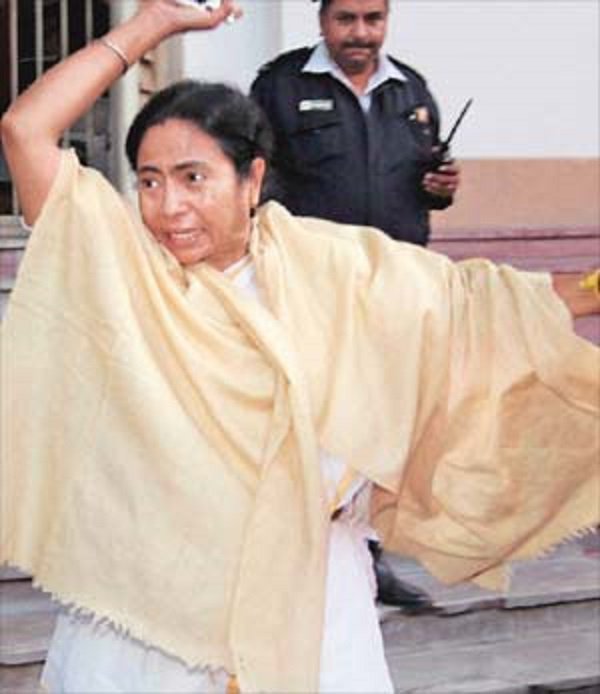 13. "Look, look, he's bending! Did you see his butt crack?"
14. "I'm going to make a duckface to distract people, so they don't realize I'm scratching my crotch."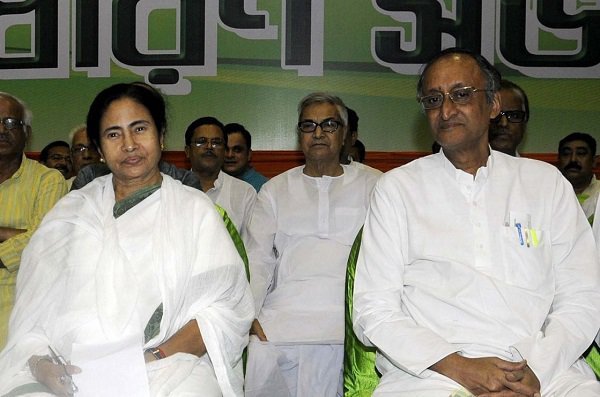 15. "Hostel mein daal do Rahul Ko. Apne aap sudhar jaayega."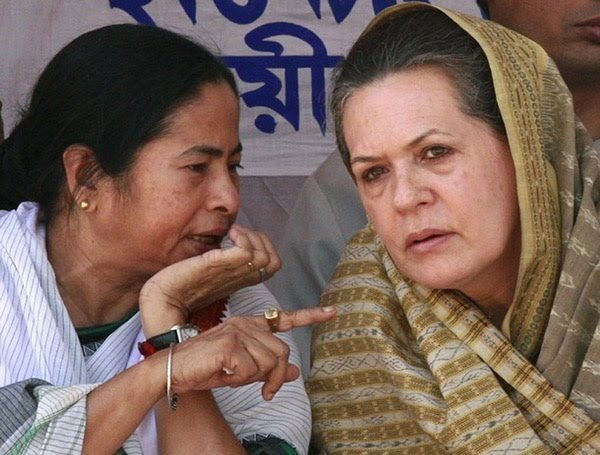 16. "Listen na, is there maangsho stuck in my teeth?"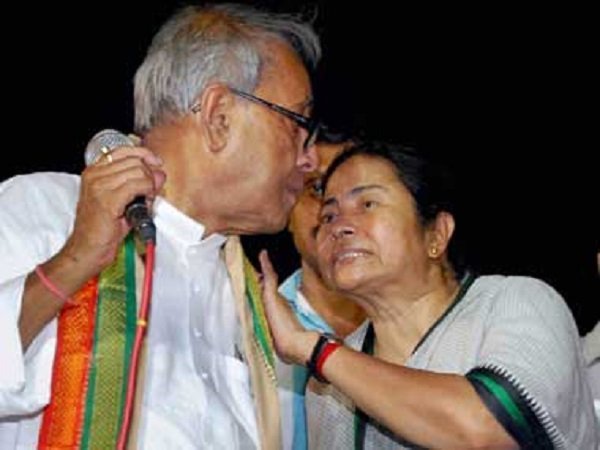 17. "You're not Daler Mehndi? Kya yaar… "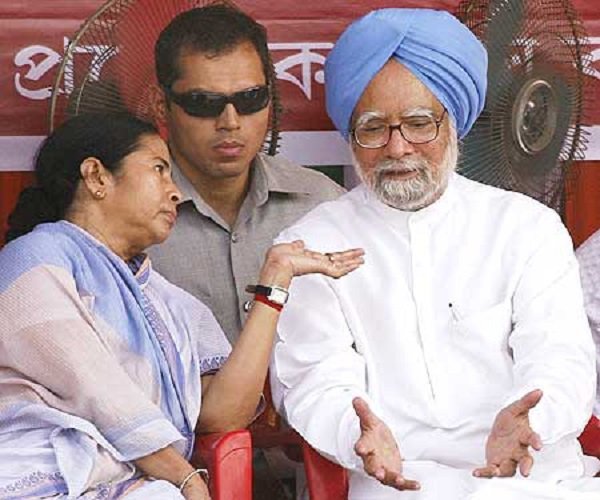 18. "There's this thing called 9gag. It's super LOL."
19. " Yahi bheje jaa raha hai tabse Candy crush ke invites!"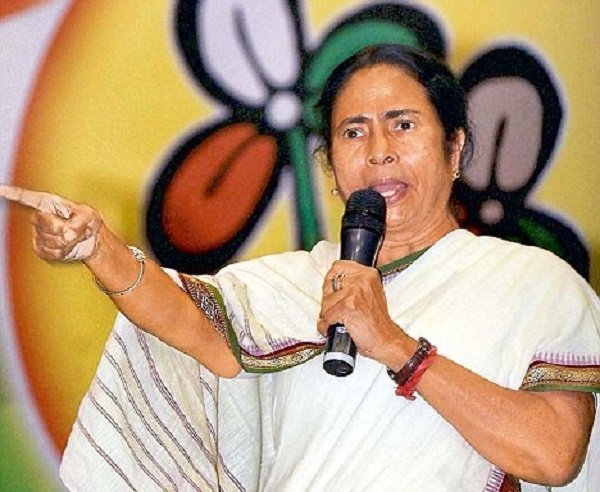 20. "Noooo… you can't click me like this. I'm not wearing lip gloss."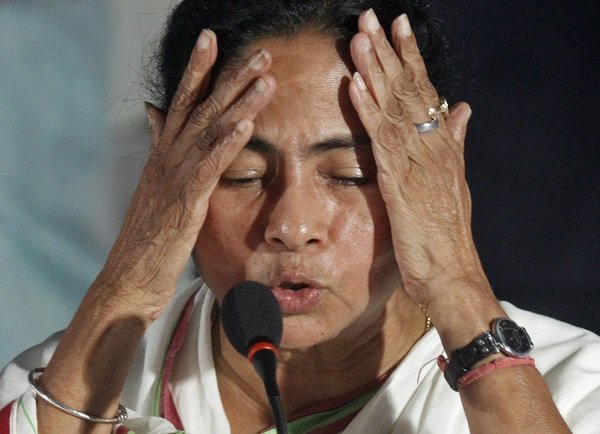 21. "Oh you think I should be more optimistic? Here, happy now?"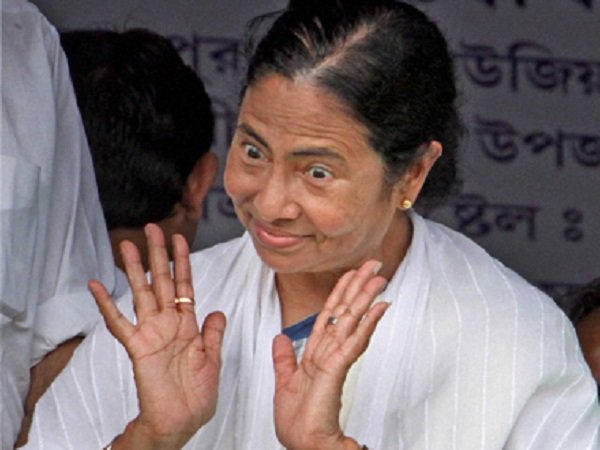 22. " Abey tez chala na! Dhoom nahin dekhi kya?"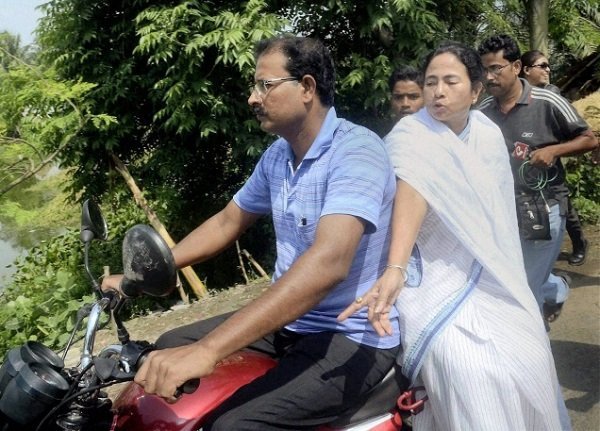 23. "You shouldn't have left Bill alone at home."
24. "Whoa whoa whoa, did I say you could touch my paunch?"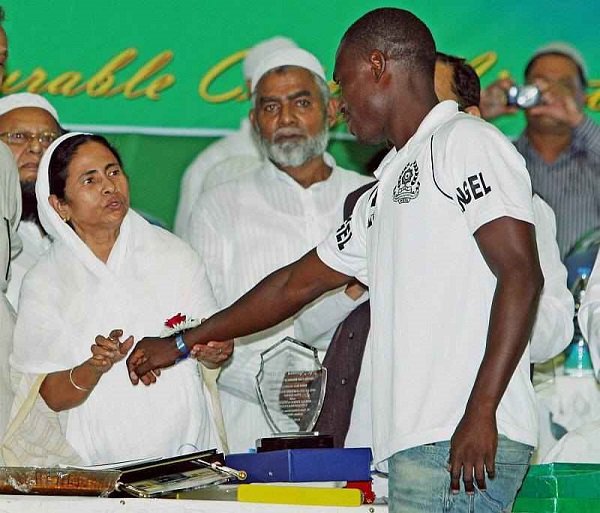 She got swag and she know it. Haters gonna hate. Peace!