A drunk man called Dial 100, an emergency number to ask for help from the local police, just because he was denied liquor at a local wine and beer shop. 
The man, identified as Sachin, complained to the police, asking them to get him liquor from the shop instead.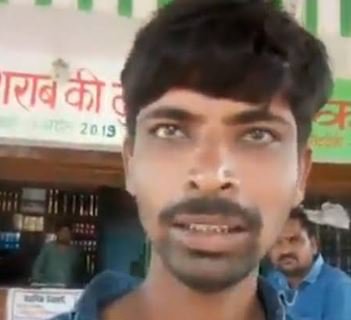 The video of a cop asking for his details went viral and Sachin can be seen confidently answering all the questions. 
Upon being asked why he called the police, he claims the shop owner, who happens to be his grandfather, denied him liquor and so he wanted the police to get it for him.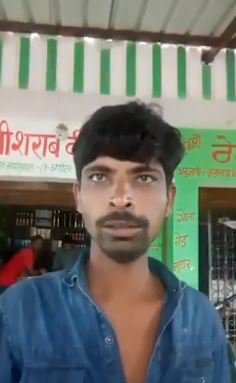 The man appears to be drunk in the early hours of the day and claims he had consumed some from another wine shop before coming to this one. 
You can watch the viral video below. 
Where some of us don't have the courage to ask our parents for some liquor, this guy went an extra mile and simply called the police.