Pyaar toh andha hota hai! You must have heard this connotation of love in Hindi movies a lot of times. Love is really blind. Isn't it? So much so that sometimes, people end up facing consequences. I am talking about being tricked into romance scams in the name of love.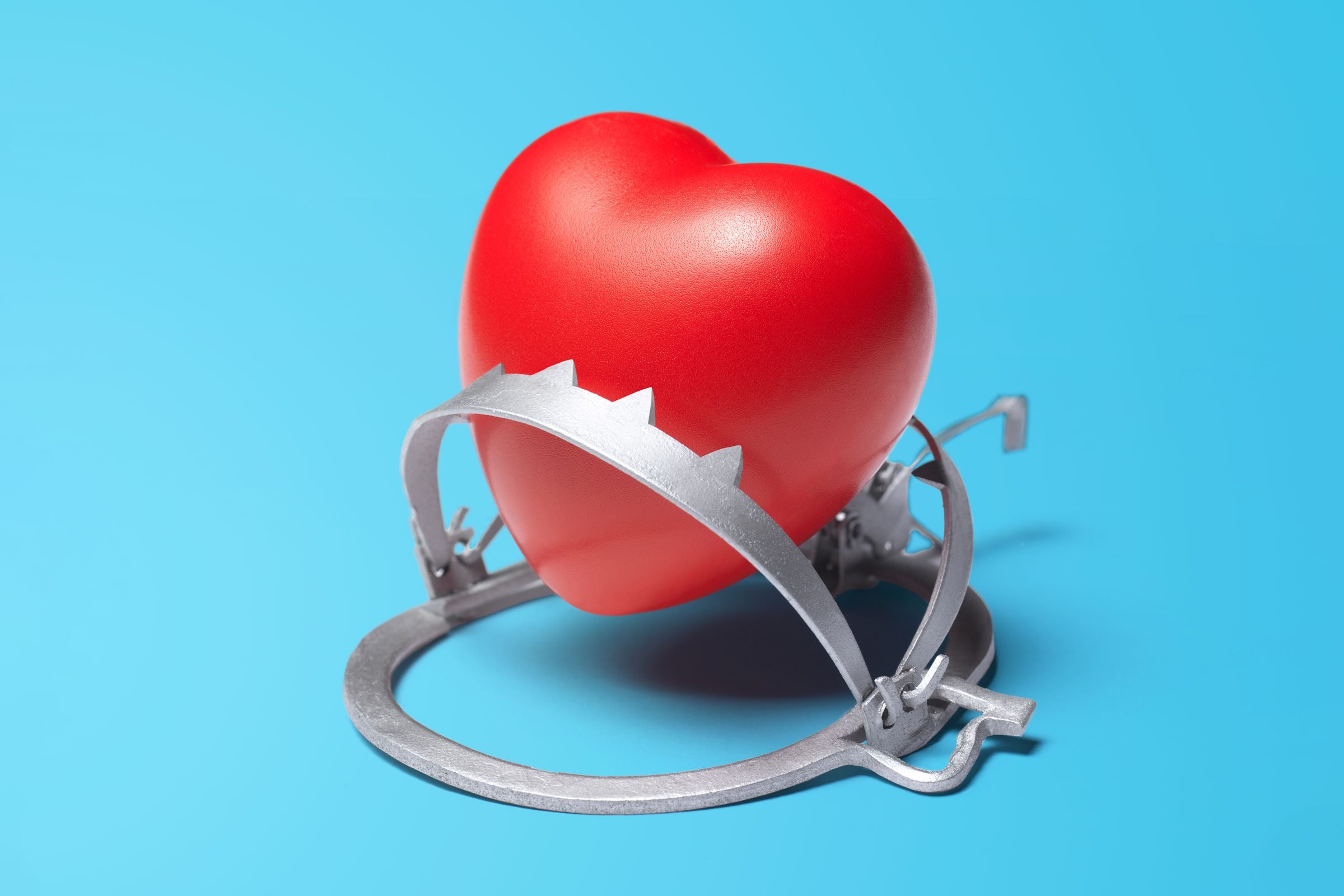 Now that we are discussing scams, an Italian man had to pay a hefty price for swiping right on Tinder and developing an online romantic relationship with a scamster. Wait, what? Yes, it happened.
According to the South China Morning Post, the 55-year-old man, who works as a financial consultant in Hong Kong, was allegedly duped out of approximately USD 1.8 million from his Tinder date. Reportedly, he fell victim to the romance scam in five weeks, after his date tricked him into investing in cryptocurrency.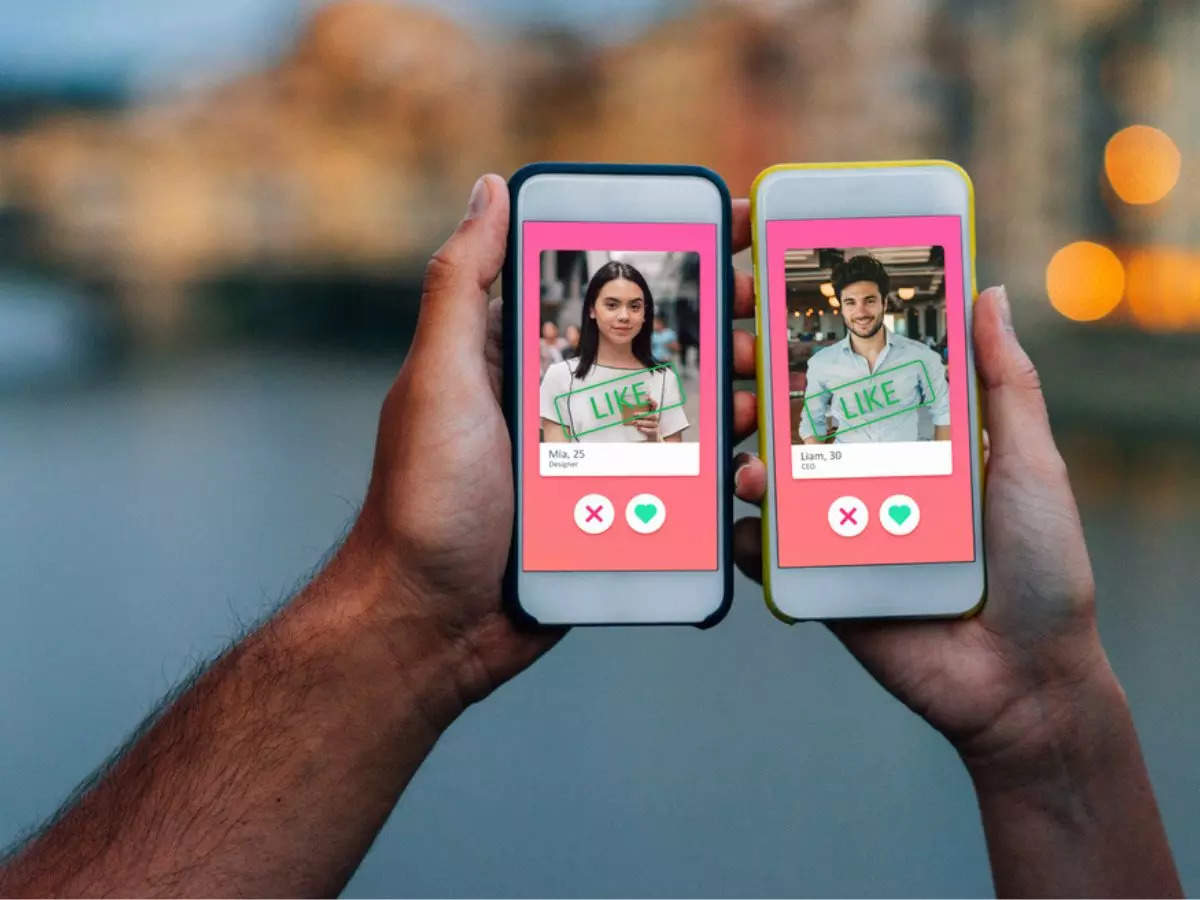 The report stated that the incident took place earlier this year after the Italian man responded to a message sent by the scammer. The con artist was impersonating a female investment broker from Singapore on the dating app, a source said.
Then they switched to WhatsApp for further conversations and ended up in an online romantic relationship. Soon, the fake investment broker convinced the man to set up an account on a fraudulent trading website in order to invest digital money. Stressing its benefits, the scammer told him that it "could provide high returns", the source claimed.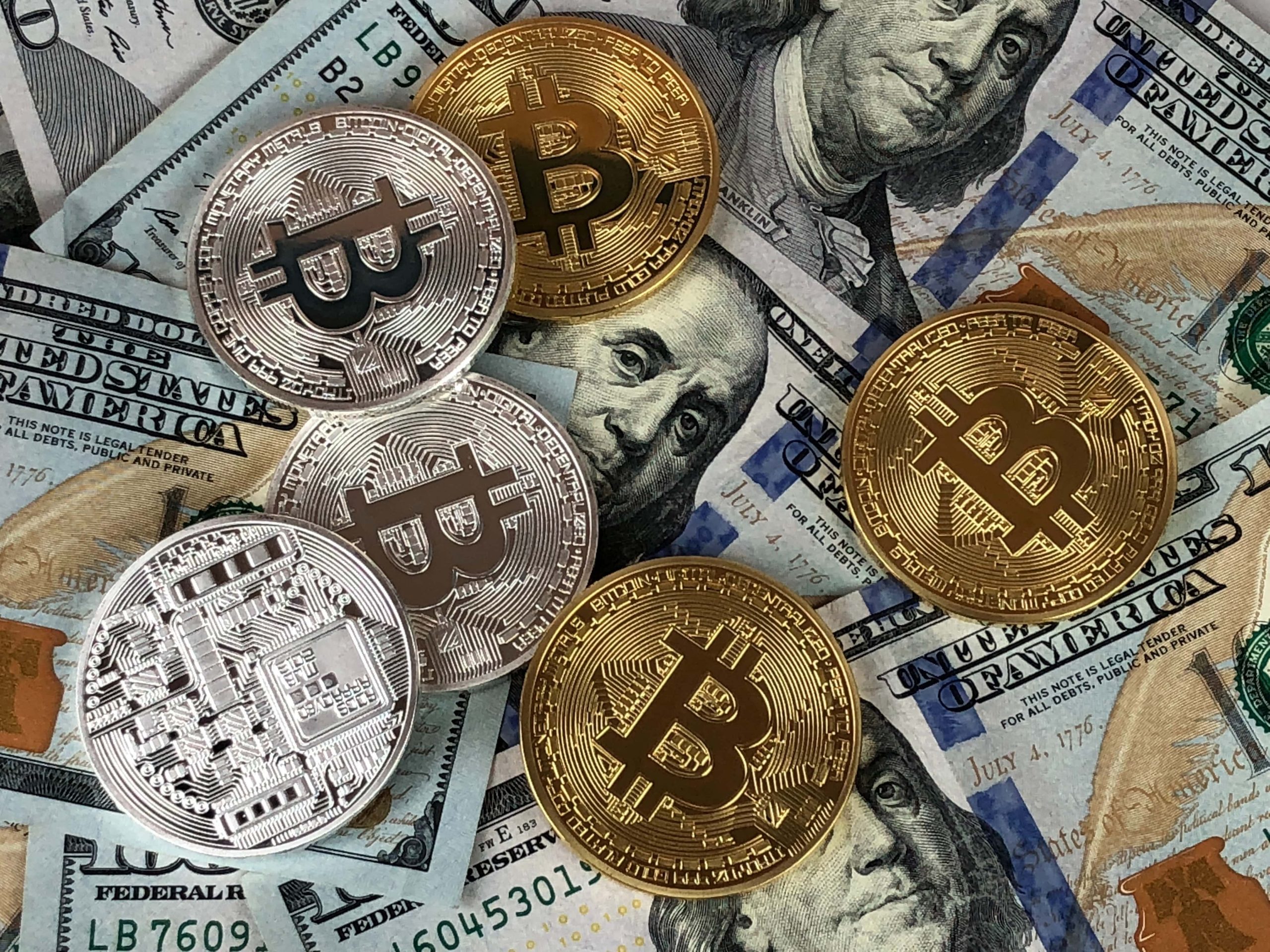 Later, when the Italian man was unable to get the so-called profits, he realised that it was a scam. The man then contacted police in late March.
The police said that the victim was tricked into transferring HK$14.2 million into nine designated bank accounts and made over 22 transactions between March 6 and March 23.  The police has classified the scam case as "obtaining property by deception" – an offence punishable by up to 10 years in jail under the Theft Ordinance, the report suggested.
*Beware of scamsters*.
Babu Bhaiya! Pyaar sach mein andha hota hai!